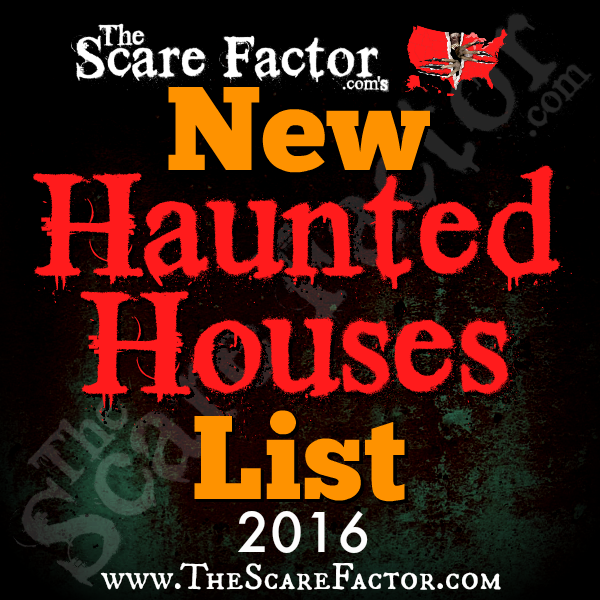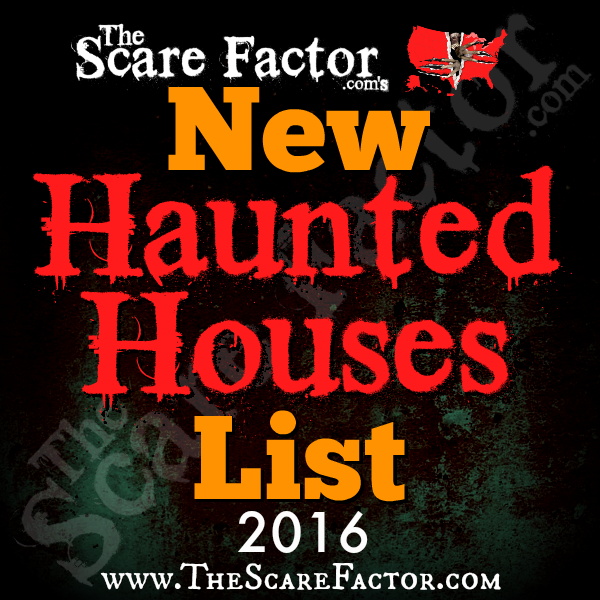 2016 New Haunted Houses
Here's our list of New Haunted Houses for the 2016 Haunt Season!
Colorado
Nightmare City Haunted House – Greely, CO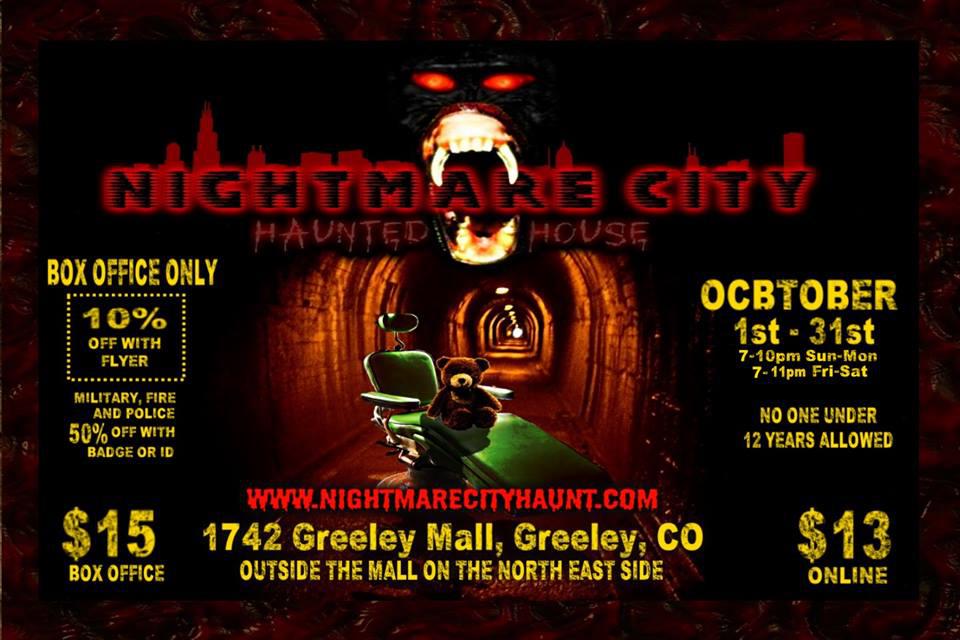 The masterminds behind NCHH ran a home haunt for 4 years before they decided to relocate to a new building and become a larger attraction.
---
Florida
Chamber of Terror Haunted Attraction – Tampa, FL
"New venue,new theme, new FEAR! Florida's Only Nautical Haunted Attraction aboard The SS American Victory!"
---
Georgia
The Honey Shack Haunted House – Powder Springs, GA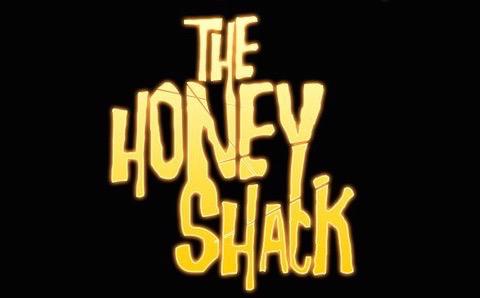 Opening night is Friday September the 30th!
---
Terror Mills Haunted Attraction – Jackson, GA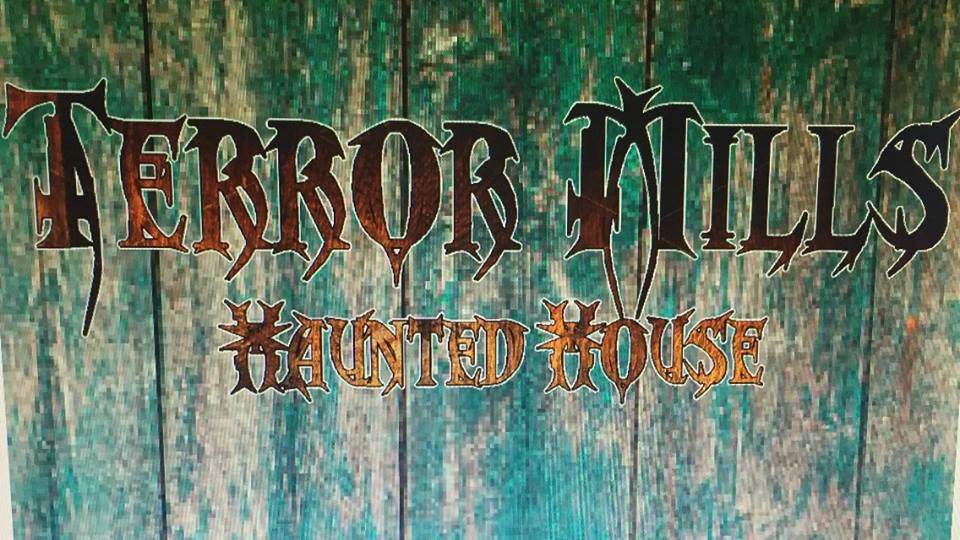 "They are coming together to make your worst nightmares a reality!"
---
Illinois
SICKHOUSE – Mokena, IL
Brand new haunt "created by two haunted house vets that you don't want to miss this year!"
---
HellsGate Haunted House – Lockport, IL

"Chicagoland has been whispering about the multi-level mansion hidden in the woods, the house with the giant slide, and the haunt that was so good, you could get your money back. Well, the Legend has Returned" and you've found it!
---
Blood Moon Haunted House – Tamaroa, IL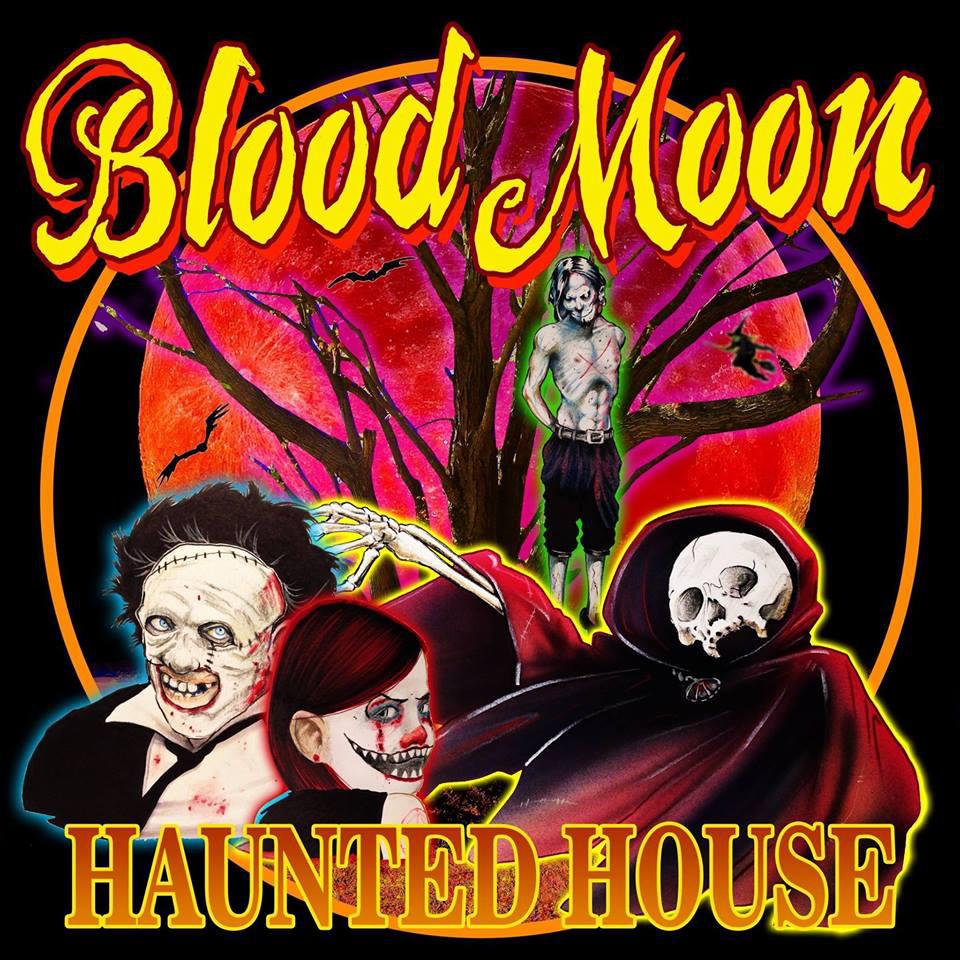 Over 10 acres of terror!
---
Sinister House Haunted Attraction – De Soto, IL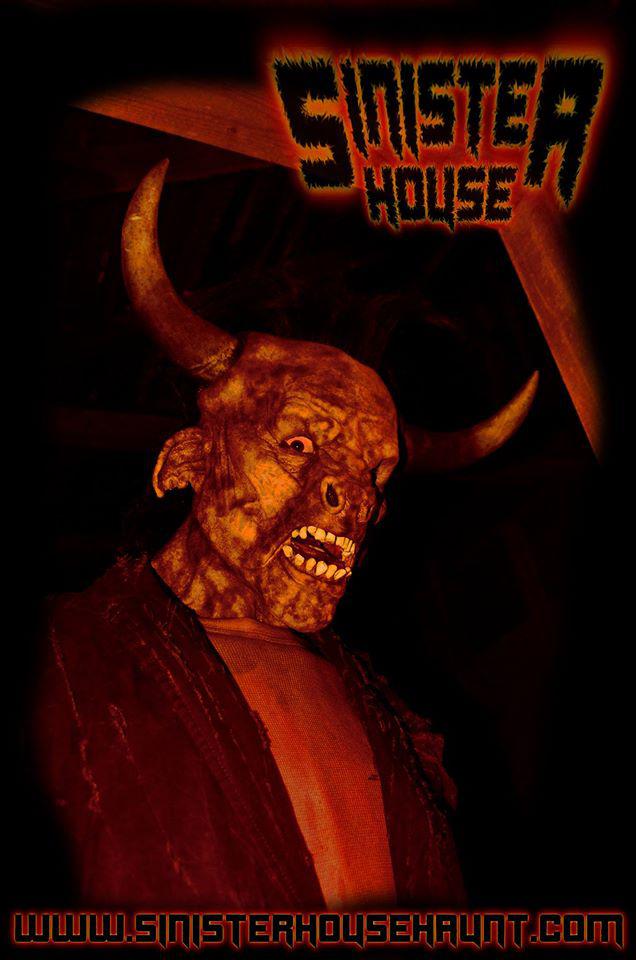 "Sinister House is a terrifying haunted house located just outside of Carbondale, IL. They have detailed sets, horrifying characters and fearsome props."
---
Indiana
Son of Scarevania – Muncie, IN
Birthed from it's mother, Scarevania Haunted House is Son of Scarevania opening October 1st!
---
Iowa
Madness Haunted House – Council Bluffs, IA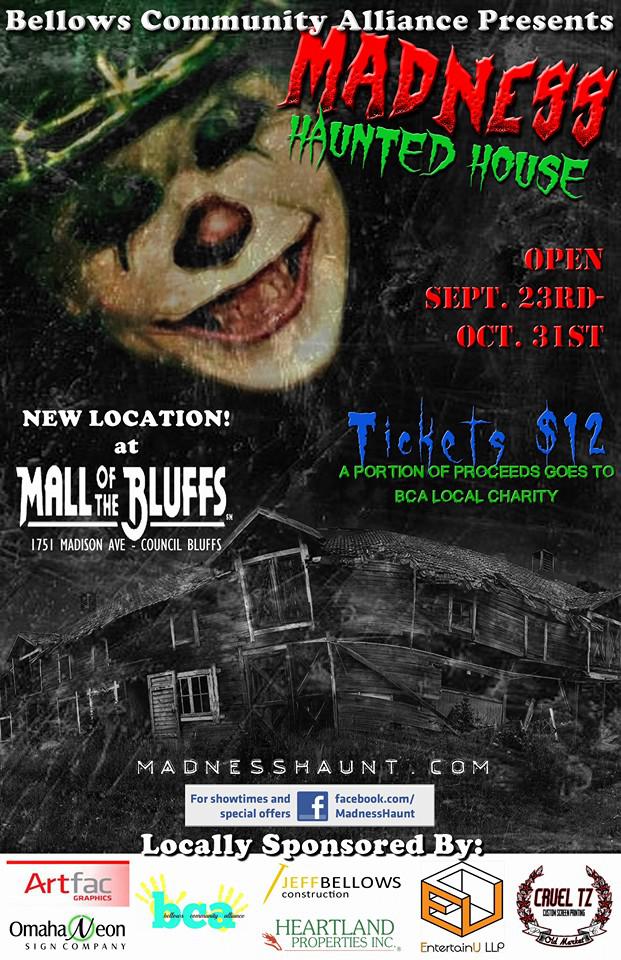 "Madness Haunted House is a scare attraction rooted in charity and community. They are now breaking ground as the only haunted house in Council Bluffs"
---
Kentucky
Raven's Cross Haunted Village – Cave City, KY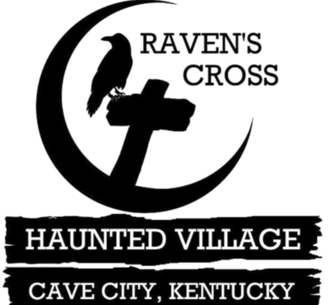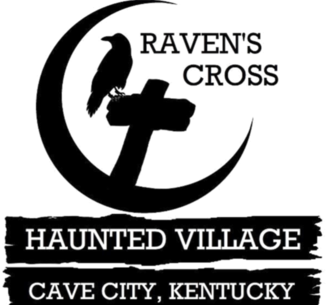 "The year is 1349 at the height of the Black Death! Fate has not been kind to the Village of Raven's Cross..see for yourself!"
---
Maryland
Ocean City Screams Haunted House – Ocean City, Maryland

"A new terrifying state-of-the-art haunted house has arrived! Created by the same group that did Field of Screams & Scream City in Washington DC."
---
Massachusetts
New England Scare Fest – West Springfield, MA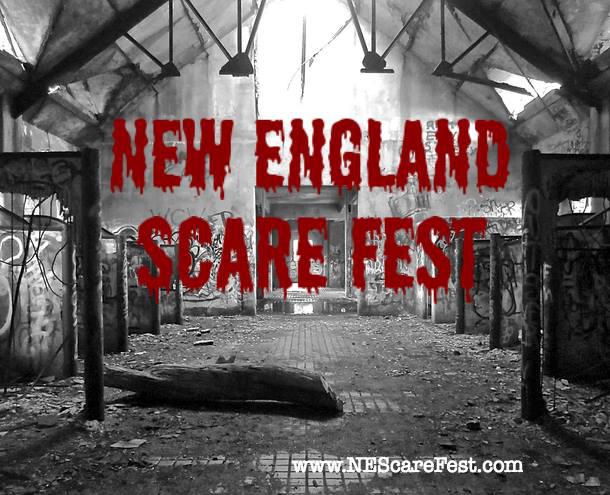 "Haunted house scare attraction on the Eastern States Exposition grounds beginning October 13th."
---
Ghost Ship Harbor – Boston, MA

"Ghost Ship Harbor is a destination haunted attraction from the creator of Fright Dome, Travel Channels #2 Haunt in the country, #3 USA Today."
---
Michigan
The Edson Incident – Bay City, MI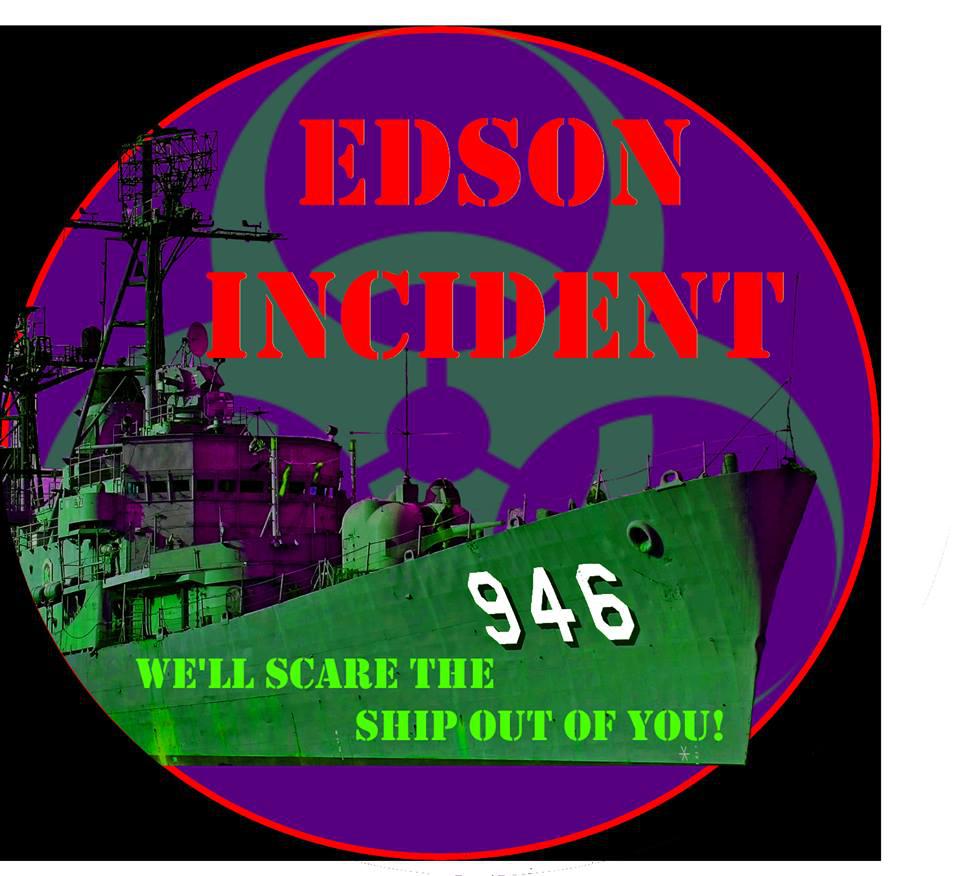 "Starting this fall on board the USS Edson Naval Destroyer! Come join us, and we'll scare the ship out of you!"
---
New York
Restless Souls Haunted House – Huntington Station, NY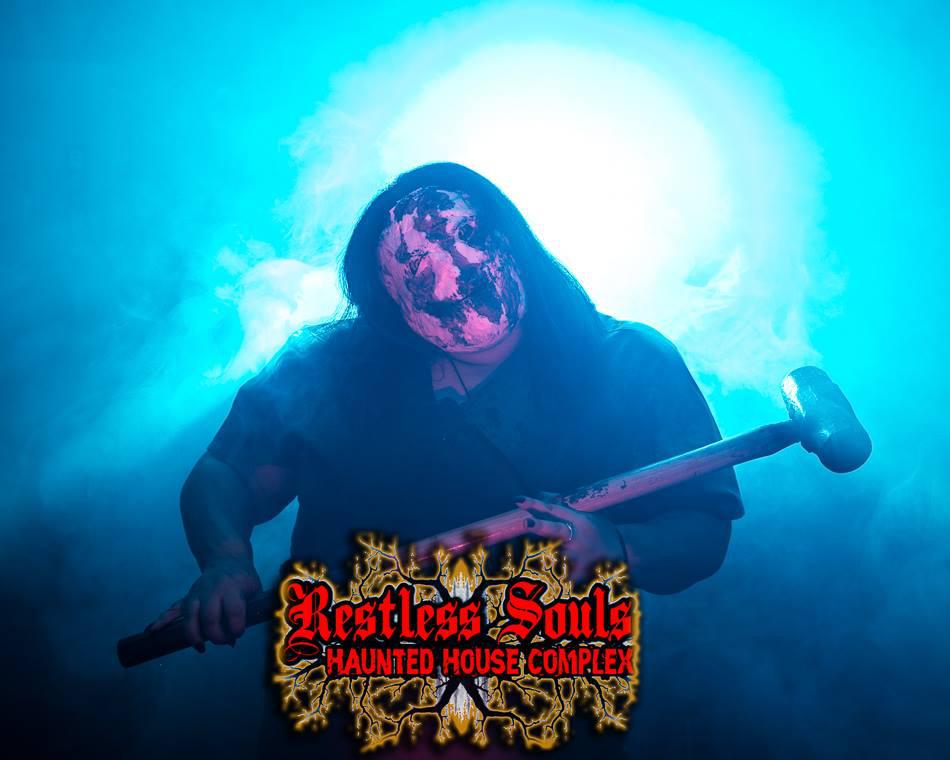 "New FEAR is coming to Long Island October 2016…are you ready?" 3 attractions all at one location!
---
Ohio
The Ohio Gorematory – Mesopotamia, OH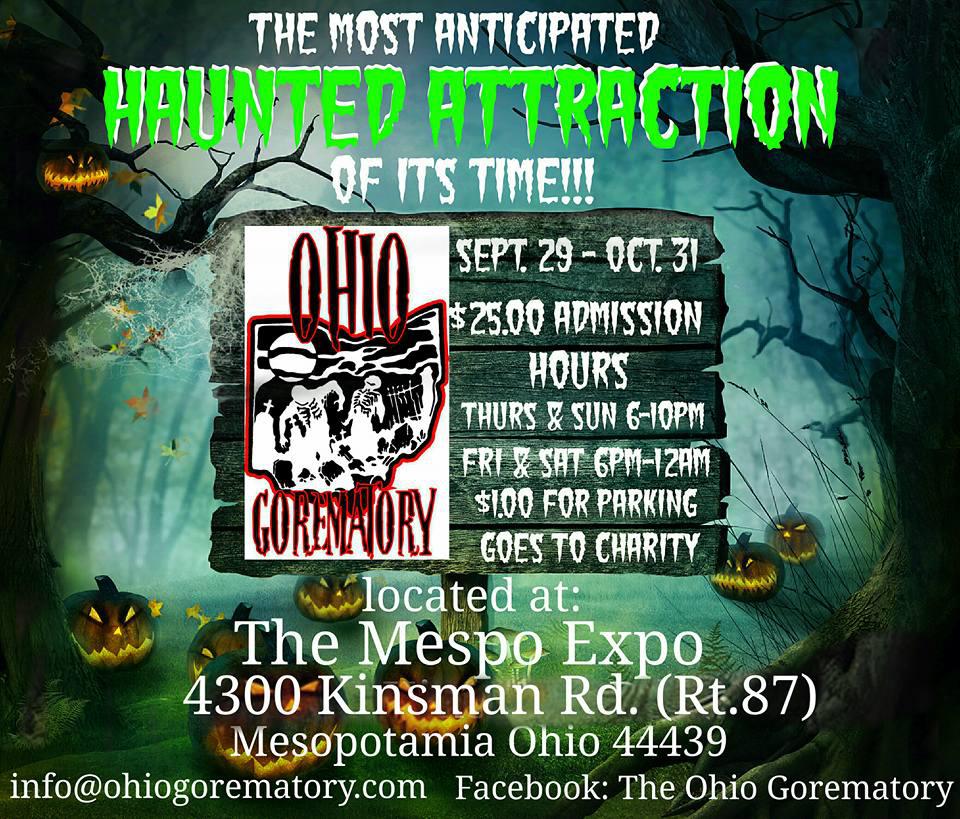 "Amazing new Haunted Attraction coming to North East Ohio with all haunted themes based on Ohio's actual haunted folklore."
---
The Exfearience – Niles, OH
The Exfearience is a brand new haunted attraction being brought to life by the masters behind Ghoul Mansion in Sharon, PA!
---
Lessons in Fear – Perrysville, OH
Brand new haunted school house!
---
The Fear Facility – East Liverpool, OH
No recent updates have been posted but as of March Fear Facility staff were working on their building!
---
The Legend of Bear Creek Haunted House – East Sparta, OH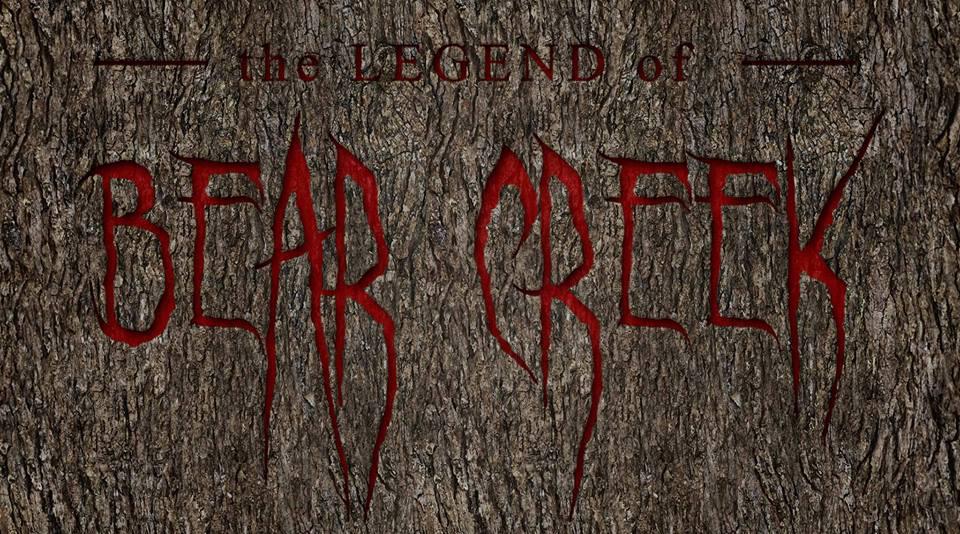 "Returning to East Sparta, the Legend of Bear Creek is back! Journey into Fear this 2016 season with our indoor and outdoor haunted attraction."
---
Haunted Planet Experience – Toledo, OH
"Featuring 3 Xtreme Haunted Houses and an Escape Game!"
---
Ghoul Brothers – Akron, OH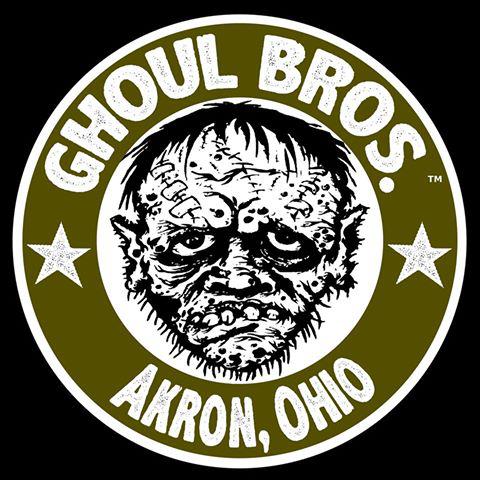 Akron, Ohio's newest haunted attraction!
---
Zombie Park – Mount Gilead, OH

Zombie Park takes place at Splatter Park Paintball Park where you get to shoot live zombies with paintball guns!
---
Butchers Bloody Acres – Minerva, OH
Formerly known as "Butchers Backyard" Butchers Bloody Acres has a new location for the 2016 season and will be an entirely different haunted attraction.
---
Oklahoma
Tormented Hollow – Fargo, OK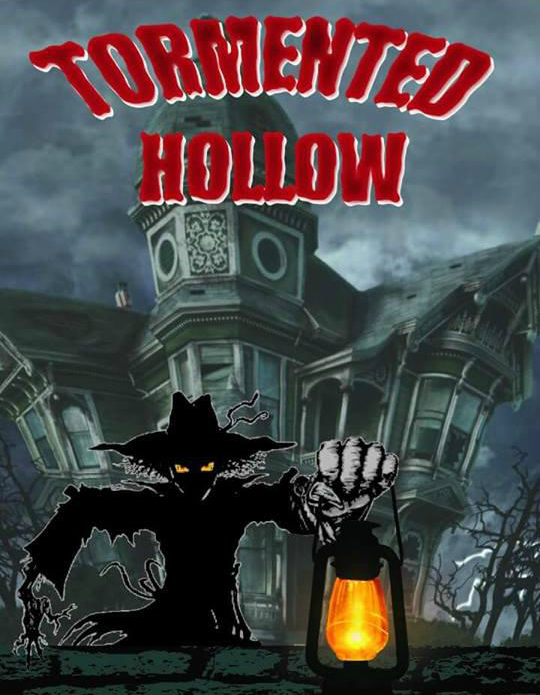 New haunt for the 2016 season!
---
Pennsylvania
Crawford School of Terror – Connellsville, PA
"Welcome to the area's newest, completely indoor haunted attraction."
---
Dark Ghost Manor – Cranberry Township (Venango Co.), PA

"Dark Ghost Manor is Cranberry's all-new, interactive horror attraction featuring live actors and special effects!"
---
Tennessee
House of Horror – Bells, TN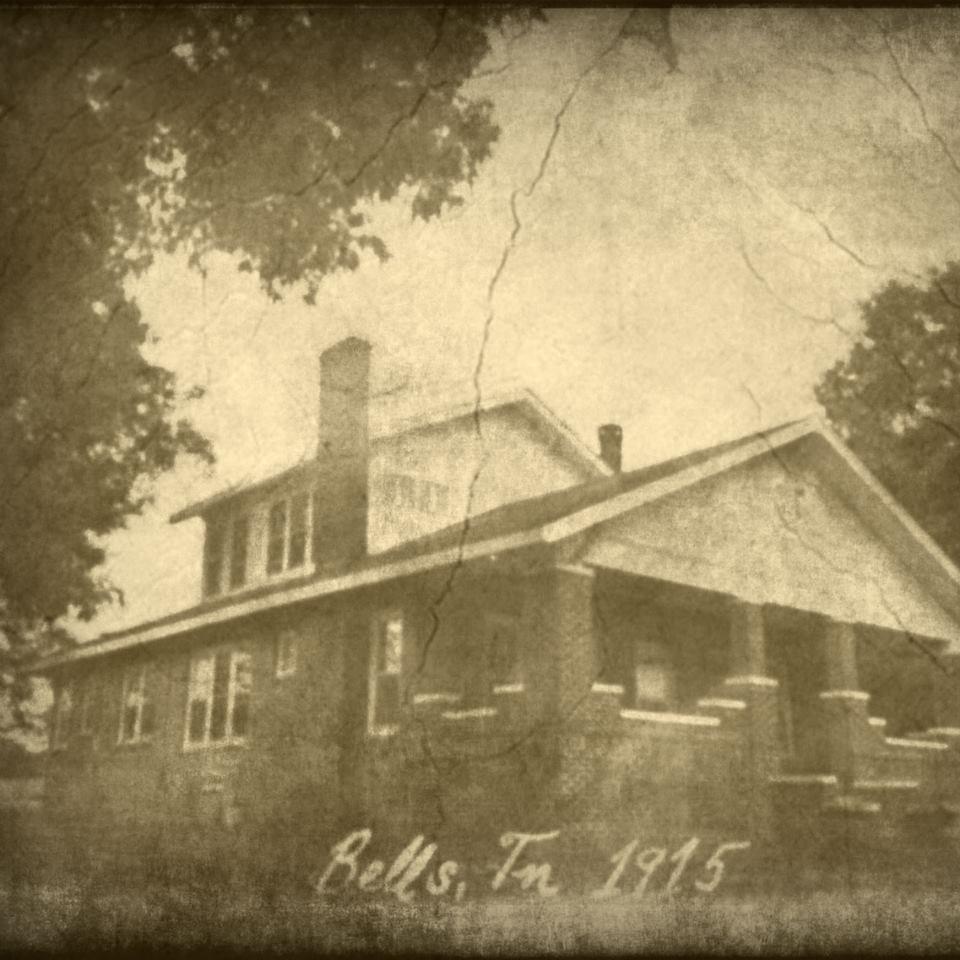 House of Horror has been open before, however, they have taken two years off and returned to a much larger location that will be like visiting an all-new attraction!
---
Malice Haunted Attraction – Lewisburg, TN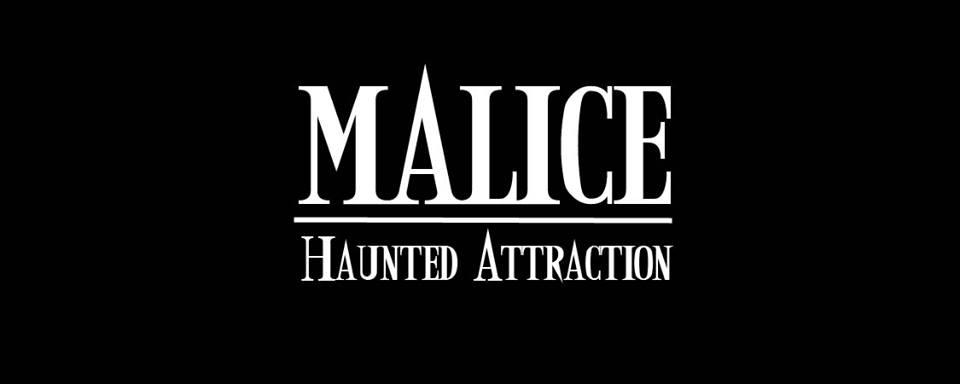 "Malice…a new haunted attraction located in the small town of Lewisburg TN, built and operated by Evil Olive Productions."
---
Scareaphobia Haunted House – Taft, TN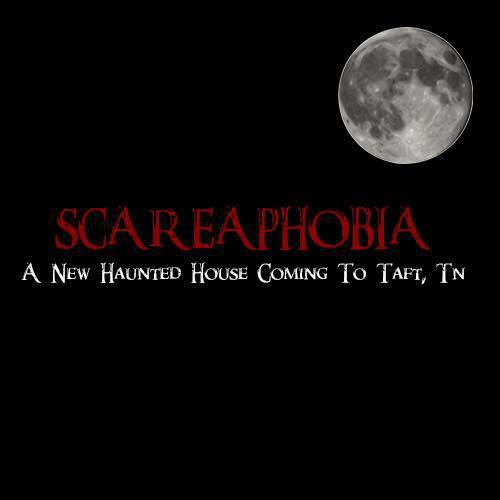 A new haunted house coming to Taft, TN for 2016 that will be taking place in a "real haunted house that was built during the Civil War."
---
Virginia
Red Vein Haunted House – Ashland, VA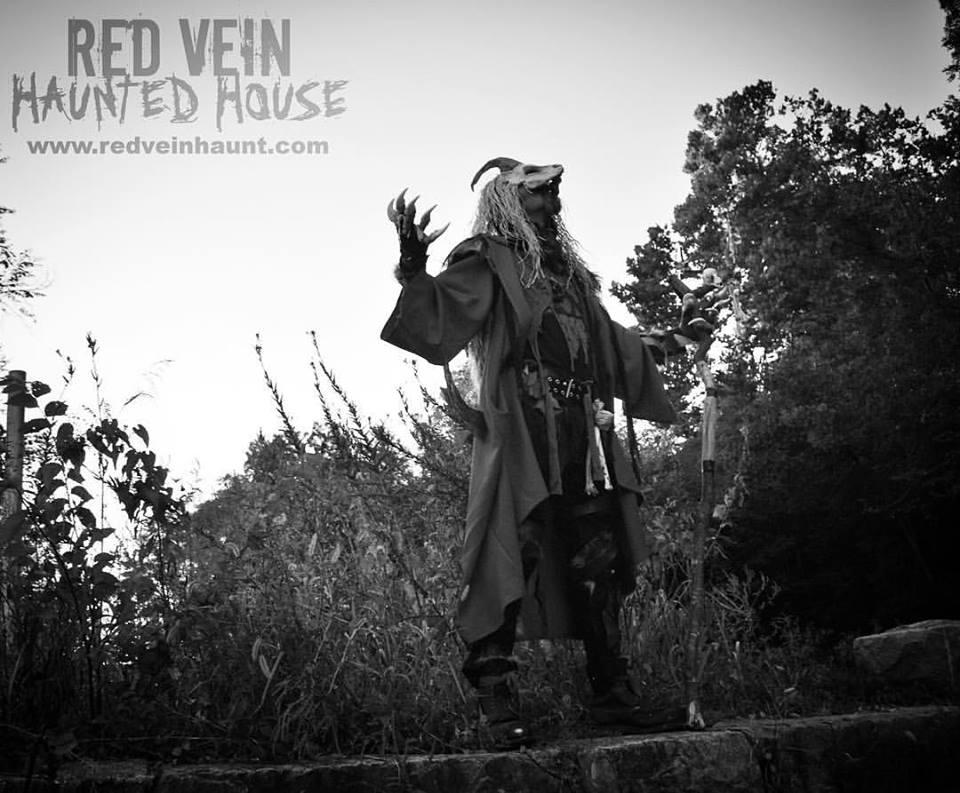 Coming in October 2016 at Hanover Vegetable Farm!