Nightmare in the Gorge – Full Review
Nightmare in the Gorge is a Haunted Attraction located in Minden, WV.
1 Concho Road, Minden, WV 25879View All Details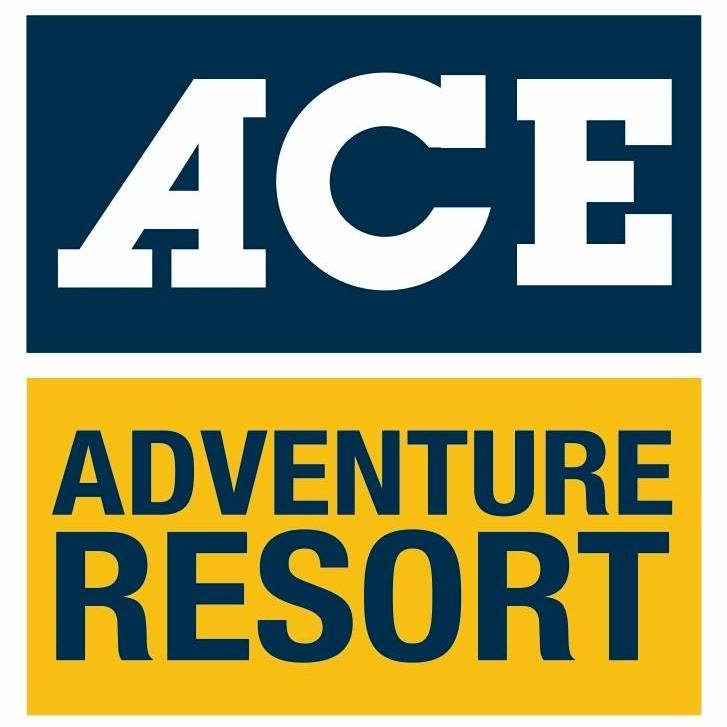 Features:

Free Parking, Restrooms/Porta Potties On-Site, Food/Concessions, Gift Shop/Souvenirs, You will NOT be touched, Original Characters, Covered Outdoor Waiting Line, Indoor/Outdoor Attraction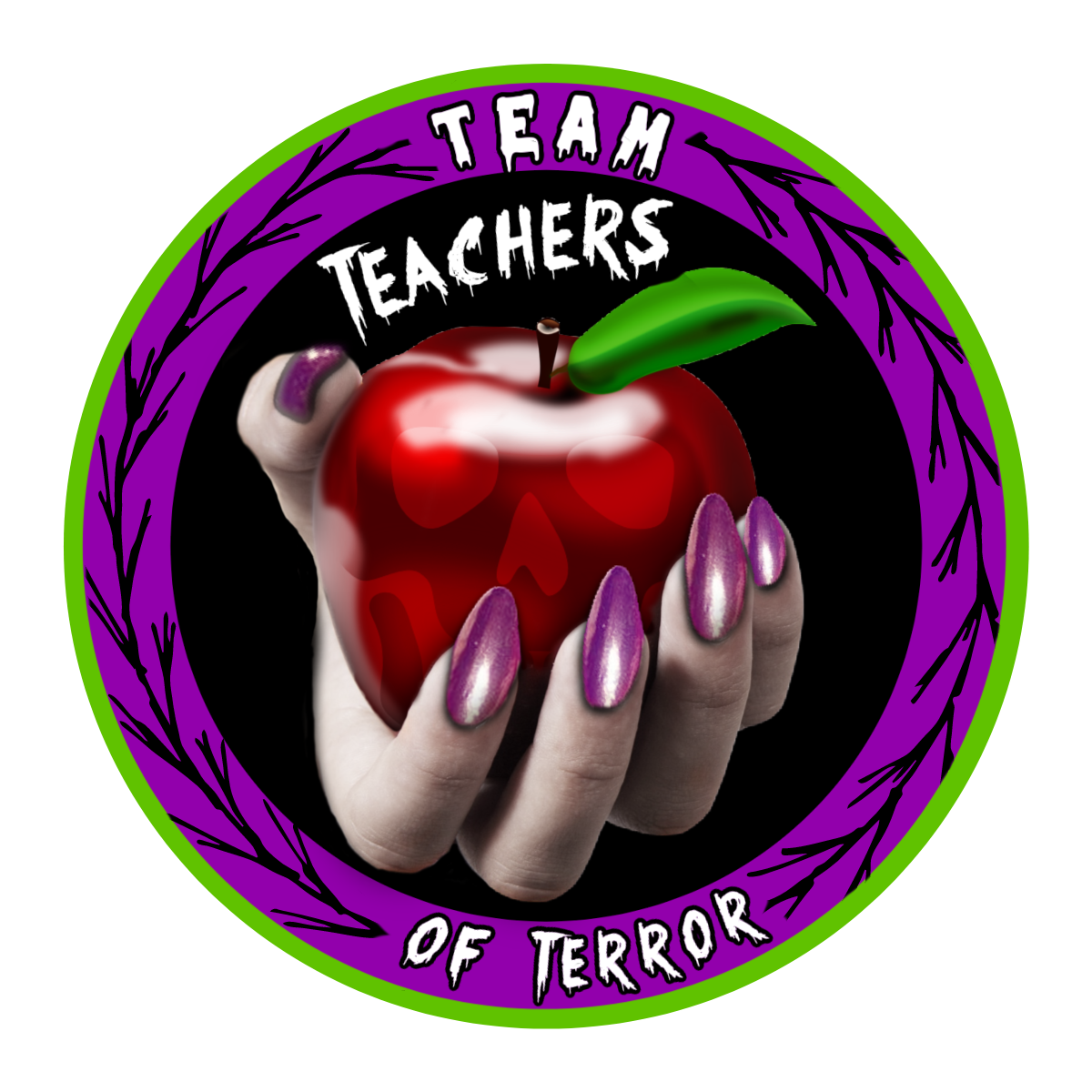 This attraction was reviewed on October 17, 2020 by Team Teachers of Terror.
How Do We Get These Scores?

Final Score:

7.01
How Did We Get This Score?

Summary:
Among the multicolor fall foliage in the mountains of West Virginia, sits Ace Adventure Resort, home to the haunted house known as Nightmare in the Gorge. An area immersed in lore that is the stitch work used at creating a Halloween experience for all ages. All the while, customers can procure various overnight accommodations (cabin, RV, and tent) in an area where they can also enjoy whitewater rafting and night zip lining, if they so desire. Adding a haunted house in October with a ticket price of $15 (adults) and $13 (children), there's something a little extra to do when the mountain air cools in the night.
---
Cast: 6.95
How Did We Get This Score?

The cast is mostly younger. They had a script to follow, and stayed within that script. We heard the classics: 'Get Out! Come play with me! Come back!' The ghostly girl had the kind of scream that left me thinking, 'I bet she has to drink a lot of honey and hot tea!' There were a few places that looked as though an actor could be set up to be there, but was absent for some reason. In spite of those few areas, the first building seemed to have decent coverage of actors. Pigman was the first character we encountered inside the haunt, and performed with high energy and enthusiasm, demonstrated by jumping on a counter and banging things with his ax as he encouraged us along our way. An enchanting mermaid appeared to be submerged in a green hue water inside the life sized aquarium and felt otherworldly. The witch seemed convincing in her role of allowing us to observe her in one of her rituals, (although we weren't so sure that was a good thing'..What if she was conjuring something evil? By the looks of the surrounding area, chances were pretty high of that very thing happening!). The clown with the car horn got us in a few different places, startling us each time. We always appreciate the efforts of the wolfman coming out after us on all fours snarling and growling at us. There was some chainsaw chasing that made us believe we had finished, only to be accosted by a hidden werewolf during the final scene.
---
Costuming: 7.78
How Did We Get This Score?

All costuming appeared appropriate for the sets. We could clearly tell who each character was immediately. The costumes all appeared complete and finished. Many of the costumes included fabric face masks, and there were some that had been detailed in a way to appear as part of the costume, with detailing that matched the look of the costume instead of competing with it. Masks all seemed to fit properly. Not only could we tell the wolfman was a wolfman by the way he approached us on all fours, but his mask and clothing told us he had just recently turned. Make up was simplistic on the ghostly kids, and their costuming was appropriately aged, and had a look to them that made them seem from a different century than ours.
---
Customer Service: 9.25
How Did We Get This Score?

All staff were polite and willing to help. Our temperature was taken before entering the actual haunt, and we noticed disposable masks and hand sanitizer were made available at the queue line. Most actors were wearing masks, and those who weren't stayed at least 6 feet back. Questions were answered promptly. Prior to entering the haunt we were given extra Covid precautions about keeping hands off of as much as possible during the haunt.
GPS got us directly to the Adventure Resort with no problems. There was plenty of parking in a well-lit area, (at least early on while we were there.) The food at the Bar and Grill was tasty and served hot.
Once we got to the resort, we did find some signs pointing to where to go for the haunted house, located further up the mountain and behind the gift shop. Tickets were timed, and could only be purchased online. While they did not have a dedicated website, they had created the haunted house under events on the regular Ace Adventure website (acecraft.com/event/nightmare-in-the-gorge) and facebook page (ACE Adventure Resort event: Nightmare in the Gorge). From these sites, dates of operation, location, pricing, and a storyline can all be found.
---
Atmosphere: 6.7
How Did We Get This Score?

Queue entertainment consisted of concession drinks, souvenir shopping, and whitewater rafting videos, with music in the background. There was a tent that served as the waiting area, in addition to the covered seating area selling drinks and displaying videos of the whitewater rafting done for the day.
After climbing the stairs to begin the haunt, just before entering the building that housed most of the haunt, we did approach two separate sets of actors. The first appeared to be campers with EMF and EVP equipment, warning us to turn back. Citing their recent readings on their official equipment as proof of impending danger, they told us again and again that we really should turn back. Something bad was about to happen, they just knew it. As we approached the building, we were interrupted by another actor with a head injury who had clearly 'lost it' and babbled warnings to us to turn back before it was too late. In spite of the warnings, we decided to push forward.
---
Special Effects:

6.6
How Did We Get This Score?

We did see some different special effects. While inside the first building, we heard music and sound effects throughout. This was coupled with the car horn and voices of the actors in their respective sets. We did have to face a chainsaw madman at one point of the trip, and watch characters bang clubs loudly on metal items. We also made a quick get away from a circular saw wielding maniac cutting his poor victim's throat. Some simple store bought animatronics provided a switch up between scenes to help fill up the space. The scenes had some props in each set, with black plastic covering the walls throughout the main building. One of the first rooms we entered seemed to be a storage room, and we expected someone to pop out, but were surprised to find no one there. In another section, we found ourselves traversing through a large area, presumably for storing boating equipment. The walls were completely lined with life vests that came alive with a bone chilling surprise. We encountered fog and strobe lights as well.
---
Theme:

7.5
How Did We Get This Score?

Using the information provided online, we were able to read about the theme of the haunt being one of the madness that ensues when a centuries old curse is unleashed on an area. The effects of the curse results in all the horrific events, victims, and creatures we were subjected to.
---
Scare Factor:

6
How Did We Get This Score?

Entertainment consisted of some drop-down doors, various creatures, loud noises, rituals, circular saws and chainsaws, some characters chasing us, and bloody body parts. There were a few store bought animatronics tucked away here and there. The finale snuck up on us, as the traditional chainsaw action was not the ending. The werewolf chase, while unexpected, just couldn't compete with the loud and startling chainsaw it followed to end the experience.
---
Entertainment & Value:

6.25
How Did We Get This Score?

Total time here in the attraction lasted 15 minutes, with a ticket price of $15, which averages to a cost of 1 dollar per minute. Children tickets cost $13. We felt the price was appropriate for the amount of time we spent inside the haunt and for the set up and execution of the overall experience.
---
How Did We Get These Scores