Panic Attack Haunted Attraction – Full Review
Panic Attack Haunted Attraction is a Haunted Attraction located in Nakina, NC.
3245 Pine Level Church Road, Nakina, NC 28455View All Details

Features:

Paid Parking, Restrooms/Porta Potties On-Site, Food/Concessions, "Old-School" (Low Tech), You may be touched, You will NOT be touched, Original Characters, Uncovered Outdoor Waiting Line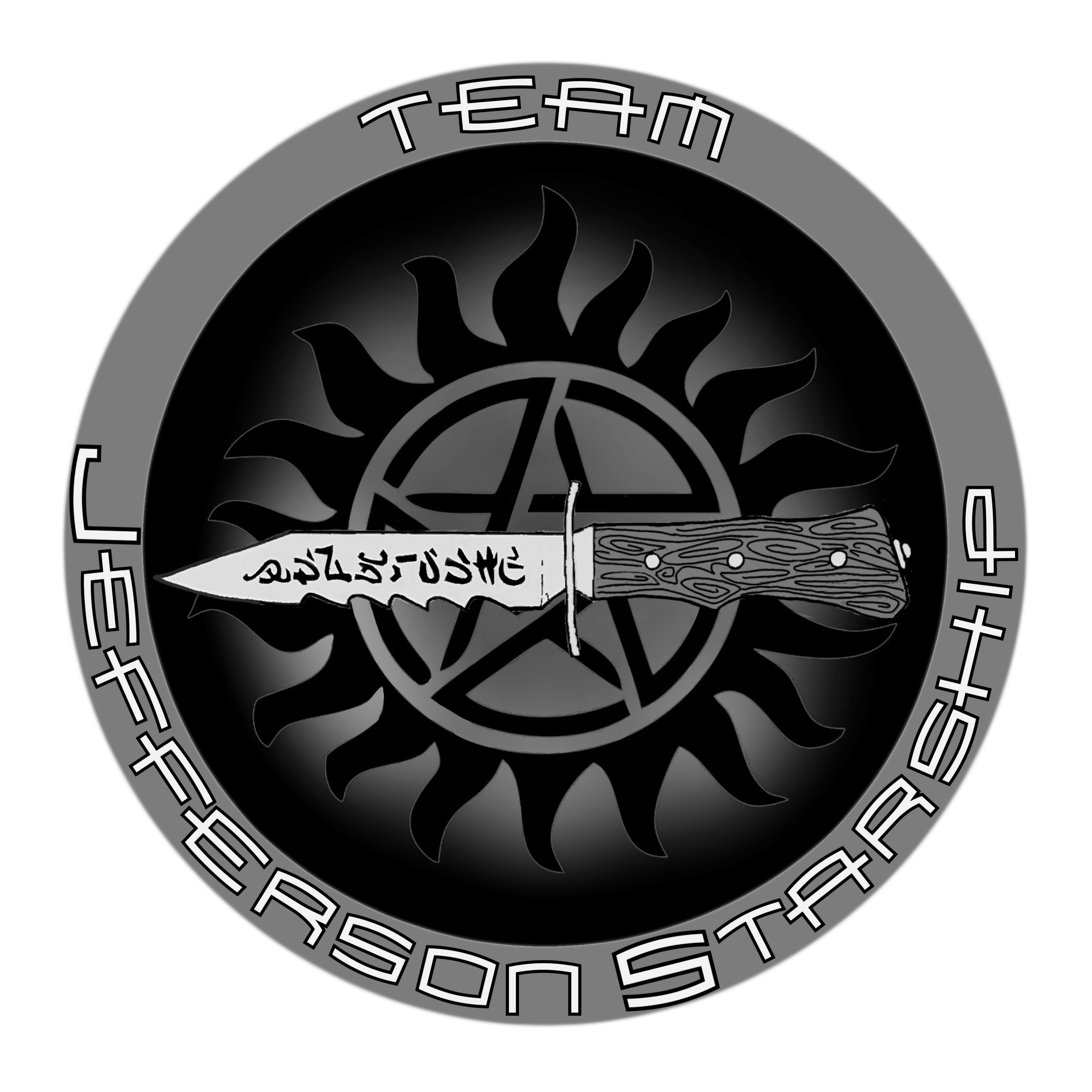 This attraction was reviewed on October 8, 2022 by Team Jefferson Starship.
---
About Our Reviews and Rating System
---
Final Score: 8.64
Final Scores – By Category

Final Scores – By Attraction

Summary:
Panic Attack Haunted Attraction (PA) sits in the farmlands and swamps outside of Nakina, North Carolina. A winding walk through different themed sections, PA has grown even larger than in previous years. A huge stage commands the queue area, blasting music while a variety of queue actors stalk the crowd and occasionally burst into bouts of dancing.
Much of the sections within the haunt are based around water and the sea – from a fish market and cursed pirates to chanting vodouns and a journey beneath the waves. Amidst all of this are also the familiar tropes of haunted abandoned houses, cannibal butchers, spooky crypts, and murderous clowns. Because of a hurricane the previous week, our visit was during the opening weekend. Fortunately, the haunt itself weathered much of the storm, but a new children's section (Boondocks Farm) is having to be rebuilt.
---
Cast Score: 8.41
Cast Scores – By Question

Cast Scores – By Attraction

Cast Review:
The cast at PA are a great bunch of monsters. Though some areas seemed as if they could have used more actors, the scenery itself stands in as a cast member on its own (but more on that later).
The various monsters do a good job of interacting with their props and environment, but not all of them react to the guests beyond some pre-scripted lines. Groups dawdling or that are very large might fall prey to some repeated lines, but most guests were being scared forwards along the path at a quick enough pace that most folks likely didn't notice at all.
---
Costuming Score: 8.42
Costuming Scores – By Question

Costuming Scores – By Attraction

Costuming Review:
The majority of the cast had complete costumes, equipped with props and covered from head to toe. Most actors were only seen briefly as they popped out from hiding with a scream or shout, but some stuck around to loom menacingly.
We had a bit of a laugh with a tentacle-faced monster that we met coming down a set of stairs. Though it's strange, alien grunts and gurgles weren't English, but we all shared a laugh with the creature and its gestures. The queue-actors entertaining the crowd along with the music were also well-done. We particularly appreciated a Holstein-minotaur dressed in leathers.
---
Customer Service Score: 9.85
Customer Service Scores – By Question

Customer Service Scores – By Attraction

Customer Service Review:
The staff at PA are friendly and engaging. There are a lot of non-costumed staff in clearly labeled shirts in the queue area (as well as uniformed law enforcement) who are ready to help out in case of problems or just to answer questions.
There are parking attendants to direct traffic into and out of the very large parking area. Perhaps we've visited a bit more often than others because some of the staff recognized us instantly with a huge smile and a hug.
---
Immersion Score: 8.62
Immersion Scores – By Question

Immersion Scores – By Attraction

Immersion Review:
The queue area of PA is like a fun-packed party in the woods. The live DJ was playing a variety of music, mostly rock and pop, and the wandering monsters that roamed through the area led to a festive (and spooky) vibe, hyping the crowd up to be ready to enter the haunt.
Beyond the first entrance, we were suddenly surrounded by beautiful sets. The first area we passed through was a ruined fishing village outside of a fish market; this area used to be a queue area some years ago; much of the scenery that was there prior is still there, but the path we wandered meandered along a slightly different route (and there were several more denizens of the swamp that were never there before). Beyond the doors of the fish factory, the sets only continued to amaze. As the path winds through the haunt, we found ourselves surrounded by amazing scenery and sets. Everything here is decorated, from the floor to the ceilings to other pieces that loom even higher than that.
PA is one of those rare haunts that could likely be super scary without actors at all; just wandering through the huge sets with lights and fog and appropriate music would be like a trip through some of the most detailed movies or imaginations out there.
---
Special FX Score: 8.74
Special FX Scores – By Question

Special FX Scores – By Attraction

Special FX Review:
Overall, PA does a great job with its practical effects. Details can be found in every set and scene, and there are some props tucked throughout that we haven't seen at any other of the haunts we regularly frequent.
On occasion, there are scents laden in through the fog that add an extra layer of ambiance to the experience. Some scares even dropped the ground right out from under our feet! Did we mention the beautiful, realistic sets? I feel like we did, but I'd like to mention them again. Whether we were walking through a pirate ship or along the bottom of the sea floor or up into an abandoned shack, everything has a movie-quality realism built in.
---
Scare Factor Score: 8.33
Scare Factor Scores – By Question

Scare Factor Scores – By Attraction

Scare Factor Review:
Panic Attack brings the screams. Though there are a lot of repetitious jump scares this year, the more experienced cast members still do a great job of switching things up a bit – whether through menacing, silent stares, creepy stalking, or even a bit of fun.
Groups around us were consistently screaming from the scares and once even got backed up because the group in front of the group in front of us got too scared to move forward! The haunt ends with a roaring chase out into the side of the queue area (near the concessions and another photo op spot). This is actually a great place to exit because it gives the waiting crowd one more thing to watch – fleeing, screaming, laughing, happy guests.
---
Entertainment & Value Score: 8.62
E&V Scores – By Question

E&V Scores – By Attraction

E&V Review:
We were able to traverse all of PA in 25 minutes, though we probably could have stayed longer had we lingered to look at the sets more. This haunt does draw very large crowds, so if you arrive and see that the queue line is already long, there are other ticket options like Fast Pass AND an even faster VIP pass (limited number per night) that goes straight to the front of the line. However, if you're on a budget, the entertainment provided in the queue area is worth sticking around for and with three entrance lines (GA, FP, VIP), things actually move fairly quickly.
Head out to Panic Attack to experience all this great haunt has to offer.
---
View Full Score Sheet
---
Pics We Took From Our Visit:
---
---
Guest ReviewsGuest Average: 8.09 out of 10
Thomas Bethune – 10/10 – October 23, 2021The best haunted house I've ever been to that was nice characters did a good job the little girl …show more pirate was excellent and mermaid was excellent at the captain was excellent the witches hut was excellent the Clown's drove me crazy with the chainsaws overall loved it
Tim dockery – 10/10 – November 1, 2019I found it to bee very good somethings need to be changed like the people acting need to have a …show more practice or two but over all very good was very happy with it and very scary and very good hospitality very kind people
Leangela adams – 10/10 – October 26, 2019Was so much fun. All the monsters all did a great job. Was entertaining even in the line b4 we …show more entered. Would definitely come back. Best haunt I've been to in s long time
---
Past Awards
---
2019 Awards
Most Enthusiastic Chainsaw Attacker (Given by: Team Jefferson Starship)
Best Delivery of Theme (Given by: Team Jefferson Starship)
---
---
Past Awards
---
2019 Awards
Most Enthusiastic Chainsaw Attacker (Given by: Team Jefferson Starship)
Best Delivery of Theme (Given by: Team Jefferson Starship)
---