Review of Prison Escape at Escape Room Pittsburgh Greenfield Escape Room
Review of Prison Escape at Escape Room Pittsburgh Greenfield Escape Room
Review of Prison Escape at Escape Room Pittsburgh Greenfield Escape Room
Prison Escape at Escape Room Pittsburgh Greenfield – Full Review
Prison Escape at Escape Room Pittsburgh Greenfield is a Escape Room located in , .
569 Greenfield Avenue, Homestead, PA 15120View All Details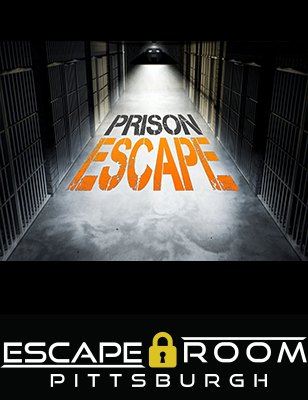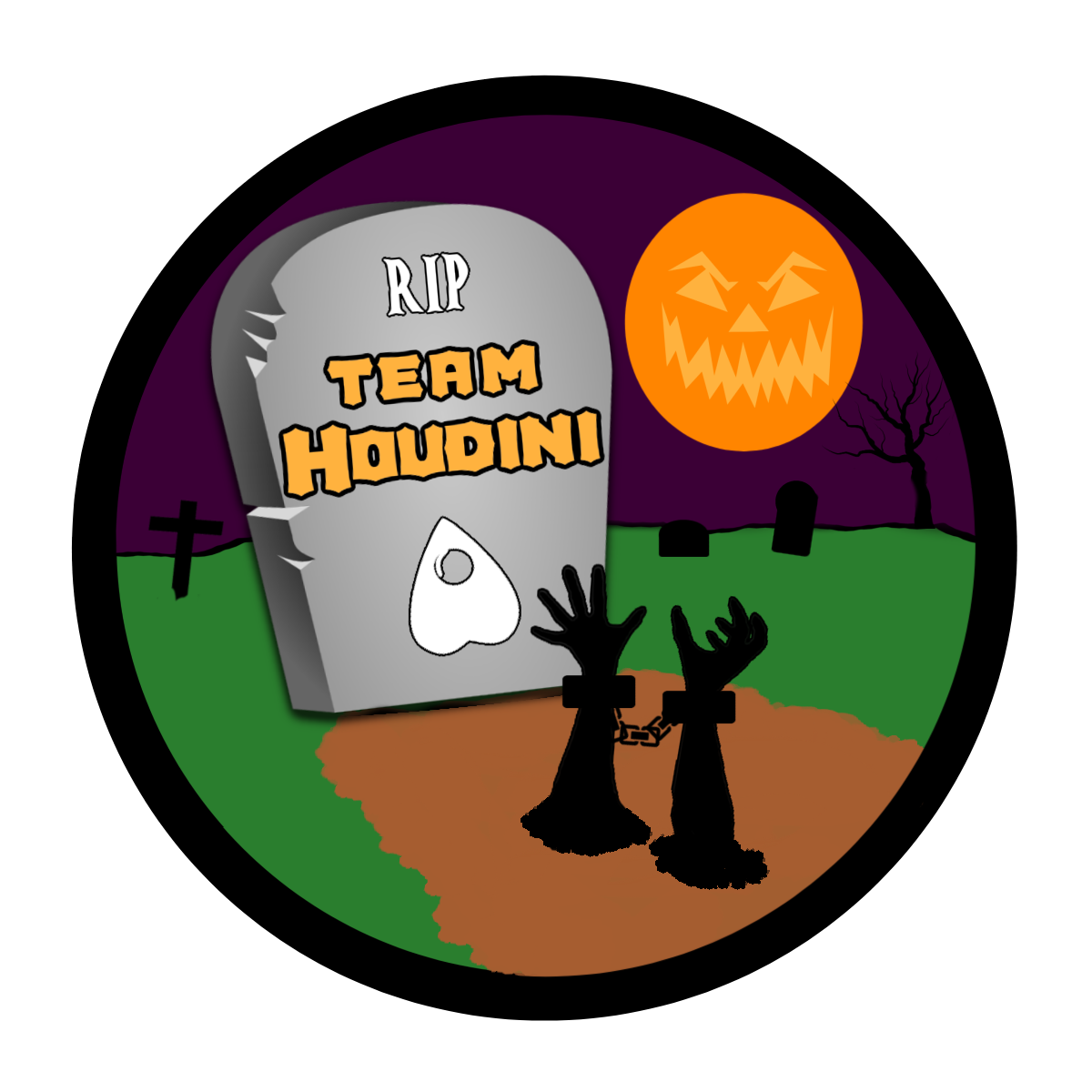 This attraction was reviewed on June 24, 2018 by Team Houdini.
Final Score:

9.01
Summary:
Team Houdini returned to Escape Room Pittsburgh, this time at their Greenfield location. It was time to test our skills at the Prison Escape and Dr. Stein's Laboratory, two of five escape rooms created by Escape Room Pittsburgh. Their other three rooms, Subway Escape, Carnegie's Millions, and Tomb Explorer are located in Homestead.
The Greenfield location was the Genesis of Escape Room Pittsburgh. These are the rooms that started it all. This was a great opportunity for us to see where Escape Room Pittsburgh started and how advanced their rooms have come at their Homestead location. The Greenfield location has 1st generation escape rooms (basic locks and puzzles) which is a great place to get your feet wet, before attempting their more advanced rooms and trust me, you will want to try their advanced rooms.
During our previous experience with Escape Room Pittsburgh, we learned that all their rooms are custom created and designed by their owner. These rooms offer a unique, one-of-a-kind experience.
---
Atmosphere & Customer Service: 8.2
Escape room Pittsburgh was easy to find using Google maps and GPS. They are located in a large red brick building. There is a sign on the building that says Escape Room Pittsburgh, but it is a little difficult to see until you are directly in front of it. There is no parking lot, only on-street parking around the neighborhood. Yes, you will have to parallel park. We were lucky and had no issues. I do suggest carpooling.
Once you enter the lobby there is not much to see, unlike their Homestead location. There were no puzzles or games to get your brain warmed up. Most likely you won't be waiting long anyhow. When we arrived we met the staff Jenee and Cait who instructed us to use the IPads to fill out our waivers. Then shortly after it was go time!
---
Immersion: 9.1
Prison Escape is a prison-themed room where you will be locked up with your team in a jail cell with only one hour to escape. Insert your favorite prison escape movie here (Lock Up, The Great Escape, Shawshank Redemption, The Rock, etc.) and now you can feel the same desperation to escape as the characters in those movies did. Jenee explained the rules and then locked us up. There is not much of a story as this is a straightforward escape room but it was obvious that we were in a prison and needed to get out.
The room was accurately portrayed as your typical jail cell but look deeper and there is much more than what lays on the surface. It definitely feels like you are in an old fashion jail cell, plain and bleak. Maybe a bit too old fashion as there was no toilet. A terrifying thought and more incentive to escape! There were minimal lighting effects and sound effects but the way they were used fit the theme well and was applied in an interesting fashion.
---
Gameplay: 9.72
The puzzles were challenging and appropriate for a prison theme. A surprising amount is hiding in front of your eye, will you see it? Just as in those escape movies you will have to be resourceful with what you find. They have plenty of puzzles that require your team to communicate and cooperate together. The puzzles are logic based, common sense and a keen eye will get you far.
Tracking time is easy as there is an IPad in your room that has a countdown timer and supplies hints on certain puzzles. You are also supplied with a whiteboard to take notes. The whiteboards and note pads are becoming more common as games we have done in the past did not supply anyway to take notes. This is a welcomed addition to help keep track of items you find, word puzzles, mathematics, etc. The game master will slip notes under the door if you get stuck on a clue. This gave the feeling that someone on the outside was helping you escape.
---
Entertainment & Value: 9
This room is great for showing that high tech effects aren't needed to have a fun and challenging time. Basic does not mean boring and at no point did we feel uninterested or unchallenged during this challenge. This was definitely an enjoyable room. Compared to other Gen 1 rooms we have experienced this one was way better and planned out.
The cost is $27 a person and for up to 8 people, which is average for escape rooms in the area.
This is a great room for beginners that boasts a 30% escape rate. If you've never done a room before this is a great chance to get the feel for an escape room before moving on to the more technologically advanced rooms.
---
How Did We Get These Scores