Scandia Haunted House The Wussmaker – Full Review
Scandia Haunted House The Wussmaker is a Haunted Attraction located in Sacramento, CA.
5070 Hillsdale Blvd, Sacramento, CA 95842View All Details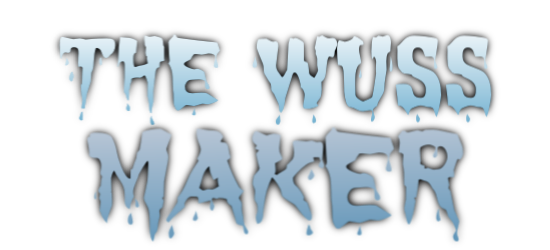 Features:

Free Parking, Restrooms/Porta Potties On-Site, Handicap Accessible, Food/Concessions, Optional Games/Midway, "Old-School" (Low Tech), You may be touched, Movie Characters, Original Characters, Uncovered Outdoor Waiting Line, All-Indoor Attraction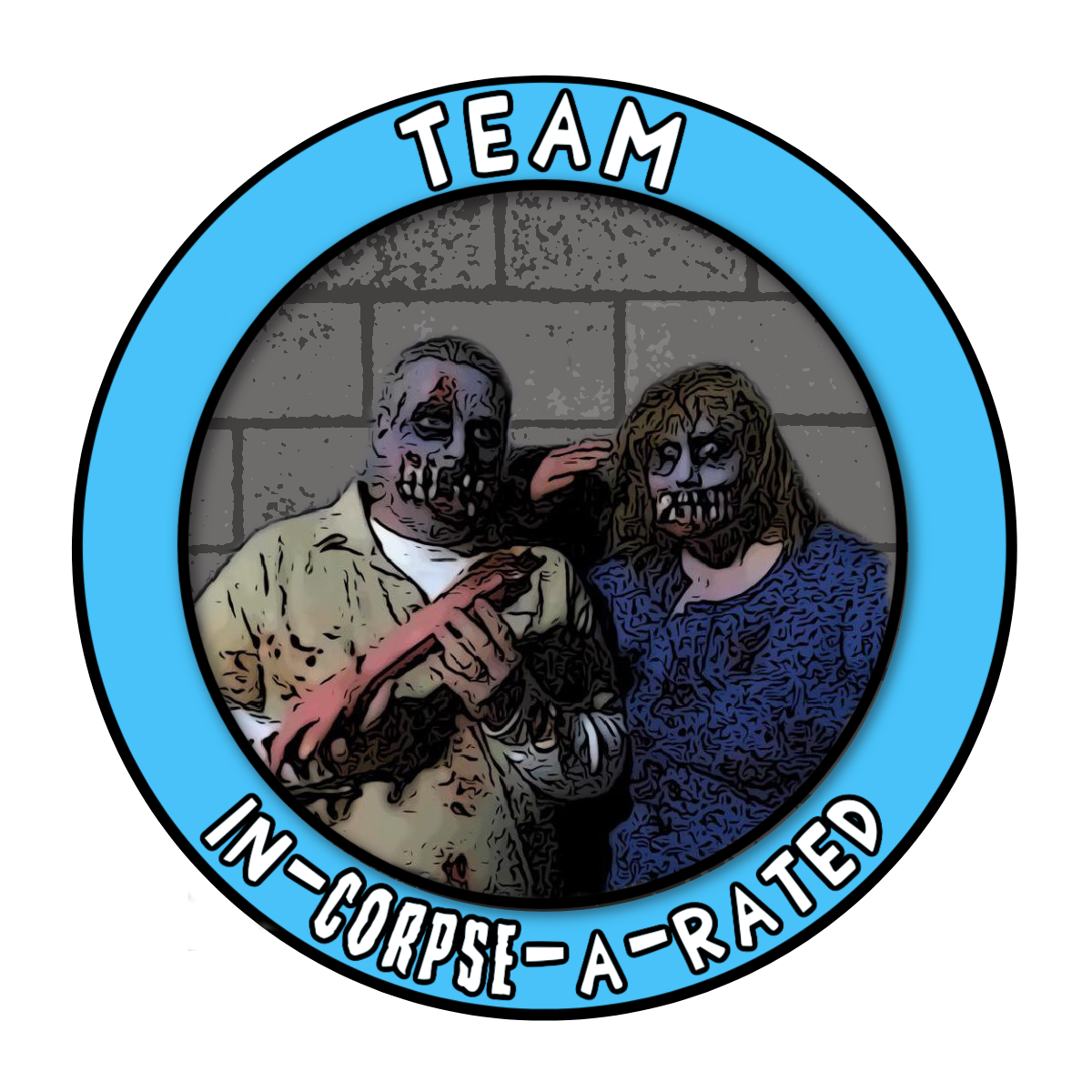 This attraction was reviewed on September 29, 2018 by Team In-Corpse-A-Rated.
How Do We Get These Scores?

Final Score:

8.18
How Did We Get This Score?

Summary:
Scandia Family Fun Center is a chain of entertainment centers featuring arcades, miniature golf, and go-carts. During the month of October, their Sacramento location opens a haunted house, dubbed 'The Wuss Maker.' If any guest is too scared to finish the haunt, there are several 'Wuss Doors' for them to exit. By leaving early, that guest will be remembered as a 'Wuss.' Scandia keeps a running tally on how many wusses they've scared away. They average about 600 a season.
The Wuss Maker is a one single haunt and, though it is small, it packs a big punch because their actors come after guests in full force. An interesting note is that they only allow up to 2 guests per entry at a time.
---
Cast: 8.78
How Did We Get This Score?

The Wuss Maker has plenty of actors and there are no dead spots. Their cast comes full bore, making them some of the most aggressive performers we've ever seen. They all stayed in character and created an intense environment. They made some interactive moves with us by throwing an aluminum can across the floor in front of us and scaring from the opposite side. Also, an actress stopped us as she was climbing on the walls.
There wasn't much dialogue; however, there were several characters that wouldn't use dialogue, like Michael Myers and the psycho clowns. There were a variety of characters and, while most would 'roar' at us, others were silent. They tend to use pop scares the most, but they would also grab at your lower leg area, which really added to the experience.
---
Costuming: 8.13
How Did We Get This Score?

The actors were all dressed in complete costumes. Nothing truly elaborate or extravagant, but the line actors were better dressed than the scare actors. The makeup was applied skillfully and used subtly. There were several masks worn, many from notable movie franchises like Halloween, Saw, Hellraiser, and The Purge. These costumes were appropriate for their scenes and themes.
---
Customer Service: 9.55
How Did We Get This Score?

Scandia Family Fun Center is easy to spot from the freeway, and they have enough signage to find parking, the ticket booth, and entry to the haunt. We found the haunt to be very safe with no trip hazards, and staff was available for emergencies. The staff were also very friendly and respectful. They do have a Wuss Maker website that is separate from the standard Scandia site that provides information, and their most notable social media presence is on Facebook, but are also on Instagram and Twitter.
---
Atmosphere: 8
How Did We Get This Score?

It was quite obvious that Scandia Family Fun Center has a haunted house. Not only were there large banners, but there were also costumed line actors interacting with the guests. These were some of the best line actors we've seen because their enthusiasm was a great indicator to how intense the inside of the haunt would be.
---
Special Effects:

7.4
How Did We Get This Score?

The Wuss Maker had a low-volume soundtrack that was suspenseful. There wasn't much detail, in terms of scenery. The haunt consisted of mostly black walls, with limited pools of light to lead the way, but there were sporadic scenes throughout. The clown room was the most decorated, lined with mirrors with black and white trim. At another part of the haunt, an actor stood behind a steel fence and created sparks by rubbing his glove across the steel rods. This was the most memorable special effect in the haunt. Everything worked well together to make a scary and entertaining experience.
---
Theme:

7.25
How Did We Get This Score?

The theme of the haunt is 'Movie Monsters and Classic Scares,' but they did have original characters as well. There isn't much investment in extensive scenery, because it's all about monsters emerging from the darkness. This is an actor-driven haunt, and one that makes no apologies for it.
---
Scare Factor:

7.83
How Did We Get This Score?

The Wuss Maker scared us multiple times as we traveled through the haunt. The actors were high-octane intense and they were determined to send us out a Wuss Door, but we made it to the end. Since there were only the two of us in our group, they did tend to focus on the easier target (Debbie). They had perfect timing and were very unpredictable. The ending was strong, but the whole experience was strong.
---
Entertainment & Value:

8.28
How Did We Get This Score?

We were very satisfied with our experience at The Wuss Maker. It's a small haunt that took us about 7-1/2 minutes to walk through, but even at $18 and 0.44 MPD (minutes of entertainment per dollar spent), it's still worth the price.
The queue entertainment was the line actors and they kept the crowd entertained. From sliding on their knees and creating sparks, to chasing guests in the parking lot, we had one of the best pre-haunt experiences watching them.
The Wuss Maker uses its available space very well and there are no dead zones. In fact, there are some of the narrowest corridors we've ever seen in a haunted house. That would explain why only two guests at a time are allowed to enter.
---
How Did We Get These Scores

---
Guest ReviewsGuest Average: 10 out of 10
Tj d – 10/10 – October 5, 2019It is over the tops
---
Past Awards
---
2018 Awards
Best Line Actors (Given by: Team In-Corpse-A-Rated)
Most Intense Cast (Given by: Team Houdini)
---