This team is currently not an active review team for The Scare Factor.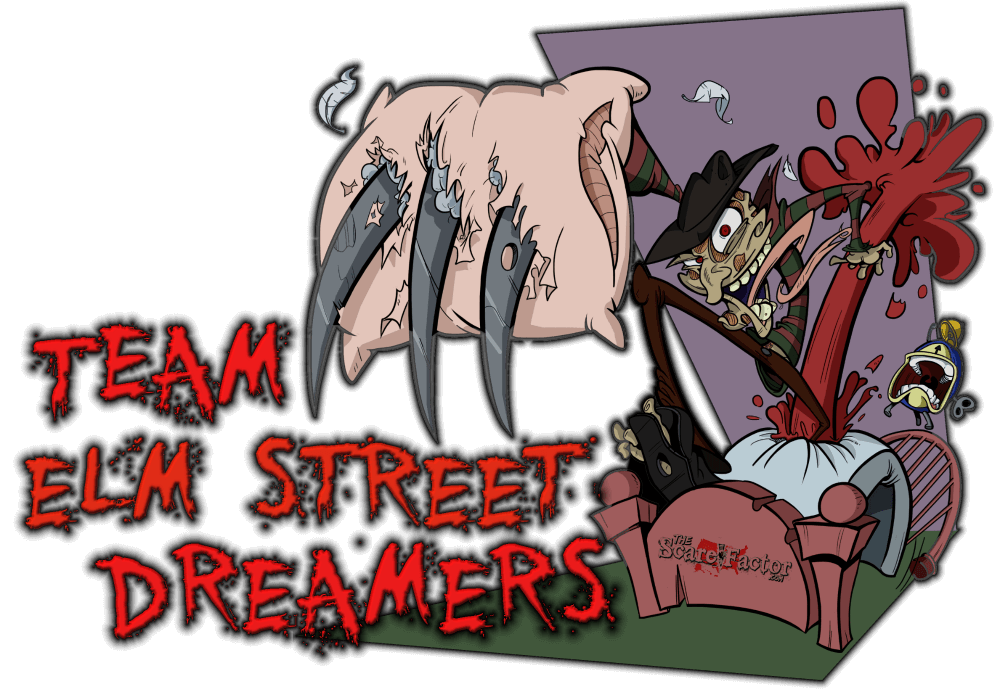 Team Members
Tyler Rouse (Team Leader), Hillary Gonzalez
Experience Level: Apprentice Team (1st year)
Normal Coverage Area: Southern California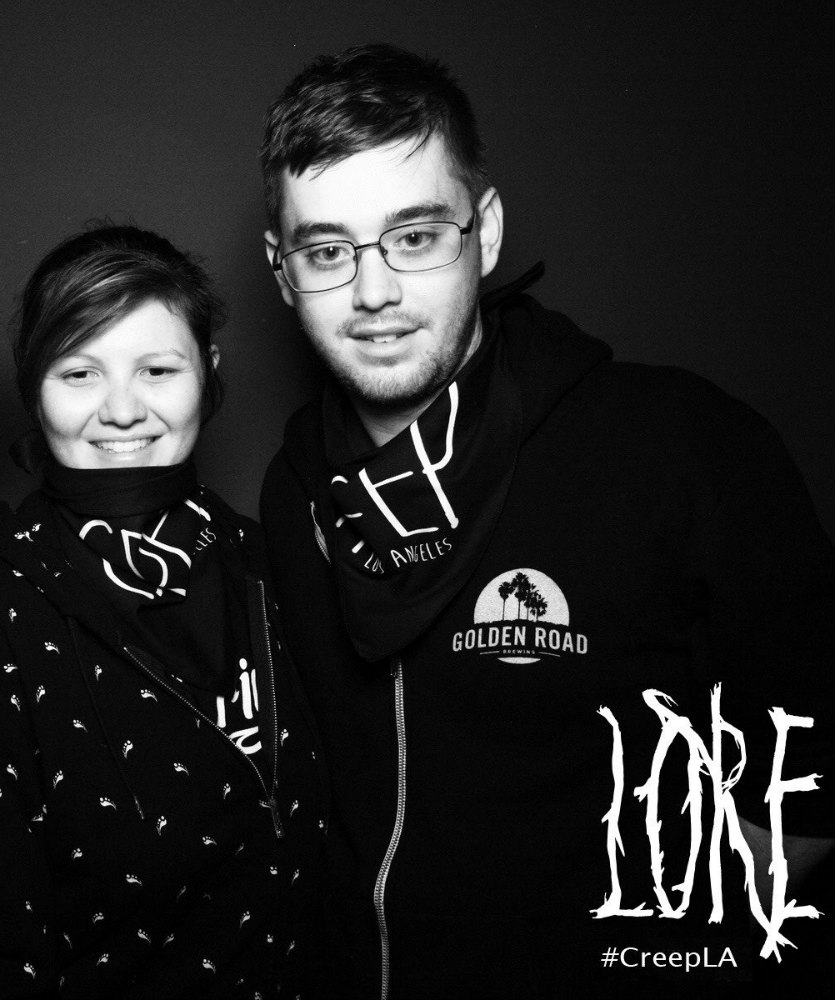 Background: Tyler and Hillary have been dating for over 5 years and they love getting scared together.
They love getting scared so much that their first date was to Halloween Horror Nights at Universal Studios! They now live together in Glendale, California and have been enjoying haunts together since 2012. Tyler and Hillary have visited a large array of spooky attractions including CREEP, Freakling Bros Trilogy of Terror, ALONE , Blackout, Knotts Scary Farm, The Lost Angeles Haunted Hayride, Reign of Terror and many more!
They are both excited to be joining The Scare Factor in 2018, and can't wait to start covering the Southern California area. Tyler loves the audio effects, and interactivity while Hillary's main interest is set design and cast…But she is also the SCREAMER!
---
Contact Information:
---
Attractions Reviewed by This Team: