Team Canadead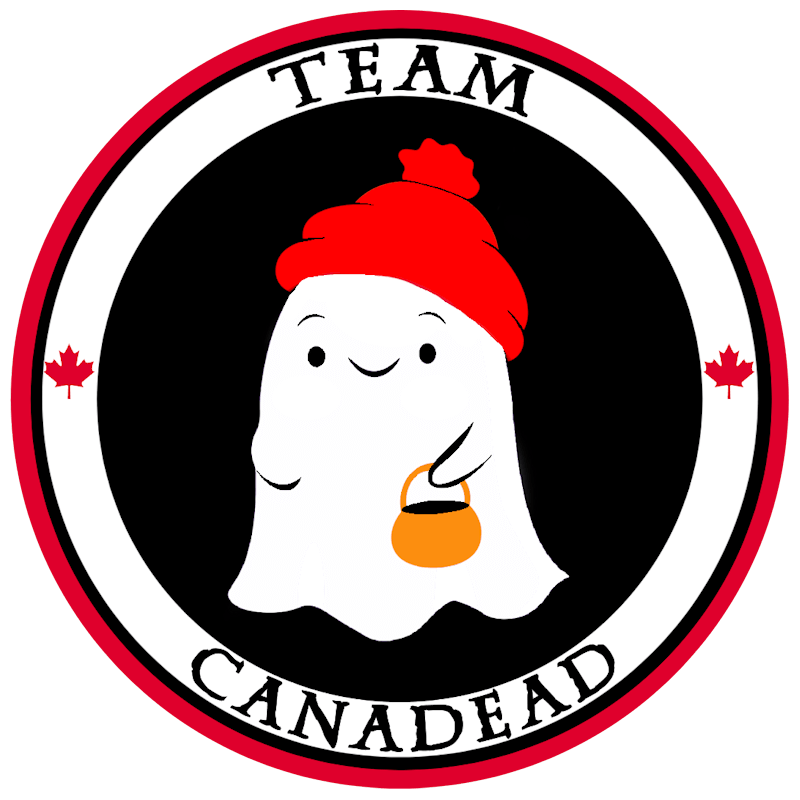 Team Members: Avery Olson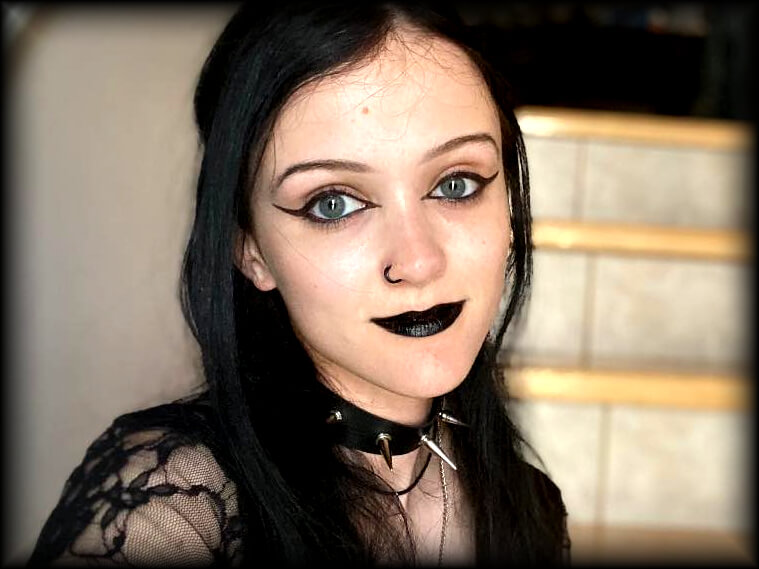 Experience Level: Apprentice Team (1st year in 2021)
Normal Coverage Area: South Central Alberta
Background: As The Scare Factor's first Canadian team, Team Canadead prides itself primarily on its cold resistance and pun ability – but the haunt reviewing is pretty fun too! The team currently covers haunts in southern Alberta, but hopes to expand to the wider Western Canada area in future years.
Team Canadead is led by Avery Raine, and otherwise consists of loved ones she drags along with her. Many of them have long histories in performance, sound & light tech, and costume design/construction; she is endlessly grateful for their expertise & their willingness to get scared… over and over. 
Avery began haunting at a local volunteer attraction when she was 14, and largely credits it as the beginning of her "spooky life." She's acted in haunts every year since then (2020 notwithstanding), spent too much money on post-secondary education in the pursuit of becoming a drama therapist, and spends the off-season living vicariously through haunt walkthrough videos.
Contact Information:
Attractions Reviewed By This Team: