Team Scream Chasers (This team is not active for the 2023 season)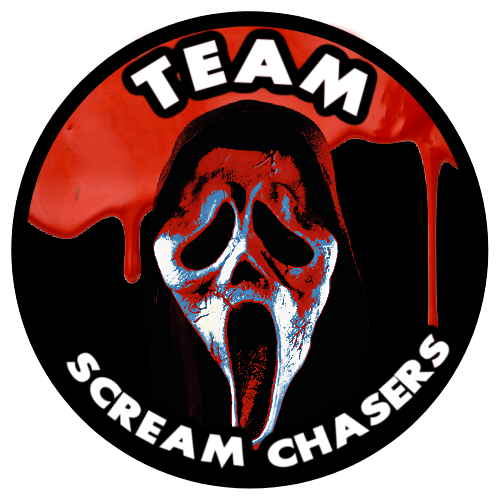 Team Members: Chris (Team Leader), Nerissa, and Kayla.
Experience Level: Apprentice Team (Started Reviewing Haunts in 2023)
Normal Coverage Area: Connecticut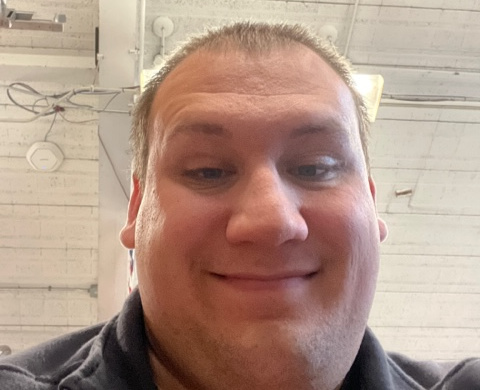 Background: Hello, Everyone. I'm Chris, and I'm super excited to tell you all a little about me and why I love what I do. I'll be honest when I first started visiting haunted houses, I was terrified, but so is every kid, right? Growing up, I realized that haunted houses and attractions are much more than you think. In 2017, I started working at my first haunted house and fell in love instantly! Unfortunately, after 4 years, that came to an end but ever since then, I've been looking for new ways to get back into the haunt scene. Now I'm excited to share with you guys what I think about haunted attractions I attend, and don't worry, I still get scared!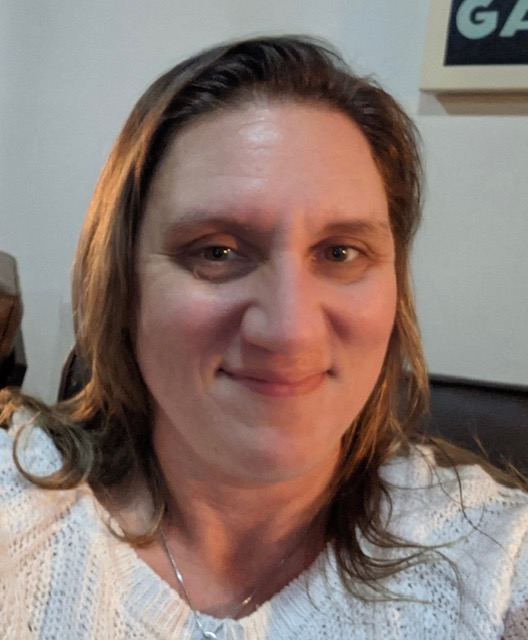 Hey Folks, my name is Nerissa! I'm excited to be a part of The Scare Factor team. Since I was a little kid, haunted attractions and scary movies always kept me sane! I've always been one to travel to find really good haunted attractions because who doesn't like a good scare? I had the pleasure of working for a haunted house and gaining some valuable insider knowledge. Since then, I've been looking for ways to enjoy some great haunted attractions and give my honest opinions on them!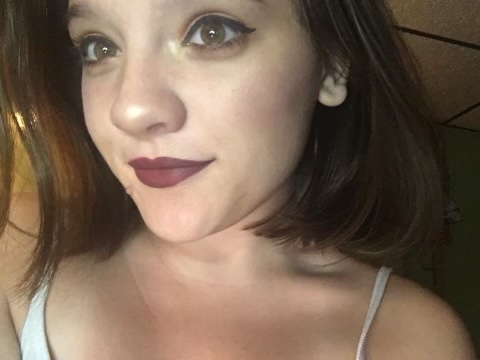 Hi, my name is Kayla! I have loved horror movies and all things scary since I was young. I always found the Halloween experience super fun and fascinating! I have always been a huge fan of haunted houses and have been going to them for as long as I can remember. I loved them so much that I worked in two haunted houses! I've always had such an amazing time visiting different haunted attractions all over that I decided to take the next step and share my experiences with all of you!