The Haunted Farm NC – Full Review
The Haunted Farm NC is a Haunted Attraction located in Hendersonville, NC.
624 Townsend Road, Hendersonville, NC 28792View All Details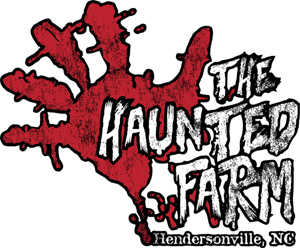 Features:

Paid Parking, Restrooms/Porta Potties On-Site, Food/Concessions, Gift Shop/Souvenirs, "Old-School" (Low Tech), You will NOT be touched, Original Characters, Uncovered Outdoor Waiting Line, Indoor/Outdoor Attraction, Family Friendly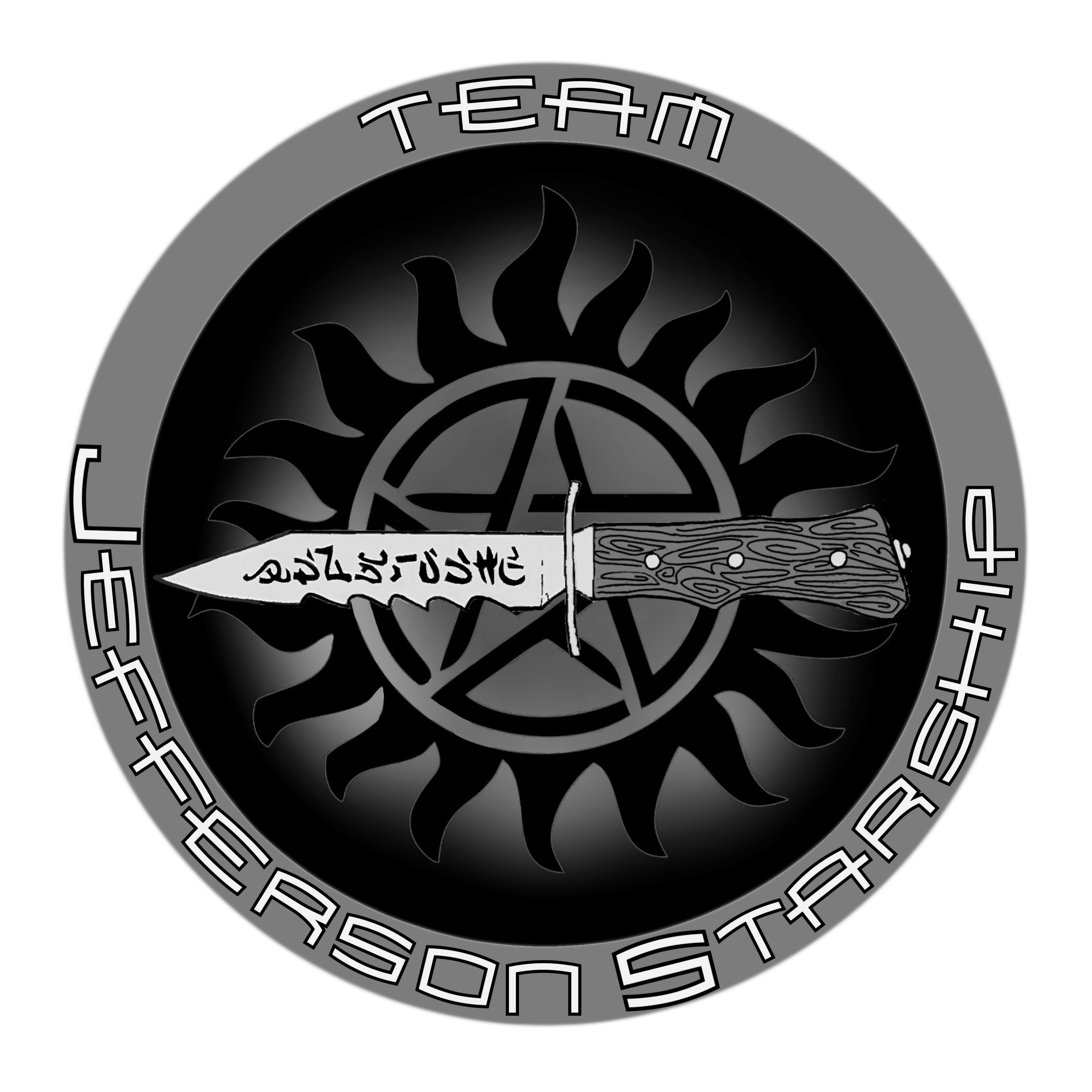 This attraction was reviewed on October 23, 2022 by Team Jefferson Starship.
---
About Our Reviews and Rating System
---
Final Score: 8.89
Final Scores – By Category

Final Scores – By Attraction

Summary:
Keeping in mind the old maxim "location, location, location," The Haunted Farm in Hendersonville has prime real estate as it sits next to an actual graveyard. Here one can make their way through the Lively Farm and remember why nothing good comes from dealing with the damned or young teenage love.
This is a place where the nightmare shifts from Voodoo priests to insane asylums, and you see a whole world of cursed scenes spread out before you. Details abound in all of these terrifying places, and you must make your way through the monsters to get back to the safety of the parking lot. Make sure you wear comfortable shoes with a good grip because you're going to climb up through the woods and then down into the depths of hell.
---
Cast Score: 8.72
Cast Scores – By Question

Cast Scores – By Attraction

Cast Review:
Every monster here at the Haunted Farm is high energy, roaring, and ready to scare. There was a plethora of screams, a smattering of witty banter, and a whole lot of moans, groans, and cries of agony.
We loved the Voodoo priest's smooth delivery, and the slow creeping horror that was the multiple versions of the Lively bride-to-be. The lunatic that greeted us at the front of the asylum was a delightful if psychopathic spectacle followed up closely by his one-armed doctor. Every last one of the clowns was having the time of their lives terrifying all that came near. And we cannot forget to mention the sneaky mine worker that seemed to come from nowhere.
---
Costuming Score: 8.68
Costuming Scores – By Question

Costuming Scores – By Attraction

Costuming Review:
The Haunted Farm has a wide variety of horrors and that means a large wardrobe of various costumes. They did an excellent job of fitting their cast members in scene-appropriate costumes and well-fitted masks. Costumes were effectively used to both help monsters stand out and help them blend into the darkness around them. There was also a delightful mix of colorful versus non-colorful costumes throughout the haunt.
---
Customer Service Score: 9.63
Customer Service Scores – By Question

Customer Service Scores – By Attraction

Customer Service Review:
We were greeted immediately with a smile from Trixie and then before we were ready for it, another smile from Sprinkles. With such a warm welcome we were happy to follow the clear signage to the ticket stand and then because we bought ahead online, we got to skip past the booth and on to the ticket taker.
There's a super friendly young lady running the concession stand and another friendly face at the merch shop. We were also upsold a t-shirt by Trixie which triggered a two-shirt discount. The Haunted Farm team is obviously devoted to offering their customers a safe and fun environment to be scared silly in.
---
Immersion Score: 8.7
Immersion Scores – By Question

Immersion Scores – By Attraction

Immersion Review:
The front of the haunt might seem unassuming if you aren't creeped out by graveyards at night, I suppose but the moment you step past the first ticket checker there is no other world than that of the Lively and Tate feud. Queue lines are cleverly structured the same way as the trail through the woods, creating a seamless transition from waiting line to terror to next queue line. Once inside, the house there is a constant search for light and an escape to the outside that ups the tension and the stakes. Textures, special scents, and sound effects all help to deepen the illusion and create a completely enveloping scene. Furthermore, the build crew have worked hard to layer nearly every location and scene with details – whether you're hearing the impending storm and dodging lightning while on the trail or peering to see if a smoldering mattress is real or just noticing some tiny little detail in the walls or ceiling or distance; there's always something to see down on the Farm.
Adding to the sense of entrapment on occasion throughout the haunt are a number of cleverly 'hidden' doors that we had to first locate, then open, in order to escape whatever terror was immediately close by. While sometimes these openings were simply heavy plastic strips hidden in the dark, at other times, they were part of the actual walls in the rooms we found ourselves trapped in. The Haunted Farm boasts a towering new addition this year; those scared of heights may want to stay far away. Everyone else should use handrails and trust in non-slip shoes as they peer out over the edge.
---
Special FX Score: 8.92
Special FX Scores – By Question

Special FX Scores – By Attraction

Special FX Review:
The Haunted Farm has an excellent mix of pre-built and homemade special effects that really give a well-rounded scare. From the high-tech animatronics to the cleverly engineered water features, everything is designed to delight and terrify. They have crafted an entire underground cave and created an amazing transition into it that really gives you the sense you have traveled deep underground. This team has put a lot of thought into the build of their house and how best to utilize special effects to create unusual and potent scares while keeping the atmosphere the right amount of creepy.
---
Scare Factor Score: 8.75
Scare Factor Scores – By Question

Scare Factor Scores – By Attraction

Scare Factor Review:
We witnessed a lot of screams during our visit to the Haunted Farm. Several of them even came from our own battle-hardened team members. The cast here are excellent at mixing sneaky scares in with the roaring loud ones.
Distractions are used effectively throughout the haunt to enable actors and props to work together in scaring visitors. There's a little bit of something to terrify everybody here, and they've put a lot of neat tricks and traps throughout all of it. When it comes to our team, the scare of the night goes to the lunatic in the asylum. There are no shortage of outstanding monsters spread throughout this attraction that claimed a lot of screams.
---
Entertainment & Value Score: 9.06
E&V Scores – By Question

E&V Scores – By Attraction

E&V Review:
It took us about 35 minutes to make it through all of the Haunted Farm, and a large part of that was because we did the fast pass. General admission is $35 and fast pass is $60. We always recommend fast pass, but here it was incredibly fast in comparison to general admission. This is a lot of haunt for either of those prices as the team has built their scares in layers. Parking is $5 cash so make sure to bring that, and definitely buy tickets online since they let you skip the ticket line.
Haunted Farm is worth every penny, and you shouldn't miss it. They also open for special events like Valentine's Day, so keep your eye open if you want a good scare out of season!
---
View Full Score Sheet
---
Pics We Took From Our Visit:
---
---
Guest ReviewsGuest Average: 10 out of 10
Shelby – 10/10 – October 9, 2021I've been going here for years! Best scares around Asheville. Check out the new addition- the Psych …show more Ward!
Dan – 10/10 – October 5, 2018So so awesome! My friends and I had such a great time! The costumes and gags were freaky as hell! …show more I'll definitely be back! Love the videos too! They're like short movies!
Lise simpson – 10/10 – October 1, 2016Love this place is a wonderful family-oriented haunted farm and I work for them and I absolutely …show more love it
Join ourspookyadventures!
We visit Halloween haunted attractions year-round! Follow us for haunted house walkthrough videos, behind the scenes footage, and more!