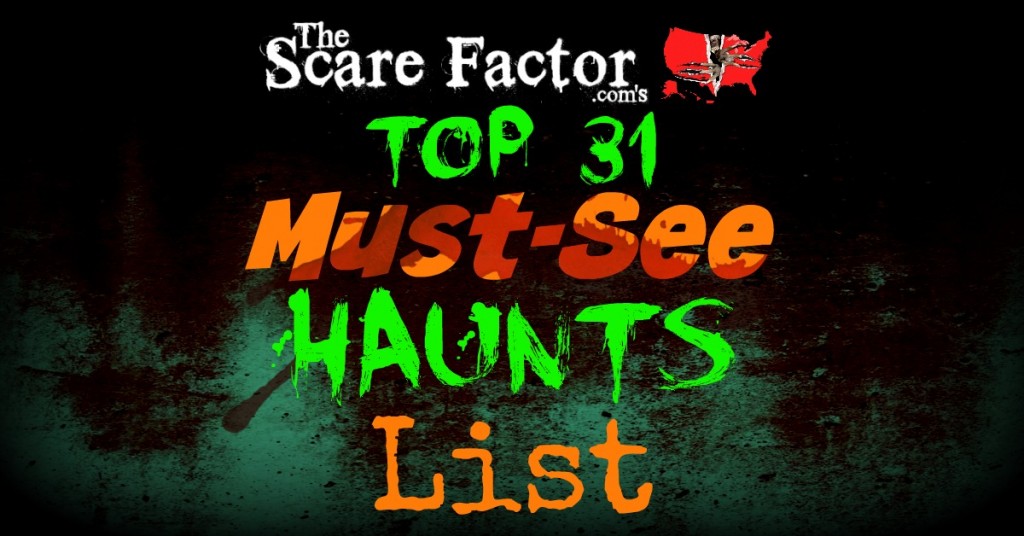 Top 31 Voted "Must-See" Haunts List
Well, here it is… the list you've all been waiting for! You, the haunt enthusiasts, submitted over 80,000 votes over the past few months and we've finally made heads or tails of it all. The competition was fierce and the going got tough with our first attempt at keeping tabs on a voting competition, but we made it through by the skin of our teeth and we live to fight another day! So without further ado, BEHOLD… Our Top 31 "Must-See" Haunts as voted by YOU, the fans! Happy Haunting!!

Indianapolis, IN
NOE consists of multiple attractions all at one location. When you visit, be prepared for a possible hands-on experience!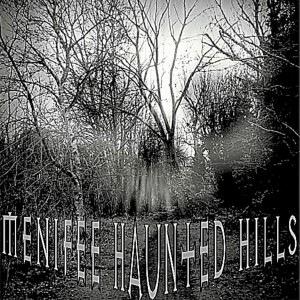 Frenchburg, KY
MHH is in their 4th season for 2016 and they are "geared up and ready to run!"
---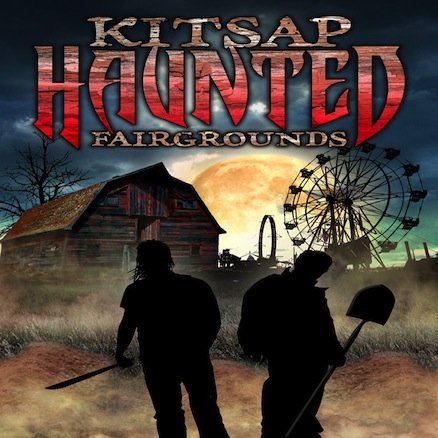 Bremerton, WA
The Haunted Fairgrounds are well under way into their 2016 planning! They will be announcing this year's theme soon so be on the lookout! "Will you be ready?"
---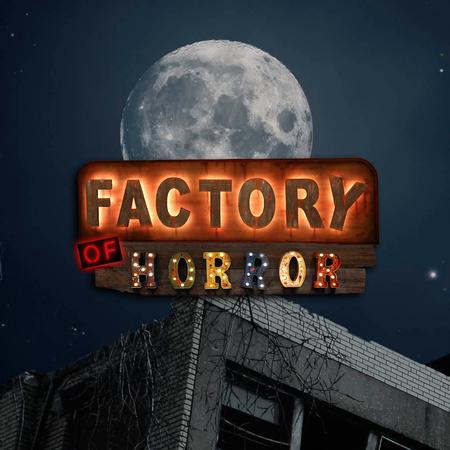 Berger, MO
The team behind FOH has over 35 years of combined experience working in the haunt industry. Their goal is "to make your experience amazing so you will come back for more!"
---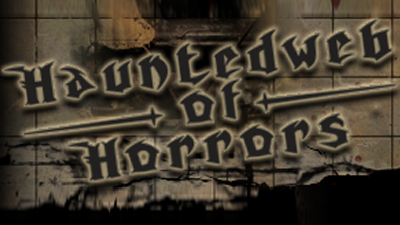 Cordova, TN
Haunted Web of Horrors offers multiple haunts at one location!
---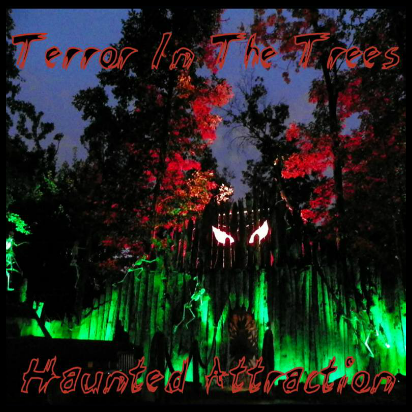 Lucasville, OH
Terror in the Trees is a haunted trail where you can "face your Nyctohylophobia (fear of dark, wooded areas and forests at night)!"
---
Nicholasville, KY
WW consists of 3 haunted attractions all at one location!
---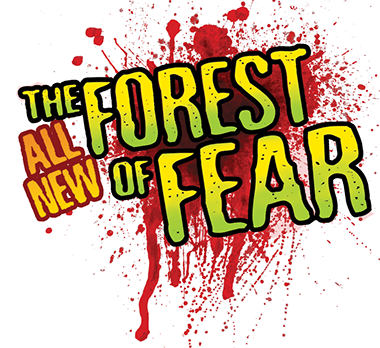 Tuxedo Park, NY
For 2016, Forest of Fear will be presenting the "ultimate frightmare: SEVEN terrifying attractions for one admission price!"
---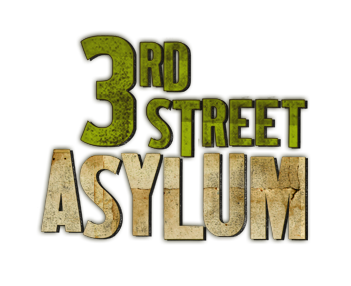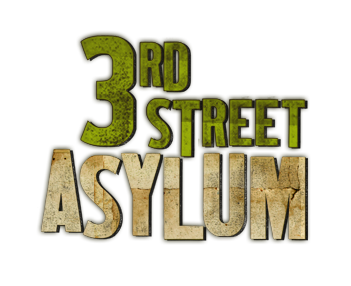 Bonner Springs, KS
"Are you ready to schedule an appointment with the doctors" at 3rd Street Asylum? They are ready for you!
---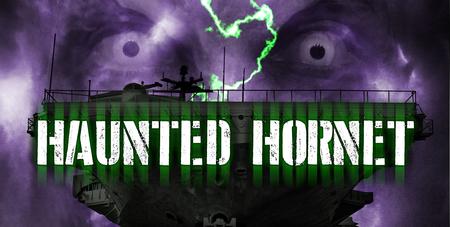 Alameda, CA
This attraction truly takes place on the decommissioned USS Hornet aircraft carrier! "Are you ready to experience a ship load of fear?"
---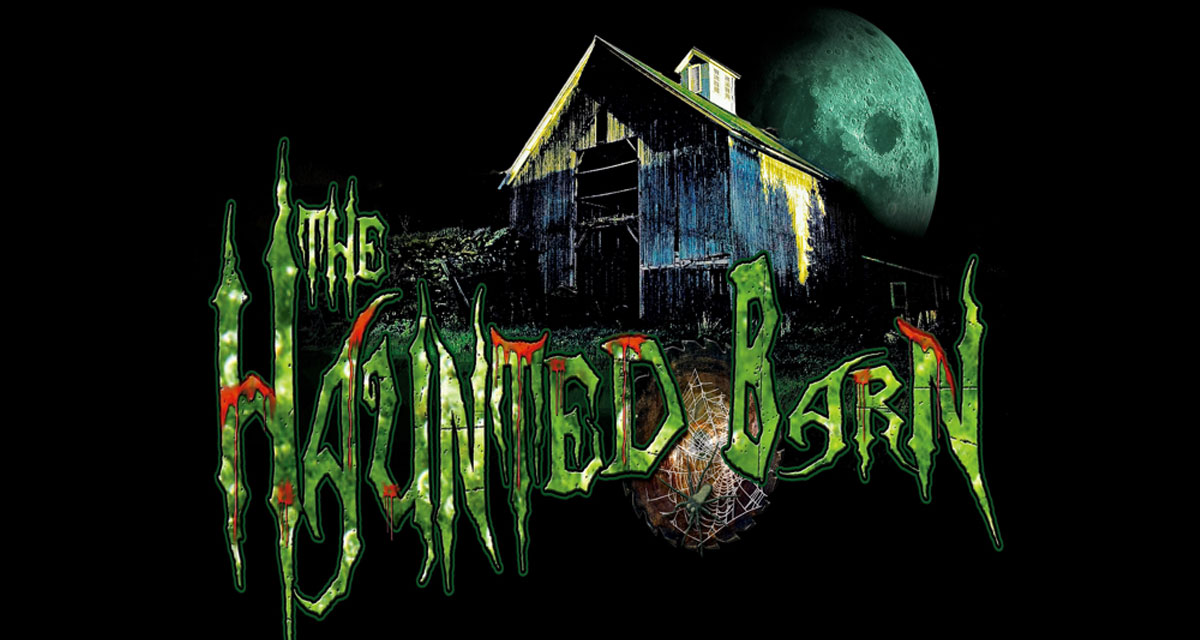 Stoughton, WI
Taking place in a haunted barn, this attraction closed in 2013 but made it's resurrection in 2015. Now in 2016, they are more prepared than ever increase the numbers on their wetters and quitters chart!
---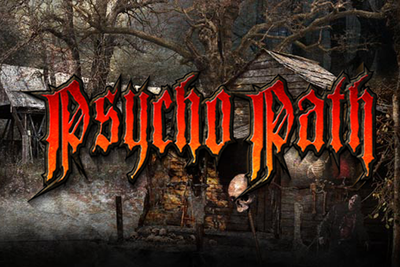 Sperry, OK
"Psycho Path Haunted Attraction is a multi-event haunted attraction located fifteen minutes north of Tulsa."
---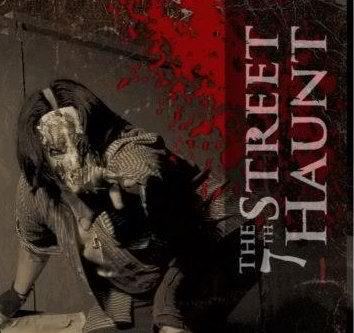 Louisville, KY
7th Street Haunt consists of 2 haunted attractions, Ft. Harmony's Revenge and The Experiment! This corrupted town has many new things to show you this season, "can you unravel the mystery… break the curse?"
---


Fulton, NY
Frightmare Farms consists of multiple haunted attractions all at one location! "Hear the screams in 2016!"
---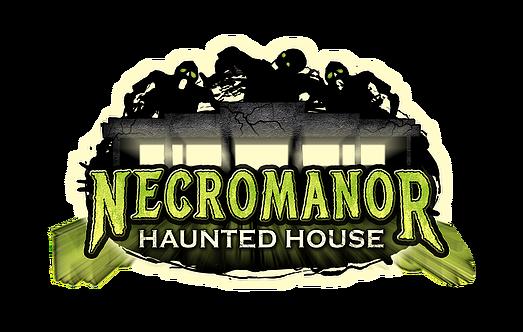 Bossier City, LA
NecroManor is celebrating their 3rd season in 2016 by bringing you new frights!
---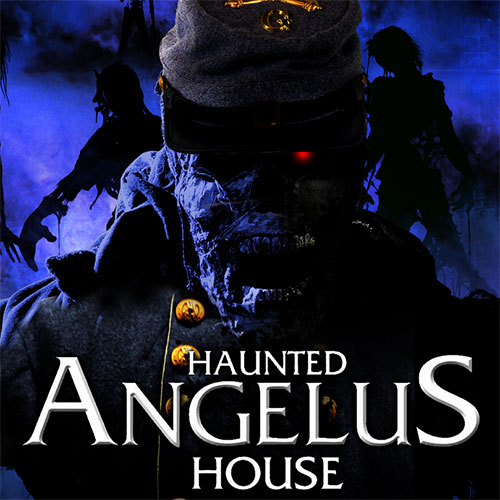 Hudson, FL
Want to know something unique about this attraction? It is known as "The World's largest fully handicap accessible haunted attraction!" The Haunted Angelus Scream Park also offers "20 acres of spine tingling terror" to all of their patrons brave enough to enter!
---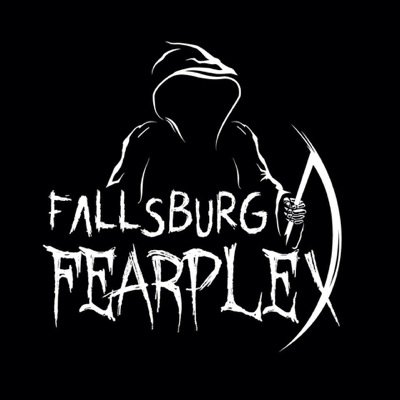 Louisa, KY
Fallsburg is made up of 5 differently-themed haunted attractions all at one location!
---
Louisville, KY
This haunted attraction "takes you deep into the land of dark fairy tales!" Yes you read that right… Fairy Tales! The editors of this article have traversed this haunted trail several years in a row now and we must say, we've never seen anything else quite like it!
---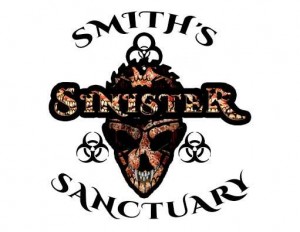 Lake Park, GA
A non-profit haunted house that is organized and put on each year by volunteers. Proceeds benefit local food pantries!
---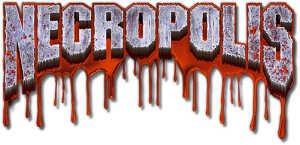 Indianapolis, IN
"For the month of October, the Dark Armies facility plays host to NECROPOLIS : The City of Perpetual Darkness." Necropolis consists of multiple attractions all at one location.
---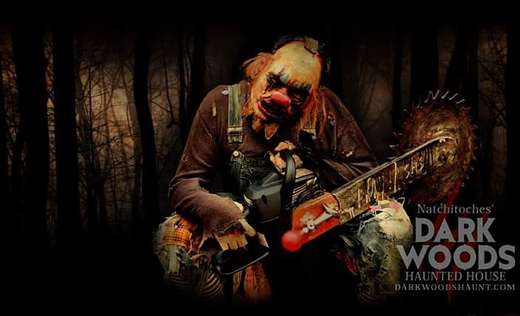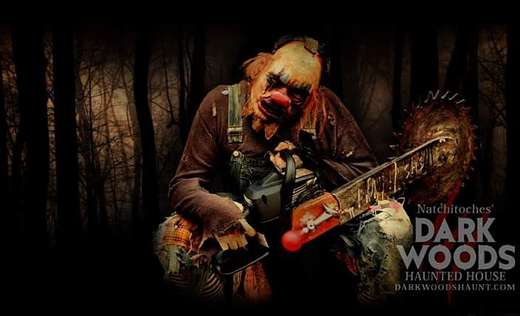 Natchitoches, LA
The Scream Park boasts 17 acres of frights "built on the bones of an ancient evil!" For 2016 they will be adding their first, fully indoor attraction, Dark Carnival!
---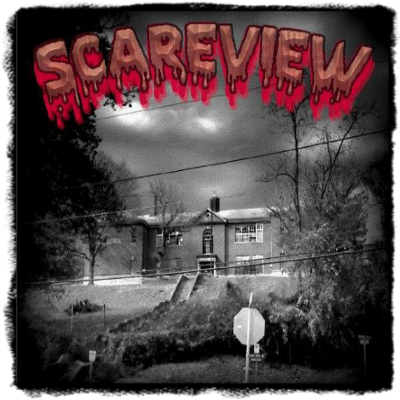 Saint Albans, WV
This haunted attraction does take place in an old, creepy school house! 20,000 square foot of haunting fun can be enjoyed within this dilapidated building that is fun for all ages… if they can handle it!
---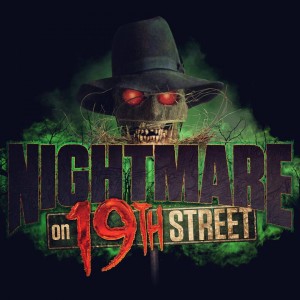 Lubbock, TX
This haunting season Nightmare on 19th Street will be bringing you 4 haunted attractions!
---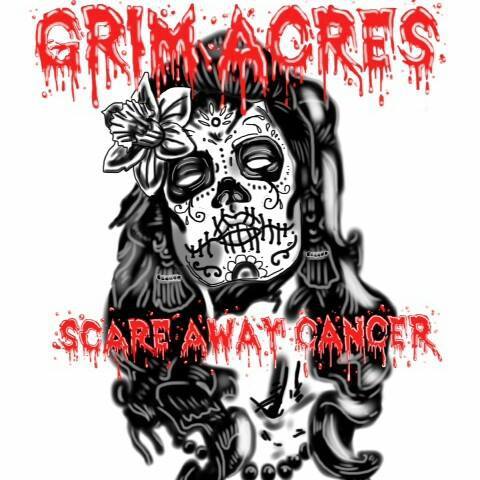 Kemnay, MB
*As of the publication of this article, Grim Acres' website is temporarily down*
Visit Their Facebook
This haunt's Canadian location didn't keep their fans from making sure they made our list! Grim Acres is a charity haunted attraction put on each season in an effort to "scare away cancer!" 100% of the event's proceeds are donated to the Canadian Cancer Society.
---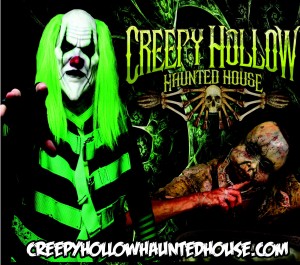 Rosharon, TX
At Creepy Hollow you can find multiple attractions at one location, including escape rooms!
---
Apple Valley, CA
All Saints emulates a real asylum covering 6,000 square feet. The haunt is built and brought to life by over 60 volunteers each season.
---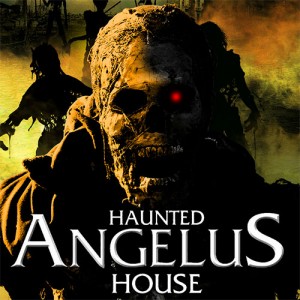 Indianapolis, IN
The Haunted Angelus House is a charity haunt that raises money for The Angelus, a cerebral palsy group. They are open rain or shine and have an indoor waiting area. They are also located next to a ginormous Halloween store, Ron's Halloween! So be sure to show up early!
---
Kingwood, TX
Kingwood Asylum also consists of multiple attractions at one location and is said to be, "More terrifying than your Mom's hair in the morning!"
---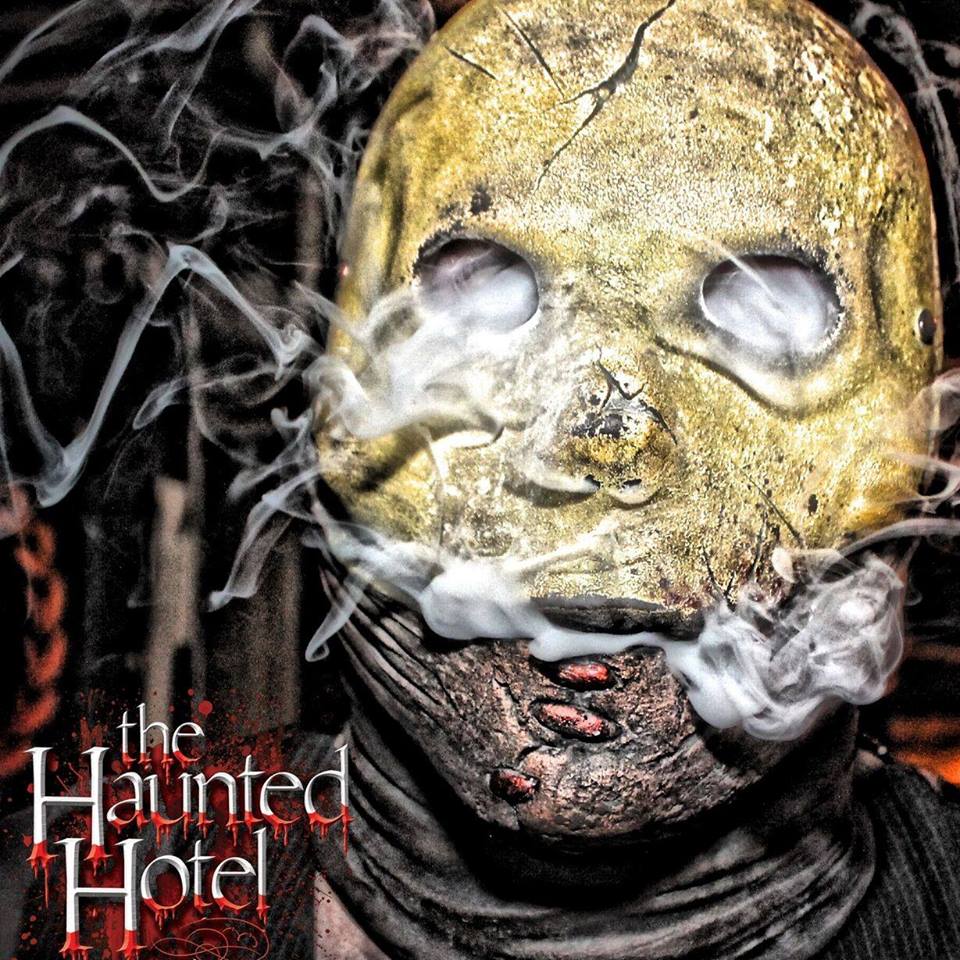 Louisville, KY
The Haunted Hotel is said to be "Louisville's longest standing and scariest Halloween attraction!" As former visitors of the Hotel, we can tell you that we've seen more people RUN out the exit of this haunted house than any other attraction!
---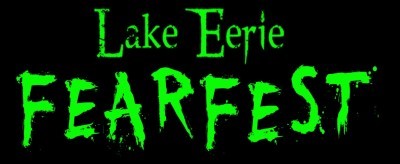 Sandusky, OH
Located minutes from Cedar Point, "Lake Eerie Fearfest bands the mysterious legends of Lake Eerie together under one roof to create the area's newest, most unique, most feared haunted destination in all of Ohio." Ghostly Manor is also included in LEF and is open year-round!
---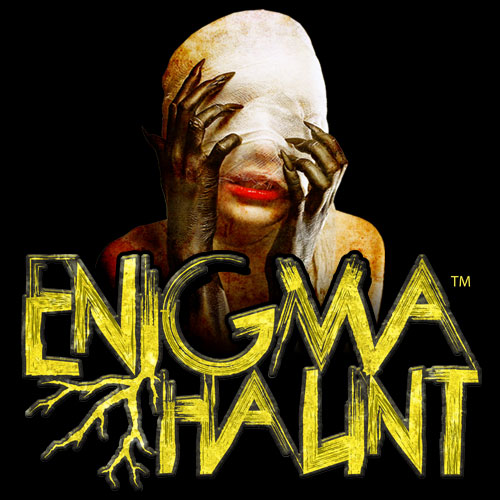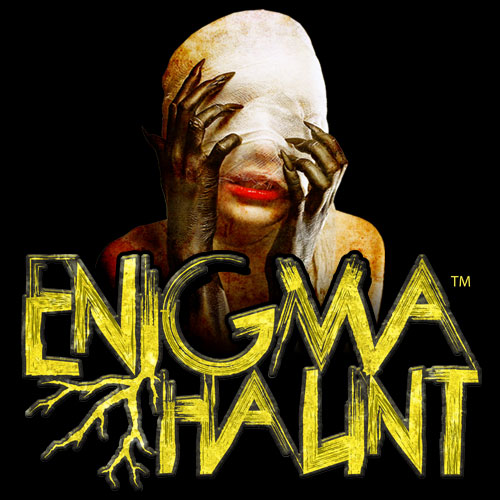 Boca Raton, FL
At Enigma Haunt, "death is always an option!" For 2016 Enigma will be featuring 3 haunted attractions taking place in one indoor location covering more than 17,000 square feet! They say that "only the insane can handle all three…can you?"
---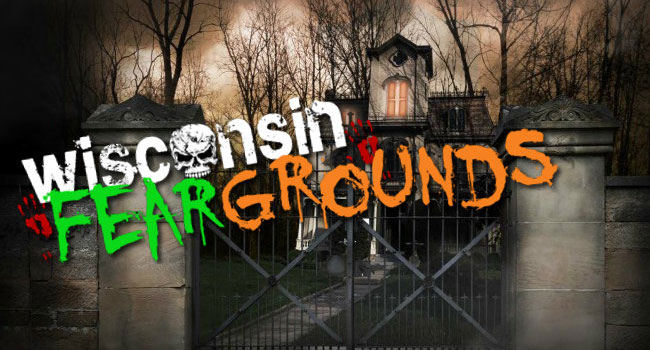 Waukesha, WI
WFG has 3 haunted attractions all at one location. For 2016 an all-new attraction, "Night Terrors- 13 Hours of Fear" will be unveiling its evil demise on October 8th! Are you and your friends brave enough to become the horror stars in this nocturnal adventure? Do you often find yourself saying "nothing scares me?" Then this slumber party is for you!
As stated on their website, "We're not only going to scare you; we are going to @#$% you up for life!" Now THAT sounds like a hauntingly-fun time, right? We know we're in!
---
The Scare Factor would like to thank all of the fans that participated in voting this year and all of the attractions that helped spread the word!
Thoughts?
What are some "Top Haunts" haunts that you've been to? Tell us in the comments below!
Discussion
No comments yet.