Your Worst Nightmare Haunted House – Full Review
Your Worst Nightmare Haunted House is a Haunted Attraction located in Loris, SC.
4613 Broad Street, Loris, SC 29569View All Details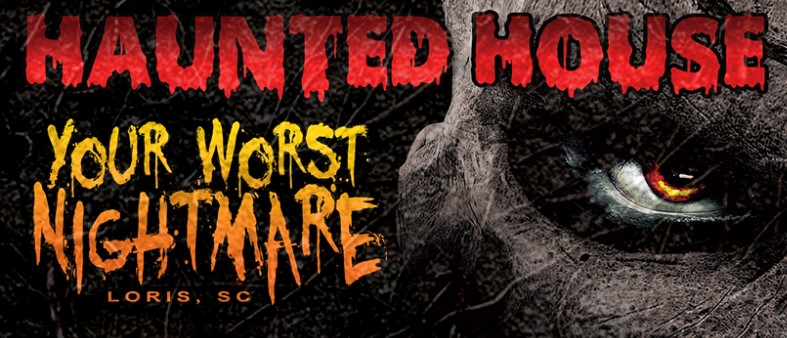 Features:

Free Parking, Restrooms/Porta Potties On-Site, Food/Concessions, You will NOT be touched, Original Characters, Uncovered Outdoor Waiting Line, All-Indoor Attraction, Family Friendly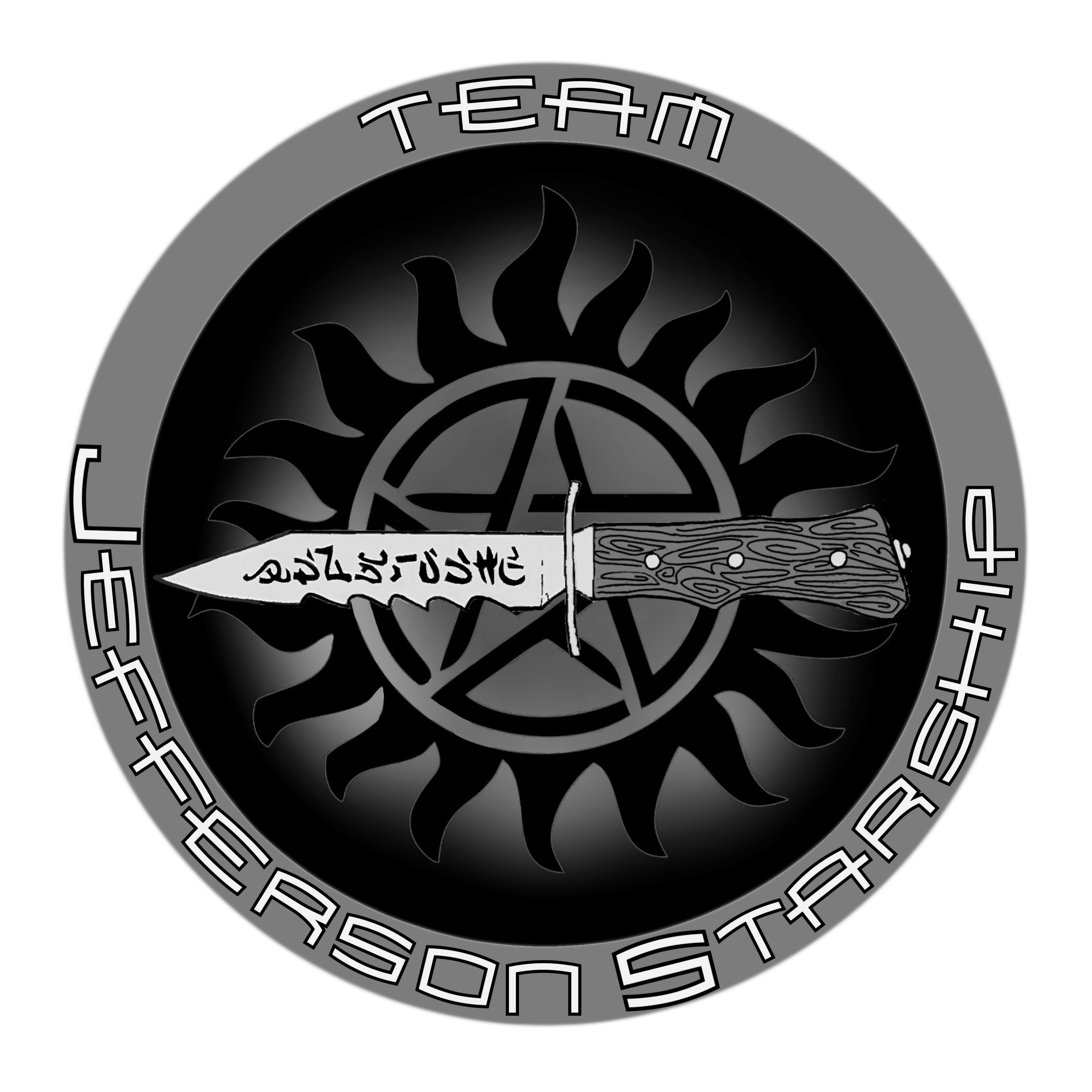 This attraction was reviewed on October 8, 2022 by Team Jefferson Starship.
---
About Our Reviews and Rating System
---
Final Score: 8.46
Final Scores – By Category

Final Scores – By Attraction

Summary:
Your Worst Nightmare (YWN) met our expectations for being a visually stunning haunt, but they surprised us with their quality of actors. The malicious doctor that eventually greeted us has a plan to make everyone's dreams… or rather, nightmares… come true. After dosing us with his latest formula, we were unfortunately locked in a padded cell. But through our dreams, we were able to escape! Into a series of nightmarish scenes populated by a wide number of denizens. By the time we were seeing clowns, the gas had started to finally wear off. The clowns asked us one last hallucinogenic question and then we were out the final door and free!
For those that don't know, YWN is put on by Little Spider Creations. Little Spider creates a lot of large (and small) props and set pieces for amusement parks, haunted houses, and more all over the states and beyond. Knowing this before we arrived, we were expecting to see some amazing sets and creepy internal decor. Let us tell you, they did not disappoint. This is more of a theatrical haunt, telling a story through a variety of scenes (and the occasional monologue). There are still plenty of scenes of gore or unease and a few jump scares, but primarily this haunt sets out to put visitors center stage in an interactive play that moves with them through the haunt.
---
Cast Score: 8.51
Cast Scores – By Question

Cast Scores – By Attraction

Cast Review:
Each scene has a cast of characters that could easily crawl right from the recesses of your sleeping mind. The crew stays in character and moves beautifully through their scenes, helping immerse you into the world of your own personal nightmares.
While we'd love to see more actors (it's quite rare that we don't want more), the people they have can cover their areas well and they have a good variety of creeps that could be the reason you wake up from your slumber in a cold sweat. We especially enjoyed the creepy, undead Bellhop and, of course, the menacing Doctor and his poorly treated nursing staff.
---
Costuming Score: 8.05
Costuming Scores – By Question

Costuming Scores – By Attraction

Costuming Review:
While there aren't really any actors waiting for you while you buy your tickets, once you step through the big black curtains, you're immediately ushered into a whole new world. Some unnerving nursing staff calling your presence to what seems the ether.
Little Spider Creations didn't just focus on beautiful set designs and quality actors though, they also invested time into well thought-out makeup and making sure the costumes and masks fit their people just right.
---
Customer Service Score: 10
Customer Service Scores – By Question

Customer Service Scores – By Attraction

Customer Service Review:
Even though this is a first-year (on the east coast) haunt, the staff knows how to welcome visitors, and they are a joy to speak with. From the people selling you the tickets to the actors, and even the behind-the-scenes people, not a single person we met that night wasn't an absolute delight.
GPS will get you to Your Worst Nightmare in Loris easily enough, but just in case you come from the same angle we did, be on the lookout for it, because it's hiding behind a large building. The good part of that is that the large building sits next to a lot that's perfect for parking! The Little Spider staff and backing have a long history with haunts, so while this is a first year (and was opening weekend during our visit), expect a high degree of professionalism from these folks.
---
Immersion Score: 7.94
Immersion Scores – By Question

Immersion Scores – By Attraction

Immersion Review:
From the outside, Your Worst Nightmare is unassuming. A large sign covers the wall of the building they're in, and there's a well-lit tent to buy your tickets, but there's little else to greet you. Don't let that fool you, however, because once you walk in and see the incredible set design you'll easily forget everything outside.
More than once we were stunned into inaction and we just had to stand and gawk at the rooms we were presented with. One consisted of a set of stairs we had to walk up that all of us were convinced at first look was actually a painting. Too, the huge padded room we were briefly trapped in was very believable.
---
Special FX Score: 8.34
Special FX Scores – By Question

Special FX Scores – By Attraction

Special FX Review:
We've said it before, but it's worth saying again, that Little Spider Creations created sets that were stunning and full of visual masterpieces. Even the few places that you have to touch like railings and walls have been crafted to perfection so that it's a delight to interact with.
Sounds early on in the haunt were largely atmospheric music seemingly coming from antique radios, but other realistic effects soon followed. As time goes on, we expect to see more from Little Spider and YWN, but as a first year haunt building up a new location, there was a lot to see and love already.
---
Scare Factor Score: 8.5
Scare Factor Scores – By Question

Scare Factor Scores – By Attraction

Scare Factor Review:
Your Worst Nightmare delivers the fear from the first person in your group to the last, but if you want to make sure they'll really get you, stick toward the middle of the group. Scares can come from any direction, but the unnerving beauty and strangeness of some of the sets really push the unease home. Of particular note was a hotel room we checked into early in our escape that featured a ghostly young woman passing by outside the window of the room. While she didn't directly interact with us, it was such a great effect that we were squealing with delight (and a little terror).
The finale of the haunt – a question posed by the (hallucinatory?) clowns before the doctor's gas wears off, is not a trick one! They really, really want to know if they scared you at all. So, have the chicken in your group grab the chalk and answer the question so that you can all escape… Your Worst Nightmare!
---
Entertainment & Value Score: 8.08
E&V Scores – By Question

E&V Scores – By Attraction

E&V Review:
Your Worst Nightmare fulfilled and exceeded our expectations. It is beautiful inside and the theatrics put on by the costumed creatures are wonderful. If you're looking for a haunt that's a little different from the metal-banging, chainsaw-roaring traditional southern haunt, then YWN should definitely be at the top of your list. We know it'll be on the top of our list for a return visit for years to come.
---
View Full Score Sheet
---
Pics We Took From Our Visit:
---
---
Have you visited this attraction?