13 Must-See California Haunted Houses in 2023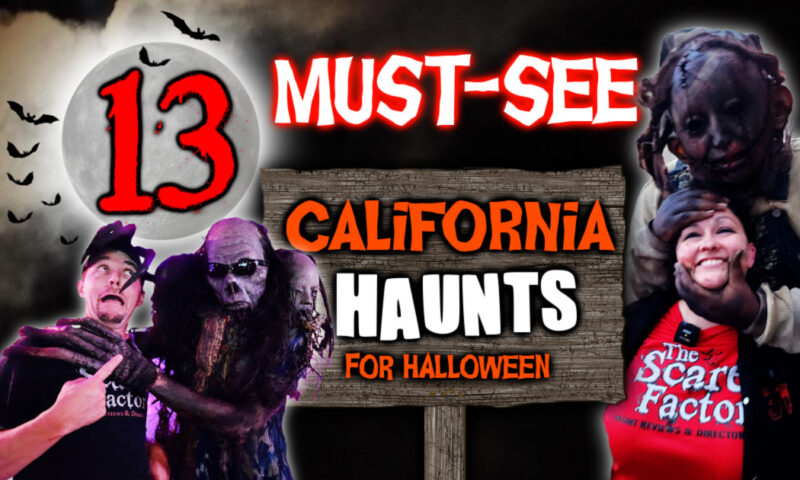 If you love Halloween haunted house attractions, you've come to the right place! We currently have 122 spooky haunts in California, including twisted trails, haunted hayrides, home haunts, corn mazes, extreme shows, and more!
Here's a list of some of the most popular haunted houses on our website that you don't want to miss this season!
---
Shaqtoberfest is a massive Halloween Festival at The Queen Mary. It is an ultimate Halloween destination! From family fun and trick or treating during the day to frightfully fun at night!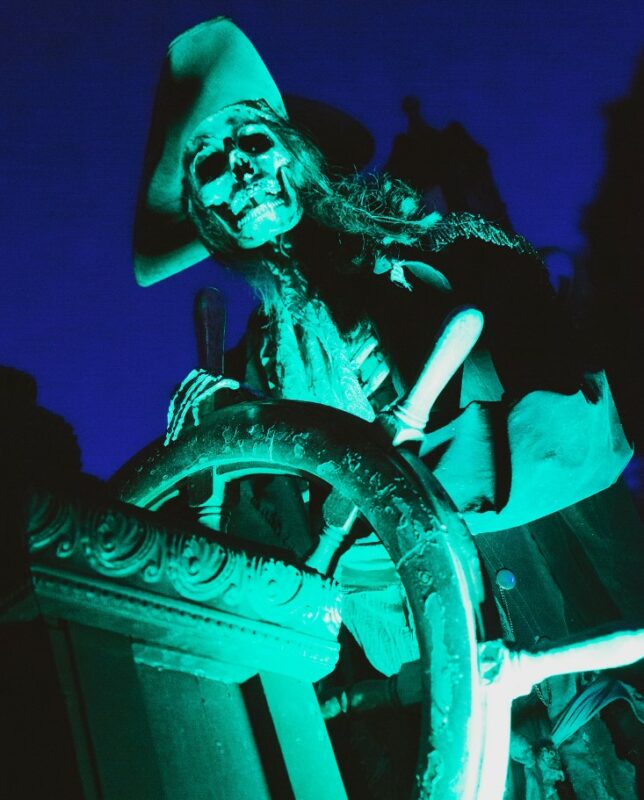 ---

The Los Angeles Haunted Hayride will transport guests into an immersive world! Halloween lives here!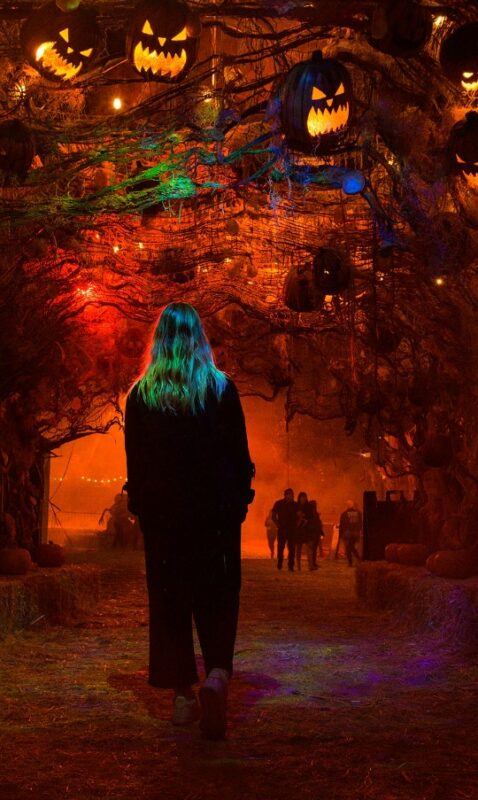 ---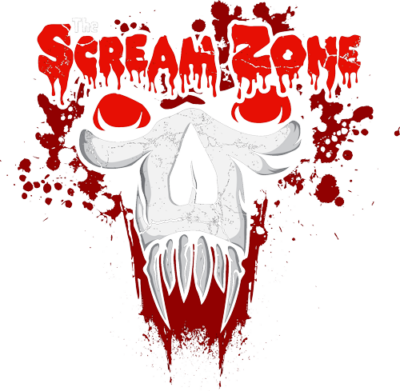 The Scream Zone is open on select nights from October 5th to October 31st for the 2023 season. Del Mar's Trifecta of Terror offers three bone-chilling haunts and a mind-bending midway!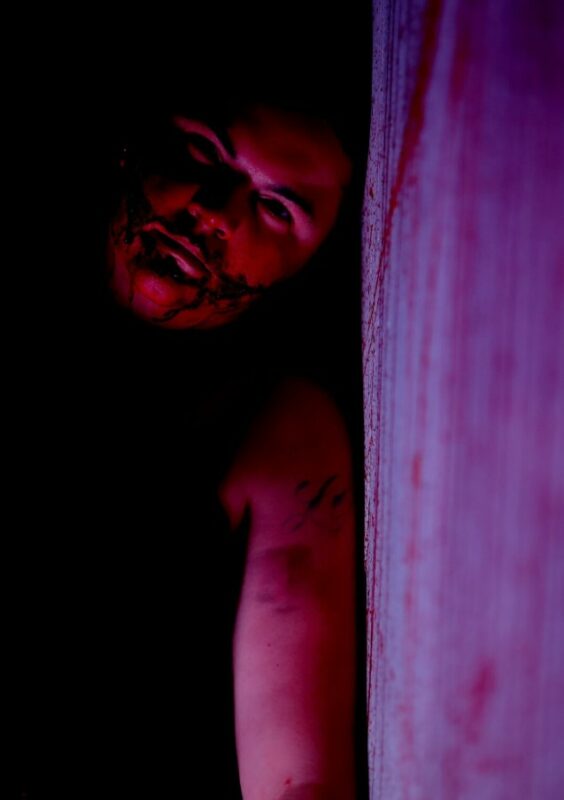 ---

Dark Harvest in Orange County features new mazes for 2023 and a new location in Garden Grove! Are you ready to face scary clowns and test your luck at escaping Shady Pines Asylum?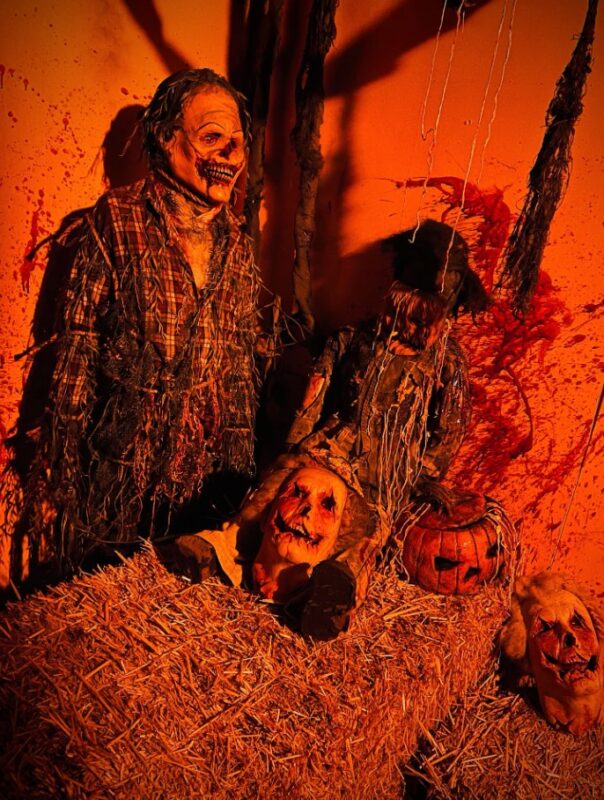 ---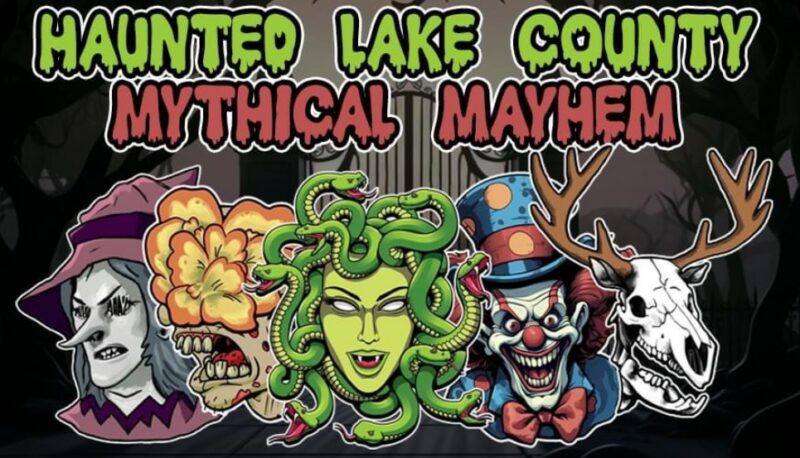 Haunted Lake County is a non-profit haunted house event held every year to raise money for a cause. Open several weekends in October.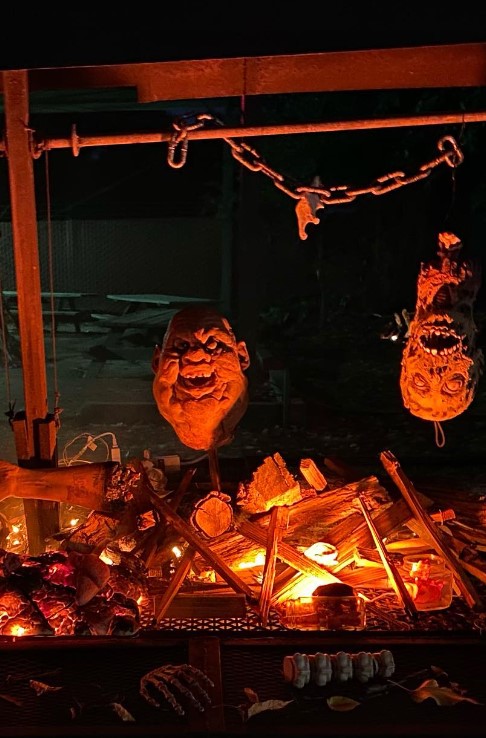 ---

Bones Gulch Haunted Attraction is a collaboration of three haunted attractions: Beware the Dark Realm, Restless Souls Manor, and The Farm Haunt.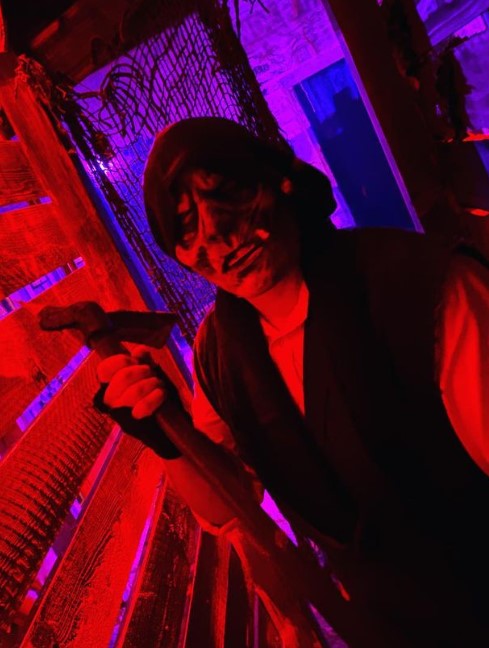 ---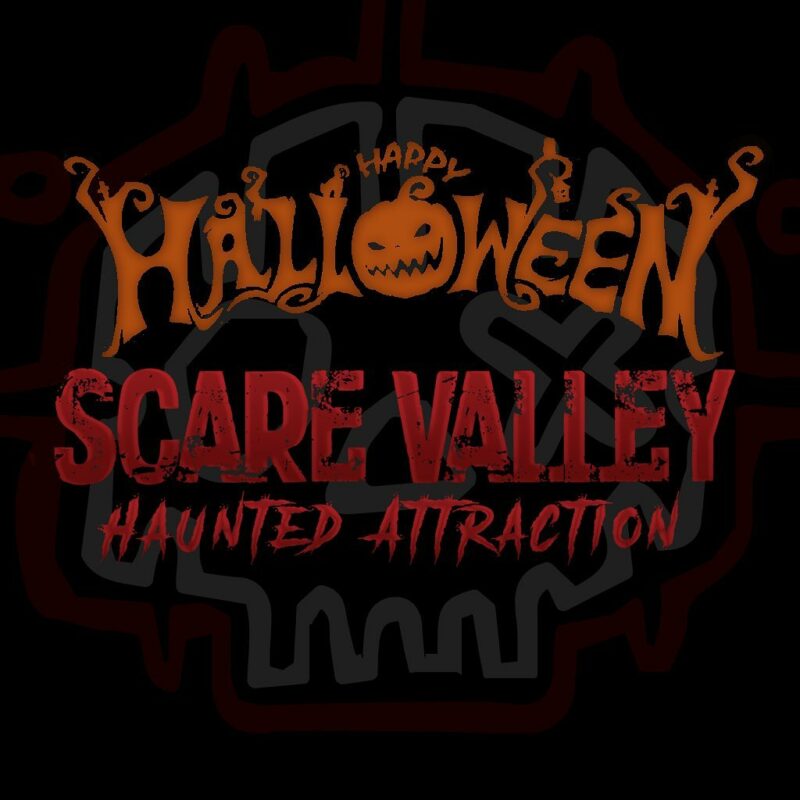 Fear is back, Bakersfield! Scare Valley is bringing you houses (note the plural) for the 2023 season! Please pay them a visit for heart-pounding scares.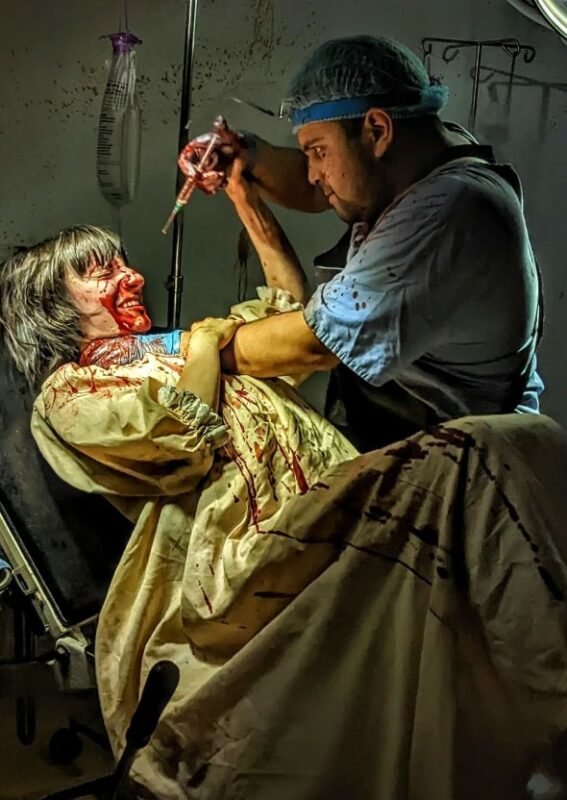 ---

Pirates of Emerson is the Bay Area's annual Halloween tradition! In 2023, they will present a walk-through experience with online-only, timed entry tickets.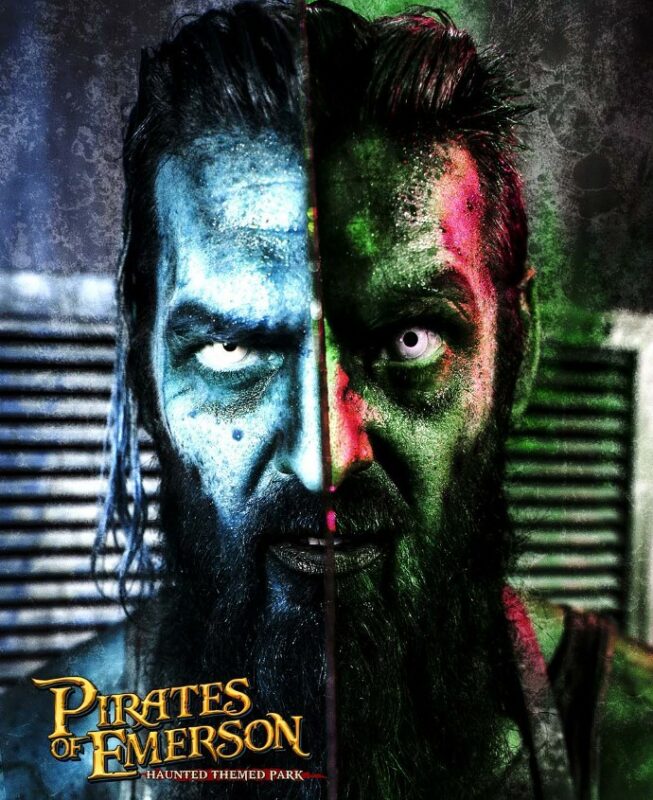 ---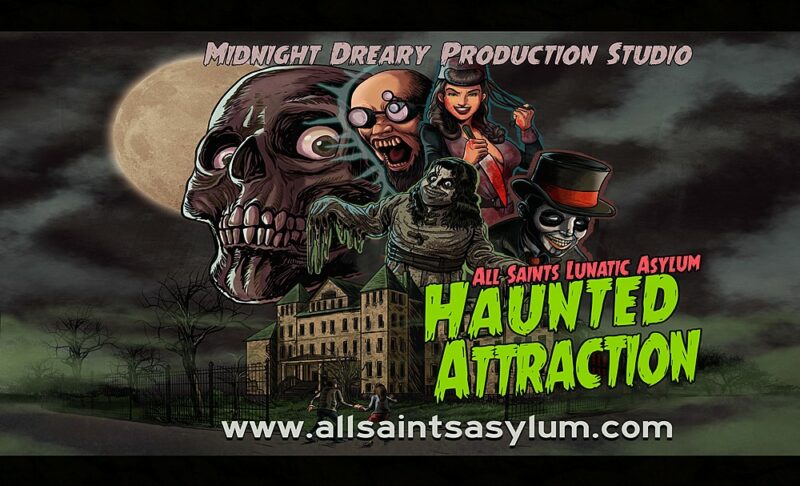 All Saints Lunatic Asylum Halloween 2023: Infested! This professional haunted attraction is open every weekend in October, most major holidays, and every Friday the 13th!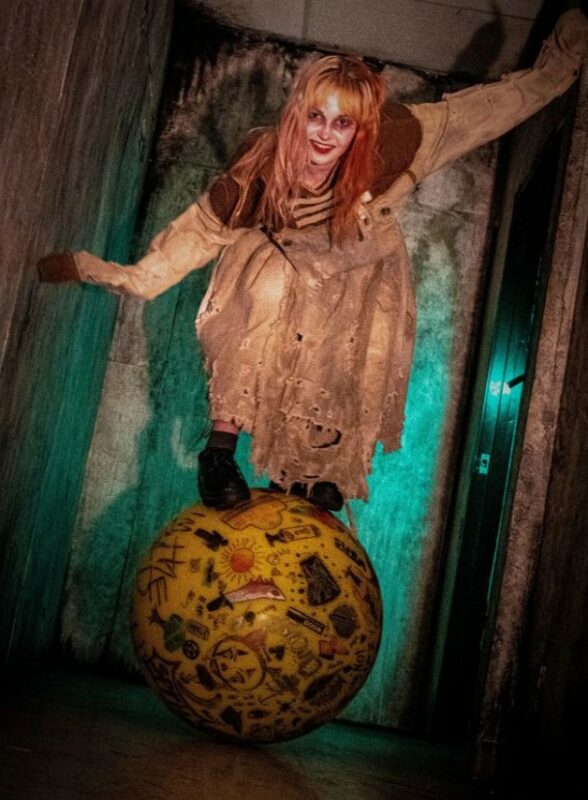 ---

Reign of Terror Haunted House is the "ultimate" haunt featuring 130 bone-chilling rooms amongst ten interconnected attractions.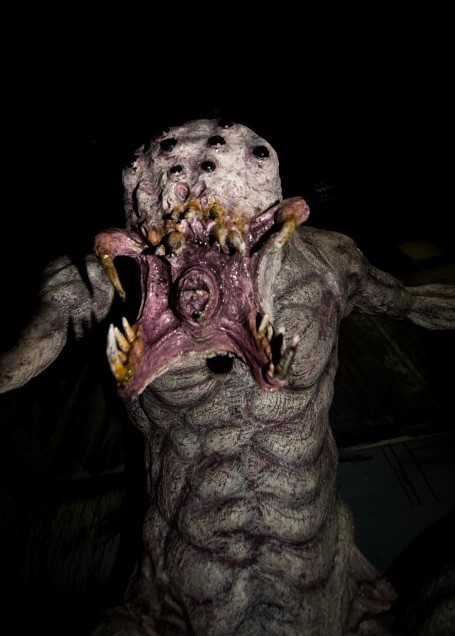 ---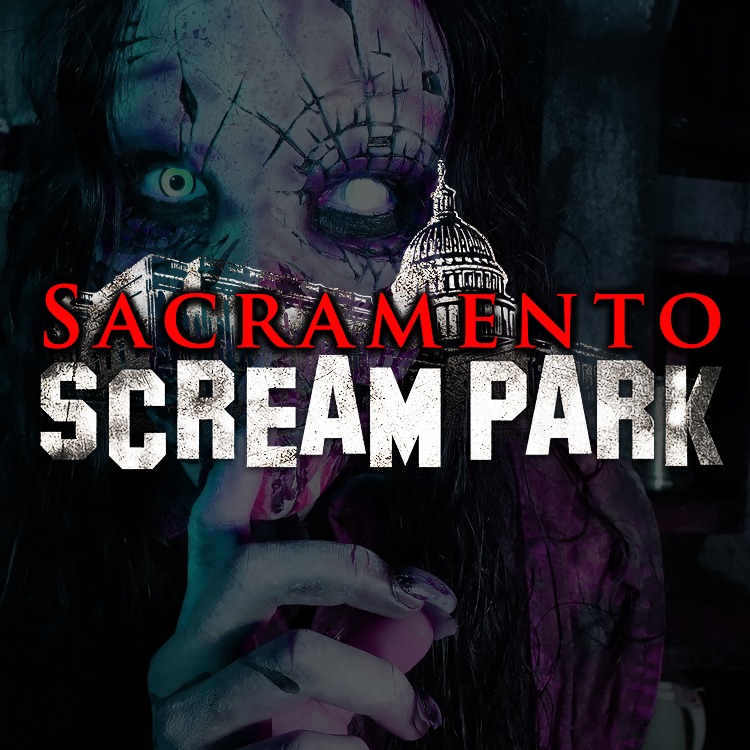 Sacramento Scream Park offers four haunting attractions and much more! They open for the 2023 spooky season starting on September 23rd.
Check out what our review team had to say about their 2022 visit HERE.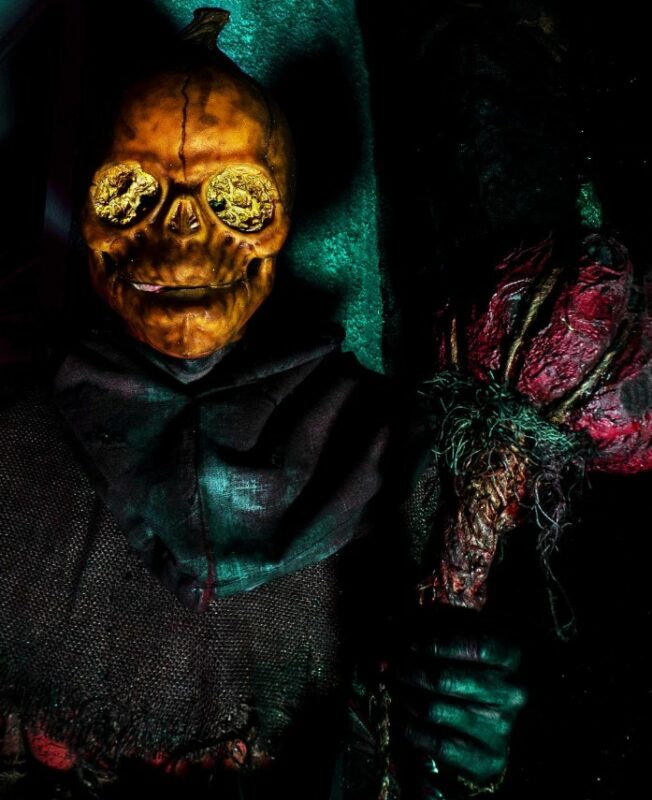 ---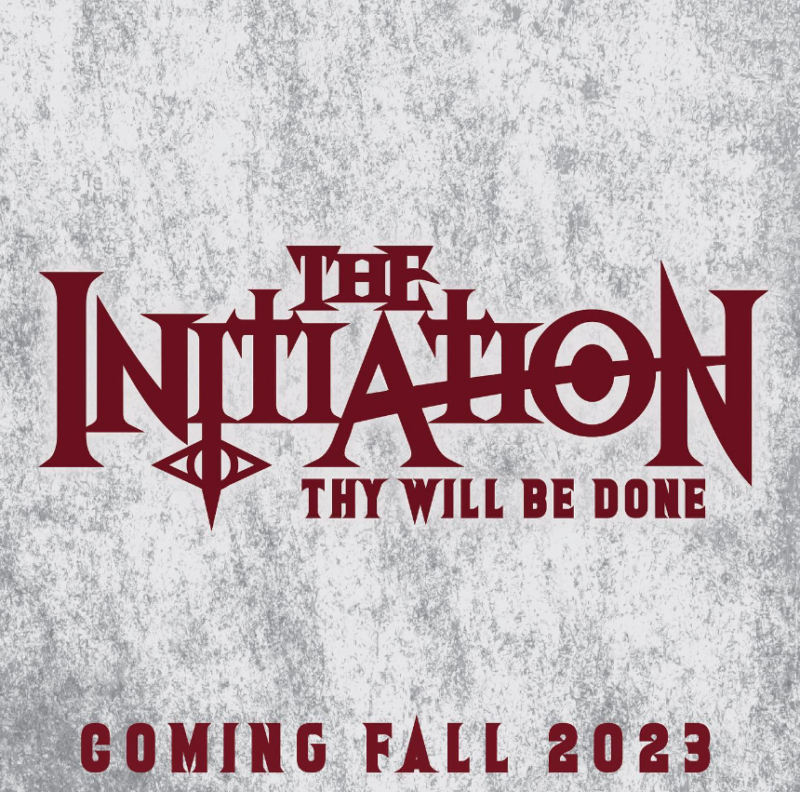 Terror Vault at the San Francisco Mint offers several special events and features. Start and end your scares at Fang Bang (an 80's goth pop-up bar). For 2023, are you ready for "The Initiation?"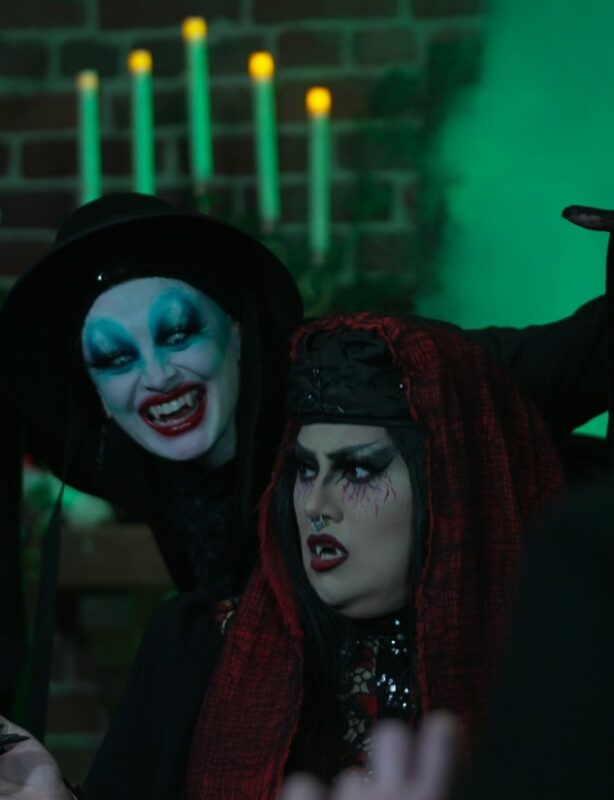 ---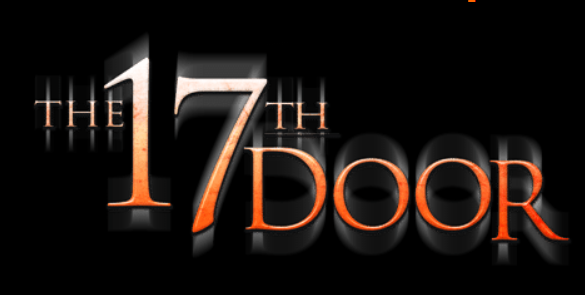 The 17th Door dishes out over 35 minutes of immersive terror within one of the most extreme haunts in America! For 2023, they have a new location! Are you brave enough to serve your sentence, or will you "Mercy" out?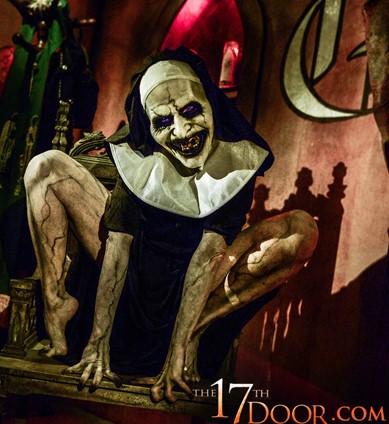 ---
For a full list of all scary attractions in California, please visit our California Haunted House Directory
Now get out there and STAY SCARY!
---
Note from the editors:
This list is not a top haunts list. We are not saying these are the best or scariest haunts in the state or the only ones you should visit. Please consider these when making your Halloween season plans, as they are some of the most popular amongst our reviewers and site visitors.