8 Must-See Arkansas Haunted Houses in 2023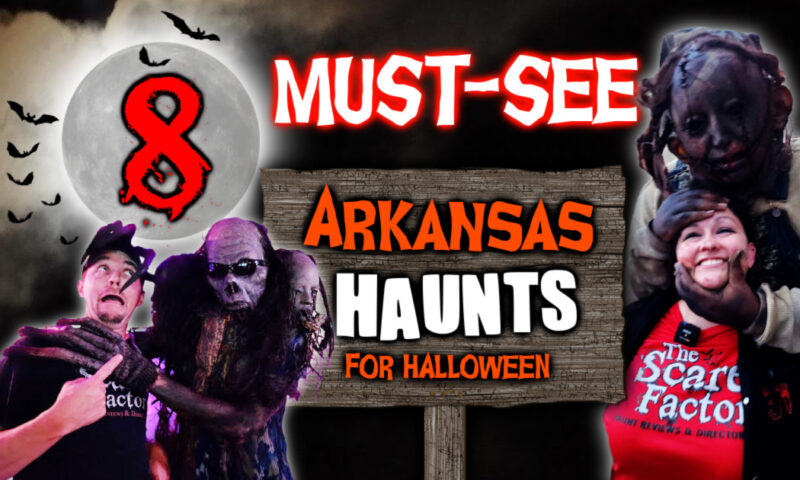 If you love Halloween haunted house attractions, you've come to the right place! We currently have 32 spooky haunts in Arkansas, including twisted trails, haunted hayrides, home haunts, corn mazes, and more!
Here's a list of some of our website's most popular haunted houses that you want to experience this season!
---
Village of Screams Haunted Houses consists of multiple spooky attractions at one location within the Shackleford Shopping Center. This also means you don't need to worry about the rain!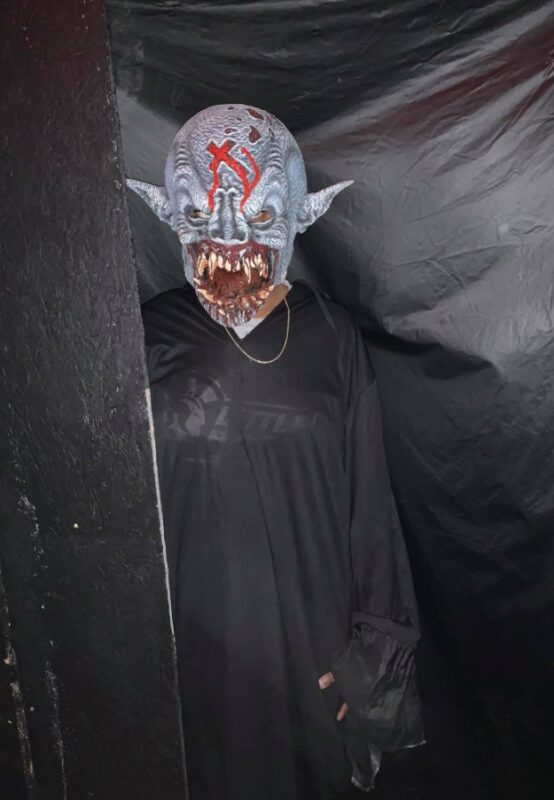 ---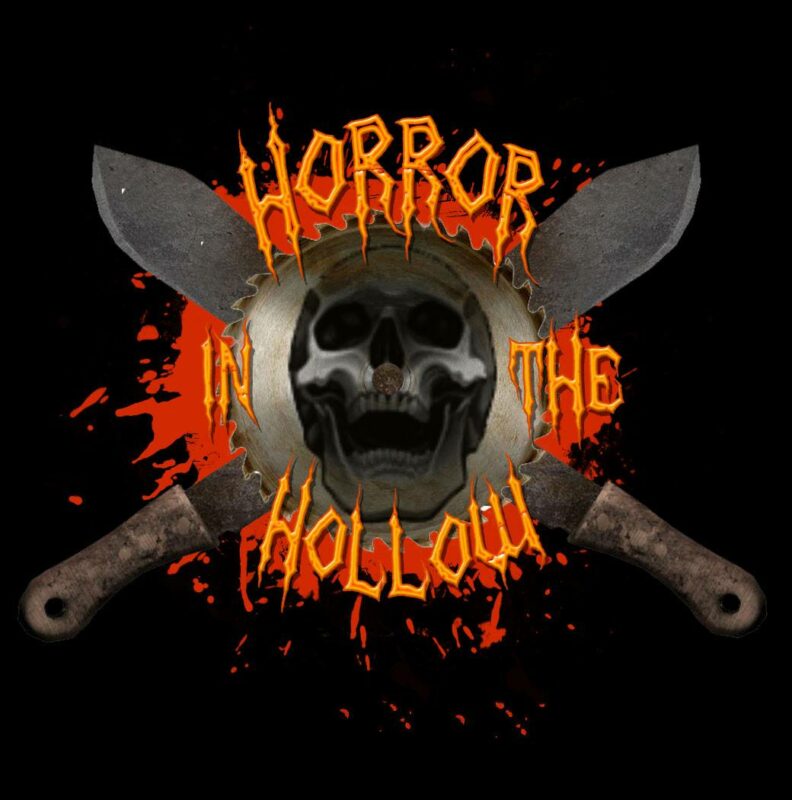 Horror in the Hollow also features multiple haunted attractions at one location, including a haunted forest and farmhouse. It is known as "Arkansas' terrifying haunted attraction!" They will be open from September 23rd – October 28th, 2023.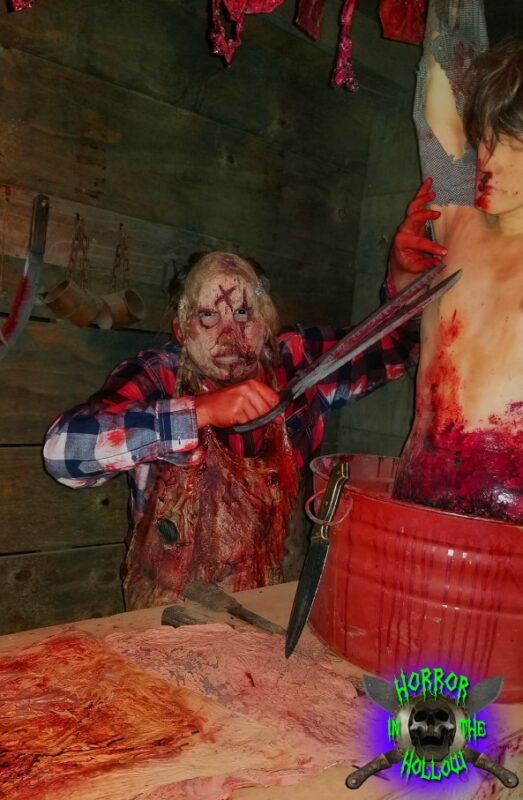 ---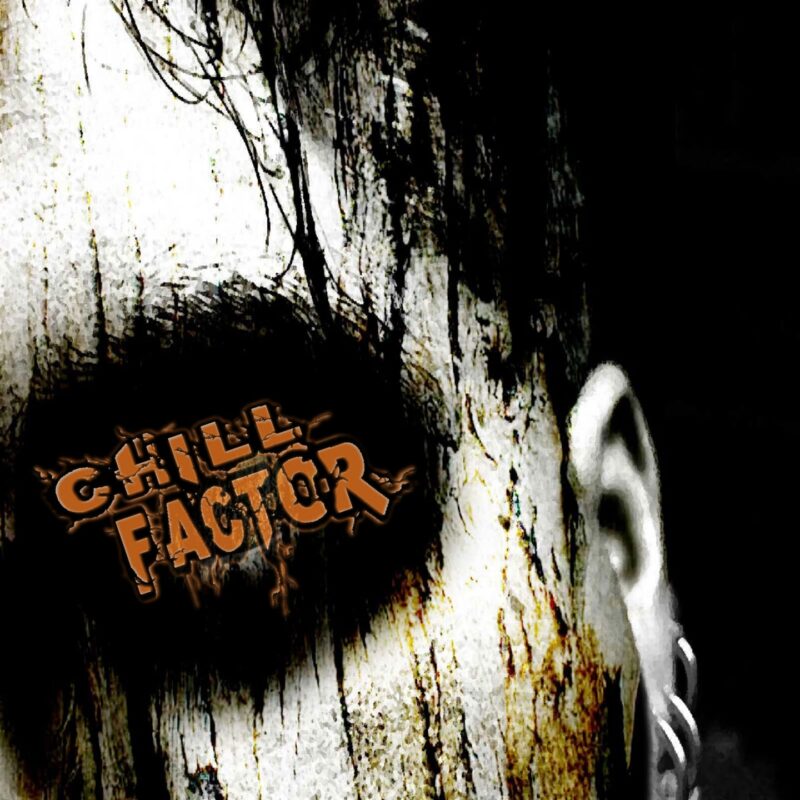 Chill Factor remains northeast Arkansas' newest haunted attraction. It is brought to you by Throw Down Entertainment, compiled of many different aspects of amusement.
---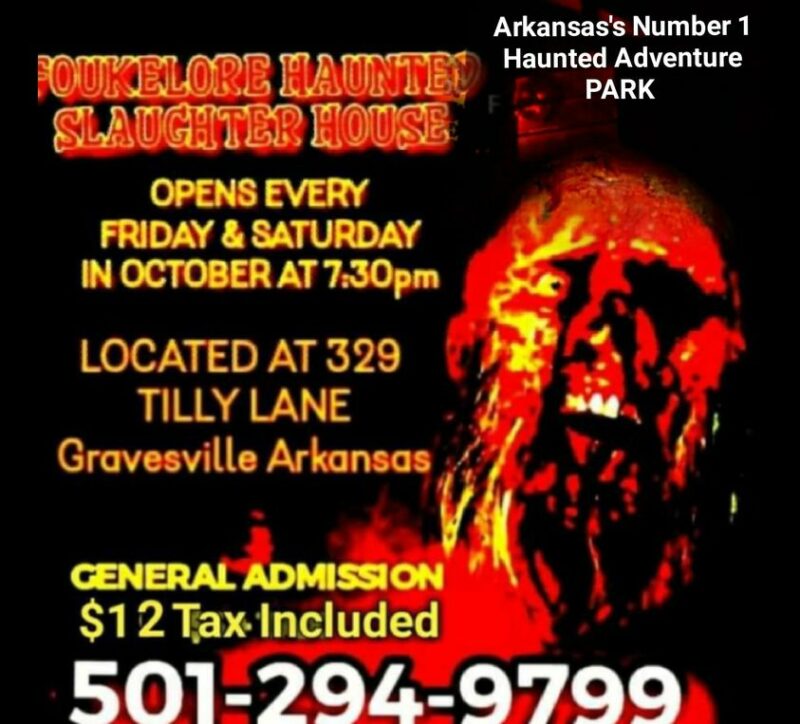 Foukelore Haunted Slaughter House is a haunted adventure park open Friday & Saturday nights in October. This is an ominous and unpredictable haunt with over 17 fright technicians.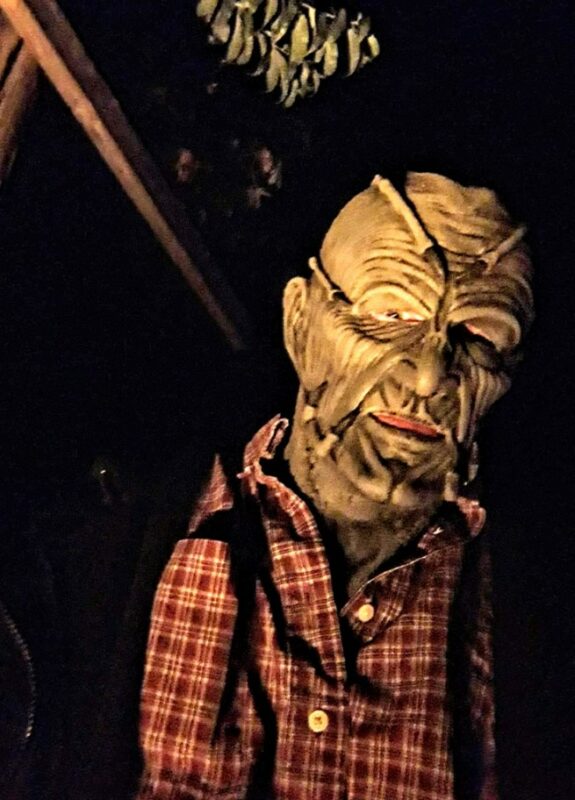 ---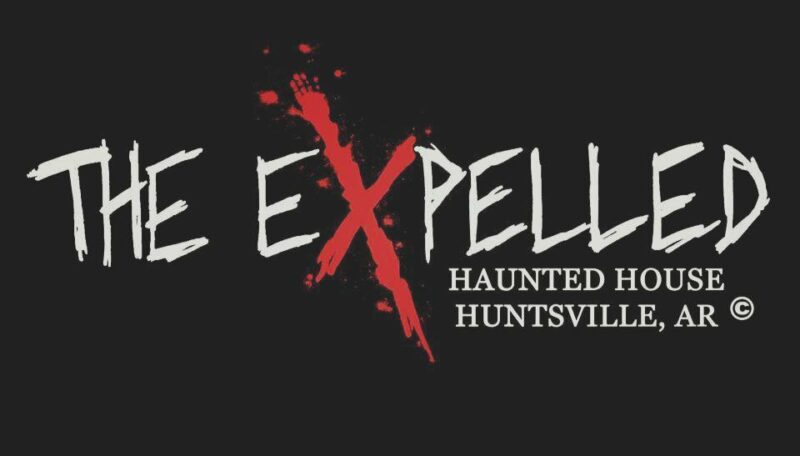 At Expelled, those "expelled" from society have turned this abandoned slaughterhouse into their own home! 2023 will be their last season haunting their grim halls. Be sure to leave some screams within the slaughterhouse one last time!
Check out what our team, Team Graveyard Shift, says about this haunt in 2022 HERE.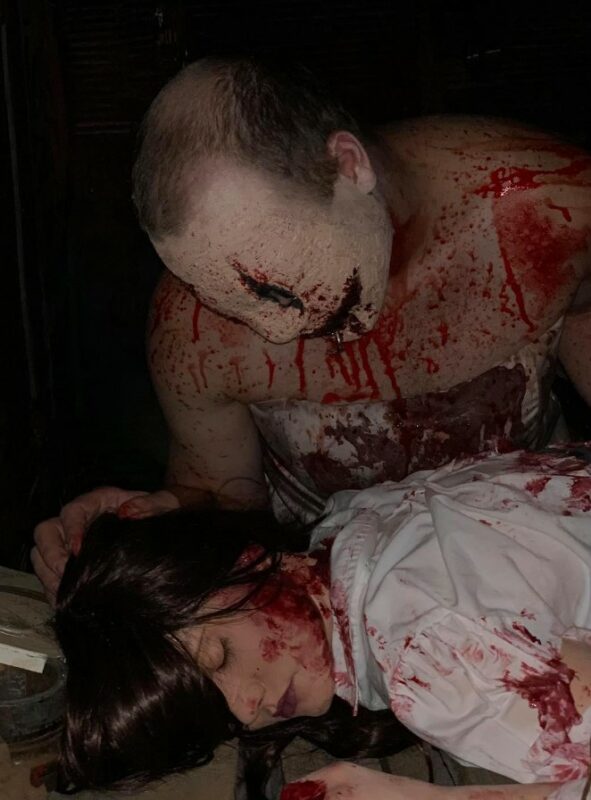 ---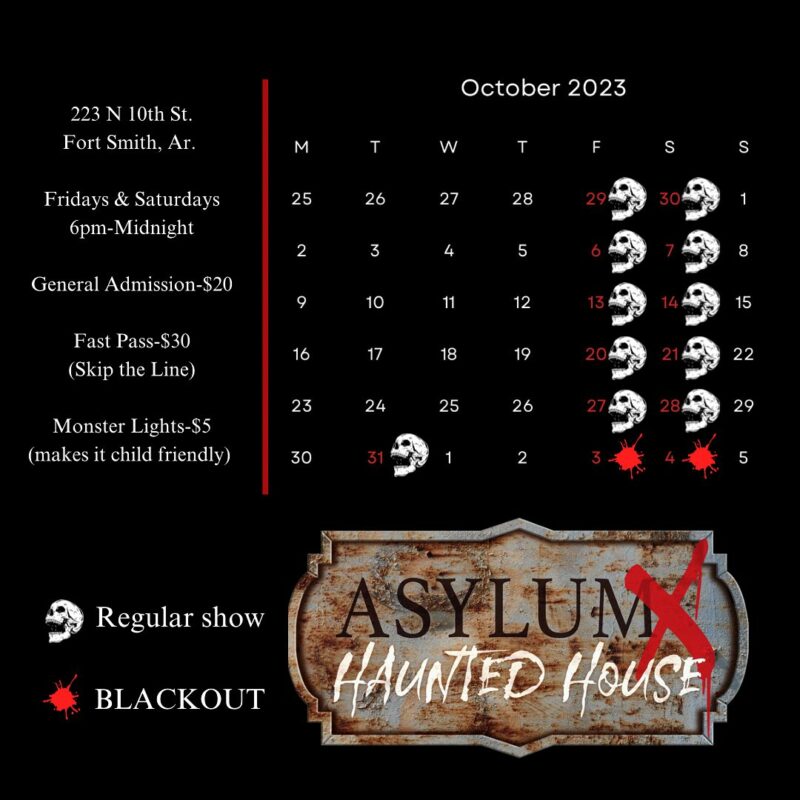 Asylum X Haunted House is the River Valley's most interactive haunted attraction.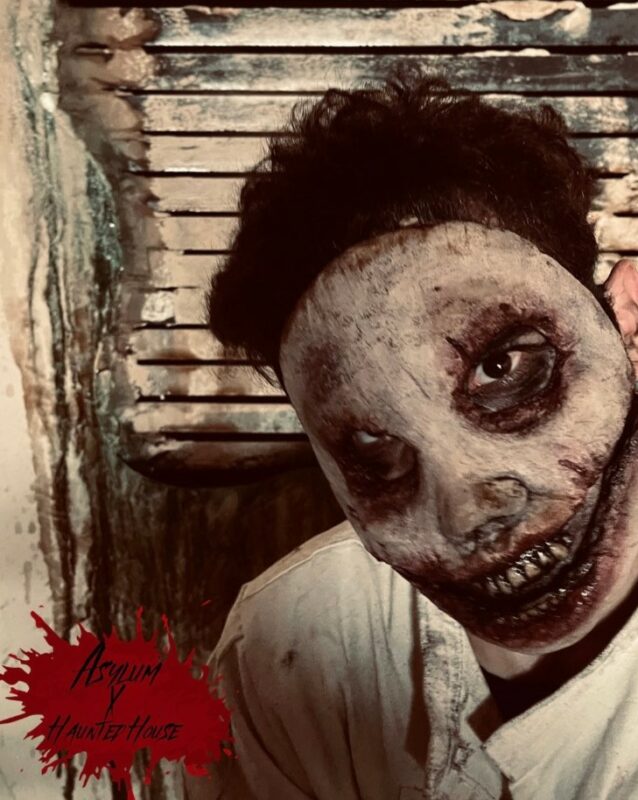 ---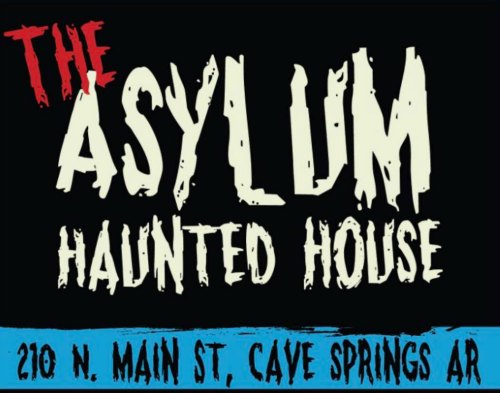 Asylum Haunted House will celebrate if you soil yourself.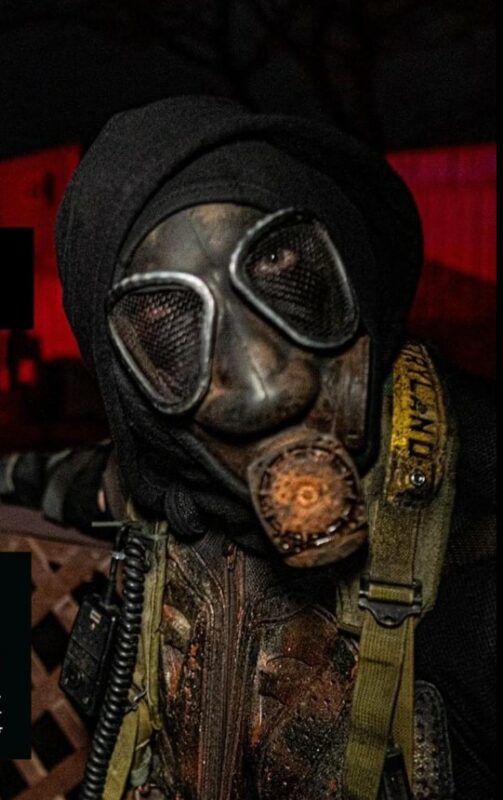 ---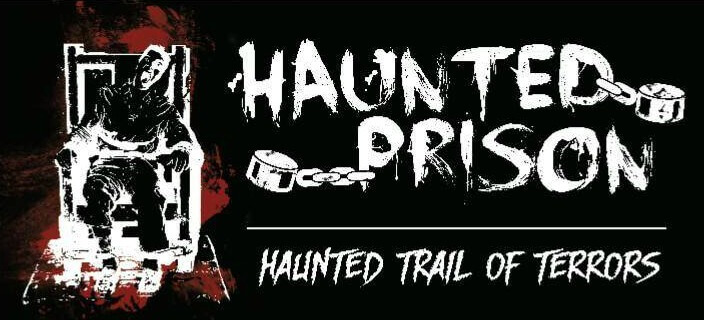 The prisoners took over The Haunted Prison and escaped. Some have been seeking refuge in Van Buren. Now they're on the hunt for YOU!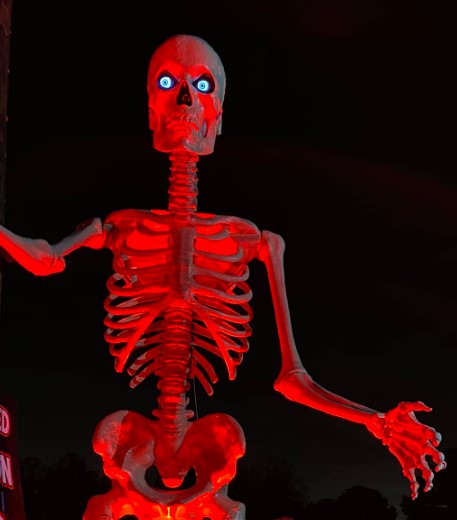 ---
For a full list of all scary attractions in ARKANSAS, please visit our Arkansas Haunted House Directory
Now get out there and STAY SCARY!
---
Note from the editors:
This list is not a top haunts list. We are not saying these are the best or scariest haunts in the state or the only ones you should visit. Please consider these when making your Halloween season plans, as they are some of the most popular amongst our reviewers and site visitors.