Review of Data Bass at Bold Escape Rooms Escape Room
Review of Data Bass at Bold Escape Rooms Escape Room
Review of Data Bass at Bold Escape Rooms Escape Room
Data Bass at Bold Escape Rooms – Full Review
Data Bass at Bold Escape Rooms is a Escape Room located in , .
2420 Penn Avenue, Pittsburgh, PA 15222View All Details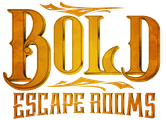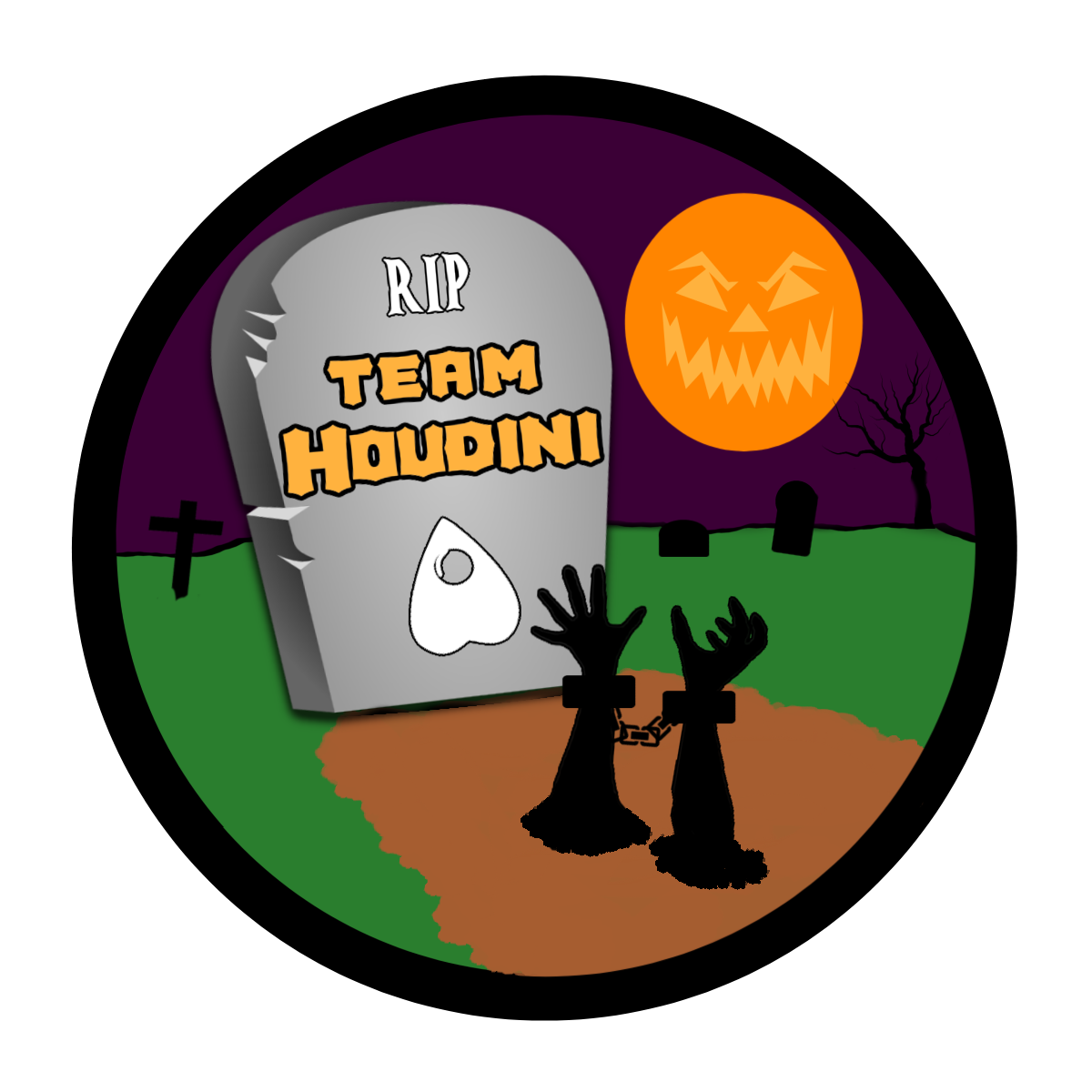 This attraction was reviewed on August 30, 2020 by Team Houdini.
Final Score:

9.24
Summary:
Data/bass was Pittsburgh's hottest night club. Then DJ Neural went missing and the club shut down. Tonight you and your group of friends decide to break into Data/bass to get the party started. In doing so you may uncover what happened to DJ Neural and other secrets.
Data/bass is a very unique escape room found at Pittsburgh's newest escape room company Bold Escape Rooms. Bold Escape Room offers two exciting escape rooms. 'Stalked by a Killer' and 'Data/bass'. Bold Escape Rooms is brought to us by the same creative minds that produced one of Pittsburgh's biggest haunted attractions, The Scarehouse. Each room offers a unique scenario with surprises along the way. We will be reviewing the 'Data/bass' room in this article. Also check out our review for 'Stalked by a Killer'.
What separates Bold Escape Rooms from other escape rooms is that they offer the same theatrically detailed sets and attention to detail as you would find in their haunt The Scarehouse. 'Stalked by a Killer' was designed with the help of Kip Polley of Pale Night productions. Data/bass was completely designed in house, meaning the story, sets and puzzles are completely unique to Bold Escape Rooms. Each room provides two completely different interactive experiences. Bold Room Escape Rooms is also proud to be part of Pittsburgh's Strip District's Historical Community.
---
Atmosphere & Customer Service: 8.3
Bold Escape Room was easy to locate using Google maps with the link from Bold Escape Room's website. As mentioned, it is located in Pittsburgh's Strip District and parking is located on street or at any local parking lot. We were unable to find parking on the street but found a lot for a reasonable price less than a block away. The store front appears small but there are signs located on the front of the building, in the window and on the sidewalk. The lobby is located on the main floor and is ADA accessible.
The lobby has an interesting appearance. A mix of brick and wood walls house an unusual collection of oddities providing an old time feel. There are several taxidermy animals hanging from the walls the most noticeable is the fox with a monocle standing proud in the middle of the seating area. Antique swords, a flint pistol, phonograph, and old pictures surround guests as they sit on the comfy chairs and couch. All these items remind me of something an old eccentric collector would have in his mansion. In a corner of the lobby the counter area had snacks and merchandise as well as iPads to sign waivers. If you do not want to touch the tablets you could also scan a QR code to use your phone to fill out the safety waivers. The bathrooms also followed the antique theme and were kept clean.
Regarding Covid -19, Bold Escape Rooms has an extensive policy on cleanliness to keep customers safe. Starting with booking private rooms only so you and your friends will be the only players in the room. Masks are to be worn at all times including in game. Rooms are sterilized between groups. New paper clues are generated for each game. Staff members wore masks the entire time and social distanced from customers. Also hand sanitizer is provided through out. With all these procedures in place we felt comfortable with attempting their rooms.
---
Immersion: 9.63
Before entering Data/bass our game master Melissa explained the scenario and our goals. Data/Bass offers a new experience we have not experienced in any other escape room before. Without giving too much away it effects the flow of the story.
The room is a large area that looks like a futuristic night club, the walls are fairly plane but look metallic. Almost reminiscent of a space ship. A large bar sits in front, unfortunately there are no drinks. Some records adorn one wall. However it does not immediately reveal itself as you start out in the dark. This is an abandoned night club after all. As you progress and solve challenges the energetic night club comes alive'quite literally.
Once you figure out some puzzles and turn the lights on it is quite a sight. The room completely transforms. Bright colors of light surge around the room. It is incredible sight. It's not all for show as the lights also play into some of the puzzles.
Once you turn the club on you will also be treated to lots of club music. There are different tracks that you can switch through as you play. Music also plays into the story of the game. Different decisions may cause a change in music.
The story is very ambitious with a good deal to discern. In fact the story is one of the most interesting we have discovered. If we provide any more info it would spoil the whole game. It absolutely has to be experienced.
The theme was well executed. The room looked and felt like a night club. Once it comes alive with the lights and music there is no denying the theme.
The design and storyline draws you into a deeply immersive experience that makes you feel like you were in a night club.
---
Gameplay: 9.38
The puzzles and clues were very unique to the room. All made sense and fit the theme. These clues were more second and third gen relying less on locks and keys.
Melissa did a great job of providing clues as needed via walkie-talkie. Hints are also provided in another area but we don't want to spoil that either.
The puzzles were some of the most interactive we have encountered. Making use of everyone in the group. However one seemed overly drawn out but it actually plays into the story.
The majority of Data/bass's puzzles were original creations we had not seen before that fit well with the theme.
Time was provided on a device inside the room. This was the same location you could find hints and directions on how to proceed. Once again I do not want to spoil anything.
---
Entertainment & Value: 9.65
Data/bass is a very unique room with many activities we have not encountered before. The reactivity of the room and interaction is very cool. I wish I could tell more but it needs to be experienced.
Currently with Covid-19 the cost is $99 for a private room for 4 people. You can add additional people at $25 a person up to 8 people.
The object of Data/Bass is not just escaping the room but figuring out the mysteries of what happened as well making the right decisions while playing. We finished but not in the best way possible. There is so much to experience in this room that I could not talk about that makes this such a great room. Data/bass is one of the most innovative rooms we have seen and we highly recommend it.
---
How Did We Get These Scores