Entangled Escape Rooms Marysville – Full Review
Entangled Escape Rooms Marysville is a Escape Room located in Marysville, WA.
1263 State Ave, Marysville, WA 98270View All Details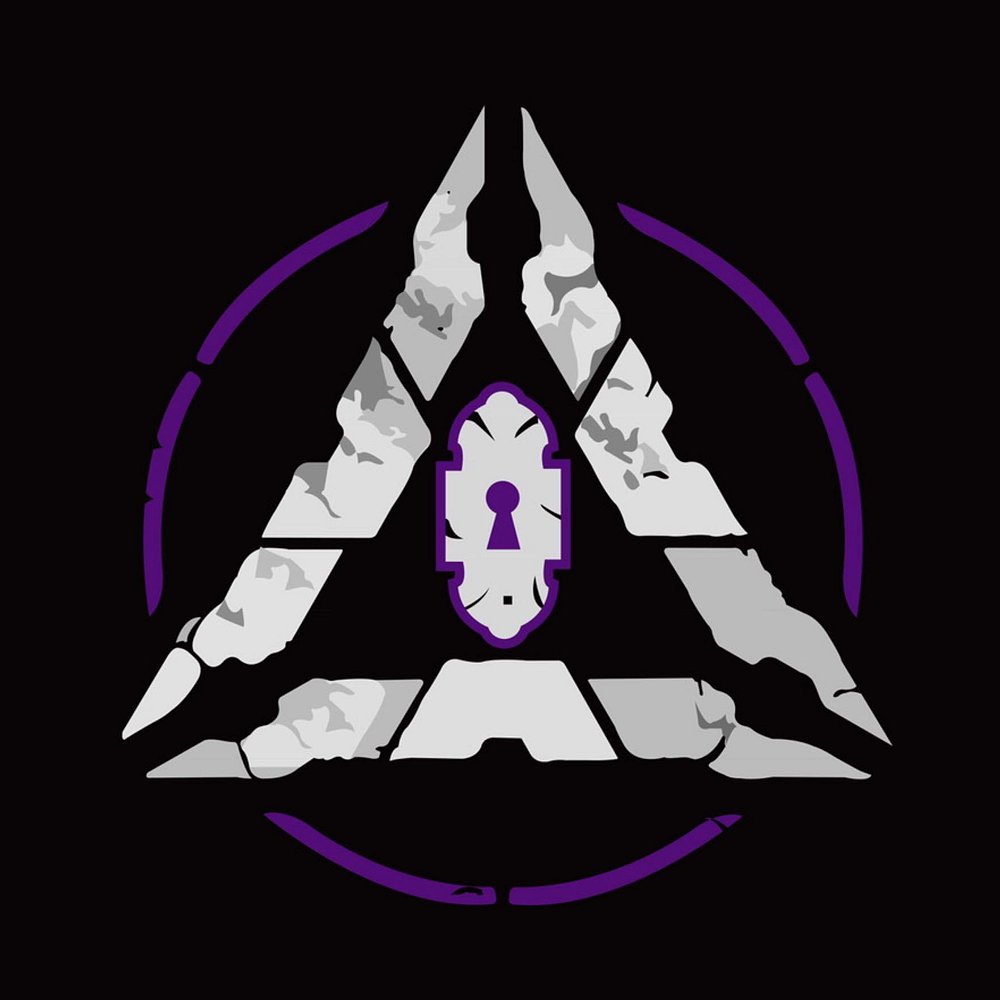 Features:

Free Parking, Restrooms/Porta Potties On-Site, Handicap Accessible, Food/Concessions, Gift Shop/Souvenirs, You will NOT be touched, Original Characters, All-Indoor Attraction, Family Friendly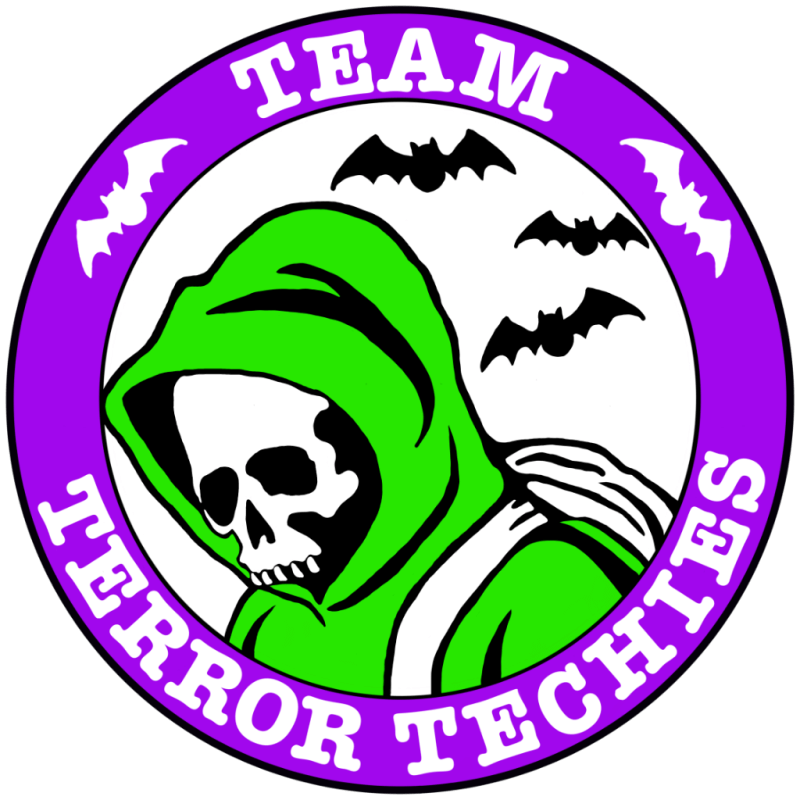 This attraction was reviewed on April 29, 2022 by Team Terror Techies.
Final Score:

8.95
Summary:
Entangled began when the owners first went into a Las Vegas escape room on a whim. This whim turned into an obsession. Even though the escape rooms that the owners attended back home in the greater Seattle area were great, there were limited entertainment options north of Seattle. To this end, Entangled opened its doors to the North end community.
Entangled offers multiple, unique experiences at all three locations in Marysville, Lynnwood, and Orange, California. Our team visited two of the experiences at the Marysville location: Marie"'s Children and The Unknown. Marie"'s Children is a treasure hunter adventure where The Unknown is a suspense thriller where you and your group are placed directly into a mystery film. If you visited an escape room, then you already know the challenge of finding clues and keys to unlock a multitude of puzzles to escape all the while a clock counts down until your time is up. At Entangled, each experience comes alive with props and technology that transports into a story, and how it ends is all up to you.
---
Atmosphere & Customer Service: 9.3
Entangled Marysville is easy to find using GPS. The actual building is tucked away from the street. However, through multiple channels such as the website, email, and text, we knew exactly where the building was located – right next to the O"'Reilly"'s. There is neon signage to be able to spot the location at night. Their website is well laid out to find any information you are looking for. There are even teasers to help you get a feel of what is in store for each of their experiences. Entangled has the option to be able to sign your waivers online before you attend and we found the entire process effortless.
With a passion for the local community, the staff offers excellent customer service. The staff was exceptionally professional and friendly. They even offer up additional clues for donations for a local charity. (The charity rotates each month.) The lobby may have been the best our team has seen. The check-in desk offers some merchandise and soft drinks for purchase. There was ample seating to accommodate multiple groups and lockers to be able to store items you didn"'t wish to be taken into the game. There weren"'t puzzles (like brain teasers) in the lobby but there were monitors that played room teasers from the website. Once we were checked in, we were handed reading material about the room we were entering.
We had a chance to meet with the owners who surely were both escape room enthusiasts and passionate about the local escape room community. There was a lot of thought and detail put into each of the rooms, as well as the stories they were trying to tell. Their excitement was definitely contagious.
---
Immersion: 7.92
Since our team participated in two experiences at Entangled, we were able to see how differently each room was set up. Both of the rooms that we experienced began with a short video about who we were, where we were, why we were there, and what we needed to do. From there, the two experiences diverged.
During Marie"'s Children, we were a part of the Dark Division, an underground agency hired by the Illuminati to uncover a cursed medallion. We were transported to the residence of the last known person who possessed the medallion, Marie Bishop, a doll maker. Our team was tasked with retrieving the medallion.
The doll maker"'s residence was detailed with many antiques and of course doll parts and a few references to the Illuminati that were revealed with a backlight. There was subtle ambient music playing that helped fill the room. The background music gradually faded into more driving sound effects as our time started running out. The extremely dim lighting worked for the environment but did make it difficult to see some of the puzzles or interact with elements depending on how well you could see in those spaces. Almost counterintuitively, there was enough light that our eyes didn"'t quite adjust to darker spaces. Our team depended heavily on our blacklights as we worked through puzzles.
The story itself was quite original while pulling in a conquistador who first discovered the medallion, a doll maker who unfortunately became possessed by the medallion, and a choice that our team had to make; either return the medallion back to the conquistador or complete our mission by bringing the medallion to the Illuminati. We would say more but we would be giving away some of our favorite secrets that we uncovered. There was a great effort to suspend disbelief. Our team was very focused on completing the tasks at hand that we didn"'t let the elements of the rooms interrupt the process of getting through the puzzles. There were definitely creepy elements that would have gotten us if we weren"'t go driven to escape the room.
In The Unknown, our team leader had been out of contact with us for 48 hours while investigating a genetic scientist. It was reported that the scientist turned mad when his daughter was diagnosed with a terminal illness that modern medicine could not cure. The scientist decided to take matters into his own hands, performing questionable experiments in order to find a cure. When reports of disappearances in the area started rolling in, our team was sent out to investigate.
The rooms (both Marie"'s Children and The Unknown had multiple rooms) in The Unknown felt less filled than in Marie"'s Children but we suspect this shift was to create a more cold, clinical environment. There were little details scattered throughout such as the bed and small table with a tea set where the scientist observed his daughter while scribbling notes at his desk nearby or test tubes with other medical instruments in the cabinet at the entrance to the lab. There were layers of sounds that filled up the background as we worked through the puzzles in each room. Overall, this room was dimly lit. However, our eyes were able to adjust and relied less on our blacklights during this run.
The Unknown had a more familiar story compared to what we have seen before. There were a few pop culture references peppered in the clues/puzzles that our team appreciated. Even though the story was familiar, this room sustained a suspension of disbelief – largely due to the talented actor (game master) that we found in the back of the final room.
---
Gameplay: 9.2
The puzzles that we encountered in Marie"'s Children were clear with few hints needed. Many of the puzzles had their clues dispersed in different areas of the room(s) making it so you had to collect and then assess each clue to solve the series of puzzles. It did require good communication between the team to be able to readily advance.
There was a disembodied voice that listened in and would offer clues if we were circling around the solution to a puzzle. The voice was great and fun to interact with as we accidentally discovered when one of our team members replied to the voice with some snarky comment under their breath. The voice went with it and our team realized that the voice picked up everything we were saying. From then on, our team had fun exchanging quips with the voice.
There were many pieces that were not involved in puzzles that could lead you down a wild goose chase. This misdirection felt like it added to the experience while also eating up some of the time – that was boldly displayed on a digital clock – adding to the challenge.
In The Unknown, the puzzles were less hands-on and relied more on finding and interpreting clues. The puzzles were logical and all of them fit well into the story. Once all three rooms were opened, we found that our team had a lot of ground to cover between the clues that we found and the puzzle they solved. We eventually landed on a kind of rhythm to be able to resolve the puzzles quickly.
The Game Master was absent when our time started, though we didn"'t need the assistance as we worked to unlock all the rooms. Unknown to our team leader, the game master was an actor tucked away in the back corner of the last room. The actor screamed just as our team leader was walking past which caused our team leader to run straight out of the room screaming. Interestingly, the game master was non-verbal for the remainder of our time. However, they still offered able assistance to get us back on track whenever we got stumped.
There was a clock that counted down the time in the first room. However, our team found the atmospheric sounds that grew as time ran out to be a better indication in the other two rooms. As the game progressed, it was easy to know that time was running out, as well as, make everything feel more urgent the closer that we got to exiting the room.
---
Entertainment & Value: 9.38
When we left, we were already planning our next visit to Entangled Marysville to check out their other games. Our team found both experiences to be accurately described on their website – including the difficulty of each room. We very much enjoyed the gameplay, as well as, the attention to detail in each experience.
Entangled charges a fair price of $40 per person for each experience. This pricing is what you would expect for the Greater Seattle area when it comes to an escape room. Each game is private, meaning that you are only locked in a room with your group. Our time spent at Entangled (Marysville) was rather enjoyable and we"'re looking forward to our next set of experiences with them.
---
How Did We Get These Scores

Photos from Review Trip:
Click to Enlarge

Join ourspookyadventures!
We visit Halloween haunted attractions year-round! Follow us for haunted house walkthrough videos, behind the scenes footage, and more!