Escape FearScapes Escape Room – Full Review
Escape FearScapes Escape Room is a Escape Room located in Ellwood City, PA.
1503 Brentwood Avenue, Ellwood City, PA 16117View All Details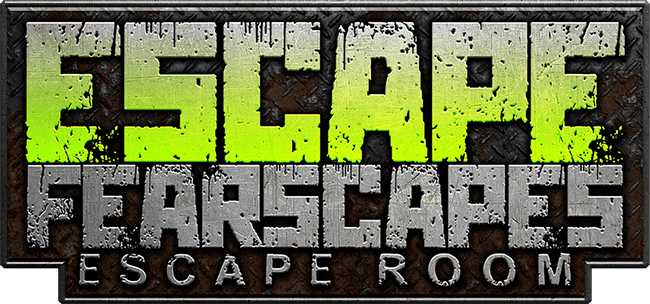 Features:

Free Parking, Restrooms/Porta Potties On-Site, Gift Shop/Souvenirs, You will NOT be touched, Indoor Waiting Line, All-Indoor Attraction, Family Friendly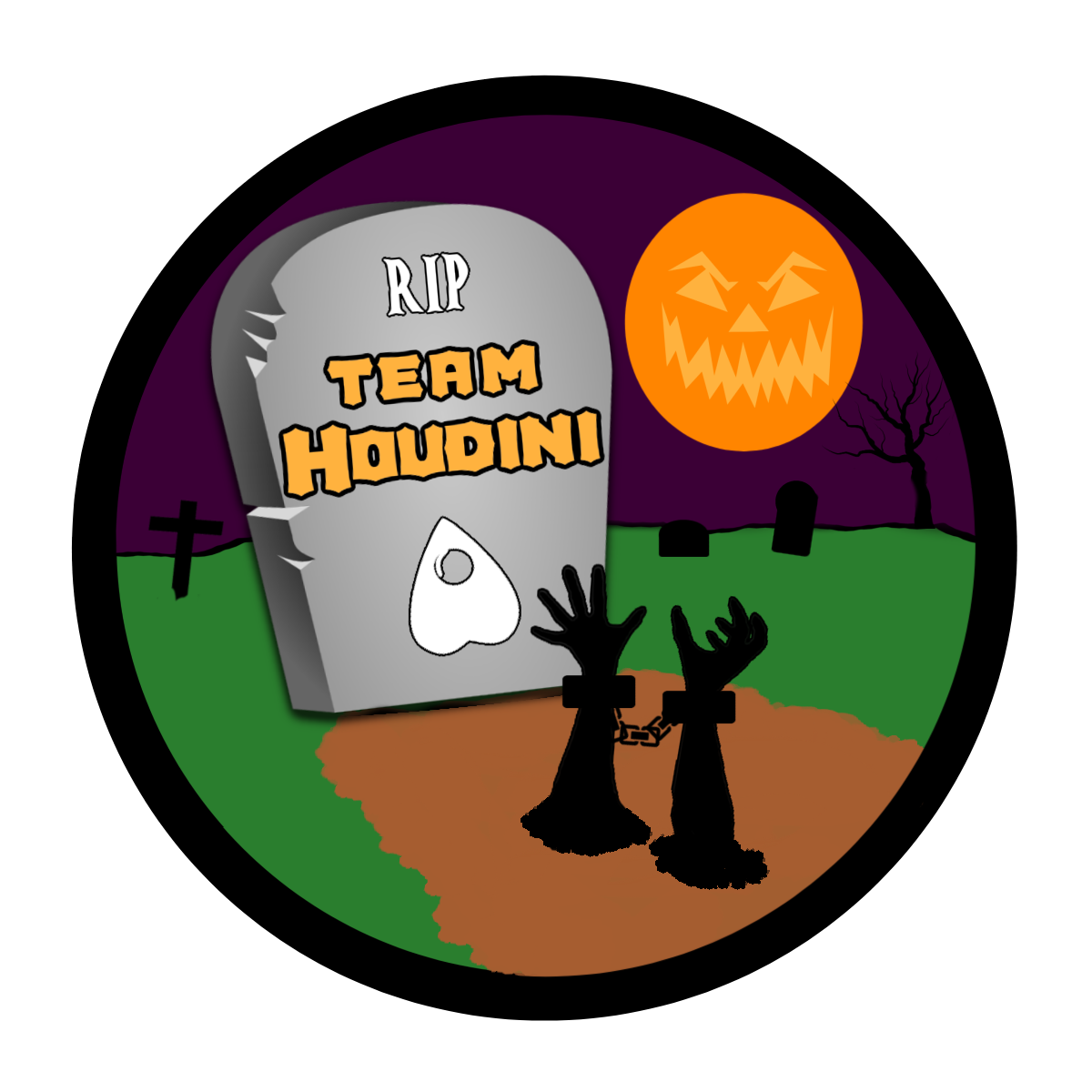 This attraction was reviewed on May 7, 2021 by Team Houdini.
Final Score:

8.64
Summary:
FearScapes Haunted attraction was a newer addition to the Pittsburgh area haunt scene the last few seasons. After a short delay due to Covid, Escape FearScapes has now fully opened its escape room to the public.
Escape FearScapes Escape Room is a multi-room attraction located in Ellwood City. The back story of the haunt fittingly spills over into the escape room, as a mysterious and toxic chemical has been released in the factory. Your aim is not to simply escape each area but to figure out and complete tasks in a certain order to complete the objective and win. Unlike any other escape room we have seen, FearScapes offers a monthly competition where the team who completes the room with the most time left wins a cash prize of $250! Unlike the haunt, this is not a scary attraction but it does provide a creepy feeling.
---
Atmosphere & Customer Service: 7.53
FearScapes is fairly easy to find using GPS. Unlike our trip in October, Google Maps does now list it. As with the haunt, there was little signage for the escape room so make sure you pay attention. A sign for escape room parking leads you to the main entrance of the escape room which is the same as the haunt and not to the side of the building as our previous experience. It did not have the uneasy feeling as it did at our last visit, as it was in the daylight. FearScapes does have their own website but they are on social media and you can find them by visiting the FearScapes Haunt website. We did not come across any safety concerns that were out of the ordinary for an escape room.
Regarding Covid; FearScapes, required all staff and customers to wear masks. Additional cleaning is in place for the attraction. Also all bookings are private.
We met with the owner, John, who was extremely nice and enthusiastic about his creations, and like us, a little bummed he was not at Transworld which was taking place at the time. He is the creative mind and builder behind both attractions. He met us in the lobby, the same one we saw during haunt season. This time it appeared much differently, the purple glow and hazy appearance were now absent. It was replaced by the bright sunlight that illuminated the industrial walls which showed more of a rusted look. They surround the lobby with a cold, aged steel appearance. Unlike haunt season, there was no intense music pumping though the walls and no fog rolling out from behind the ticket booth. There were some odd noises flowing from the attraction as we signed our waivers. There was no seating or puzzles to warm up our brains. Once we signed the waivers John provided our directions and led us to a familiar piece of equipment.
---
Immersion: 8.73
Before arriving at the room we had to take the elevator to the area. This is the same elevator we experienced in the haunt. Not only did it take us to the control room to start our experience it also provided some back story. Once we arrived to the site, John provided a few extra tips and then we were on our own.
The rooms continued the icy steel sensation. With blueish grey walls engulfing us. Peeling or melted metal exposed a rusted, glowing effect of radiation. The design felt natural for the theme. The walls looked and felt rough giving more realism to the experience.
Sound had a good realistic quality providing creepy noises; moans, shrieks, squeals, metallic sounds, clicks, bangs, and other resonances you may expect to hear in a manufacturing complex. Especially, where a toxic chemical has recently been released that may or may not have released some evil. It made us feel a little uneasy as we worked through the rooms. Sometimes we were left questioning if someone else was with us or if a door was opening or closing. I just wished the speakers would have been hidden a little bit more to add to the immersion, however, as this is an industrial building, the speakers could be positioned correctly.
Lighting was effective and played into the theme well. It wasn't overly dark but light enough to see what needed to be seen. Lighting also plays into some of the puzzles in unique ways. It provided a cool feel to the rooms.
The aforementioned felt natural for the theme which in our experience was unique. As this is our 20th escape room review, we have only experienced one other 'factory' style room however the story and design were completely unique.
The sound, lighting and design melded together nicely providing an original, cohesive, and immersive attraction.
---
Gameplay: 9.13
The puzzles presented were reasonable and made sense. Some puzzles we have seen before but were presented with fresh means. Nothing seemed too difficult however we did get stuck a few times as we were stuck in a single thought process. Unfortunately, on this evening we only had three members instead of our usual 4-5 members and it was not our core team. We faired okay though escaping with 8 minutes to spare thanks to John's good attention as the game master.
John was great at nudging us if needed when we were really stuck and provided clues as we requested. You can get three clues by having everyone look at the cameras located in the rooms and raising your thumbs. Although I think he may have given us a few extra. Clues are presented over a loud speaker, voice of God style. This was a natural fit for this type of room as we felt we were working with another employee of the industrial complex who was guiding us to complete our mission.
Time was presented on a countdown screen in the first area we were in which we also thought was fitting for this style of room.
---
Entertainment & Value: 9.17
FearScapes once again, as with its haunt, provided us an enjoyable experience. We would say the room falls on a beginner/intermediate level. That's not to say we didn't struggle. It was definitely a fun challenge. At $20 a person, FearScapes is the least expensive escape room we have reviewed or attended.
This room showcased high quality effects, interesting puzzles, an original theme, solid gameplay, a mix of puzzles, plus a chance to win $250, all for $20! What an unbeatable deal!!! It is definitely worth the price of admission.
---
How Did We Get These Scores

Join ourspookyadventures!
We visit Halloween haunted attractions year-round! Follow us for haunted house walkthrough videos, behind the scenes footage, and more!