The Old Blackford County Jail
"They Never Escaped In Life Or Death…"
The Old Blackford County Jail is a Paranormal [1898] in Hartford City, IN.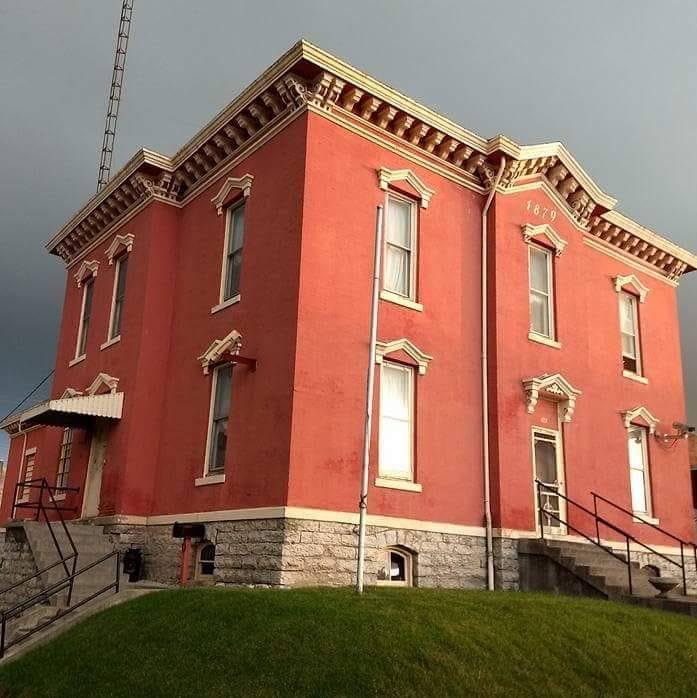 Location
120 East Main StreetHartford City, IN 47348
---
About This Place:
Summary:
The old Blackford County Jail was established in 1879. The prison was an active prison until the end of 1995.
Hartford City, Indiana began in the late 1830s as a few log cabins clustered near a creek. The community became the county seat of Blackford County. This small farming community experienced a 15-year "boom" beginning in the late 1880s caused by the discovery of natural gas.
In the early 19th century, much of what would become the state of Indiana was still frequented by native Indian tribes. At least three tribes are almost certain to have visited the future Hartford City area during the 40 years before the town was settled, although there were no known permanent settlements in the immediate area.
Many stories linger to this day about Dillinger actually staying at the prison.
The jail is in very good shape for it's age. Restoration work on the jail continues to bring the jail back to the way it was many many years ago. You almost step back into time when you enter the prison area. Whether you hear the cell doors close, lock yourself (if you dare) into the old drunk tank or visit the upstairs of the prison where it is said the women were housed, you should not be disappointed with your stay with us.
It is safe to say, the prison is still "active"!
---
Links:
Contact:

Have you visited this attraction?
---
See anything that needs updated? Let Us Know!