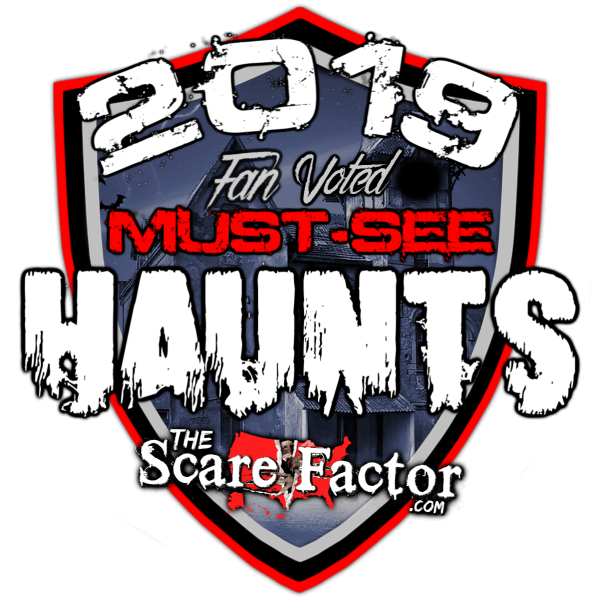 Top "Must-See" Haunted Houses in Iowa for 2019
The fans have spoken! This past summer, we opened up the polls so that haunt-goers like you could vote for your Top "Must-See" Haunted Houses in Iowa for 2019. The tally is final and the results are in; here they are for you to see:
---
---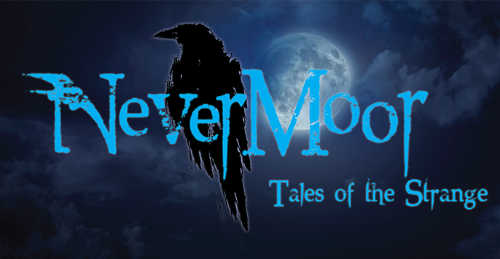 Nevermoor consists of multiple haunted attractions that are unlike anything you've ever seen before. Visitors will get to experience the 5th Realm in 2019. These experiences take more of an interactive, immersive, and theatrical approach than a standard haunted house. 
They also have an escape room experience on-site.
---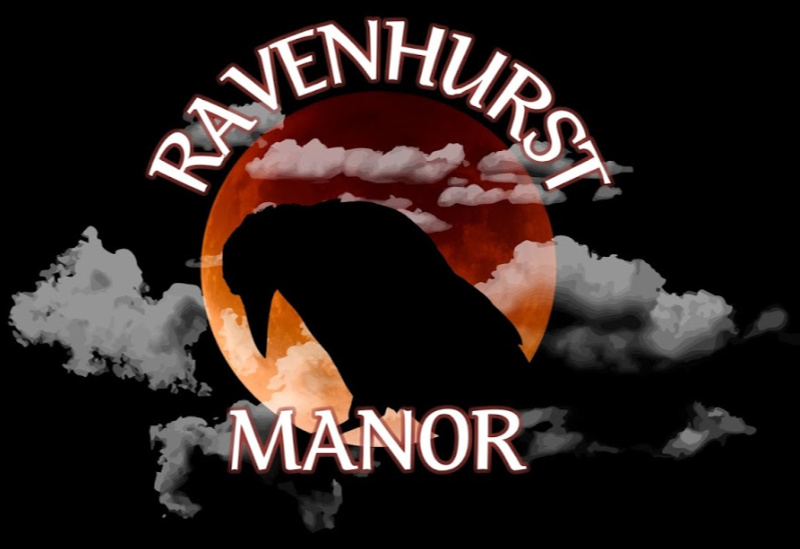 Ravenhurst Manor is located behind Harris Haven Funeral Home so, when you visit, you can experience two different haunts at the same location! This is an indoor attraction. Enter "if you dare!"
---

Scream Acres Scream Park takes place at Bloomsbury Farm . For 2019, they are celebrating 16 years of fear! This event park offers multiple attractions all at one location. With so many haunts in one spot, they are sure to offer something to chill anyone to the bone, including monsters, zombies, clowns and more!
---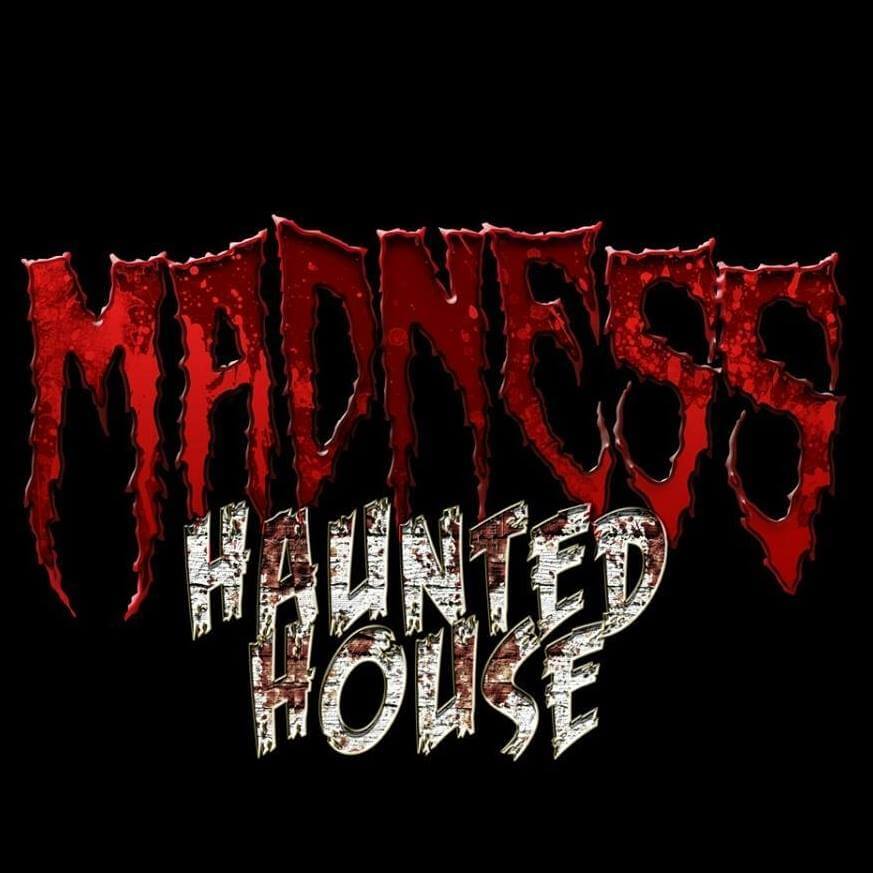 Madness Haunted House will be opening their doors on September, Friday the 13th. They will be open select dates throughout September through November 1st. Madness is where "Nightmares Live," and yours are all patiently waiting for you there!
---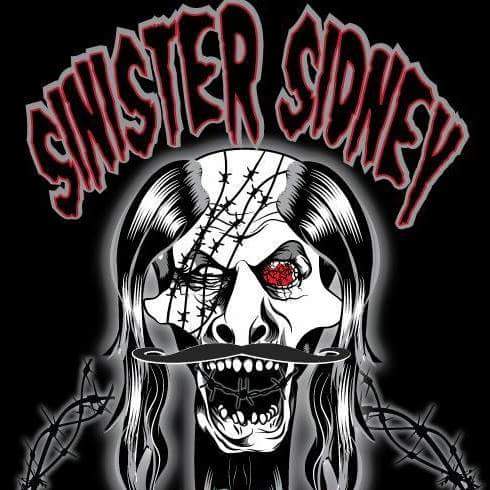 Sinister Sidney takes guests on a 15 to 45-minute horror-filled journey though a dark and frightful forest and farm. It is advised that this event is not for the faint of heart, as there are over 25 individual horrors waiting for you here!
Earlier this year, one of the haunt's signature characters, The Grave Digger, Reverend Michael, took home the top spot of the "2019 Scare Actor Spectacular" hosted by Scurryface Media!
---
---
Never Miss an Update!