Madness Haunted House
Madness Haunted House is a Haunted Attraction located in Council Bluffs, IA.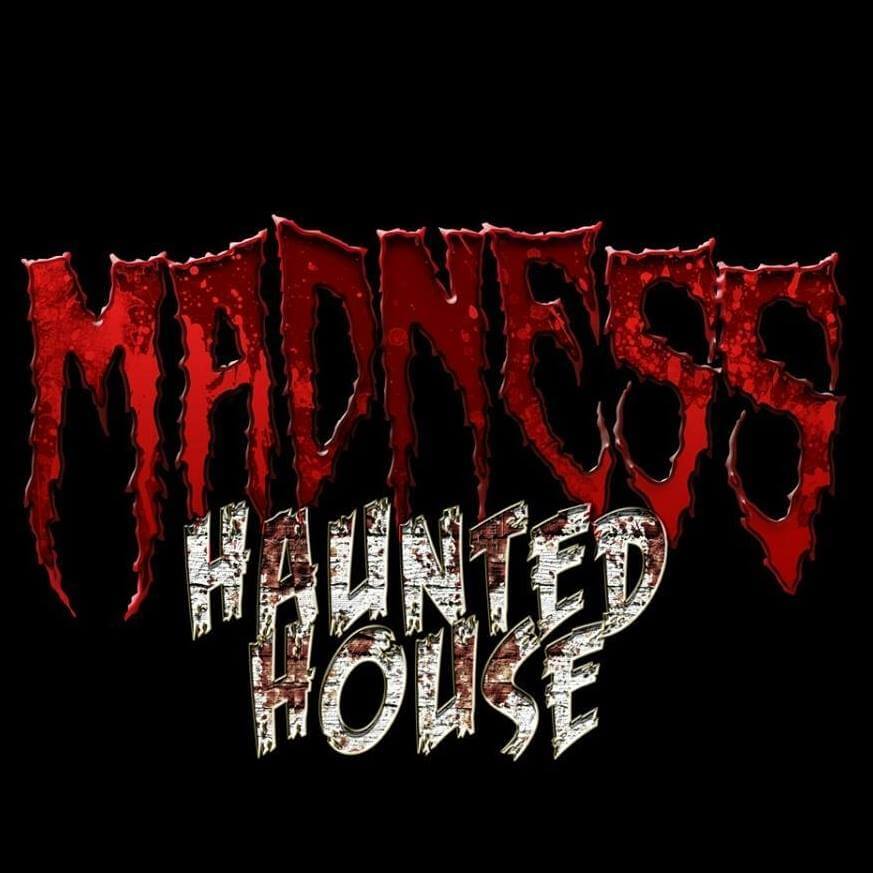 ---
Location
1751 Madison Ave.Council Bluffs, IA 51503
---
About This Attraction:
Haunt Types:
Special Info: Located at Mall of the Bluffs
---
Links:
Contact:
Promo Pics:
Guest ReviewsGuest Average: 9.89 out of 10
Shelli Sarratt – 10/10I took my 10 year old niece and 5 year old son on Friday the 13th. I know people are probably …show more saying 5 is a little young but this is what he wanted. He was having problems in school and he was told if he got a star on his chart for each day we would do whatever he wanted. He worked hard and did good all week so for his reward he wanted to do the haunted house.
I want to thank the staff they were incredibly kind and respectful of his age and even showed him they were not real and went as far as to give him fist bumps and high fives. The guy at the door asked my son if he was scared and he told him "I'm not scared of anything". So the guy told them if they made it through the whole thing they would get a teddy bear for their bravery. Although they did get scared they DID IT and got their teddy bears. Again thank you to the staff! You all rock!
One more thing in the last room to the little girl in character that told my son cuz he was scared she whispered to him "We are really not that scary. " I will never forget her. He immediately felt better. They all do a great job!
TheUnseen – 10/10I have visited this house from its roots. The outlandish imagination of the people behind this …show more aberrent work of art they call Madness is unending, ceacelss, and extraordinary. From what I have seen to what I see in their future, you will never be displeased walking out the exit of Madness. Aside from the absolute terror that ensues behind that entrance, the main goal behind this house is to not only attempt to coax a movement from within, but to also provide a generous donation to a few different local charities, and to also promote literacy in the community. This year they supported the Care and Share house generously with their profits, as well as collecting canned goods and supporting the disabled vets. There were others I am sure, but the outreach provided by your visit to the inside of a twisted mind, should far outweigh any personal preferance of what a haunted house "should be". Visit this location, you will not be disappointed. Well done madness, well done. *Slow clap
Jessica Sawyer – 10/10I know the people who put it together. I've gone through his other attractions and they've all been …show more good and this one is definitely a great haunted house to go to for Halloween. I'm definitely going back,you never know what's next.
---
See anything that needs updated? Let Us Know!