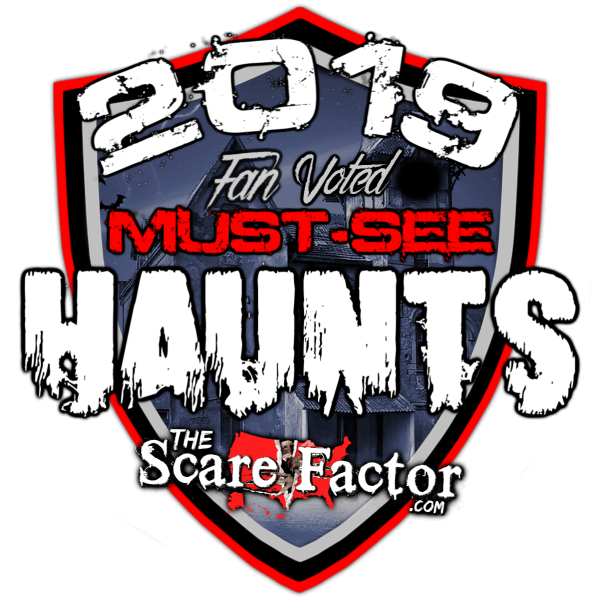 Top Must See Haunted Houses in Michigan for 2019
The fans have spoken! This past summer, we opened up the polls so that haunt-goers like you could vote for your Top "Must-See" Haunted Houses in Michigan for 2019. The tally is final and the results are in; here they are for you to see:
---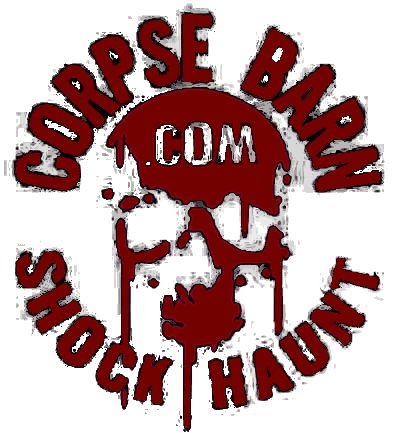 Corpse Barn Shock Haunt provides a spooky showcase of more than 100 live actors in "the 2nd largest barn in Jackson County." They ranked #4 in last year's "Must-See" Haunts List and continue to be a strong contender for 2019 as well!
---

Factory of the Dead – "Saginaw's Largest Haunted Attraction" – will be featuring 2 separate attractions for the 2019 haunt season: Nightmare at 906 and Zombie Outbreak. Their 2019 opening date is Friday the 13th this September and they'll be open every weekend 'till Saturday, November 9th!
Factory of the Dead also opens up for several holiday and off-season events.
---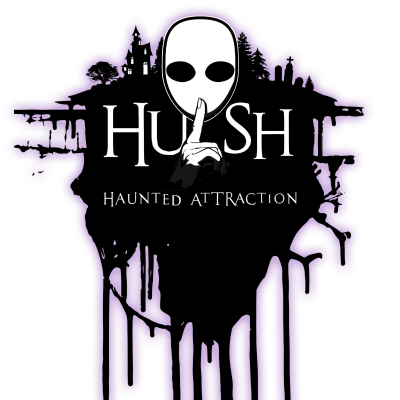 Hush Haunted Attraction consistently ranks among the top haunts in Michigan, and for good reason. In 2018, our professional review team, Team Michigan Macabre, rated them a 9.07 out of 10 overall!
Hush will be opening their doors for the 2019 haunt season on September 27th, and will be open many weekend dates 'till November 2nd.
---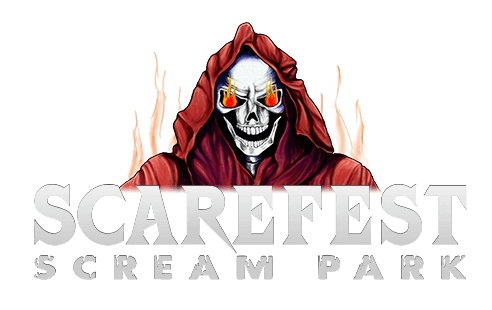 Scarefest Scream Park has set out to give you a fun filled night with 4 haunted attractions, haunted camping, beer tent, food, live music, bonfire, scary movies, and much more.
Their 4 haunts include a Haunted Hayride, Haunted Maze, Forest Walk, and – of course – the Haunted House. Each offers varying levels of scares for everyone to enjoy!
---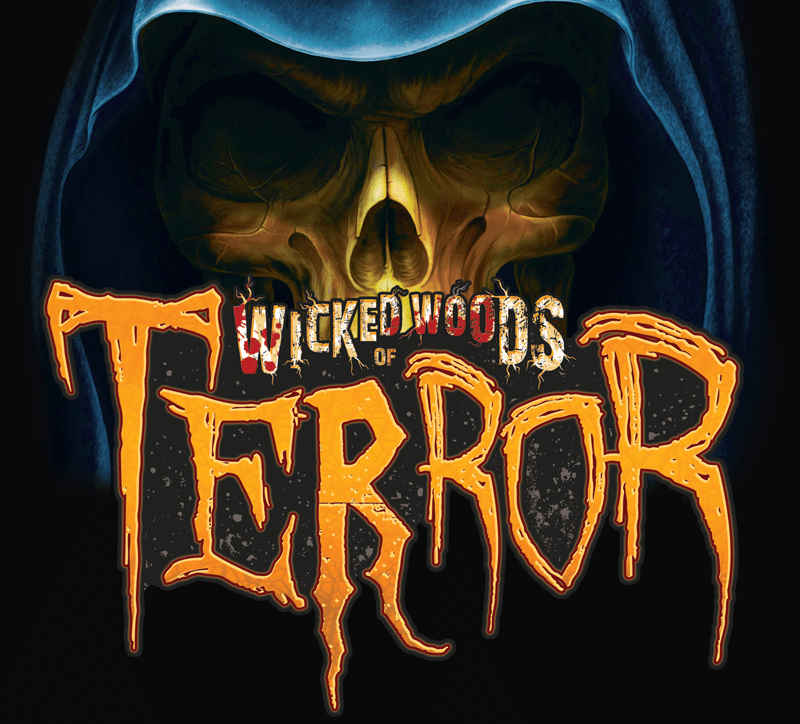 Wicked Woods of Terror is an outdoor haunted trail that takes about 20 minutes to traverse… that is, if you don't cower up against a tree somewhere! These dark woods are filled with live actors that will be watching your every footstep, just waiting to make their move.
---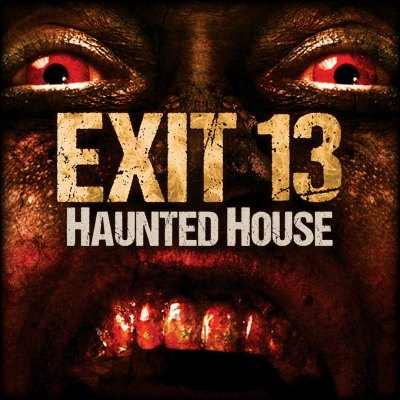 Exit 13 Haunted House will open their doors on Friday the 13th in September of 2019. This season, they return with even more terror than before! The show has been completely renovated and expanded to bring you horrors that you've never faced before.
---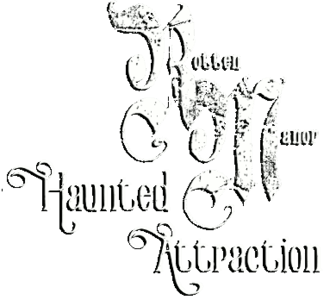 Rotten Manor consists of two full-sized attractions that take anywhere from 35 to 45 minutes to experience – Rotten Manor and the Rotten Asylum / Forest. "Boasting the largest, most realistic custom structures of any attraction in the State, this haunt is a highly-detailed, theatrical and immersive experience."
---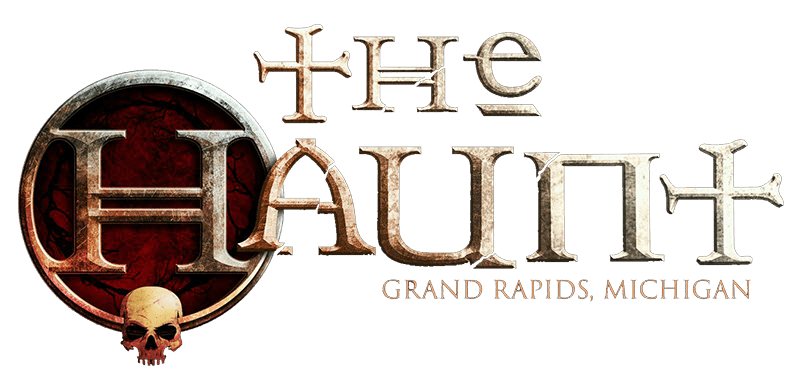 In 2018, The Haunt was taken over by different management that went in and completely rebuilt this attraction from the ground up. For 2019, they have a whole new theme to unveil on unsuspecting victims. Opening night will be Friday, September 13th!
---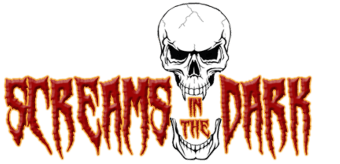 Screams in the Dark Haunted Attractions is said to be one of the largest haunts in Northern Michigan with multiple attractions all at their single location. Last season, Screams in the Dark took our number one spot on the voting poll and their fans are still helping them stay towards the top.
---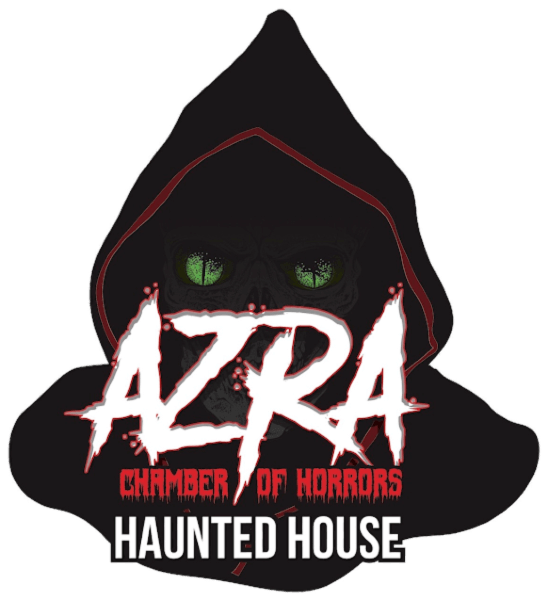 2018 was Azra Chamber of Horrors' first season open and they sure have made their way towards the top of multiple charts quick! 
Last season, our professional review team, Team Michigan Macabre, paid Azra a visit and they scored an over 9.24 out of 10 on the review!

---
---
Never Miss an Update!