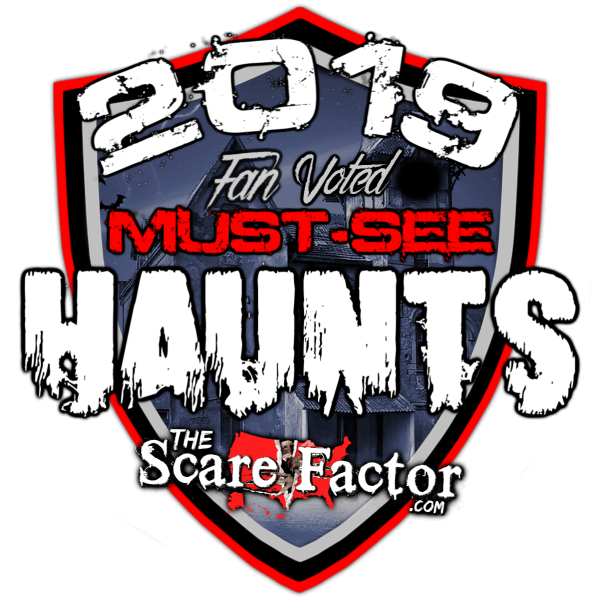 Top Must See Haunted Houses in North Carolina for 2019
The fans have spoken! This past summer, we opened up the polls so that haunt-goers like you could vote for your Top "Must-See" Haunted Houses in North Carolina for 2019. The tally is final and the results are in; here they are for you to see:
---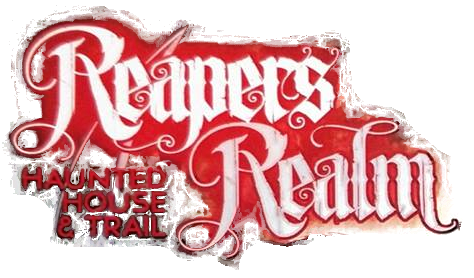 Reapers Realm Haunted House and Trail consists of a 6,000 sq ft Haunted Farmhouse, a haunted trail, the Slop Lot, a Haunted Barn, Slims Slaughter House and the Hilltop Asylum. New for 2019 is Bobo and Stumpy's Slop Lot Eating Challenge which is free to enter!
---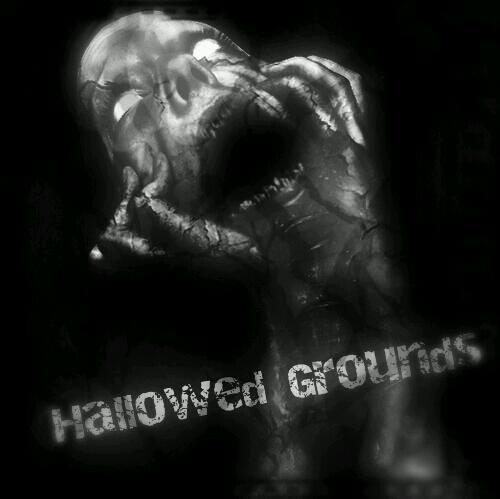 Hallowed Ground Mill Haunted Attraction took #4 on this voting poll last season, so it's no surprise to us to see them making their way to the list again. This attraction is all indoors and they typically run weekends in October and possibly the beginning of November.
---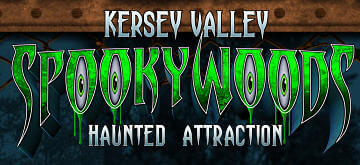 Kersey Valley Spookywoods is home of the "Sudden Death Express" and takes over the majority of a 60-acre farm! This haunted attraction has a year-round crew that builds and creates new experiences for you to enjoy and scream about each fall.
---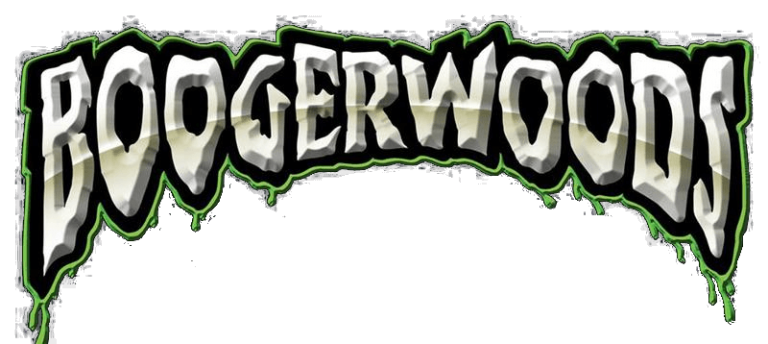 Boogerwoods Haunted Attraction will be opening their doors on October 11th for the 2019 season. They are also celebrating their 42nd season this year! Money raised at Boogerwoods goes to finding a cure for Cystic Fibrosis.
---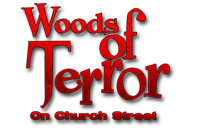 Woods of Terror features 12 haunted houses with over 180 actors! The Woods also features a Monster Midway where a Monster Parade takes place every night at 7 PM! 
In 2017, our professional review team, Team Jefferson Starship, paid Woods of Terror a visit and they ended up receiving an overall score of 9.1 out of 10!
---
---
Never Miss an Update!