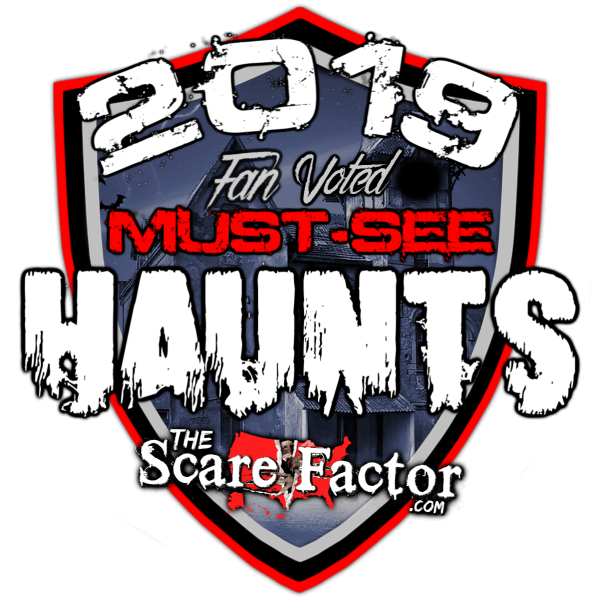 Top Must See Haunted Houses in Ohio for 2019
The fans have spoken! This past summer, we opened up the polls so that haunt-goers like you could vote for your Top "Must-See" Haunted Houses in Ohio for 2019. The tally is final and the results are in; here they are for you to see:
---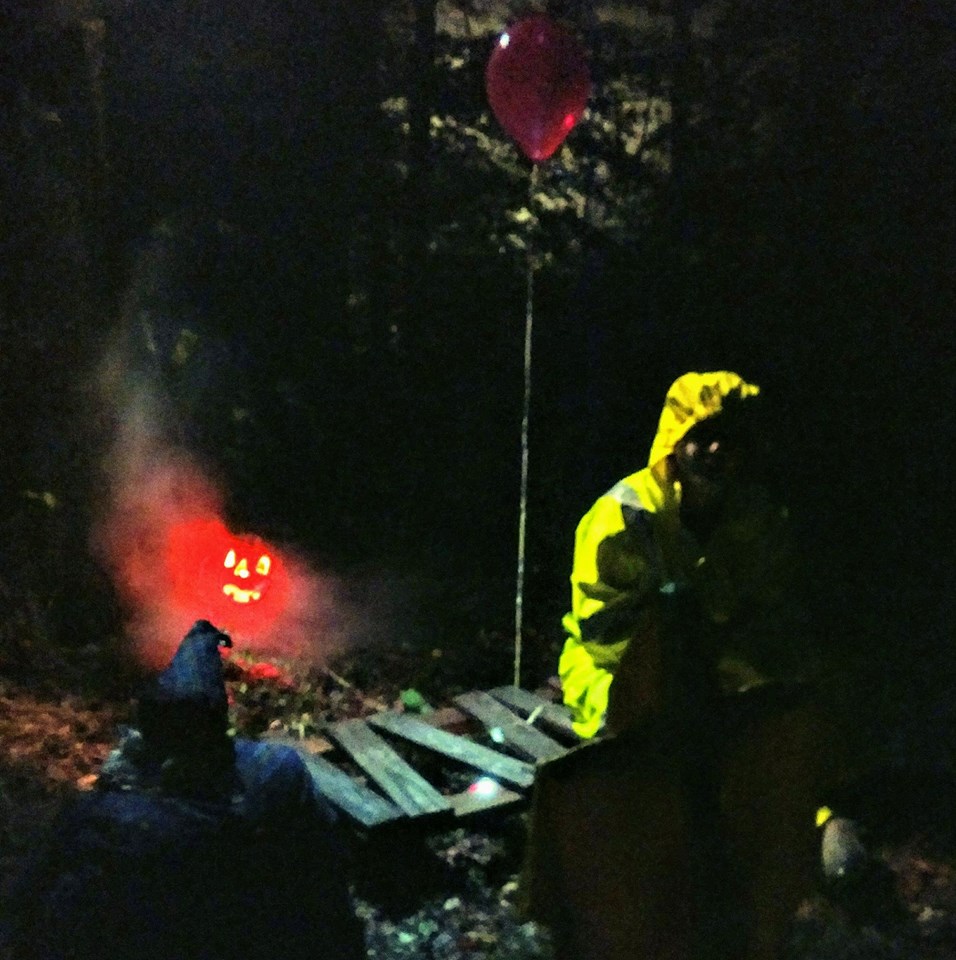 Maniacs in the Woods is an outdoor haunted trail attraction. This trail offers a good value with low-priced tickets.
---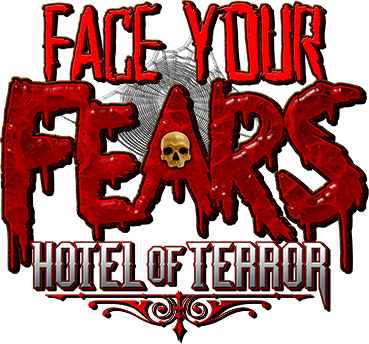 Face Your Fears Hotel of Terror is an intense haunted house where you will be forced to face your phobias. We encourage you to check in to see if you're brave enough to check out.
This attraction was reviewed by our professional review team, Team Mysterious Misery, in 2018 and they received an overall score of 9.09 out of 10!
---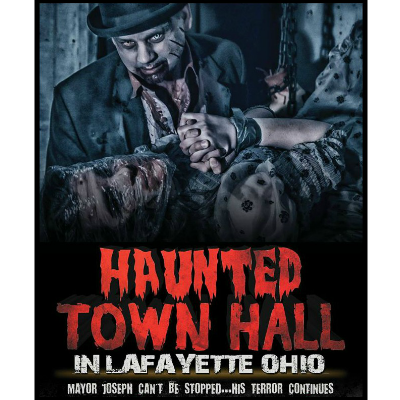 Haunted Town Hall is a two-story, indoor haunted attraction ready to feast on all of your fears. Will you be one of the unlucky guests to face Mayor Joseph?
---
Carnage Haunted House is a newer attraction to the Ohio scene. At this attraction, anyone under the age of 16 must be accompanied by an adult. In 2018, this attraction was reviewed by one of our professional teams and they scored an overall 9.51 out of 10!
---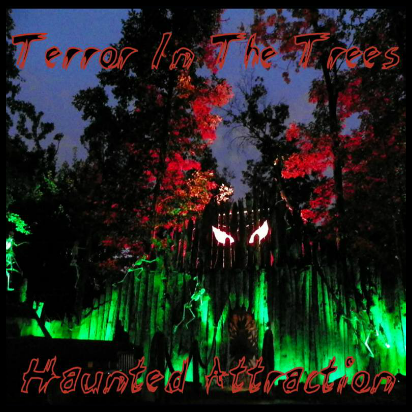 Terror in the Trees will be opening on September 27th for the 2019 season. This is an outdoor haunted attraction, so be sure to dress appropriately. Admission will be $10.00 per person this year.
---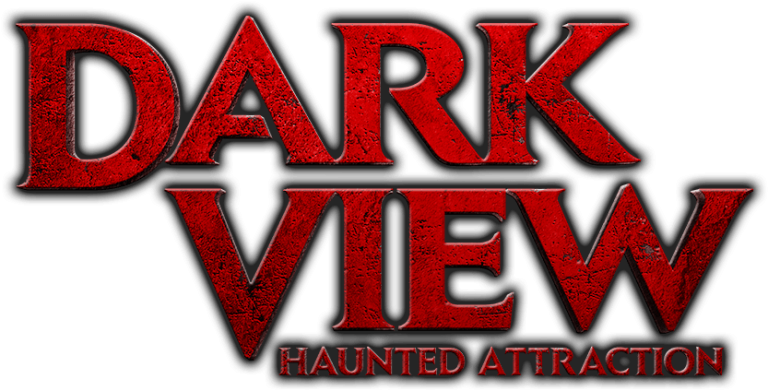 Dark View Haunted Attraction is unveiling a new attraction for 2019; their Zombie Acres Paintball Shooting Range! In 2018, our professional review team, Team Scary Potter and the Hauntwarts Express, reviewed this attraction and they scored an overall 9.21 out of 10!
---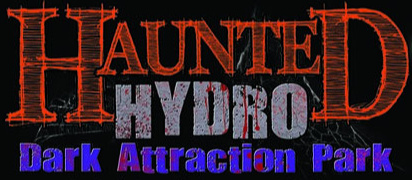 The Haunted Hydro offers multiple attractions at one scary location! Their theme for this year is: "Expect the Unexpected in 2019!" This attraction takes place in a 1911 power plant that is full of surprises.
---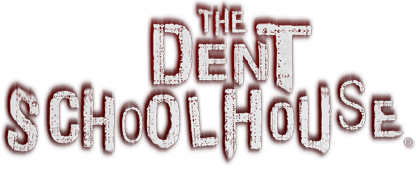 The Dent Schoolhouse is a nationally recognized haunted house attraction that takes place in an abandoned schoolhouse. In 2018, our professional review team, Team Zombillies, decided it was time to visit the classroom again to review this haunt. Overall, Dent scored a 9.37 out of 10 on the review!
---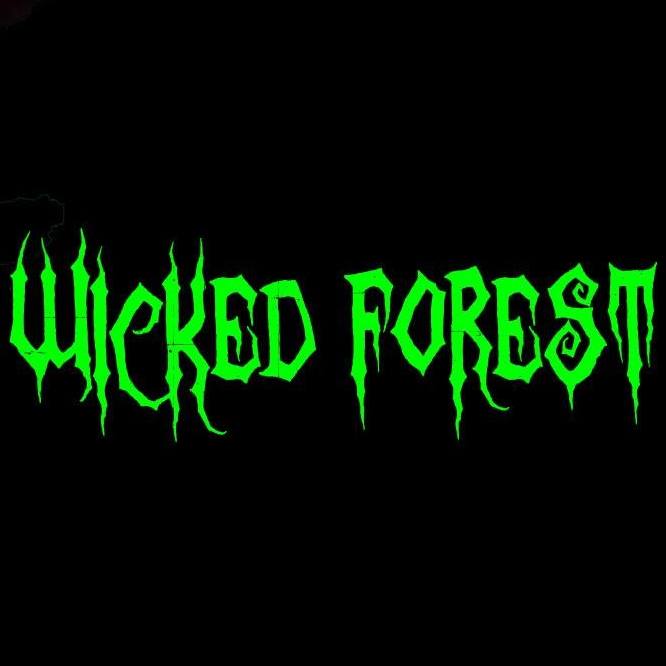 Wicked Forest will be open Fridays and Saturdays starting the last weekend in September through October. They are bringing out some new surprises for 2019 including new sets, an extended trail and free parking!
---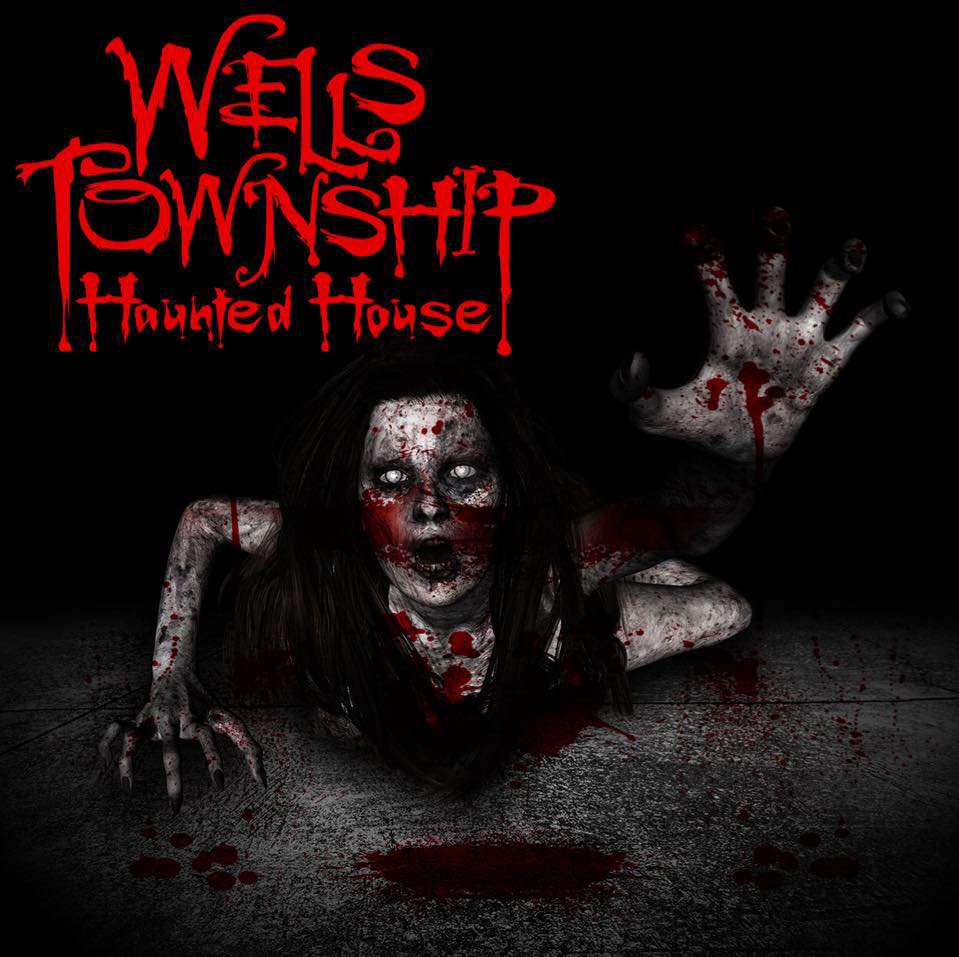 Wells Township Haunted House is said to be the most unique, intense, insane, high energy and high octane live haunted attraction many have seen. Wells has a list of some of their well-known monsters on the homepage of their website, so be sure to pay them a visit!
---
---
Never Miss an Update!