Top Must-See Haunts in Connecticut
Top Must-See Haunts in Connecticut
Here are the Top Must-See Haunts in Connecticut.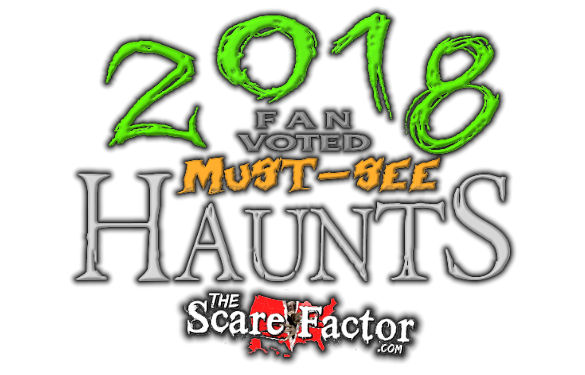 2018 Top Must-See Haunts in Connecticut
In the summer of 2018, fans like you had the chance to vote for their favorite Halloween haunted attractions. We've tallied the results and created a list of the Top Must-See Haunts in Connecticut. For a full list of every haunt in Connecticut, visit our Connecticut Haunted House Directory. For a list of reviews for Connecticut haunted houses from our pro review teams, click here.
*Disclaimer: These results do not reflect The Scare Factor's official views regarding the quality of the attractions listed. The order in which they are shown was determined solely by the number of legitimate votes that we received during our poll. For more details, click here.
---

(East Haven, CT)
The Haunted Isle takes place at the Shoreline Trolley Museum and is "rated S for spooky!" The attraction is not recommended for anyone under the age of 10. Your journey will begin on a short trolley car ride that will drop you off at the Isle itself. You will make your way through an unlit trail through the woods where many things are awaiting your arrival.
---
(Baltic, CT)
"Will you face what lies ahead" at The Dark Manor? For the 2018 season they will be offering The Manor, The Graveyard and The Catacombs for all thrill seekers brave enough to take on multiple haunted attractions.
---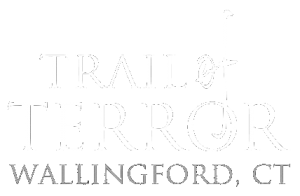 (Wallingford, CT)
For the 2018 season, "Fear Takes root" at Trail of Terror. This haunted event is produced by Scare Crew Productions, a non-profit organization. The trail staffing is made up entirely of volunteers and proceeds from the scares benefit the Trail of Terror Foundation in order to provide financial aid in their surrounding communities.
---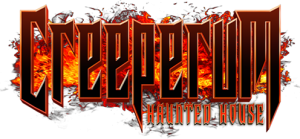 (Hamden, CT)
The Creeperum consists of many fantastic, creepy and horrific oddities from all around the world and they are ready to grab you to drag you off into the darkness! There are many secrets hiding here. If you're not careful, our emotions will turn into fear. "Creeperum will push your senses to their limits!"
---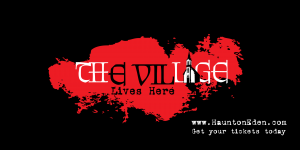 (Southington, CT)
2018 marks Haunt on Eden's 6th season of haunting. This will also be their first year of doing a professional haunted house instead of the home haunt that they have held for the past 5 years. This extremely passionate crew is very excited to show everyone their tricks for the 2018 season. Be sure to stay tuned for more information on their transformation and opening information.
---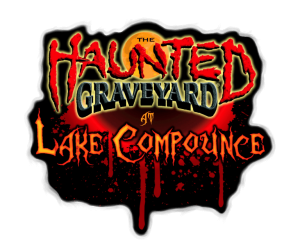 (Bristol, CT)
The Haunted Graveyard is known as "New England's Largest Halloween Attraction" and will be opening on September 28th, 2018. When it's Halloween at the Graveyard, the ghouls will come out and you will face many unimaginable things from a vampire's haunt and witch's lair to a misty lake and an ancient temple.
---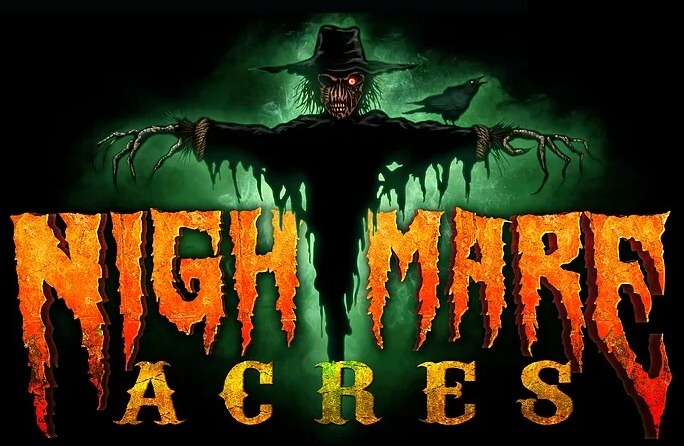 (South Windsor, CT)
Nightmare Acres is a haunted attraction taking place in the dark woods "where nightmares become reality." Are you brave enough to face your fears this October?
---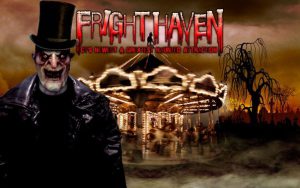 (Stratford, CT)
Fright Haven offers 20,000 square feet of indoor scares that will be opening their doors in September for the 2018 season. They will be featuring new scares and events this year. We don't know all of the 2018 details yet but we do know that "you'll be too scared to scream!"
---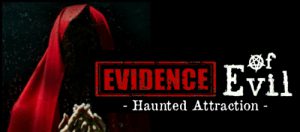 (Southington, CT)
Are you ready to experience "TRUE Fear?" Evidence of Evil is unleashing a brand new haunted attraction at Crystal Bees in Southington. The information? "No escape. No time limit. No puzzles. Just pure terror." Will you be strong enough to survive? Many haunt-seekers have shown interest in wanting to attend this attraction this season including our Professional Review Team, Team Old Crow Hollow so we can't wait to get some feedback on this new attraction!
---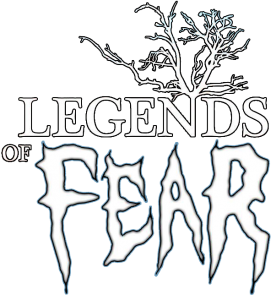 (Shelton, CT)
Legends of Fear at Fairview Tree Farm offers multiple attractions at their single, farm location. If you want to go to a haunt that dwells on a real farm with real woods and real fears, this is your place!
---
Stay Updated!
Not subscribed to our "Haunt Advisor" email list yet?
Want lists, reviews and updates like this sent to your inbox?
It's not too late! Sign up now by entering your email address below…
[grwebform url="https://app.getresponse.com/view_webform_v2.js?u=hHOTb&webforms_id=16827505″ css="on" center="on" center_margin="400″/]
By signing up for Haunt Advisor, you acknowledge and agree to our Privacy Policy.