Top Must-See Haunts in South Carolina
Top Must-See Haunts in South Carolina
Here are the Top Must-See Haunts in South Carolina.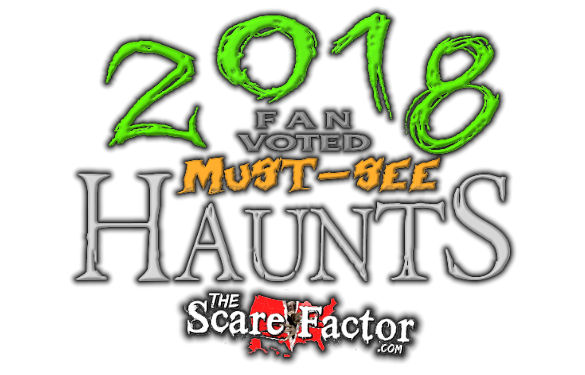 2018 Top Must-See Haunts in South Carolina
In the summer of 2018, fans like you had the chance to vote for their favorite Halloween haunted attractions. We've tallied the results and created a list of the Top Must-See Haunts in South Carolina. For a full list of every haunt in South Carolina, visit our South Carolina Haunted House Directory. For a list of reviews for South Carolina haunted houses from our pro review teams, click here.
*Disclaimer: These results do not reflect The Scare Factor's official views regarding the quality of the attractions listed. The order in which they are shown was determined solely by the number of legitimate votes that we received during our poll. For more details, click here.
---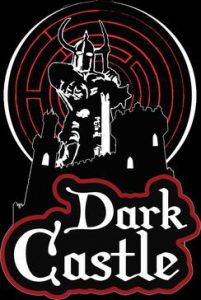 (Elgin, SC)
Formerly known as The Dark Knights Terror Trail, Dark Castle is a haunted attraction with a new home north-east of Columbia, SC. Opening night for the 2018 season will be September 28th!
---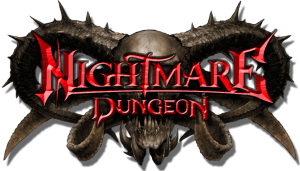 (Greenville, SC)
Nightmare Dungeon has a lot of surprises in store for the 2018 season, including and all-new look, the all-new Abandoned Cabin and their new iconic clown, Ickyz. They say this 114-year-old cabin in the woods is REALLY haunted. Are you brave enough to find out?
---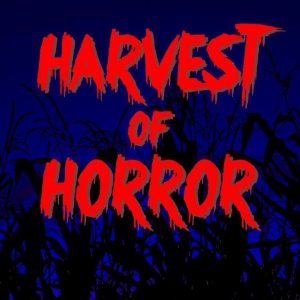 (Anderson, SC)
Harvest of Horror takes place at the Denver Downs Farm and has been providing scares since 2015! This season, they are offering 4 haunts for one price, including the Freak Show, Camp Crystal Lake, Santa Slay, and Haddonfield Inn.
---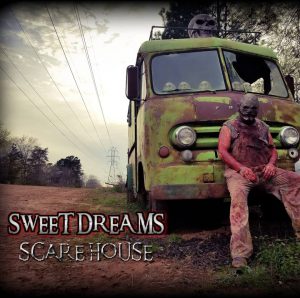 (Easley, SC)
Sweet Dreams Scare House has two different haunted tours for you to choose from. The first is their regular haunted house event, but the second is a Rated R experience where you must be at least 18 years old and sign a waiver. Sweet Dreams was awarded with The Scare Factor's "Scariest Haunt in South Carolina" award out of all haunts visited by Team Jefferson Starship, so it is easy for us to see why they made this list as well.
---

(Piedmont, SC)
Madworld Haunted House offers different levels of entertainment all at one location. They vary from family fun activities and night life to a terrifying haunted house! For 2018, they are unveiling an all-new experience where "there is no escape!"
---
Stay Updated!
Not subscribed to our "Haunt Advisor" email list yet?
Want lists, reviews and updates like this sent to your inbox?
It's not too late! Sign up now by entering your email address below…
[grwebform url="https://app.getresponse.com/view_webform_v2.js?u=hHOTb&webforms_id=16827505″ css="on" center="on" center_margin="400″/]
By signing up for Haunt Advisor, you acknowledge and agree to our Privacy Policy.