Review of Kreepy Hollow Haunted Attraction
Review of Kreepy Hollow Haunted Attraction
Review of Kreepy Hollow Haunted Attraction
Kreepy Hollow – Full Review
Kreepy Hollow is a Haunted Attraction located in Bishopville, SC.
1251 Joe Dority Road, Bishopville, SC 29010View All Details

Features:
Free Parking, Restrooms/Porta Potties On-Site, Food/Concessions, Gift Shop/Souvenirs, "Old-School" (Low Tech), You will NOT be touched, Movie Characters, Original Characters, Celebrity Appearances, Uncovered Outdoor Waiting Line, Indoor/Outdoor Attraction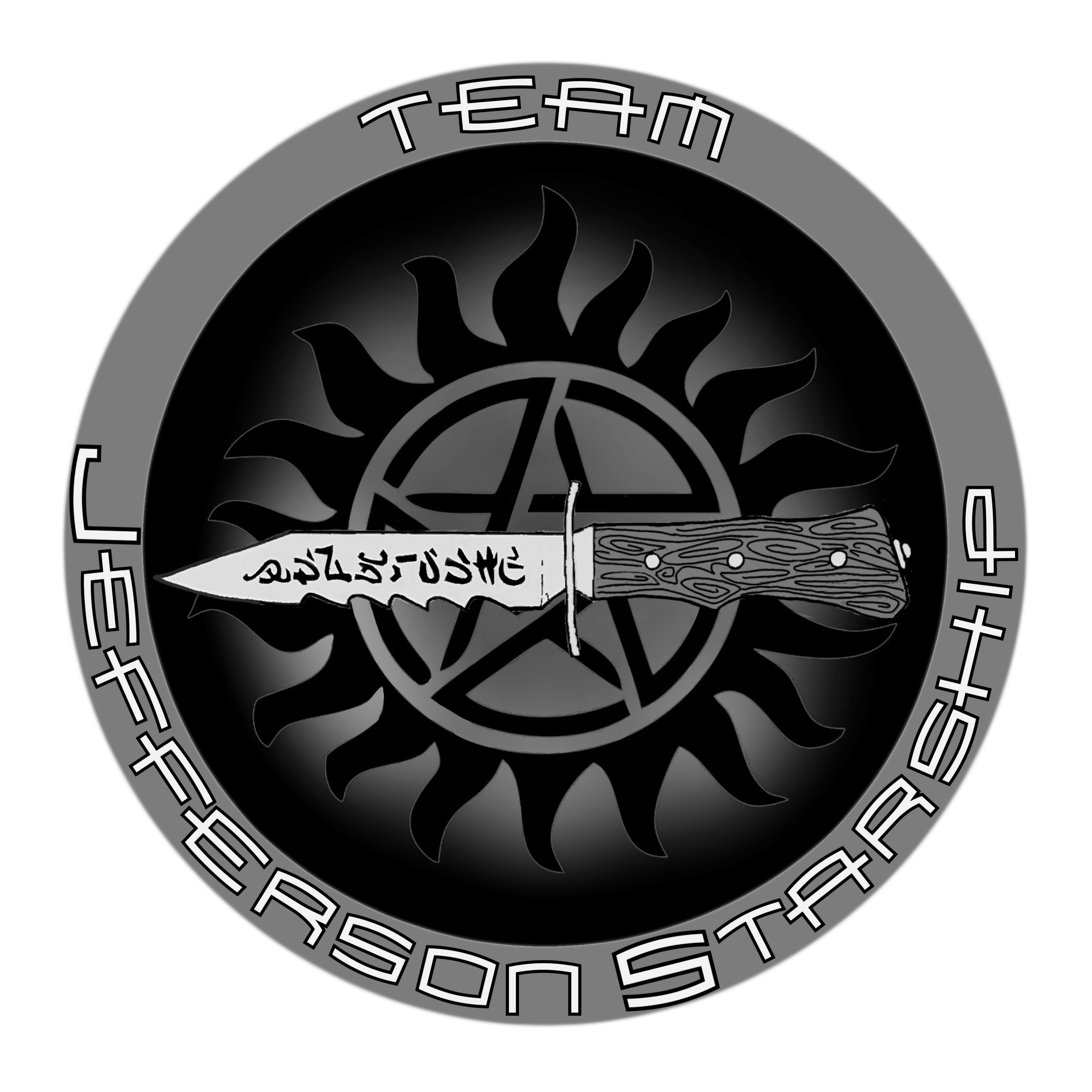 This attraction was reviewed on October 1, 2021 by Team Jefferson Starship.
How Do We Get These Scores?

Final Score:

8.02
How Did We Get This Score?

Summary:
We opened our October with a visit to Kreepy Hollow (KH), an old-school haunt spread over acres of forested countryside in Lee County, South Carolina. This haunt boasts several unique features sure to bring a racing heart to any visitor. The expansive fields and shadowy tree line help to create a feeling of unease, while the pounding music worked to get us excited for what was coming next. This local favorite has a variety of things to thrill and shock, from an exhilarating bus ride to a two-story house and ending with a miles-long hayride through a variety of creepy scenes.
We always enjoy visiting Kreepy Hollow, and this year was no exception. KH continually tries to add new scenes or alter older ones so that there's something new to see each visit.
---
Cast: 7.61
How Did We Get This Score?

Everyone around us obviously enjoyed the diverse actors that haunted the various parts of Kreepy Hollow. From the traditional horror movie characters stalking the bus ride, climbing across its surface, and appearing through windows and doors and openings, to the scattered creeps and creatures that hide in the dark recesses of the house waiting to pop out on the unexpecting, to the variety of different scary groups spread along with the hayride that swarm across the hay-covered trailer to menace guests with everything from chainsaws to baseball bats to bloody knives, there are a lot of different actors ready to provide scares in a lot of different ways.
After purchasing our tickets from the helpful staff at the top of the attraction, we immediately had to choose our bus ride. We chose the Classics of Horror and found the movie characters on our bus ride to be astounding (much as always).
The cast we saw throughout the house was typically pretty surprising. A few of the characters inside made a definite impression upon us. Even when some of our crew managed to startle one of the monsters in the house, the gourd-headed ghoul kept his composure and carried on in character.
Exiting the house and waiting for the hayride back, we even recognized one actor whose costume looked like it was inspired by 'Laughing Jack' from the well-known Creepypasta who interacted with some of the younger members on the trailer we boarded.
---
Costuming: 7.26
How Did We Get This Score?

Along with a huge variety of actors, there was a corresponding array of different costumes and makeup stylings across Kreepy Hollow. Additionally, a number of actors also have handheld props like knives, bats, or chainsaws ready to scare and startle the guests. Throughout the bus ride at the start and the hayride at the end, the actors were all appropriately costumed for their scenes.
The humid Southern night of our visit was warm enough to cause some masks to be uncomfortable for their actors, but appropriate effects were still easily conveyed by the various masks on monsters, clowns, and so on.
---
Customer Service: 8.57
How Did We Get This Score?

The non-costumed staff at Kreepy Hollow are all easily identified by staff t-shirts, and the parking area, though non-attended during our visit, is a well-lit and sizable field marked out with cones.
KH has an online presence through a dedicated website as well as on social media platforms where a whole host of information can be found regarding hours, prices, and even online ticket purchases.
Inside the haunt itself, there are plenty of safeguards such as railings and well-lit stairs. We saw plenty of signs to direct us on our journey from the ticket booth to the separate lines for the bus, the house, and the hayride, as well as the concession stand outside the house.
---
Atmosphere: 7.98
How Did We Get This Score?

A lively atmosphere blankets the Kreepy Hollow site amplified by the pounding pop and rock music, occasionally punctuated with the roar of chainsaws and directionless screams. While there's not a lot to give away what lies in wait beyond the doors of the house or out along the trail, guests can be assured that it will be entertaining and fun.
We got to experience the party-like atmosphere of KH again and it did not disappoint. We can certainly say that if you haven't been back to Kreepy lately (or if you've never been), then this is definitely the season you should attend.
---
Special Effects:

8.1
How Did We Get This Score?

Kreepy Hollow is an old-school haunt with lots of hand-built, hand-crafted, and hand-painted props and sets. The customized set-up that allows their bus ride to surround guests with costumed actors is just the first piece of custom special effects at KH. From there, the house is a mixture of old-school effects as well as unique pieces that can be found nowhere else. Unexpected surprises waited for us from the first room to the last including everything from hidden doors to an outside that was inside to hidden swamps and alcoves.
We thoroughly enjoyed seeing all the additions as well as some of our old favorites during our trip to KH.
---
Theme:

N/A
How Did We Get This Score?

Kreepy Hollow doesn't have a singular theme that runs through the entire attraction. However, that doesn't stop this haunt from delivering on an evening full of scares and screams. From a bus ride full of Hollywood movie characters to trail scenes filled with clowns or cannibal hillbillies, KH is filled with all manner of things aimed at scaring guests and eliciting screams.
---
Scare Factor:

8.16
How Did We Get This Score?

We had a blast listening to the screams and cheers during our KH bus ride as horror movie villains terrorized the people throughout the ride. The house provided enough scares to separate the people we were paired up with from our group. They were so scared they did not want to linger one moment longer in the house.
On the hayride back, there were few souls brave enough to not scream at least once, and despite the cheers and clapping given to the actors as we departed each scene, much of the travel time between scenes was punctuated by a lot of commentary about how bold the creatures just experienced had been.
Clearly, KH is doing a great job of delivering the scares to their guests.
---
Entertainment & Value:

8.56
How Did We Get This Score?

When visiting Kreepy Hollow, prepare to spend most of the evening there. The ticket booth starts sales around 8 pm, and the lines begin to form long before that. Though there is only one ticket, there are multiple points throughout the attraction where waiting in a queue line will happen. We encourage the use of the fast pass if there seems to be a crowd.
The time spent in the actual attraction (the bus ride, the house, the hayride) came out to about forty minutes; with a general admission ticket costing $25, this comes out to 1.6 minutes per dollar spent. This is higher than average!
Concessions are available near the house in the middle of the attraction, and merchandise is available between the ticket booth and the waiting area for the initial bus ride.
---
How Did We Get These Scores

Promo Images:
Click to Enlarge
---
Guest ReviewsGuest Average: 7.53 out of 10
Scottbryanwoodworks – 10/10 – October 20, 2017The bus ride is crazy exciting, fast paced, and and a great start to this amazing attraction. We …show more opted for the fast pass to skip the long lines that looked like the entrance to a Carolina/Clemson football game!! The fast pass saved us a good 45 min of waiting and only took us maybe 10 minutes before we were on the bus. From then to the end it was a 'hell' of an experience. Well worth the $70 bucks for me and my son. I be won't spoil the fun but it's definitely the best Halloween attraction I've been too so far
Big mike – 7.13/10 – October 19, 2019Lets be honest Kreepy hollow has the best set up around the area,but the cast and the brains around …show more don't got what it takes all tho Dr.giggles has a great persona..but it takes more than one to make a haunt work,but I will say the bad ass devil scene was the best over all and the bus omg wtf y'all could do better there's only two bus rides around and the other bus rides is Fletchers which never lets us down on blowing are minds …I'd recheck your review no offense
Summer Rowell – 7/10 – October 27, 2017I usually don't like scary stuff but all the people y'all had on the fast pass was actually amazing …show more which was cool
---
Past Awards
---
2019 Awards
Best Bus Ride (Given by: Team Jefferson Starship)
Best Chainsaw Maniacs (Given by: Team Jefferson Starship)
---
2018 Awards
Best Bus Ride (Given by: Team Jefferson Starship)
Actor Shout Out - Dr. Giggles (Given by: Team Jefferson Starship)
Actor Shout Out - Puritans (Given by: Team Jefferson Starship)
---
2017 Awards
Best Bus Ride (Given by: Team Jefferson Starship)
Actor Shout Out Award - Rope-Swinging Clown (Given by: Team Jefferson Starship)
---