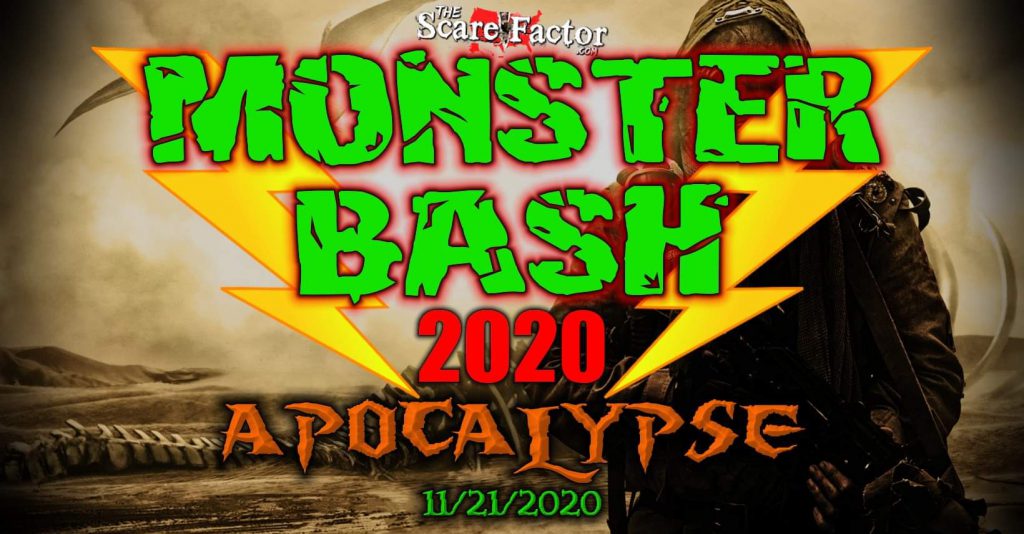 ---
Welcome to The Scare Factor's Monster Bash Event!
About – Events & Attractions – Tickets
---
About
The Monster Bash is an after-season party that's "for haunters, by haunters." Anyone and everyone who works in the haunted house industry – from owners, managers and actors to makeup artists, set designers, parking flaggers, volunteers and vendors – are 100% welcome! Join us at the region's largest gathering of haunters to send off the 2020 haunt season in style!
The event's finest offerings include an incredible party atmosphere, a LIVE haunt tour with multiple award-winning attractions, free food and drinks, LIVE DJ entertainment by the notorious DJ Fear, a karaoke stage, the astounding Haunters Against Hate drag show, a costume contest with CASH prizes, cash-and-carry vendors, and The Scare Factor's very own Awards Ceremony. Whew!
2019 was a record-breaking year for the event, with about 700 guests from over 30 different haunts in attendance from across the Midwest!
Below are the details of this year's event:
---
Events & Attractions:
---
HAUNT TOUR: 4 Award-Winning Attractions!

Come tour The American Horrorplex, a brand-new attraction in Louisville, KY for 2019! Created from the masterminds of the late 7th Street Haunt (RIP) and Asylum Haunted Scream Park, you'll get to see the show in full "haunt season" operation!
The Horrorplex is normally a "no-touch" show, but they MIGHT (decision pending) also offer their "Invasive Surgery" option for those that want a more interactive "touch" experience. NOTE: If this option is offered, it is a $7 upgrade and NOT a requirement of attending. If you decide to / are able to upgrade, be sure to wear clothes that you can get dirty, wet, bloody, or possibly stained.
What You Get:
The full haunt season show of The American Horrorplex
Behind-the-scenes tour of Asylum Props' workshop
Transportation to and from Monster Bash / Expo Five
Haunt Tour Price: $10.00 (Must be purchased separately from Monster Bash Admission. Tickets will be sold at the haunt.)
Haunt Tour Hours: 6:00p to 8:00p
Transportation:
You will need to provide your own transportation to / from The American Horrorplex this year. Off-street parking at the haunt is available free of charge. Monster Bash guests that are participating in the Haunt Tour are advised to attend the haunt first before arriving at Expo Five for the Monster Bash event. Expo Five has a strict "no re-entry" policy.
---
MONSTER BASH
General Admission: $15.00
Monster Bash Hours: 7:00p to 1:00a
*Note: General Admission does *not include the Haunt Tour. Tickets to The American Horrorplex will need to be purchased at the haunt when you arrive.
What You Get:
1x Food Ticket
2x Drink Tickets
Live DJ Fear Performance
Access to vendors, karaoke, the Haunters Against Hate Drag Show, Costume Contest, The Scare Factor's Awards Ceremony, and hundreds of other haunters to meet-and-greet with!
---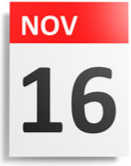 WHEN is it?
November 16th, 2019
7:00pm – 1:00pm (Eastern)
---
WHERE?
Expo Five
2900 7th Street Road, Louisville, KY
Get Directions
Map is talking to Google…Please wait…
---