Operation Casino at Breakout Games North Hills – Full Review
Operation Casino at Breakout Games North Hills is a Escape Room located in , .
8035 McKnight Rd, G5, Pittsburgh, PA 15237View All Details

Features:

Free Parking, Restrooms/Porta Potties On-Site, Handicap Accessible, Gift Shop/Souvenirs, All-Indoor Attraction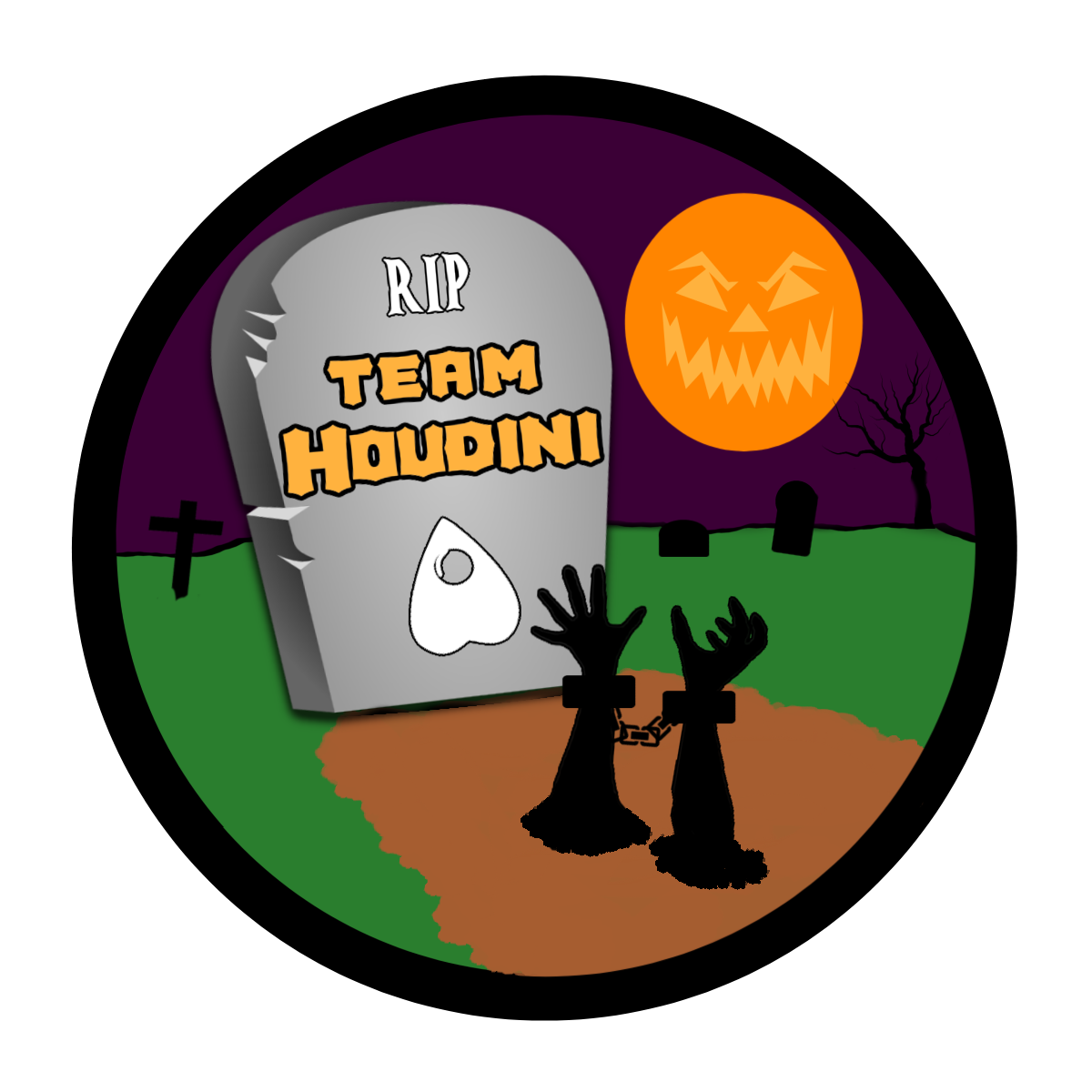 This attraction was reviewed on April 15, 2018 by Team Houdini.
Final Score:

8.65
Summary:
Break out your tuxedo, grab a Martini (shaken not stirred) and channel your inner James Bond for Break Out Game's Operation Casino escape room. Team Houdini channeled their inner secret agent and tried to escape Operation: Casino from Breakout games Pittsburgh. Breakout Games is a franchise that started out of Kentucky and now has spread throughout the U.S. They have two locations in the Pittsburgh area: one in North Hills and one in South Hills. The location's themes mirror each location; with each having the same four themes, however, the North Hills location offers a fifth theme.
Breakout Games offer a mix of 1st generation escape rooms (basic locks and puzzles) with 2nd generation escape rooms (advanced puzzles involving electronics).
I had the opportunity to speak with the manager, Joe, and found out they will be adding more rooms to the South Hills location and switching out some older rooms for newer rooms at the North Hills location which increases the replay value of their rooms.
---
Atmosphere & Customer Service: 8.65
Break out games suffers from a difficult location with GPS being slightly off. They are located on the corner of Babcock Road and McKnight. The entrance is off of Babcock Road and from this entrance it is difficult to see signage for the location but on McKnight you can see the sign clearly. Management is working to alleviate the confusion (McKnight Rd is confusing already) by adding a note in the confirmation stating to enter from Babcock Rd. and providing the name of the building, Andre Plaza, with the actual entrance facing McKnight Rd.
The entrance leads to a lobby which leads to the escape room or a hair salon on the right. Then you enter the actual lobby for the escape room. There are no steps to enter or exit the location. The lobby is a good size, the front desk has tablets for you to sign waivers on. The lobby was very clean as well as the restrooms. The lobby had long couches to sit on, a camera that you can use to take pictures and send them to your email or phone, and merchandise. Unfortunately, there were no puzzles or anything to get us in the mindset to escape.
There was a team ahead of us and once they completed their sign in, we were greeted by the manager, Joe. We spoke for a few minutes while he was very welcoming and answered all of our questions. We were then directed to our game master Bethany who also did a terrific job.
---
Immersion: 8.02
Operation Casino is a James Bond, Casino themed escape room. Before entering Bethany went over the rules. Then we entered the room and watched a video on the monitor inside the room. As usual, the video explained the objectives of the room and the back story. Once the video ended we were on our own.
The environment was smaller than expected but still packed with a lot of puzzles. Unfortunately, there was no music or background sound effects. Lighting played a small part in the adventure which fit the theme, and the theme stayed consistent throughout gameplay. The play area looked like a basic casino which lead to some interesting casino puzzles.
---
Gameplay: 9.12
The puzzles fit the casino theme well. Forewarning, you may want to brush up on your math skills before entering. The puzzles and tasks were set up in a nonlinear fashion, so not everything had to be done in a certain order.
All the puzzles were very interactive requiring math, reading, process of elimination and other basic knowledge. But by no means am I saying these tasks were simple. A few puzzles were a little confusing and the game master had to intervene to let us know that we were misreading the clue. Afterward, she explained to us the reason why they were set up the way they were. I think there are a few things that could be touched up from the overuse of items. Attention to detail is important, as the story leads itself into the clues.
The monitor that provided the video in the room also provided the countdown timer. At certain intervals it would audibly tell you the time and provide additional information to make it feel as if you were a spy and an outside agent was monitoring the casino. This was a nice touch to provide more realism. If we were having a tough time Bethany would provide additional clues, direction, or let us know if we were on the right track. She did a great job by not making the hints too obvious. She provided this information through speakers in the room and we could just conveniently talk out loud to ask for help. The only downside was that we could hear the other room's clues through the walls which was a little distracting. Unlike other escape rooms, they provided a white board and marker to take notes and figure out puzzles which was a nice touch.
---
Entertainment & Value: 8.9
Team Houdini has a history of getting to the last puzzle and not finishing. Once again this was the case. We had one puzzle to finish but we ran out of time.
Although Breakout Games Operation Casino is a little plainer and not as theatrically designed as other escape rooms, it was a great time. With a solid story and interesting puzzles, you don't necessarily need theatrics to enjoy this escape room. We definitely are looking forward to seeing what their other rooms offer.
The cost was $26.99 a person, for up to 7 people, which is average for escape rooms in the area.
At a success rate of 30% it is defiantly worth a try.
---
How Did We Get These Scores

Join ourspookyadventures!
We visit Halloween haunted attractions year-round! Follow us for haunted house walkthrough videos, behind the scenes footage, and more!