Panic Attack Haunted Attraction – Full Review
Panic Attack Haunted Attraction is a Haunted Attraction located in Nakina, NC.
3245 Pine Level Church Road, Nakina, NC 28455View All Details

Features:

Paid Parking, Restrooms/Porta Potties On-Site, Food/Concessions, "Old-School" (Low Tech), You may be touched, You will NOT be touched, Original Characters, Uncovered Outdoor Waiting Line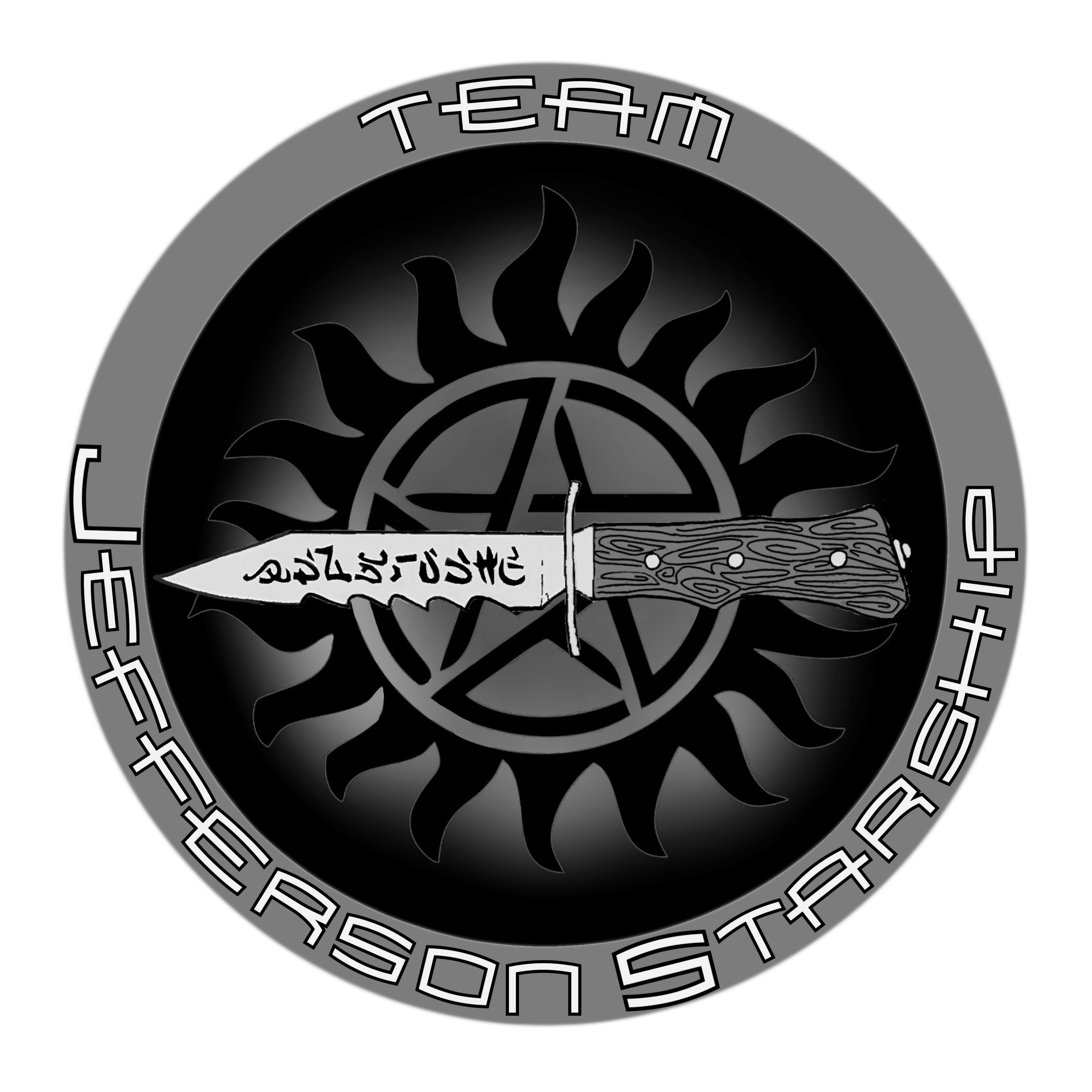 This attraction was reviewed on October 3, 2020 by Team Jefferson Starship.
How Do We Get These Scores?

Final Score:

8.54
How Did We Get This Score?

Summary:
Out in the swamps past Nakina, NC sits the attraction known as Panic Attack (PA). This haunted attraction features some of the best sets and set designs that you can find the region with a bevy of movie quality pieces, many of which have been built on-site.
This year at Panic Attack is little different from past years – impressive sets and astounding decor providing a stage for a variety of costumed actors ready to bring some scare and excitement. That said, there are some new additions to the sets that continue to set PA apart from other NC haunts.
Like other NC haunts, Panic Attack is taking the pandemic and mitigation precautions very seriously. The concern and care for both their staff and customers is admirable.
---
Cast: 8.23
How Did We Get This Score?

The cast of Panic Attack did a great job during the night of our visit. Aside from a wide variety of actors spread across the attraction, the cast was also interspersed with a vast array of mannequins. This fact is important to mention because a lot of the mannequins are very life-like and a lot of the cast are very good at holding preternaturally still. These two things combined to create numerous situations where members of our team had difficulty distinguishing between what was 'real' and what was simply a prop. That distraction gave the actors all the time they needed to pop up from behind, or in some cases right in front of us!
If you managed to make it out to PA last year, you'll likely recall the huge octopus-woman that dominated one of the early scenes past the fish-market. She's still lurking somewhere in the darkness, but this year there is also an amazing mermaid somewhere in the Pirate's Cove!
In addition to the (dare we say) normal parts of the fishing village, there was also a carnival, complete with clowns, and a place where the siren's curse had brought in a hint of winter to match her frozen heart.
---
Costuming: 8.09
How Did We Get This Score?

There are a lot of masks out at Panic Attack and not just the ones for pandemic mitigation. A lot of these masks are very well done and only serve to add to the eye-popping sights that surrounded our journey through the fishing village. Makeup, too, has been done well among the scores and scores of actors lurking in the corners and crannies of the walk-through. Whether it be cursed fishermen or crazed clowns, everyone is very recognizable and on point.
---
Customer Service: 9.75
How Did We Get This Score?

While we didn't see a lot of signs on the way to Panic Attack, there was a huge sign by the driveway entrance. Parking is $5 per vehicle, and attendants are on hand to direct traffic to appropriate spots. Once on sight, there were plenty of large, well-lit signs, as well as staff and security on hand to direct the flow of the rapidly growing crowds.
Panic Attack maintains an easily navigable website and their other social media pages are rife with promotional videos and teasers about the horrors (and amazing sets) that lie ahead. One of these days, we vow, we'll find some additional time just to go marvel at the amazing decor that makes up the walkthrough.
---
Atmosphere: 9.12
How Did We Get This Score?

Seated amidst farm fields and lying on the edge of a swampy marsh, the fishing village that makes up the exterior waiting area of PA feels like it has grown up out of the reeds and waters. A life DJ plays all manner of upbeat party-style hits for the waiting crowd and colored lights claw at the skies above.
During our visit on opening weekend, the location also hosted the truck used in the movie Jeepers Creepers. Though this creepy bit of movie memorabilia won't be on-site again this year, be sure to keep an eye out on the PA social media pages for similar promotions in the future. Besides this unique photo opportunity, we also had a chance for a nice green-screen photo (an additional $10).
While the party music wasn't entirely our jam, the surrounding decor of the queue line was a great bit of immersion that really helps to set the scene for the sights behind the doors to the canning factory at the edge of the fishing village.
---
Special Effects:

8.5
How Did We Get This Score?

There are a plethora of huge actor-driven animatronics dotting the path that we took through PA. From giant sharks to boars to gators, there was no telling when we were about to come face to face some larger-than-life terror.
A 'collapsing' piece of scaffolding elicited not only a number of screams from our team but left us talking about the surprise for hours after the haunt was done. Too, we can't help but raise some cheers to the mizzenmast for the Pirate's Cove and the amazing mermaid lurking somewhere beyond.
Floor to ceiling decor surrounded our visit to PA; we only wish that we could have stayed inside longer.
---
Theme:

8.92
How Did We Get This Score?

Panic Attack leans into its aquatic-themed sections of a fishing village haunted by some piscine curse. There were some slight deviations from the theme as we wandered into a circus area and a graveyard, but the dirty and distracting sights within easily blend with the overall setting.
Panic Attack also did a good job of extending each of its internal sections long enough for us to enjoy the surroundings and build-up some anticipation before hurrying us along to the next set of terrors.
---
Scare Factor:

8.32
How Did We Get This Score?

The actors of PA do a great job of utilizing distractions and a lot of jump scares. There were a few occasions when we got some witty banter out of one creepy figure or another, but there were also a lot of looming, glaring stares as actors did their best to maintain social distancing. A few actors were fairly up close and personal in sections where the trail was narrow or turned a tight corner, but our time near these masked fiends was always brief.
We did wind up having the group behind us catch up with us during our walkthrough – obviously, they were being scared enough to move quicker than we were!
In addition to notable figures like the octopus-woman and the mermaid, there's also a great final chainsaw-wielding, flesh-mask-wearing maniac who was more than willing to chase a member of our team out the long, winding corral to the exit beyond.
---
Entertainment & Value:

8.25
How Did We Get This Score?

Standard tickets at Panic Attack are $30 a person. Groups are limited to eight or less on the trail. From the door of the canning factor to the last rev of the chainsaw, we were inside Panic Attack for 30 minutes. That's a decent bargain for all of the amazing, movie-quality sets and facades located within. If the crowds seem to be too much to handle, there are also upgrades for Fast Pass or VIP (which bypasses even the Fast Pass line).
---
How Did We Get These Scores

---
Guest ReviewsGuest Average: 8.09 out of 10
Thomas Bethune – 10/10 – October 23, 2021The best haunted house I've ever been to that was nice characters did a good job the little girl …show more pirate was excellent and mermaid was excellent at the captain was excellent the witches hut was excellent the Clown's drove me crazy with the chainsaws overall loved it
Tim dockery – 10/10 – November 1, 2019I found it to bee very good somethings need to be changed like the people acting need to have a …show more practice or two but over all very good was very happy with it and very scary and very good hospitality very kind people
Leangela adams – 10/10 – October 26, 2019Was so much fun. All the monsters all did a great job. Was entertaining even in the line b4 we …show more entered. Would definitely come back. Best haunt I've been to in s long time
---
Past Awards
---
2019 Awards
Most Enthusiastic Chainsaw Attacker (Given by: Team Jefferson Starship)
Best Delivery of Theme (Given by: Team Jefferson Starship)
---