Sisters Secret at The Unlockables – Full Review
Sisters Secret at The Unlockables is a Escape Room located in , .
7380 Clairemont Mesa Blvd, 205, San Diego, CA 92111View All Details

Features:

Free Parking, Restrooms/Porta Potties On-Site, Optional Games/Midway, "Old-School" (Low Tech), "Hi-Tech" Attraction, You will NOT be touched, All-Indoor Attraction, Family Friendly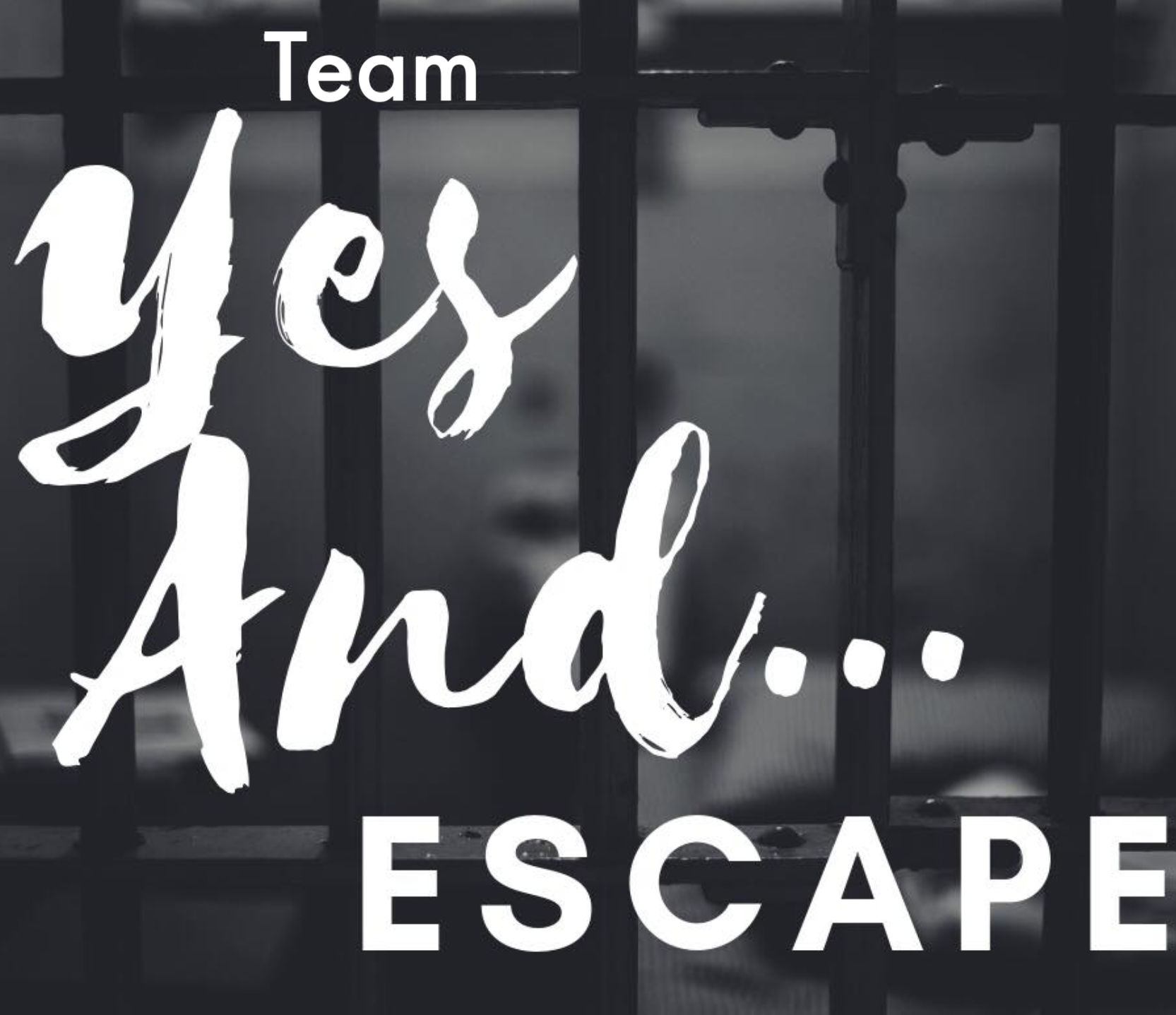 This attraction was reviewed on April 22, 2019 by Team Yes and Escape.
Final Score:

8.71
Summary:
Team Yes and Escape took a break from the stage and attempted to discover the mysteries behind 'Sister's Secret' – one of the three games you can play at The Unlockables in the Kearny Mesa area of San Diego.
Billed as a paranormal adventure, we were eager to see just how spooked we might get. All of us are improv performers and have had jokes bomb before. That's pretty scary. So we figured we could take whatever was waiting for us. We were not disappointed.
The Unlockables consists of mostly first generation rooms (simple locks and puzzles) with a few second generation (advanced puzzles involving electronics) elements mixed in.
We had the opportunity to speak with some of the employees before the game started, and they let us know that they felt this particular room, of their three, was the best experience they had to offer, along with being the most challenging.
---
Atmosphere & Customer Service: 9
The Unlockables is a company staffed by gamers who are excited about creating escape games that they can share with others. Everyone we encountered seemed just as thrilled to be running the game as we were to play it. They want every single guest to have an incredible play through and work hard to be honest about the type of experience you can expect both on their website before booking your game time and when you show up to the location. They ask that you arrive fifteen minutes ahead of your booking slot.
When we arrived they even had a wall in the main lobby adorned with fliers for other Escape Rooms and made recommendations. There is also a small ten-minute sample escape game you can play while you wait, or you can try if you are unfamiliar with the hobby and want to get a taste of what it's like. There are board games, comics, movies, and almost anything else you can think of in the waiting area to get you ready to play a game. They just want you to have an entertaining time.
The staff/website was also very accommodating and willing to work with those who are unable to crawl, have a hard time distinguishing colors, or don't want the jump scares – all of these were features of the room. (There were only two or three scares that affected Team Yes and Escape members. They may spook younger escape gamers, but should be fun little scares for everyone else.)
The only downside here is that the building is not clearly marked from Clairmont Mesa Blvd. The entrance is located on the second floor on the rear side of the building. Google Maps took us right there, so just know you need to pull around back to find the main door. The good news is that there is also a parking lot for you to use, but you are sharing it with a number of businesses so it could get tight. Street parking is available if all else fails.
---
Immersion: 7.83
The basic premise of the room is that a pair of sisters inherited a house and then suddenly vanished. Nobody knows what happened. What's more, previous investigative teams also disappeared. This is what you're told in the briefing. When you first enter the room you will see a creepy old house, which sets you into the mood and the set dressing is excellent.
However, once the game began and we advanced through the first puzzles, the story became somewhat confusing. The audio sound clips, which weren't required to escape, were hard to hear, so the story was unclear. Other than a general, 'find out what happened' objective, we weren't sure what the end goal was for the story. When we did escape, we still weren't 100% sure what 'Sister's Secret' we had discovered. There was also one area of the room that was more modern than the rest of the creepy old house. So there were some disjointed elements.
However, one very effective and well-done element was how the hints were delivered. The Game Master watching us was able to communicate directly the entire time. But she took on the role of one of the previous missing investigators who was now a spirit and had an ethereal sounding voice, like she was speaking to us from the great beyond. It was an amazing effect, and this audio was crystal clear.
---
Gameplay: 9
The gameplay was the real star of this room. The website recommends a team of four due to the size, but I also feel that its the ideal size to tackle the tasks that lay ahead. There is a lot to do, so having two smaller groups to explore really helps you discover the hints, clues, and patterns you'll need to escape. (That's another nice feature, all bookings are private. We had four of our team members that night and it was a perfect fit.)
It is easy to be overwhelmed when you first see all of the decorations, but when you settle down and start on a clue stream, you can focus on the portions you need until that stream is complete. The story is non-linear, other than the final sequence of puzzles, which are very exhilarating. The experience was intense, in a good way, because the number of clue streams were well paced that if you do escape it will likely be with little time to spare. (We got out at 1:40 to go). The puzzles are difficult at first glance, but players with experience can work through them. We got stuck at one location and did need a hint, but rather than telling us specifically what to do, our ghostly guide indicated an area to look for additional information. It was a nice touch so that we still felt like we figured out the puzzle rather than being held by the hand.
There is no clock in the room until the final five minutes, but audio clips sound at fifteen-minute intervals. There are unlimited hints and they do not impact your score/time. One portion does require at least one player to crawl through a small space, so make sure you bring someone willing and capable to explore…
---
Entertainment & Value: 9
We had a blast and would highly recommend to teams who want to have fun while playing a game. We laughed, we jumped, and were thoroughly challenged. The layout of the game made it so that all of us could search for clues and make meaningful individual contributions. When we made Team Yes and Escape all we wanted to do was have fun while playing a game, and Sister's Secret provided that perfectly. Now we can tell others how great this game is!
For a 60-minute escape game, you will pay $30 per person. The website recommends four players with a minimum of three and a max of six. The website also cites a 65.7% escape rate, which feels fairly accurate. The website does advise this room is better suited for more advanced escape room enthusiasts, which will give you some help for the unique set of puzzles. Just for playing, you receive a code for 25% off your next booking and the code does not expire, so you can come back and try one of their other games.
---
How Did We Get These Scores

Join ourspookyadventures!
We visit Halloween haunted attractions year-round! Follow us for haunted house walkthrough videos, behind the scenes footage, and more!