Stalked by a Killer at Bold Escape Rooms – Full Review
Stalked by a Killer at Bold Escape Rooms is a Escape Room located in , .
2420 Penn Avenue, Pittsburgh, PA 15222View All Details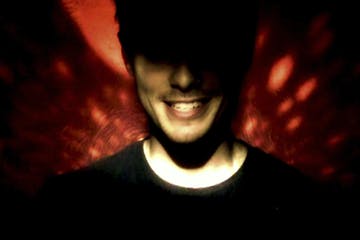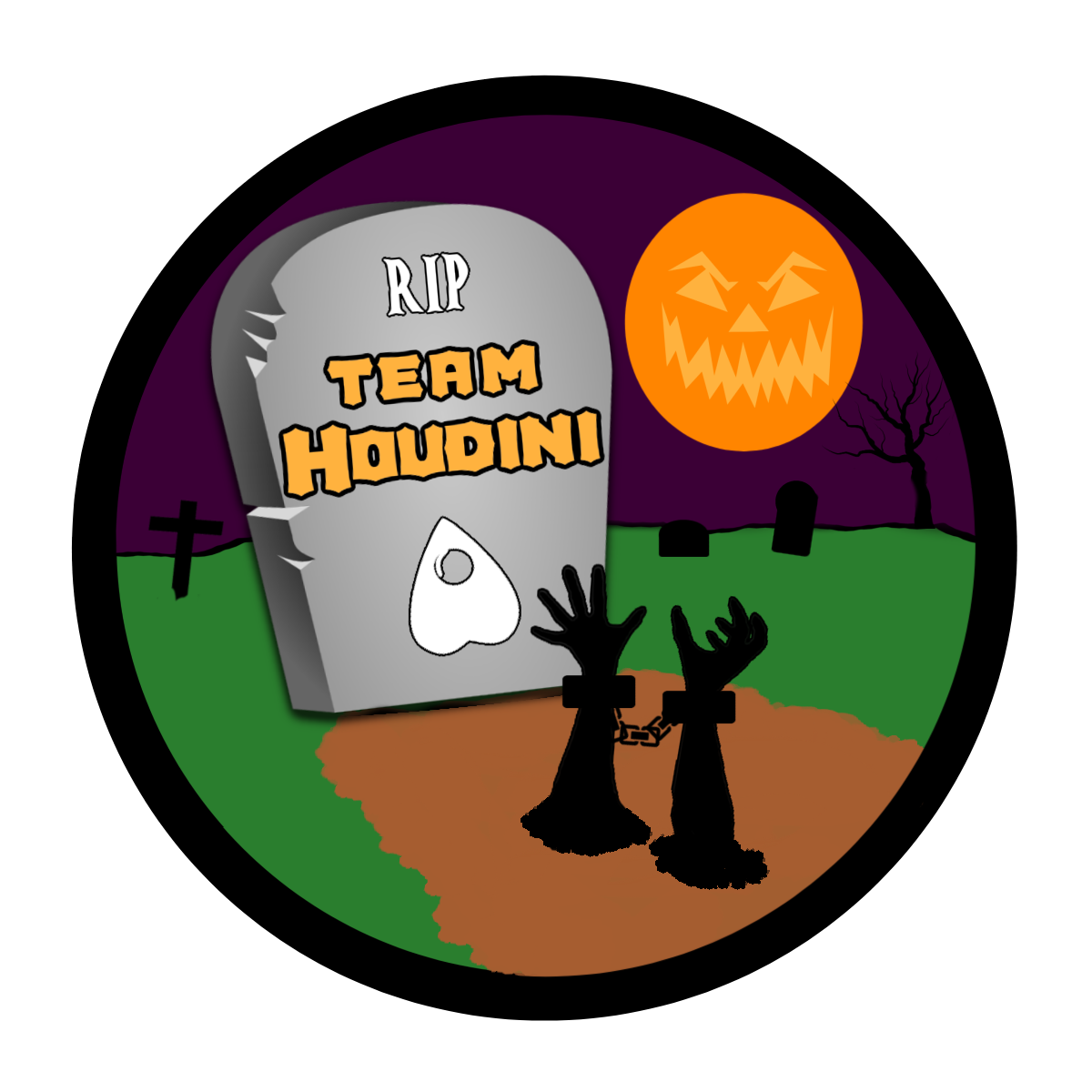 This attraction was reviewed on August 30, 2020 by Team Houdini.
Final Score:

9.11
Summary:
In a dark and grimy chamber a group of friends are held captive by a deranged serial killer. With an hour on the clock they need to outsmart the murderer before a deadly poisonous gas fills the room. Can they escape this villain's demented lair?
Although this may sound like a sequel to 'Saw,' it is one of the newest escape rooms in Pittsburgh. Bold Escape Rooms offers two exhilarating escape rooms. 'Stalked by a Killer' and 'Data/bass.' Bold Escape Rooms is brought to us by the same creative minds that produced one of Pittsburgh's biggest haunted attractions, The Scarehouse. Each room offers a unique scenario with surprises along the way. We will be reviewing the 'Stalked by a Killer' room in this article. Also check out our review for 'Data/bass.'
What separates Bold Escape Rooms from other escape rooms is that they offer the same theatrically detailed sets and attention to detail as you would find in their haunt The Scarehouse. 'Stalked by a Killer' was designed with the help of Kip Polley of Pale Night productions. Data/bass was completely designed in house, meaning the story, sets and puzzles are completely unique to Bold Escape Rooms. Each room provides two completely different interactive experiences. Bold Escape Rooms is also proud to be part of Pittsburgh's Strip District's Historical Community.
---
Atmosphere & Customer Service: 8.5
Bold Escape Room was easy to locate using Google maps with the link from Bold Escape Room's website. As mentioned, it is located in Pittsburgh's Strip District and parking is located on street or at any local parking lot. We were unable to find parking on the street but found a lot for a reasonable price less than a block away. The store front appears small but there are signs located on the front of the building, in the window and on the sidewalk. The lobby is located on the main floor and is ADA accessible.
The lobby has an interesting appearance. A mix of brick and wood walls house an unusual collection of oddities providing an old time feel. There are several taxidermy animals hanging from the walls the most noticeable is the fox with a monocle standing proud in the middle of the seating area. Antique swords, a flint pistol, phonograph, and old pictures surround guests as they sit on the comfy chairs and couch. All these items remind me of something an old eccentric collector would have in his mansion. In a corner of the lobby the counter area had snacks and merchandise as well as iPads to sign waivers. If you did not want to touch the tablets you could also scan a QR code to use your phone to fill out the safety waivers. The bathrooms also followed the antique theme and were kept clean.
Regarding COVID-19, Bold Escape Rooms has an extensive policy on cleanliness to keep customers safe. Starting with booking private rooms only so you and your friends will be the only players in the room. Masks are to be worn at all times including in game. Rooms are sterilized between groups. New paper clues are generated for each game. Staff members wore masks the entire time and social distanced from customers. Also hand sanitizer is provided through out. With all these procedures in place we felt comfortable with attempting their rooms.
---
Immersion: 9.48
As we entered 'Stalked by a Killer,' our game master Michael provided us with the rules then locked us in to face our fate. The small brick room surrounded us. It presented an unforgiving feeling. It appeared we were trapped in a basement of a serial killer. Glancing around the room there was a wooden bookshelf, an old desk with an outdated PC and pictures of famous serial killers on a peg board. There were other odds and ends you might find in an old basement strewn about. Suddenly a deep disturbing voice drew our attention to a T.V. screen hanging high on the wall. A man with a partially exposed face explained the scenario. The boogeyman has become bored of killing and now wants to play with his victims. Giving us an hour to escape with our lives.
We continued exploring our surroundings and discovered more than we expected. The set designs were well done. If you are familiar with The Scarehouse then you could definitely feel their influence in the theatrical design. It feels as if this set could have been pulled right from The Scarehouse, which is a good thing.
The sadistic killer not only messes with your mind with his cryptic puzzles but he also attacks your ears. A tormenting soundtrack of 1940's jazz music attacks your ears and adds a very creepy feel to the room. The repetitive songs became annoying after a while adding to the urgency to escape. A few other sounds add to the quality of the area.
Lighting is fitting; dim, dark, and flickering it made the room feel authentic. There are some additional lighting surprises as the game progressed which made things more interesting.
'Stalked by a Killer' is not the most original story as this is the third room with a 'serial killer' plot we have attempted and I know there are dozens more out there. It was well conceived and executed. The congruence of the set design, lighting and background music provide a very immersive game. It definitely felt as if we were exploring a deranged killer's secret torture chamber.
---
Gameplay: 8
Stalked by a killer is a mix of gen one and two puzzles. Even though Stalked by a killer relies heavily on locks, finding our way to the keys was quite entertaining. The puzzles leading up to the keys or combinations were well thought out and creative. Bold escape rooms partnered with Kip Polley of Pale Night Productions, a well-known name in the industry, to create the puzzles. The brainteasers covered a wide range of puzzle types that were all sensible and fit well with the murderer theme.
Michael, our game master, informed us that we would get three clues. We could request these clues using a walkie-talkie. The hints would then be displayed on the serial killers screen. It was a slightly different technique and felt fluid with the theme. The serial killers screen also provided a constant countdown timer looming over us.
---
Entertainment & Value: 9.25
Stalked by a killer has an escape rate of sixty percent. Unfortunately we did not escape and we were killed by the maniacs poisonous gas. We definitely enjoyed the experience and the feeling of being in a 'Saw-' like movie.
Currently with Covid-19 the cost is $99 for a private room for 4 people. You can add additional people at $25 a person up to 8 people.
The inventive puzzles were a perfect match for the elaborate set design and special effects of the room. This is not a haunted attraction, but you can definitely feel the inspiration of the haunt design. There are a few jump scares, PG-13 gore, and other disgusting surprises, but nothing too scary. Those with a passion for haunts and horror films will definitely enjoy this thrilling room.
---
How Did We Get These Scores

Join ourspookyadventures!
We visit Halloween haunted attractions year-round! Follow us for haunted house walkthrough videos, behind the scenes footage, and more!