The Castle at Countdown Games Lexington – Full Review
The Castle at Countdown Games Lexington is a Escape Room located in , .
1872 Plaudit Place, Lexington, KY 40509View All Details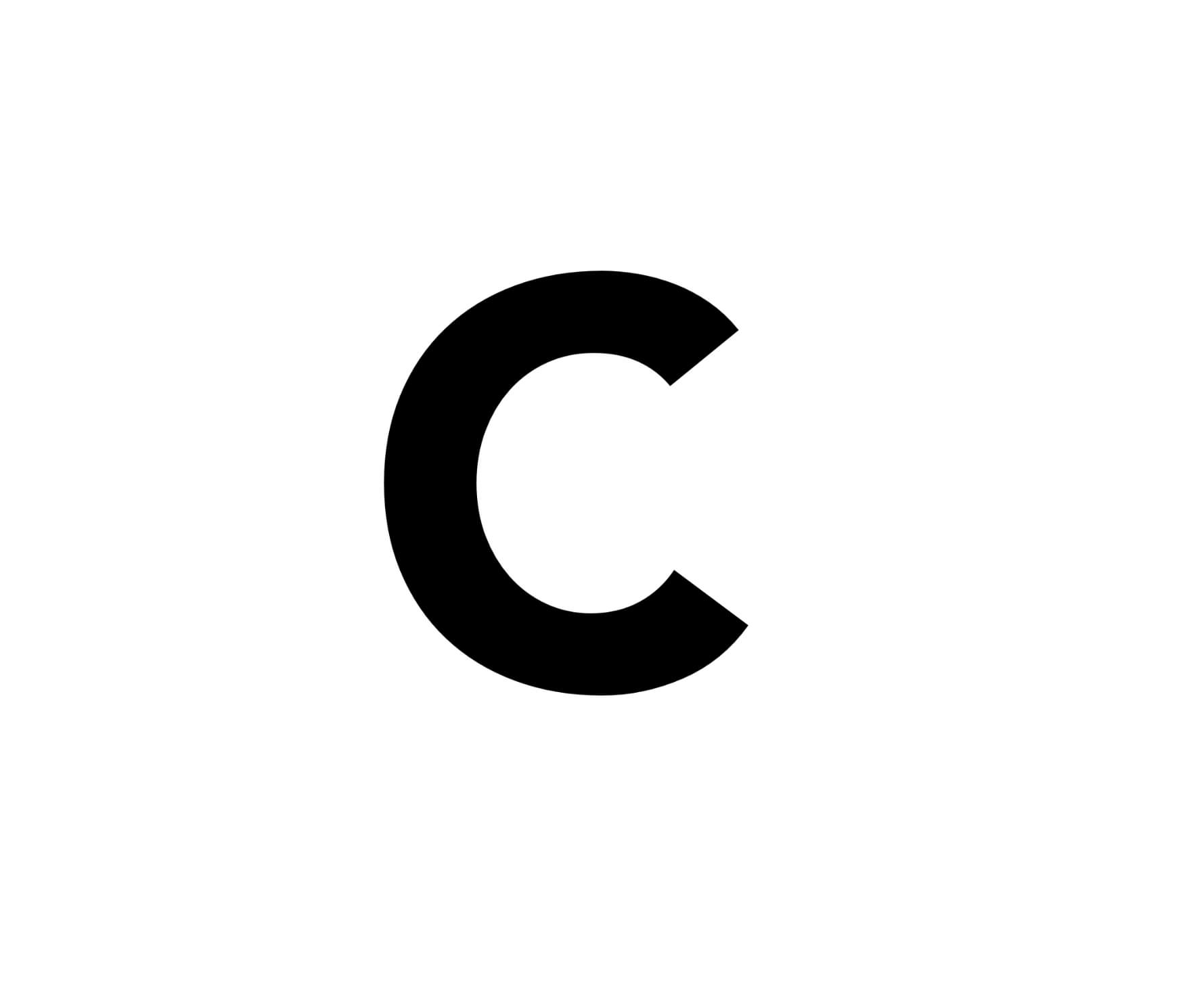 Features:

Free Parking, Restrooms/Porta Potties On-Site, Gift Shop/Souvenirs, "Hi-Tech" Attraction, You will NOT be touched, Indoor Waiting Line, All-Indoor Attraction, Family Friendly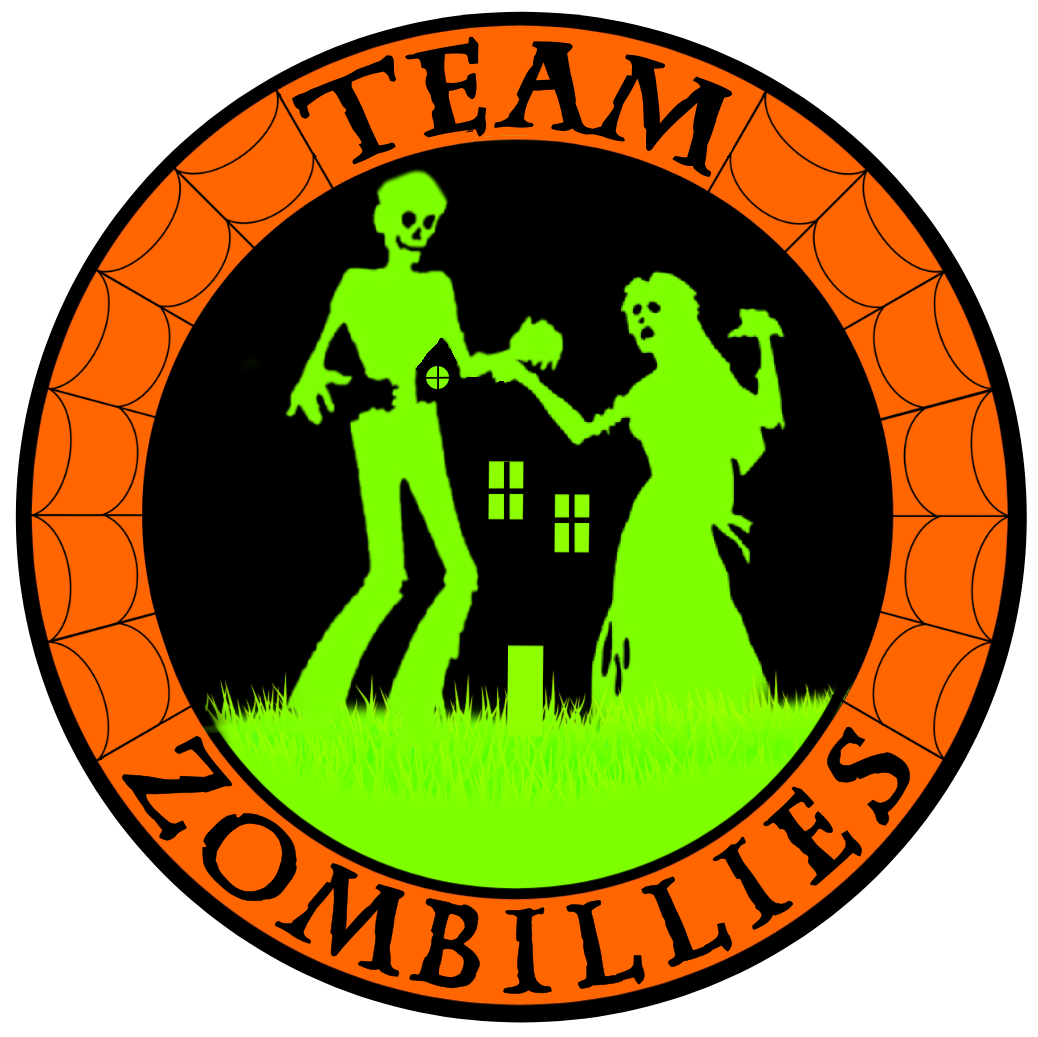 This attraction was reviewed on July 27, 2019 by Team Zombillies.
Final Score:

9.05
Summary:
The time had come, we were feigning for another escape room adventure but we didn't know where to go. We pulled out our handy dandy Google and what do you know, we found an untapped market for Team Zombillies in Lexington, Kentucky.
When we came across Countdown's website; it was a bit overwhelming at first because, at the time of this writing, they offered 8 rooms! So many options, but once we clicked on the Castle and read that it was three stories tall' wait, reverse, replay… yes, THREE stories tall! That's all we needed to set our minds on our next journey, and it was the best decision we've made in a long time.
Three words: This Room Absolutely Rocks! Okay, so three words weren't enough to explain it.
The Castle is unlike any escape room adventure we've faced before. To complement the 35-foot, three-story Castle towering in front of us, there was also a unique way to get to and from two of the floors (no spoilers but we guarantee it'll end up making you sweat), there's a lot of concrete (10,000+ pounds), and a working drawbridge among other realistic castle contraptions.
Now then, let's get onward to the Castle of Countdown!
---
Atmosphere & Customer Service: 8.4
One thing that immediately sets Countdown apart from other escape rooms is that it is located in it's own, separate building, rather than a strip mall or some industrial complex. We were able to spot the large building as we neared and our trusty GPS confirmed we had arrived. There was plenty of free parking around the building in their own designated lot.
Navigating the facility was very straight-forward. The check-in station lies directly inside the front doors and, when asked, friendly staff members directed us to the restrooms located near the back of the building.
Flooring was very even – minus the areas inside the rooms where it wasn't meant to be – but the staff keep you well informed of this. We must say, this was one of the nicest and cleanest escape game buildings we've been in.
Although we didn't notice any pre-games or puzzles before entering, a large TV screen displayed previous gamers and their times which added to our anticipation to enter. There were also several animated K'nex puzzles for customers to watch, including a roller coaster and a huge ferris wheel.
Although there wasn't much to do while we waited, we didn't have to wait long at all thanks to making our reservation ahead of time. This team had everything ready to go, so we didn't need to wait on them to reset the game or anything. In addition to making reservations, walk-ins are also welcomed at Countdown.
---
Immersion: 8.75
When it comes to detail, The Castle has it all. We won't give everything away, but it legitimately looks and feels like a three-story castle with real concrete. Inside, there was very little of the surrounding building left visible. Anything that we did see didn't take away from the immersion. Even when we looked above us, there was a large, decorative skylight that added an extra layer of magical fiction to the scenery. We also found what we believe to be the largest jigsaw puzzle we've ever seen put together.
There were a lot of different sounds used during game play. Some are used in ways that we've never experienced before and boy was it tricky! Pay close attention to any voices that you hear; one was particularly low volume. Of course, the game master can help if needed.
For the most part, lighting was substantial and filled the rooms normally, but some areas were dimmed to add a nice theatrical touch. There was one point where when a certain section of the room was being referred to; it lit up on cue, so we knew exactly what was being talked about. We do feel like the lighting in this room is an area that can be improved upon, but the game wasn't majorly affected by it at all' we're just being picky here.
The storyline for the castle did go hand-in-hand with the structure and each of it's levels. We were stuck inside at one point and had to free at least one trapped soul, if not more to even come close to freeing ourselves. Some of the accents along the way went back to fairytale days. Brushing up on some lore may save you some time! There's also a little bit of magic which added a nice touch as well.
---
Gameplay: 9.05
The castle is one of the most difficult rooms we've played to date. But, interestingly enough, you get a limited amount of clues. If it weren't for the clues that we took advantage of, our team wouldn't have had a chance at escaping.
You can forget all about solving word puzzles for alphabetical locks and finding keys to get to the next step because that won't do you any good here. We're not saying that there weren't any locks at all, but the majority of the puzzles required other means to solve them such as the vision of a bird and the touch of your hand.
The room is mostly gen 2 with screens, things that move, puzzles triggered by what you do (rather than what you "unlock") and more. It is also mostly linear, so you will work together to solve one portion of the game at a time instead of having multiple pieces and puzzles going at once.
The puzzles within The Castle are very interactive. As a matter of fact, at some point, you have to physically do something in some shape or form to solve all of them. Keep in mind that there are multiple levels to the room, and that you may need to go back and forth between them to complete a variety of tasks. Keep your eyes open at all times, you just never know what you might see in one spot that you'll need later. However, we will say they there weren't too many red herrings.
There were a few times where we didn't quite understand what we were supposed to be doing and, without clues, we probably never would have figured these areas out. It was almost as if certain sections were a bit too hard without a little help from a hint.
When our group decided it was time to get a clue we just had to request one from our game master, Emily. She liked to be addressed by name to get a clue and her clues were very helpful. She helped us get out of some pretty tough spots.
Our remaining time was displayed on multiple screens so that, at any given time, we could walk to one of them to see how much time we had left. Though, they weren't visible from everywhere.
---
Entertainment & Value: 10
We ended up escaping The Castle with literally one second to spare, and that's only because one of our team members was able to quickly maneuver from the multiple levels at the speed of light! This was a very fun room, but it may be too difficult for first-timers or those less experienced. Countdown has it rated as an 8.5/10 on their difficulty scale. If you haven't tried many rooms, we recommend warming up with at least one of their less-difficult rooms first.
For those who love testing their skills at escape games, we highly recommend giving this one a try. We were presented with some unique puzzles and aspects of a room that we've never seen before, and you shouldn't miss them either!
As of this writing, The Castle is capable of hosting a 10-person group, and it cost us $25.00 per person. We had 4 in our group. They had 8 total rooms at their Lexington, KY location, and there were signs saying more rooms were coming soon. We did another room while we were there and it was also totally worth the ticket price.
All in all, this was a 2.5 hour drive for us and we will definitely be back to try out more of their rooms. They have a large variety to offer so guests can keep coming back for more.
---
How Did We Get These Scores

Join ourspookyadventures!
We visit Halloween haunted attractions year-round! Follow us for haunted house walkthrough videos, behind the scenes footage, and more!