Team Zombillies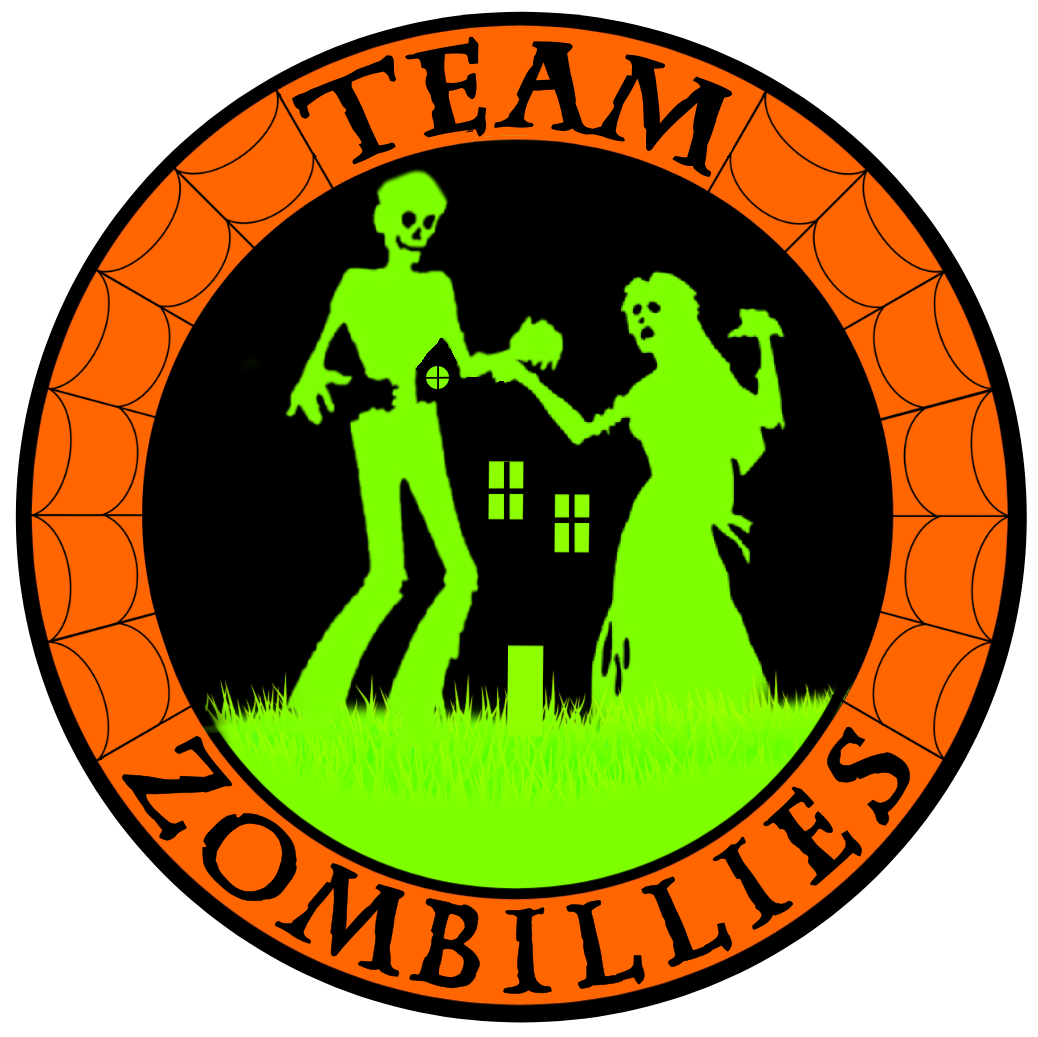 Team Members: Nora Proffet (Team Leader) & Tyler Proffet
Experience Level: Veteran Team (10+ years)
Normal Coverage Area: Indiana – Kentucky – Ohio
Background: Nora and Tyler came to us in 2010 eager to start reviewing and are now the owners of The Scare Factor!

As early as 2011, they started attending conventions like the Midwest Haunter's Convention (Columbus, OH), HauntCon, and Transworld's HAA Show (St. Louis, MO).
In addition to being the current owners, they are also the chief editors and website developers for The Scare Factor, all while consistently reviewing over 30 attractions during haunt season each year. Based out of Hanover, IN, they cover most areas of Indiana and Kentucky, as well as portions of Ohio and Tennessee. They've been known to travel as far as Atlanta, GA and Waukesha, WI.
During the day, Nora operates The Scare Factor and the couples' real estate and online reselling businesses. In addition to selling various items on eBay, she also has experience operating a large Amazon store for a local product manufacturer. Her combined experience has given her vast insight into the aspects of maintaining an online presence, as well as local and online business sales.
Tyler has worked in several commercial and industrial jobs over the years and is a former AWS-certified welder. In addition to helping Nora operate their businesses, he currently works in the Operations department of an electrical power plant. His mechanical and fabrication experience helps give the team a keen eye for detecting quality craftsmanship. Collectively, they have over 3 decades of experience under their belts visiting and analyzing Halloween haunted attractions!
---
Contact Information:
---
Attractions Reviewed by This Team: