10 Must-See Alabama Haunted Houses in 2023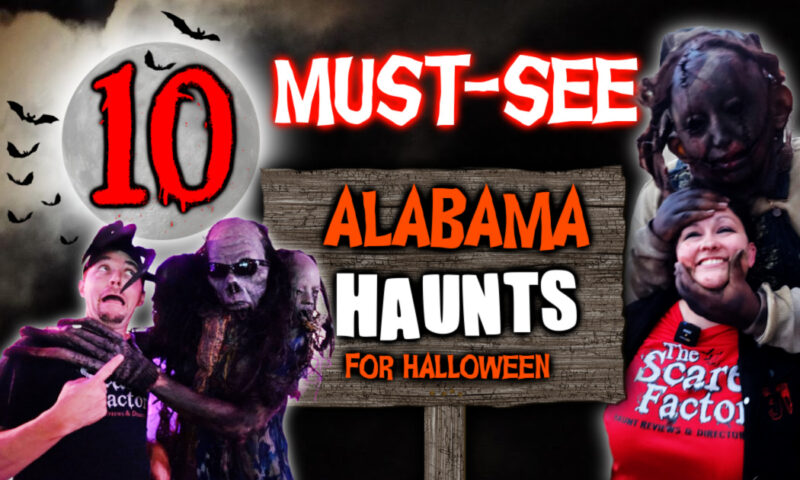 If you love Halloween haunted house attractions, then you've come to the right place! We currently have 44 spooky haunts listed in Alabama including twisted trails, haunted hayrides, home haunts, corn mazes, and more!
Here's a list of some of the most popular haunted houses on our website that you don't want to miss this season!
---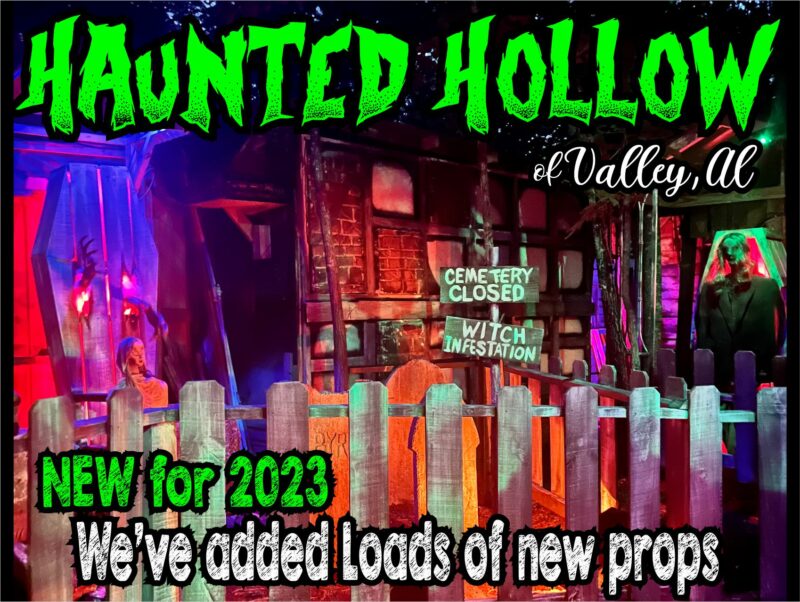 Haunted Hollow consists of multiple haunted attractions at one location. For 2023, they've added loads of new props. There's been a witch infestation, can you escape?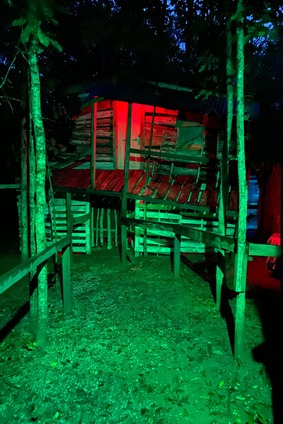 ---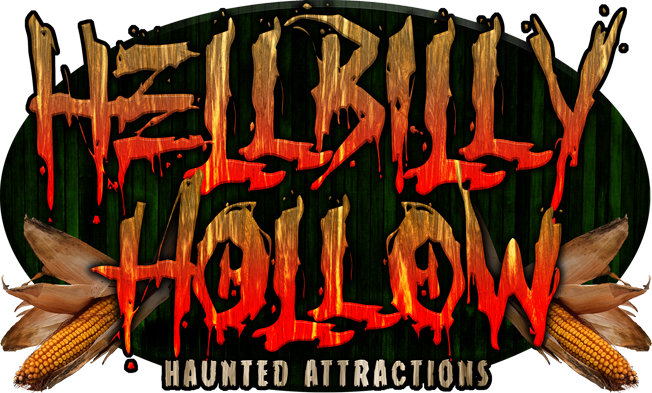 Hellbilly Hollow consists of a tractor ride through a spooky swamp, a haunted house, and a corn maze. They also offer an 18+ weekend only, dubbed "Hell Weekend."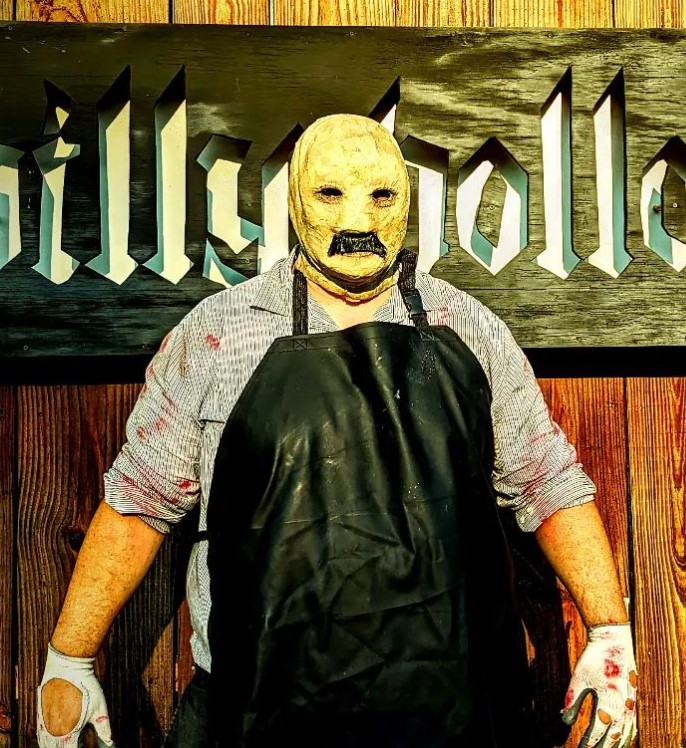 ---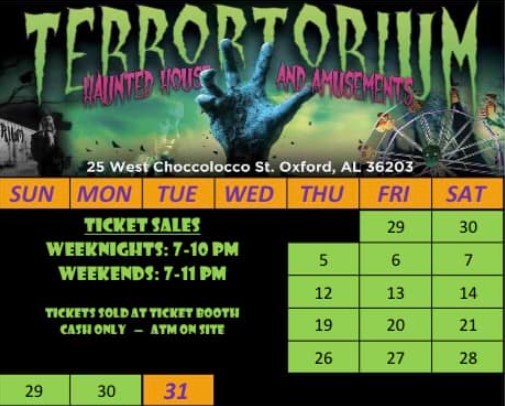 The Terrortorium Haunted House and Amusements consists of multiple attractions offering something for everyone. When visiting, you can also enjoy concessions.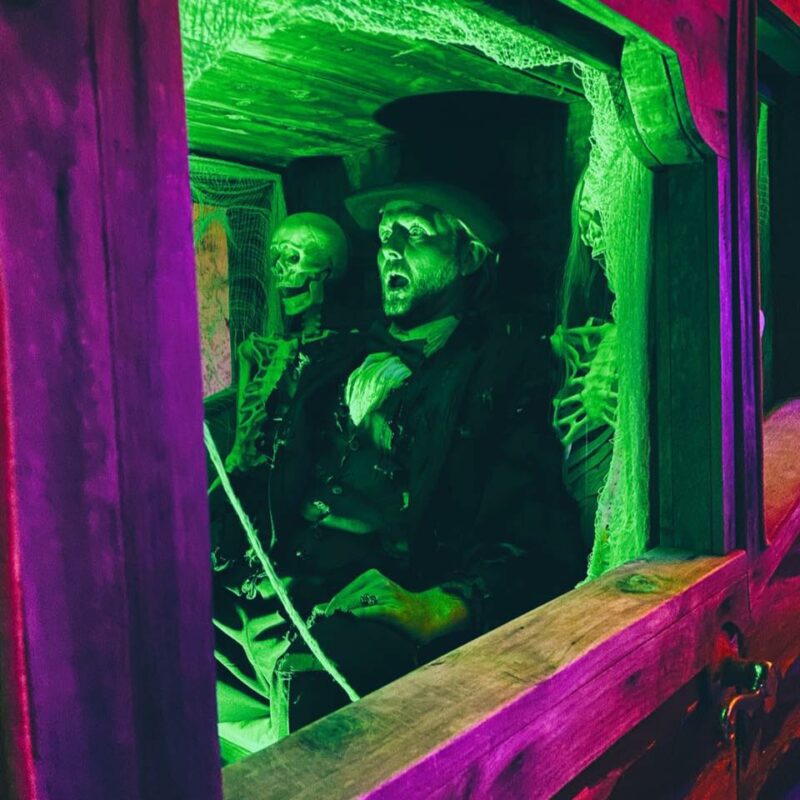 ---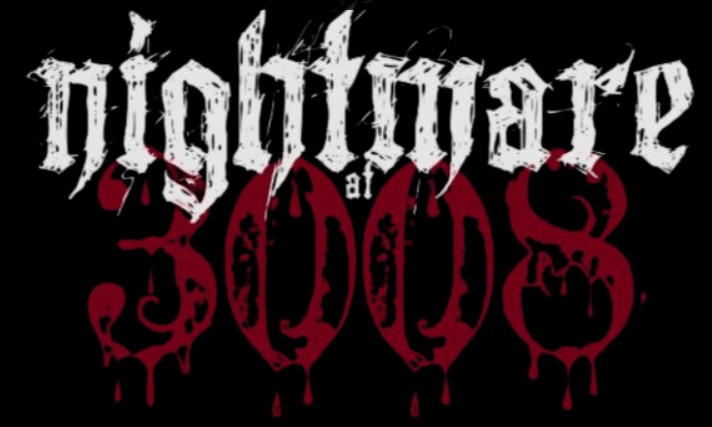 Nightmare at 3008 has been given the #1 spot in Alabama for several years in a row by Scurryface.com. This award-winning presentation is "known for its chaotic, dark, and grungy style. To read their full 2022 review, click HERE.
Here's a recap of what our review team, Heather with Team Fright Life had to say during the 2022 season: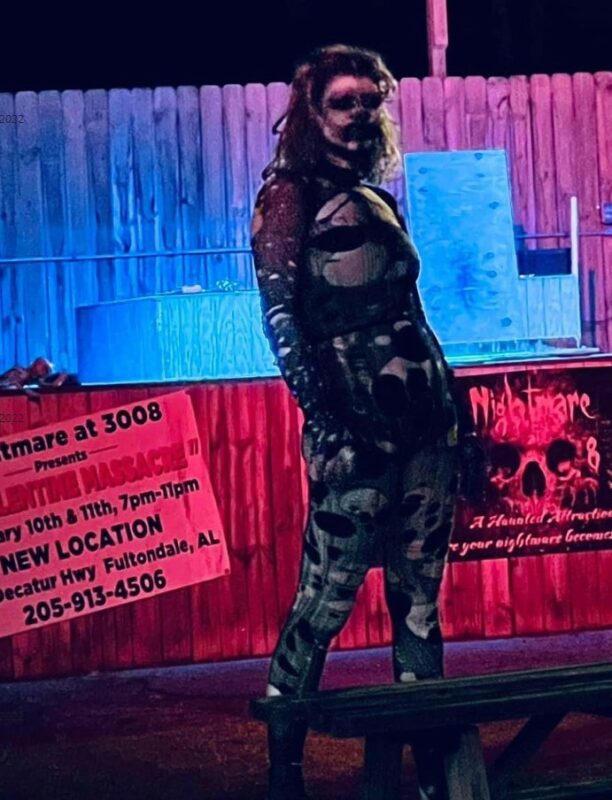 ---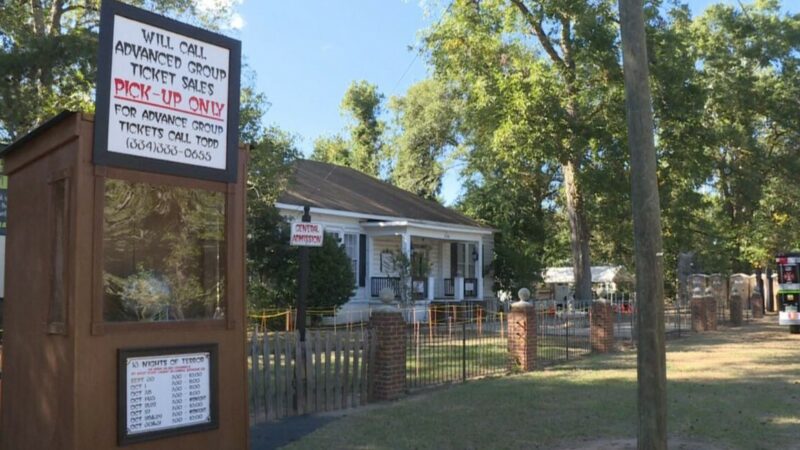 A truly haunted location, Columbia Manor will take you back in time as former residents return from the afterlife. You darkest fears well become reality…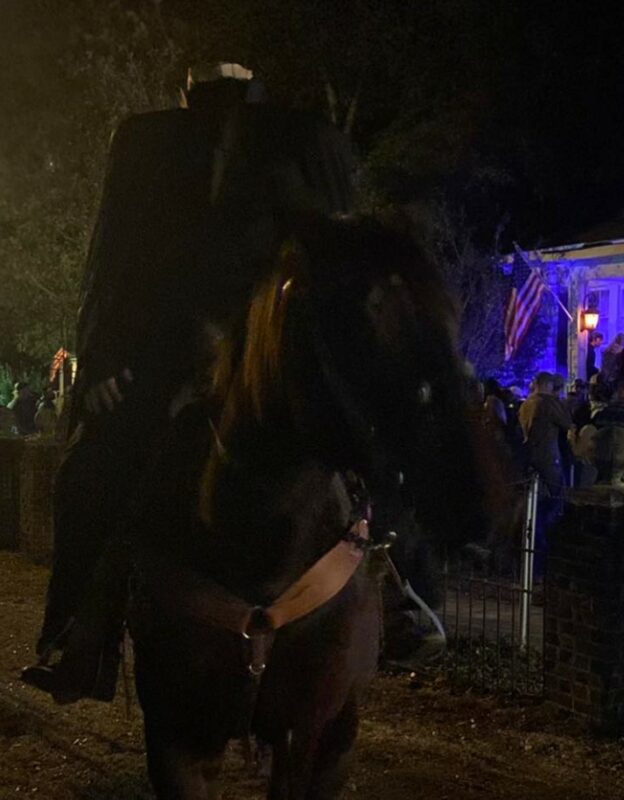 ---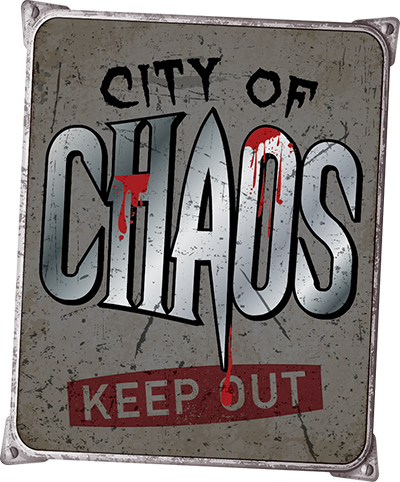 A new evil is lurking within the City of Chaos. As they warn, be prepared to face your worst nightmares! They will be open select dates in September and October.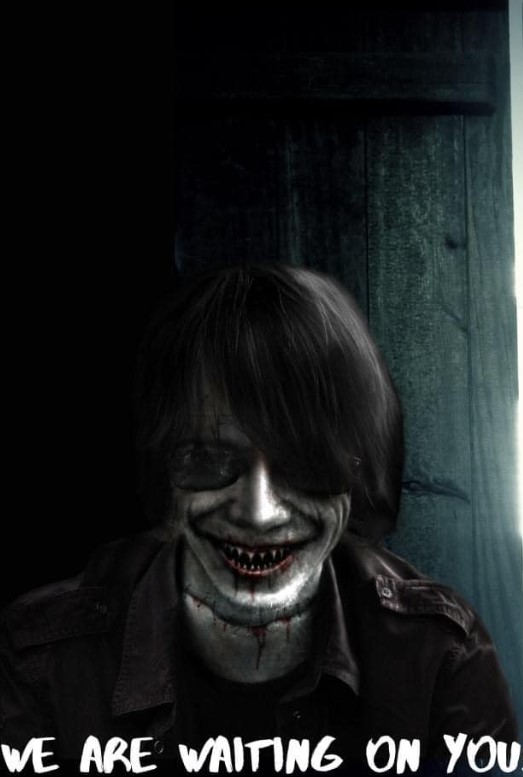 ---

Haunted House of Horror will bring your fears to life. They are located in the old Courtland High School.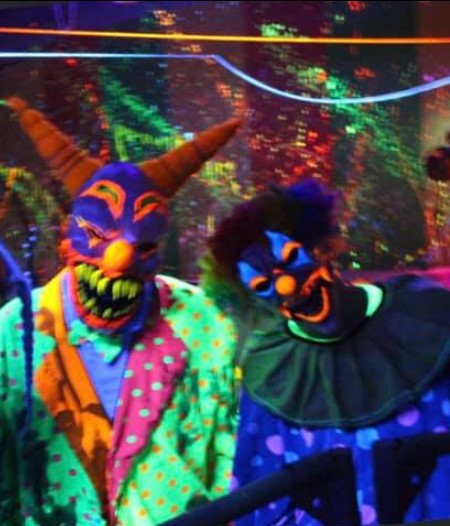 ---

At Bedlam Haunted Attraction, the spooks are waiting for you.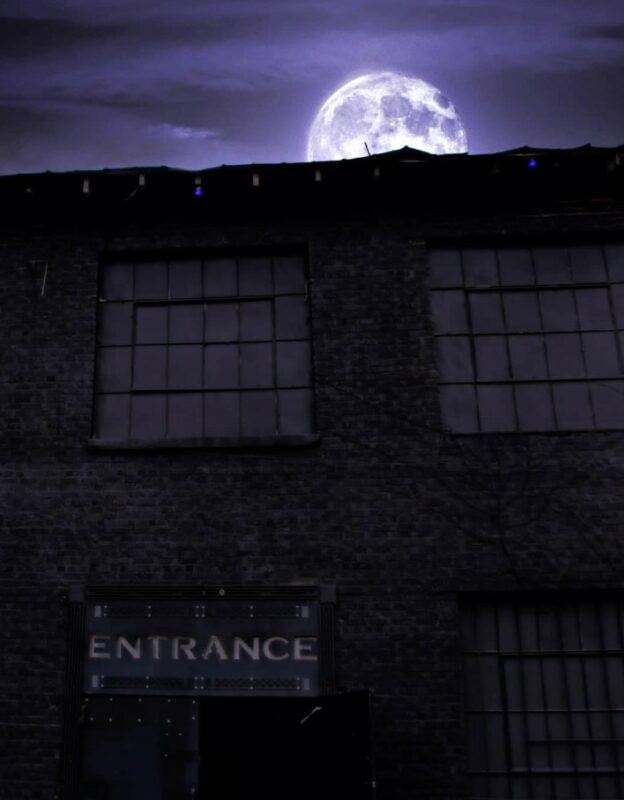 ---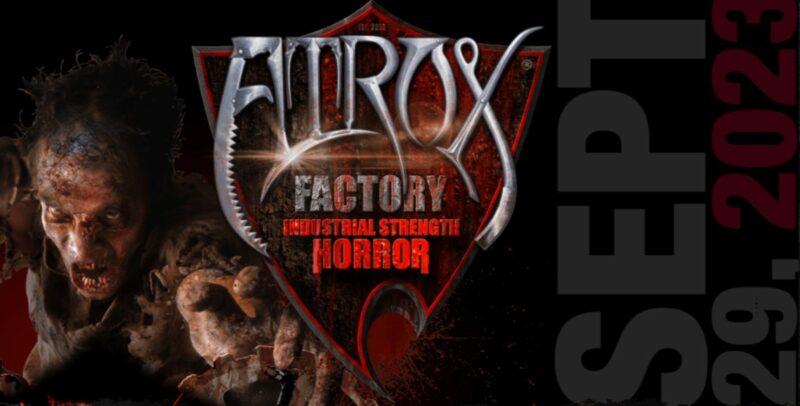 Atrox Factory is known as the longest haunted attraction in the southeast! Inside, you will encounter at least 1/4 mile of terrors and and 50,000 square feet of your worst fears.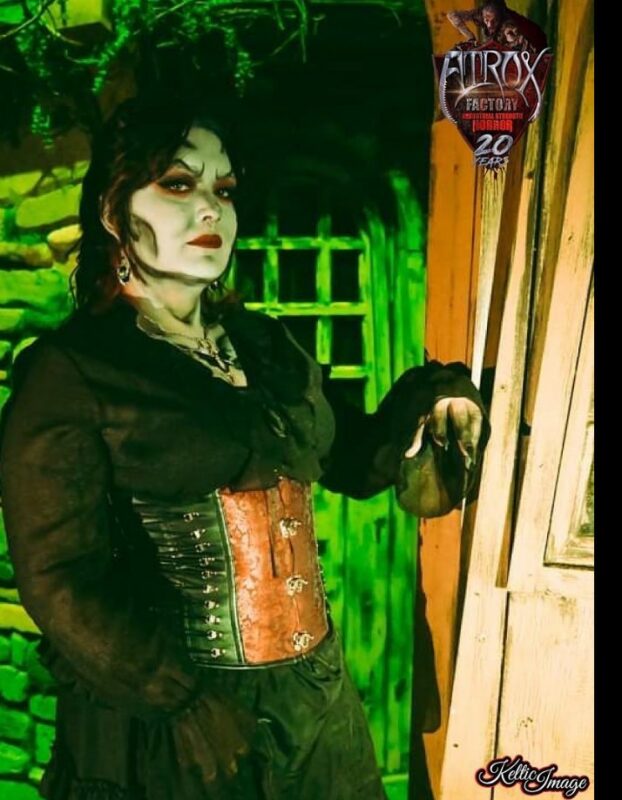 ---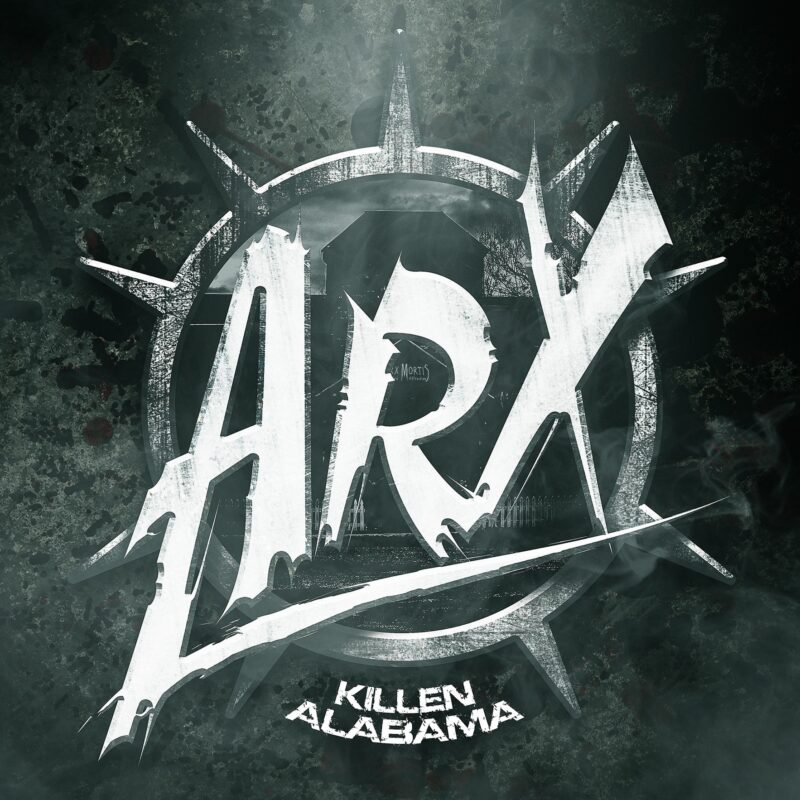 Arx Mortis has been busy planning for the 2023 haunting season. They have many new updates and attractions. New this year is Fright Town Entertainment Zone. They will also unveil an updated outdoor haunted trail and a cave-themed arcade! They also have some new interactive attractions coming.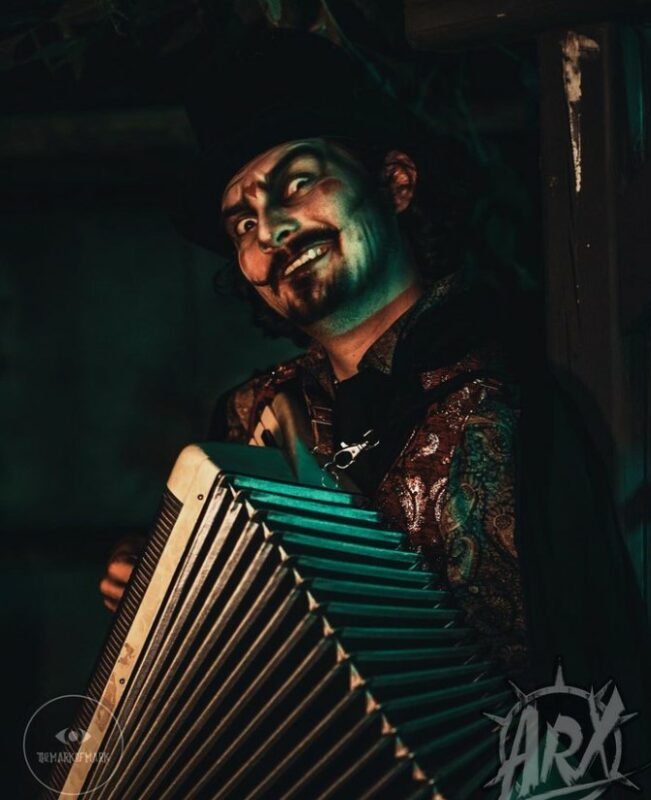 For a full list of all scary attractions in Alabama, please visit our Alabama Haunted House Directory
Now get out there and STAY SCARY!
---
Note from the editors:
This list is not a top haunts list. We are not saying these are the best or scariest haunts in the state or the only ones you should visit. It would be best if you considered these when making your Halloween season plans, as they are some of the most popular amongst our reviewers and our site visitors.