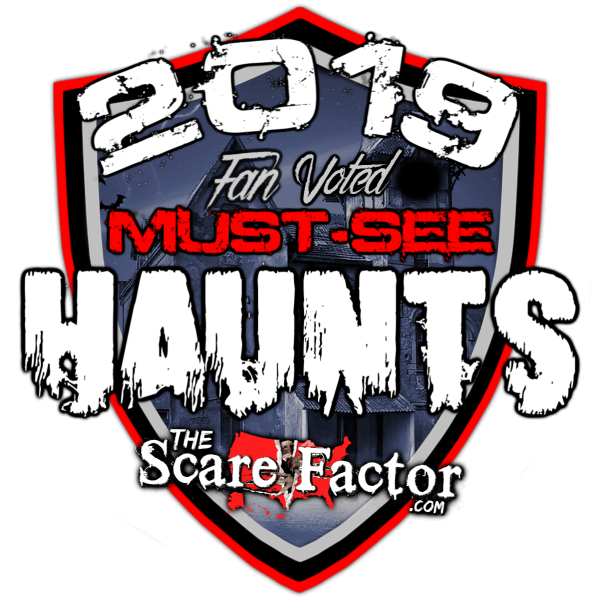 Top "Must-See" Haunted Houses in Georgia for 2019
The fans have spoken! This past summer, we opened up the polls so that haunt-goers like you could vote for your Top "Must-See" Haunted Houses in Georgia for 2019. The tally is final and the results are in; here they are for you to see:
---

Paranoia is known as "Georgia's largest and most talked about haunted house." This attraction offers multiple haunts at one location as well as haunts for special occasions aside from the Halloween season such as their previous "A Midsummer Night's Scream" that took place in July.
---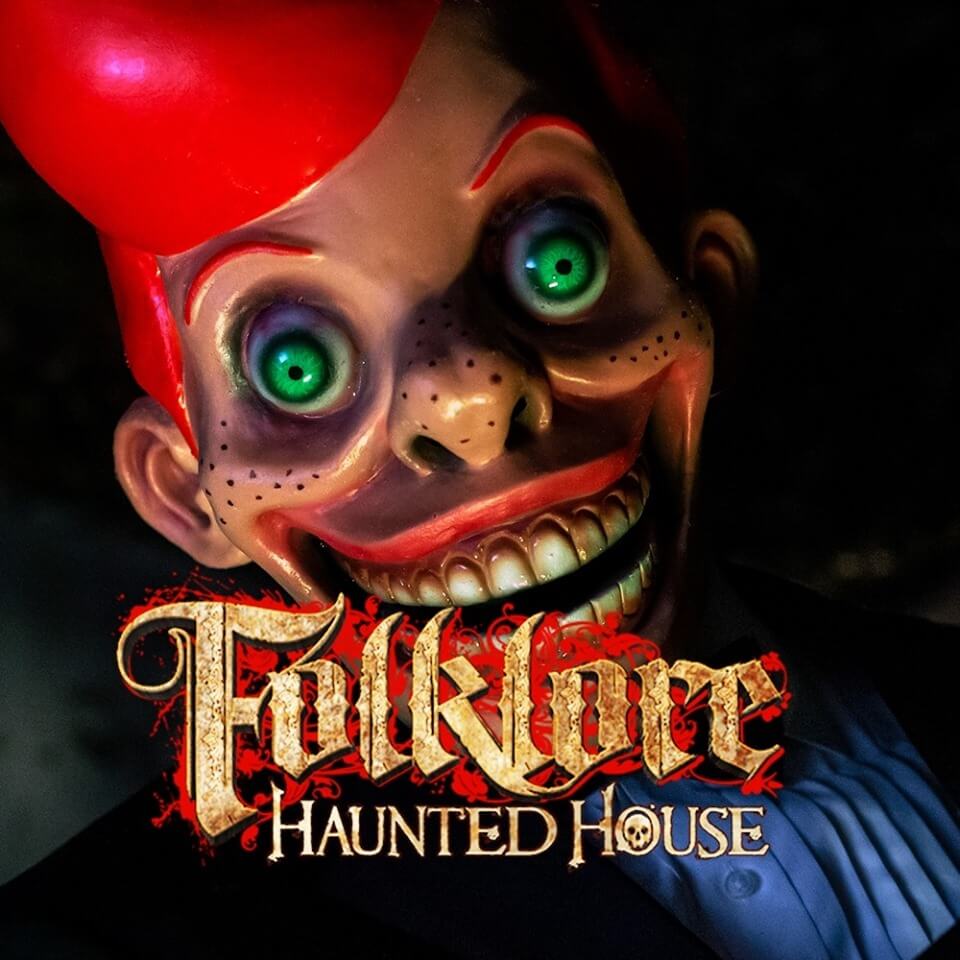 Folklore Haunted House will be opening their doors on September 13th this year and will operate on select weekends until November 2nd. For November 1st and 2nd they will be offering their special GlowStick Fright Nights for those brave enough to tackle this haunt in the dark!
Here is their 2019 attraction info:
THE MANOR:
Evil has infested this once beautiful estate. Within the rotting walls, crumbling furniture, and dusty tombs, the corrupted and twisted souls of its former victims stalk anyone unlucky enough to be caught inside. Are you ready to visit The Manor?
ASYLUM 67:
In the late 1960's, the Georgia State Asylum is mired in reports of illegal activities, and rumors persist of far more insidious horrors within its walls. Those who investigated were never heard from again. Are you brave enough to see what awaits you in the darkest corners of Asylum '67?
CHROMOPHOBIA:
Terror invades Mardi Gras in this 3D attraction! Beware what lurks behind the neon-colored masks of these partiers as you make your way through their celebration. Don't look away too quickly, as nothing is ever what it seems, and you may fall victim to the inhabitants of Chromophobia.
---

Containment Haunted House will be open on select weekends starting September 20th this year through November 2nd. This attraction is known for delivering intense performances.
In 2017, our professional review team, Team Jefferson Starship, rated Containment an over 9.06 of out 10! Their fright effect score alone was a 9.03, so if you're looking for a scary haunted house to visit in Georgia, add this one to your list!
---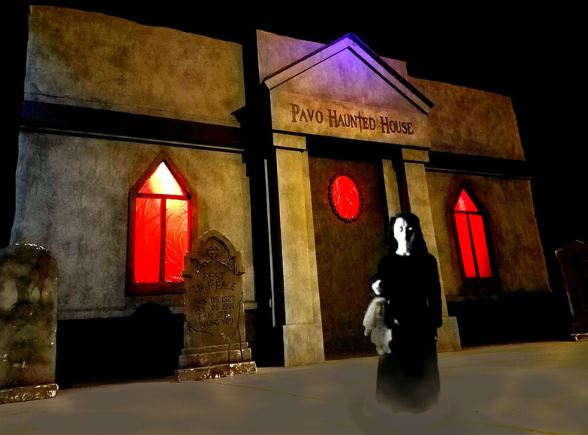 Pavo Haunted House makes their way to the top of the "must-see" haunts list again. Pavo is a charity haunt that donates a lot of their proceeds to different organizations each season. If you're brave enough to visit, just remember, "Closing your eyes is nothing but surrender!"
---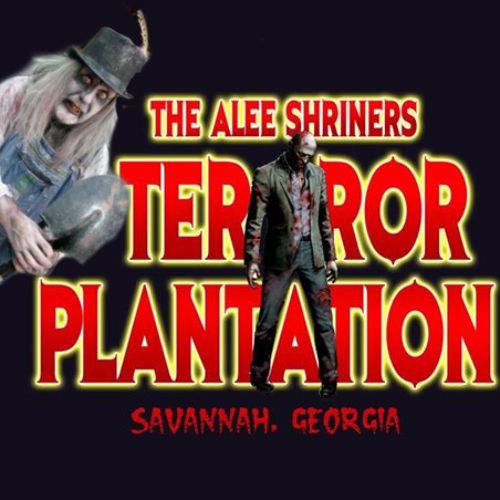 Alee Terror Plantation Haunted House is primarily an indoor attraction and is known as being "one of the scariest in Georgia!" This attraction was voted as the number 3 "must-see" attraction last year and has worked their way to the top for 2019.
---
---
Never Miss an Update!
Join ourspookyadventures!
We visit Halloween haunted attractions year-round! Follow us for haunted house walkthrough videos, behind the scenes footage, and more!