Team Blood Orchid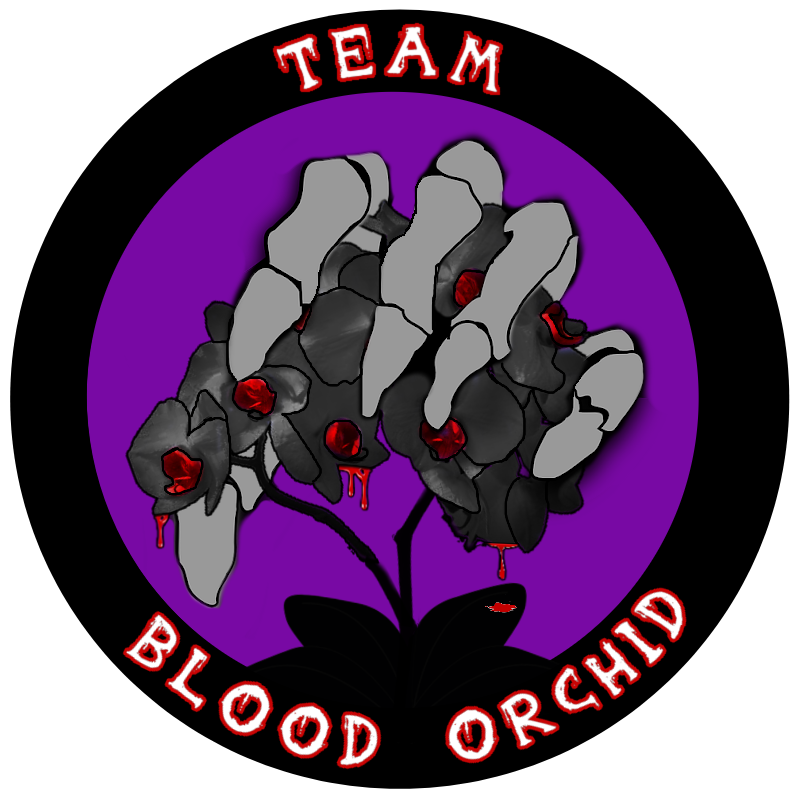 Team Members: Lacey Ison (Team Leader), Jen Dixon, Maci Ison, and Danny Ison.
Experience Level: Apprentice Team (Started Reviewing Haunts in 2022)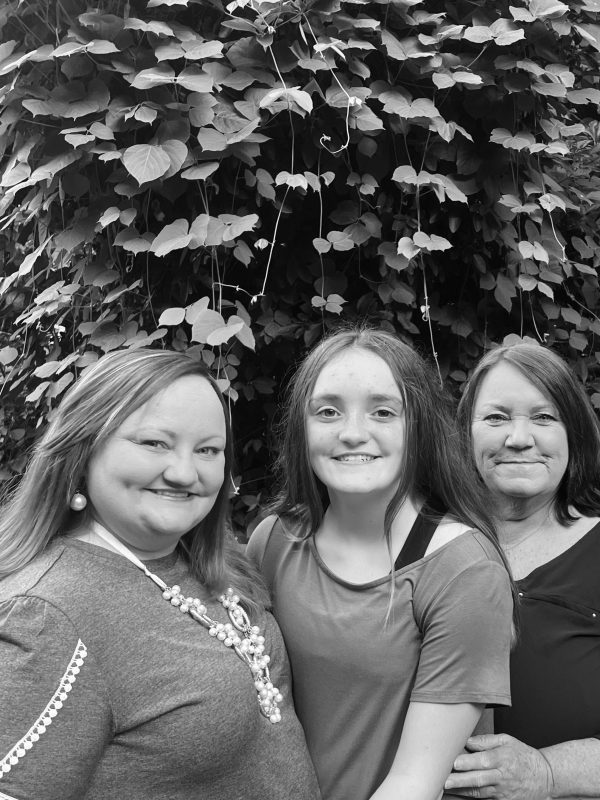 Normal Coverage Area: Kentucky – Virginia– Tennessee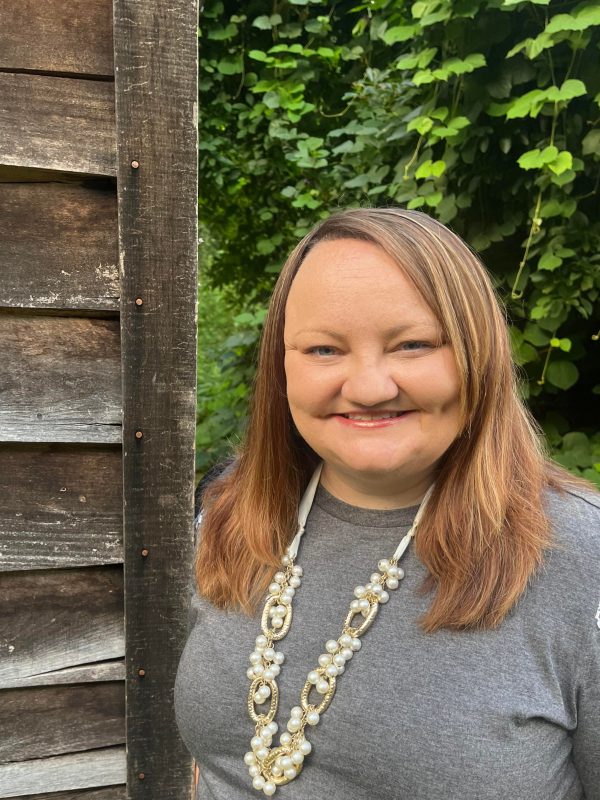 Background: Lacey is a middle school teacher by day, which is sometimes scarier than any of the haunts she visits. Lacey's love of Halloween and all things spooky developed when she was just a child and her parents would host a community Halloween party every year. That passion grew when Lacey watched her first horror movie in sixth grade. That same year, she attended a local fire department's charity haunted house, and the obsession for haunts began. Over two decades later, Lacey plans everything else in her life around haunt season.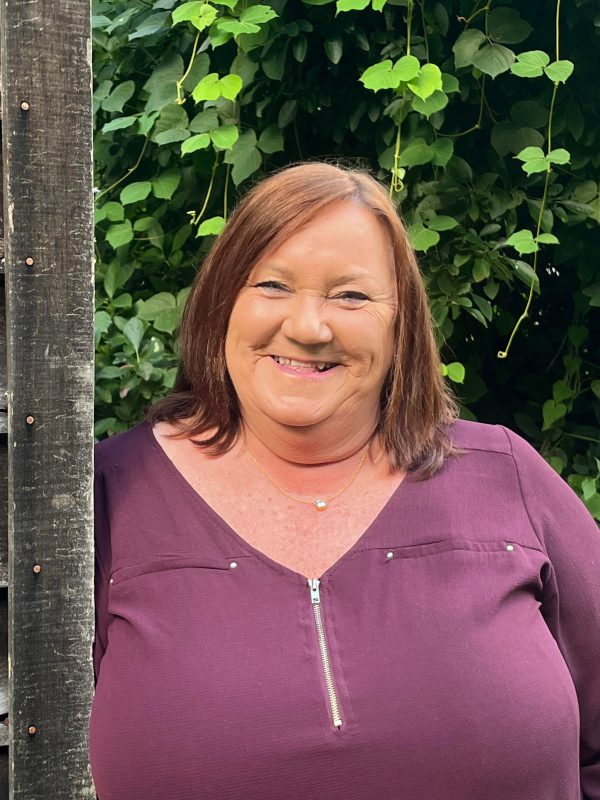 Jen isn't the grandmother that wears house dresses and bakes cookies with her grandchildren. No… she is the grandmother who is running from chainsaw wielding madmen for fun every fall. When Jen's children were in elementary school, she volunteered as the PTA president for their school. As part of her fundraising efforts for the school, she planned a small haunted house each year. Everyone in the community loved it, and so came her love for the haunt industry. But don't let her love for haunts fool you– she is terrified of horror movies! In fact, she had nightmares for weeks after watching Ernest Scared Stupid back in the nineties.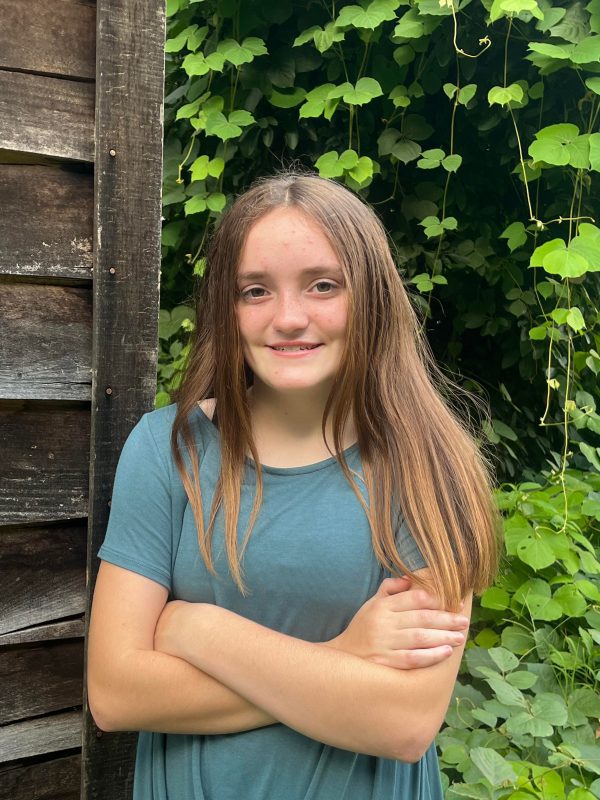 Maci is the youngest of Team Blood Orchid. When she is not attending middle school, she plays basketball and softball for several different teams. However, sports are not her only love. Two years ago, Maci reluctantly went to her first haunt and has been hooked ever since. Maci is the most outgoing person on the team, so she loves to try and have conversations with all the actors inside the haunts.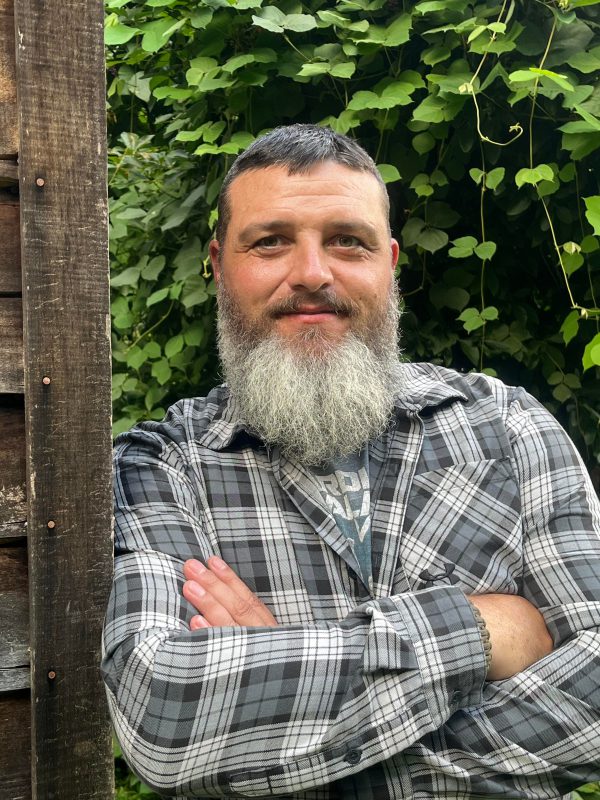 You will see Danny of Team Blood Orchid with a camera in hand, taking photos and videos for the team's social media pages. Danny just retired from the US Army after having served 21 years. Danny didn't start visiting haunts until he married Lacey. He enjoys taking the time to notice the details of a haunt– the build itself, the costuming– all the small details that can make a haunt exceptional.
Contact Information:
Attractions Reviewed By This Team: