Find Maine Haunted House Reviews
Find Maine Haunted House Reviews near you from The Scare Factor's professional review teams!
Below is a list of Halloween haunted house attractions that we have published reviews for! Each of these reviews have been written by our in-house "Scream Teams" and cover a variety of topics, ranging from Cast and Costuming to Special Effects, Customer Service and, of course, Scare Factor! Simply click on a haunt's Name to view their most recent review, or click on one of their older reviews to see how they've changed over the years.
---
NOTE: ONLY haunts with reviews can be found on this page. To view our entire directory of haunted houses in this state, visit our full Maine Haunted House Directory.
---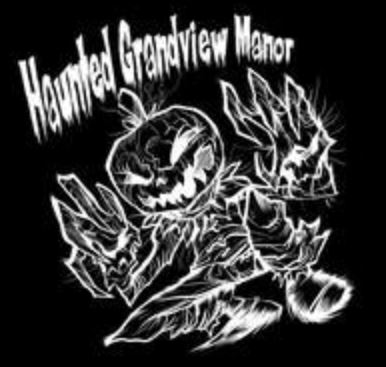 139 T M Wentworth Rd, Lebanon, ME
Cast: 7.32
Costuming: 6.57
Customer Service: 7.36
Immersion:
Special Effects: 8.34
Scare Factor: 8.46
Entertainment & Value: 7.1
---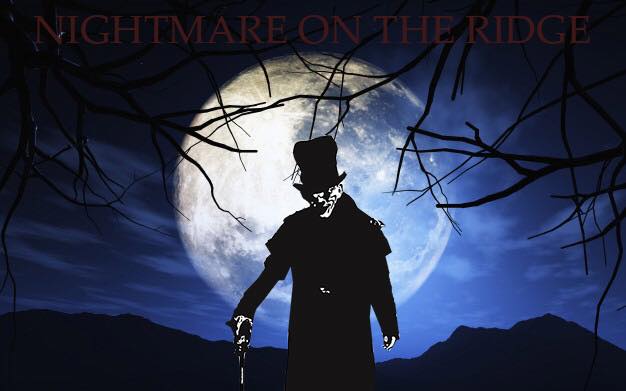 1240 Perkins Ridge Road, Auburn, ME
Cast: 8.78
Costuming: 7.98
Customer Service: 8.63
Immersion:
Special Effects: 8.46
Scare Factor: 8.46
Entertainment & Value: 9.36
---
Find Haunted House Reviews using our complete list of Halloween haunted attractions that have been reviewed by our professional Scream Teams! Also, these Facebook to find our latest reviews and haunted house updates. Maine is full of haunted houses and our network of review teams is always growing. If you don't see the attraction you're looking for here, try looking through our Maine Haunt Directory. If you still can't find the haunt you're looking for, Contact Us to request that we add it to our database and we'll try to accommodate you as soon as possible. Thanks for visiting and, as always, Happy Haunting!