Find Oregon Haunted House Reviews
Find Oregon Haunted House Reviews near you from The Scare Factor's professional review teams!
Below is a list of Halloween haunted house attractions that we have published reviews for! Each of these reviews have been written by our in-house "Scream Teams" and cover a variety of topics, ranging from Cast and Costuming to Special Effects, Customer Service and, of course, Scare Factor! Simply click on a haunt's Name to view their most recent review, or click on one of their older reviews to see how they've changed over the years.
---
NOTE: ONLY haunts with reviews can be found on this page. To view our entire directory of haunted houses in this state, visit our full Oregon Haunted House Directory.
---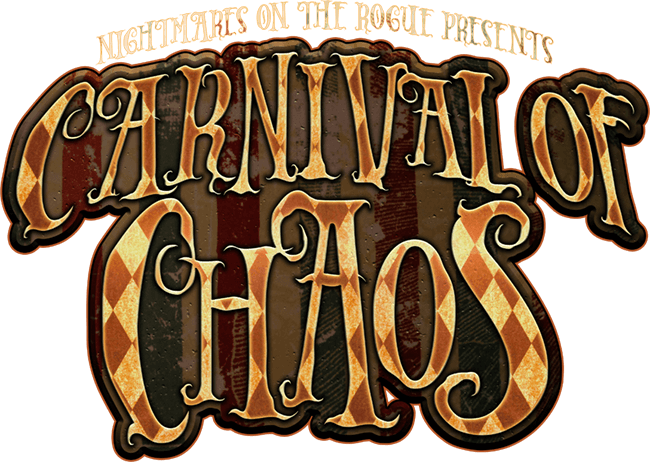 9512 Highway 62, Eagle Point, OR
Cast: 6.97
Costuming: 7.77
Customer Service: 9.3
Immersion: 5.53
Special Effects: 6.2
Scare Factor: 6.33
Entertainment & Value: 5.75
---
11503 Broadacres Road NE, Hubbard, OR
335 N. Front Street, Medford, OR
---