This team is currently not an active review team for The Scare Factor.
Team Mid MO Monsters – The Scare Factor's Missouri Halloween Haunted House Review Team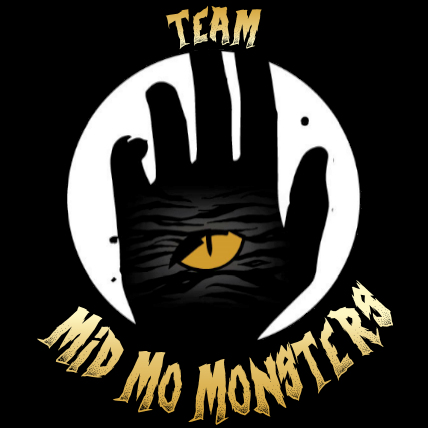 Team Members: Justin Dirks (Team Leader)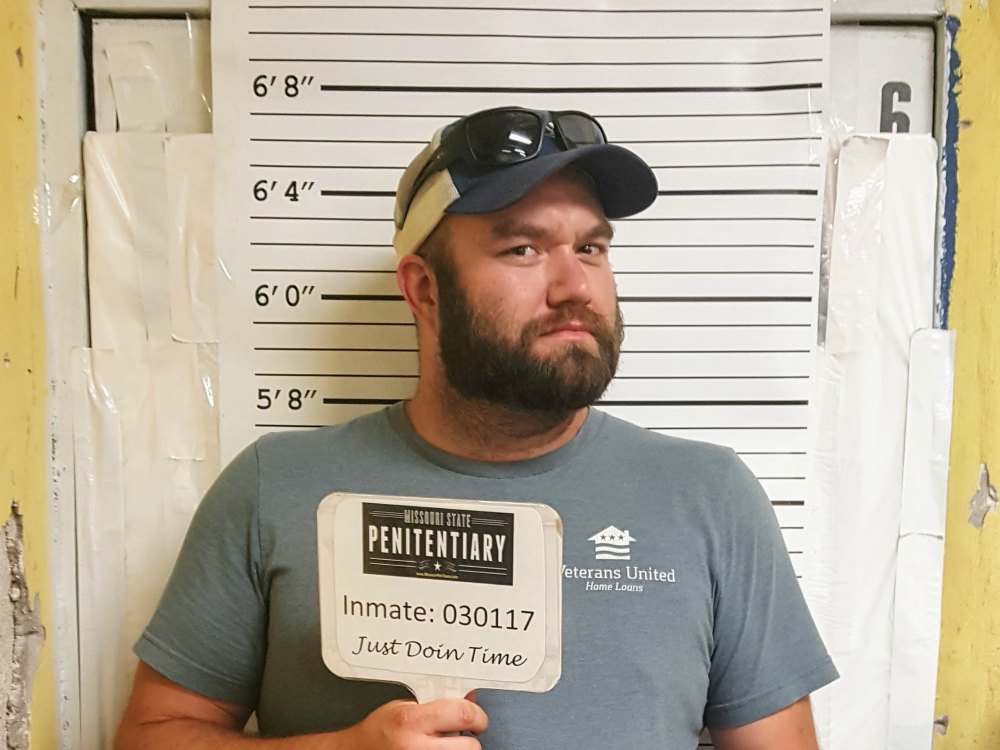 Experience level: Apprentice Team (2018)
Normal Coverage Area: Missouri
Justin Dirks hails from the Holts Summit, MO area. He watched his first horror movie when he was just 7 years old. His father said it would be their little secret since his mother protected him from anything scary or violent. Little did his father know that sneaking that movie in would change his son's life forever.
As he grew older, he considered himself a horror movie connoisseur. However, he grew tiresome of only watching something in a dark movie theater or at home in his room because that just didn't give the true-to-life scares that they used to. So Justin moved on to the only thing that he thought would get his blood pumping: haunted houses! He fell in love with them immediately and began going to as many as he possibly could. When haunt season was over, he would look up actual haunted locations near him to investigate the paranormal.
Justin is always looking for new and exciting places that will offer up the newest, most sensational scares. He loves the feeling of not knowing what is around the next corner or hearing a clown's laughter followed by the whirr of a chainsaw and people screaming. Besides visiting everything scary, Justin has run a club for horror fans while he was in high school and college.
---
Contact Information:
---
Attractions Reviewed by This Team: