Team Second Line Scream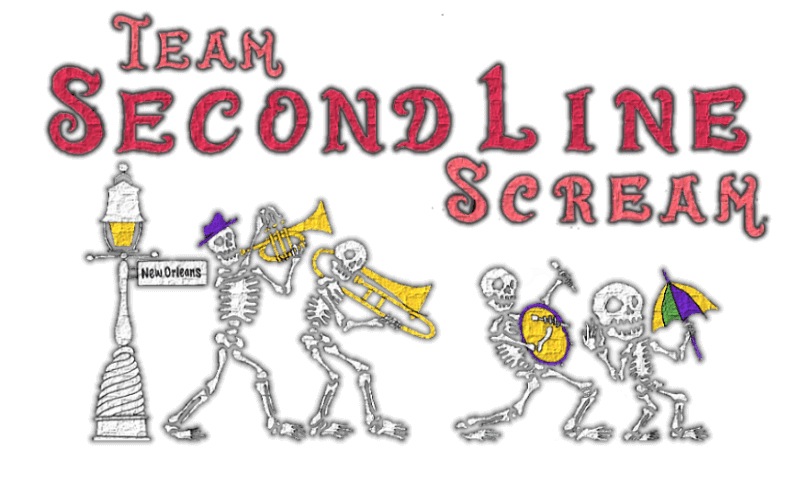 Team Member: Aubrey Brummett (Team Leader) and Hicks Sellers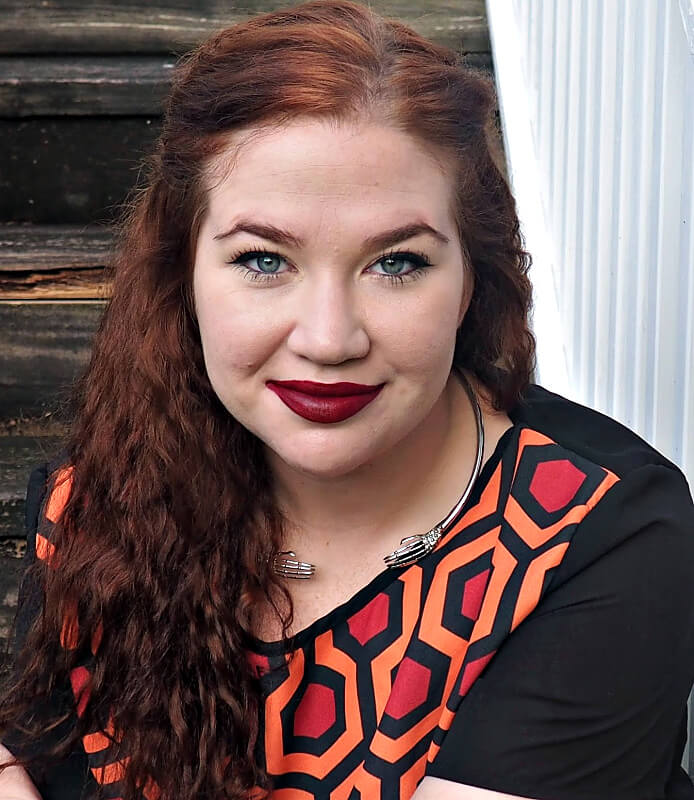 Experience Level: Veteran Team (2019 is 1st Year)
Normal Coverage Area: Louisiana
Background: Team Second Line Scream operates out of, arguably, the most haunted city in the United States: New Orleans, Louisiana. Aubrey (Team Leader) has been attending Haunted Attractions for 10+ years and for three years worked as a tour guide, educating tourists on everything from the frightening haunts of the French Quarter, to the solemn cemeteries famous for their above ground tombs. Aubrey has a Bachelor's of Fine Arts in Acting from the Chicago College of Performing Arts, and has also written two full-length horror plays. Because theatre is such a huge part of Aubrey's life, she finds great appreciation in well-constructed and -performed Haunted Attractions, and understands the hard work put into each Haunt every year. With that being said, she also knows of the dreaded stigma that comes with being a reviewer, having been reviewed herself many times over the years. Each review from the Team Second Line Scream will be approached with the intention to never discourage, but ENCOURAGE using a critic's voice.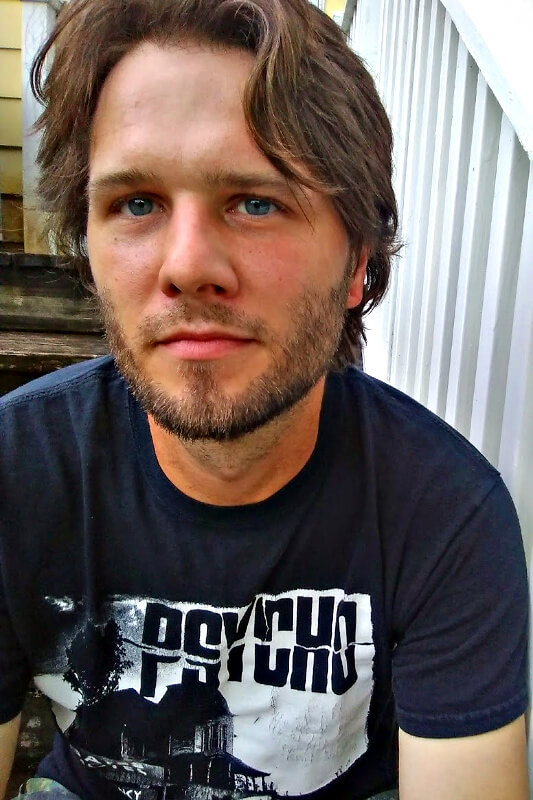 She will be attending each Haunt with her partner in crime, Hicks Sellers (Team member), a New Orleans visual artist and fan of all things horror.
Team Second Line Scream knows you all have put your hard earned time, money and effort into these attractions and we look forward to experiencing your show!
---
Contact Information
---
Attractions Reviewed By This Team