8 Must-See Georgia Haunted Houses in 2023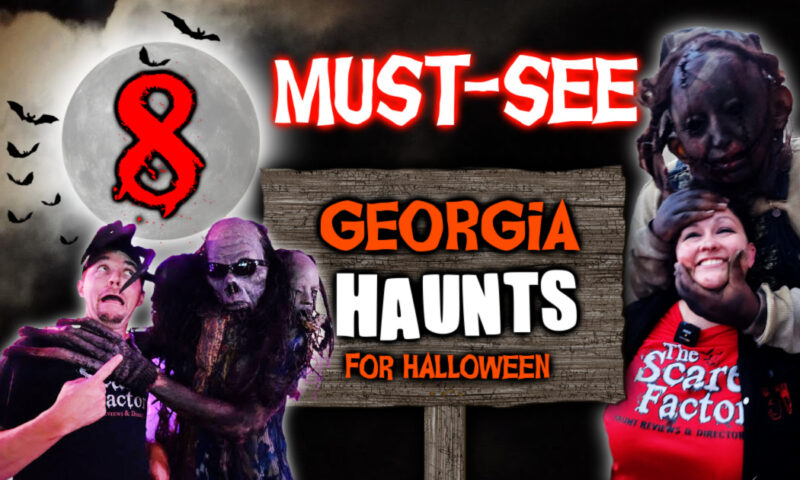 If you love Halloween haunted house attractions, you've come to the right place! We currently have 53 spooky haunts listed in Georgia, including twisted trails, haunted hayrides, home haunts, corn mazes, and more!
Here's a list of some of the most popular haunted houses on our website that you don't want to miss this season!
---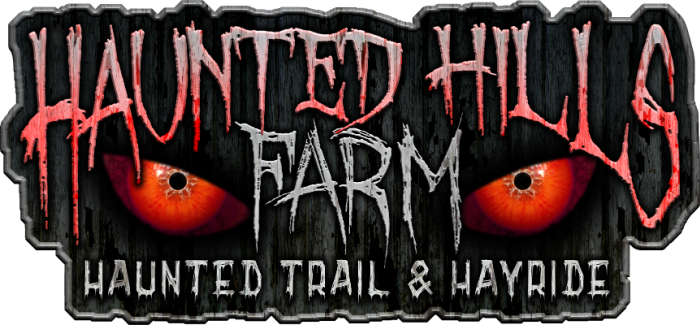 Haunted Hills Farm offers a haunted trail, haunted hayride, and a blacklight haunt. Can you make it through their woods after dark?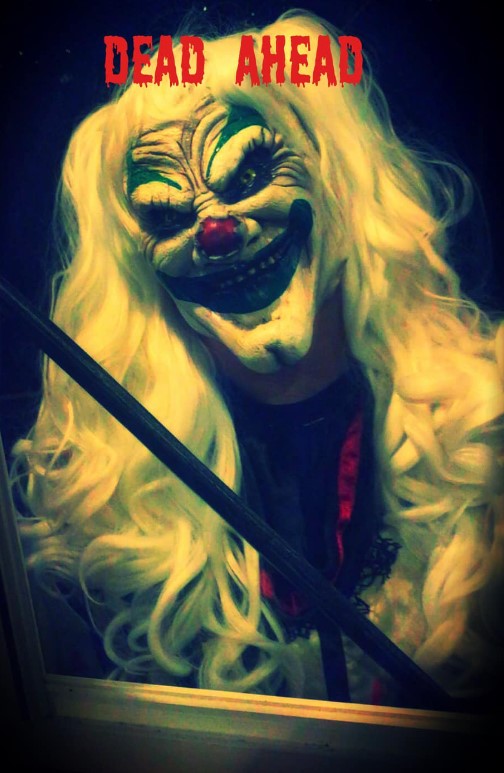 ---

Dean's Haunted Mansion is an 1800s home that has been turned into a Halloween haunt in Clay County.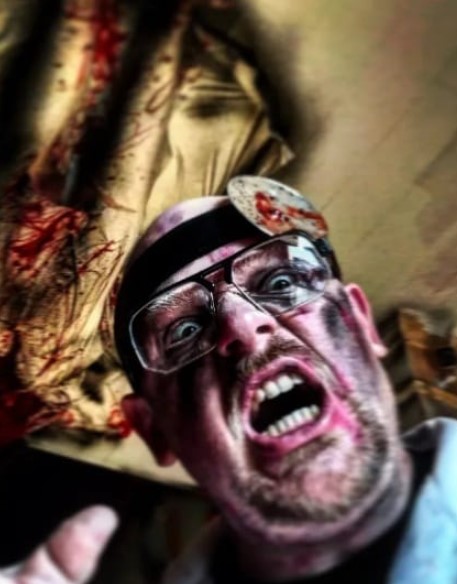 ---

Nightmare's Gate Haunted House is celebrating its 14th season by awakening the darkness and unleashing your fears with not one but two haunted houses! Their haunting season begins September 22nd.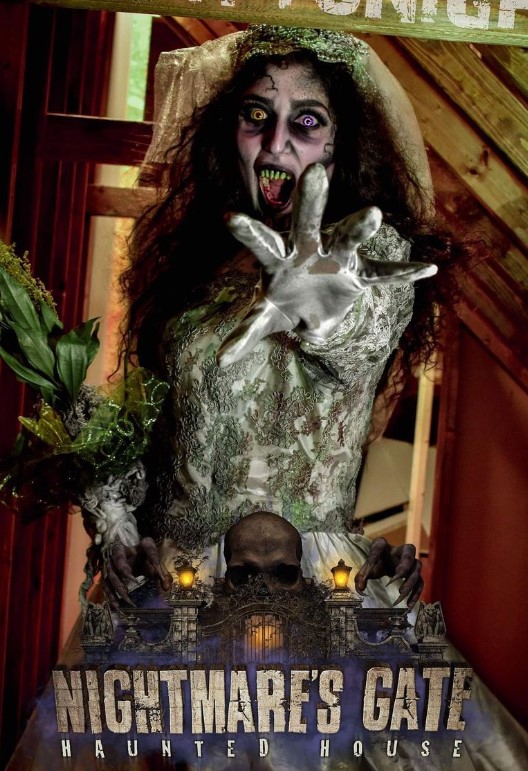 ---

Plantation Blood is a haunted house attraction where "some paths don't lead out!"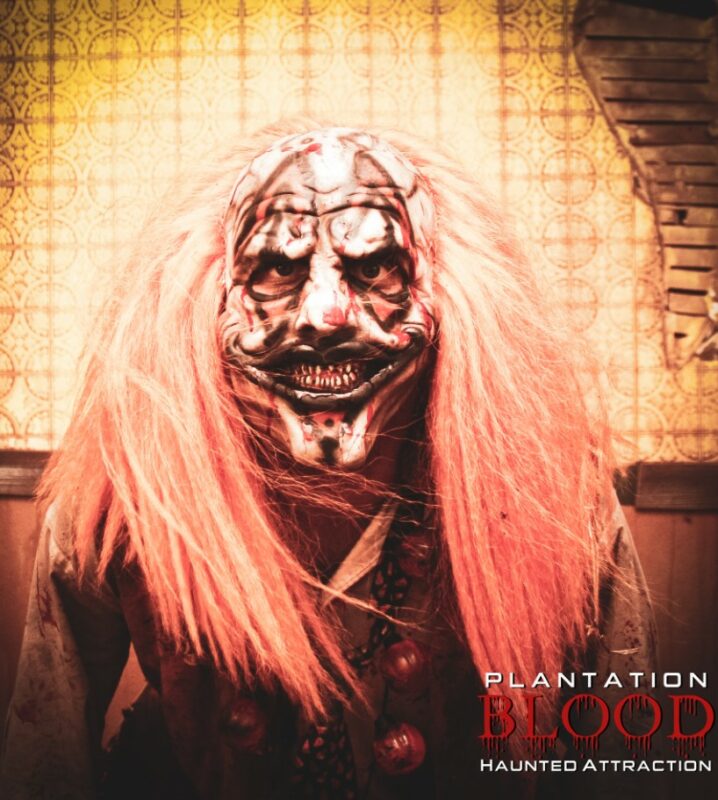 ---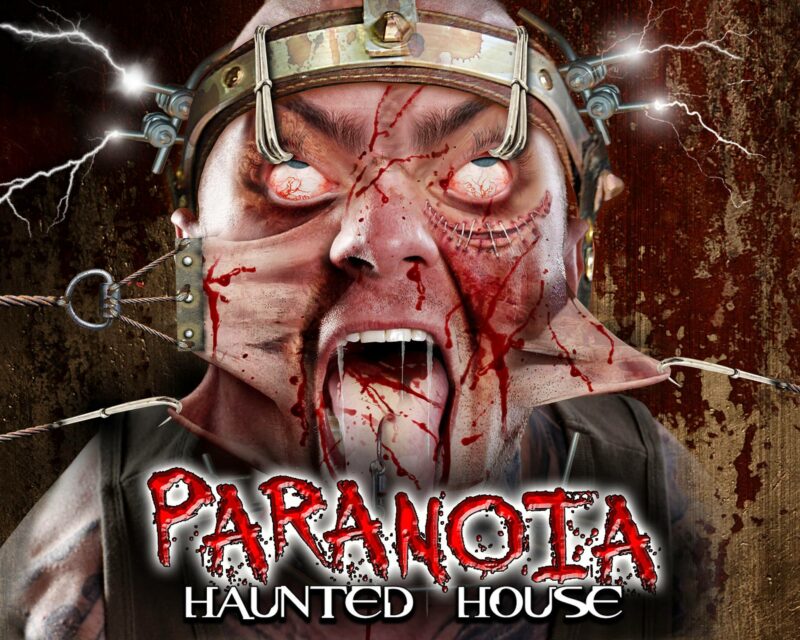 Paranoia consists of multiple heart-pounding scare attractions at one location. It is said that this is the largest haunt in Georgia. Are you brave enough to find out?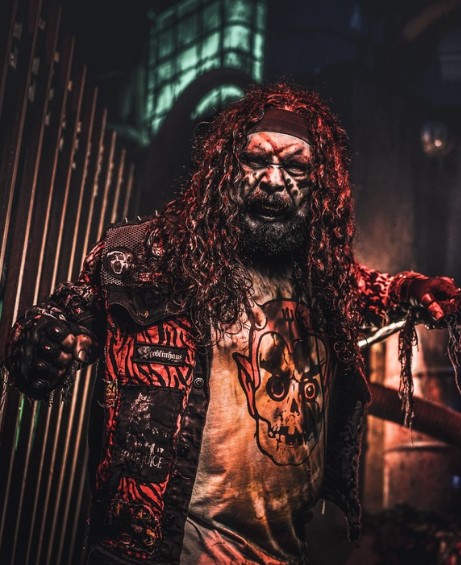 ---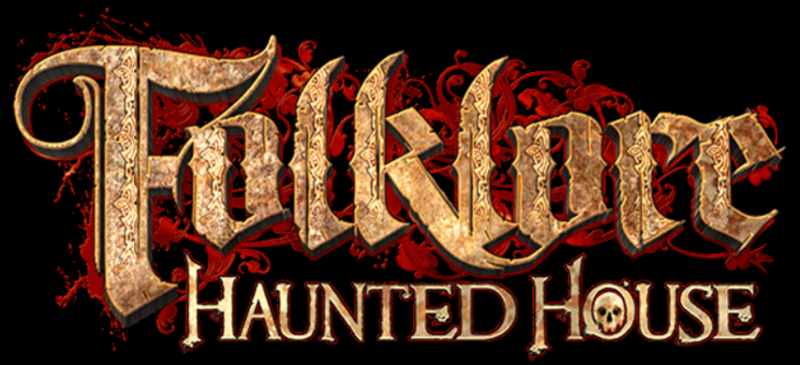 Folklore Haunted House features multiple terrifying attractions with a Midway of Mayhem! They have announced several themes for 2023, including Winters Estate, Overload Final Destination, and the Final Cut Decades of Horror.
Check out what Team Skulleton Crew had to say about their 2022 visit HERE.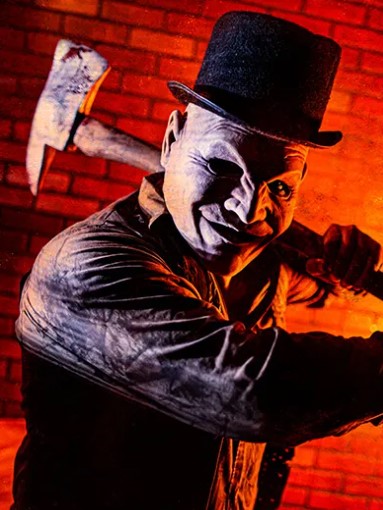 ---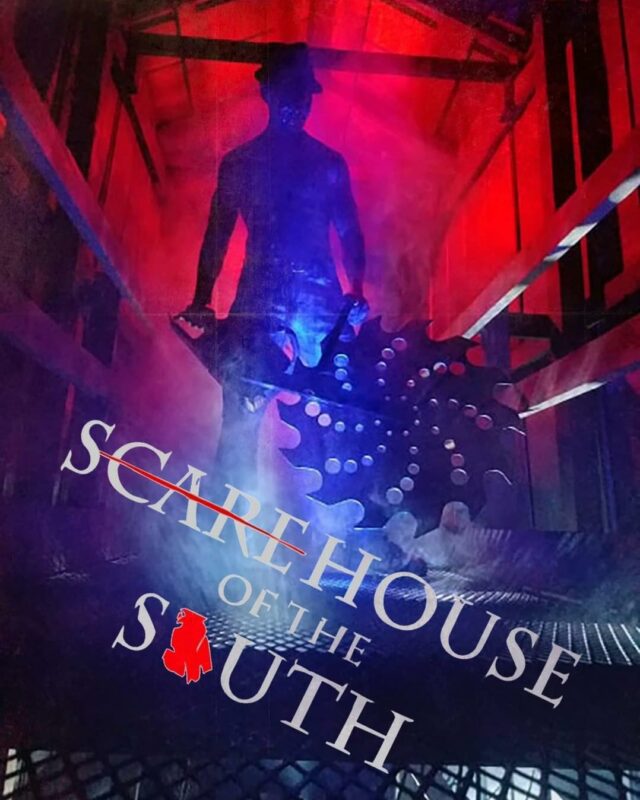 Scare House of the South (S.H.O.T.S) is Georgia's "most extreme horror show." This haunt is for adrenaline-seekers and hard-core haunt enthusiasts. They describe themselves as a distasteful, vulgar, and obscene horror show that will push you to the limits of what is allowed at a professional haunted house. Proceed with caution.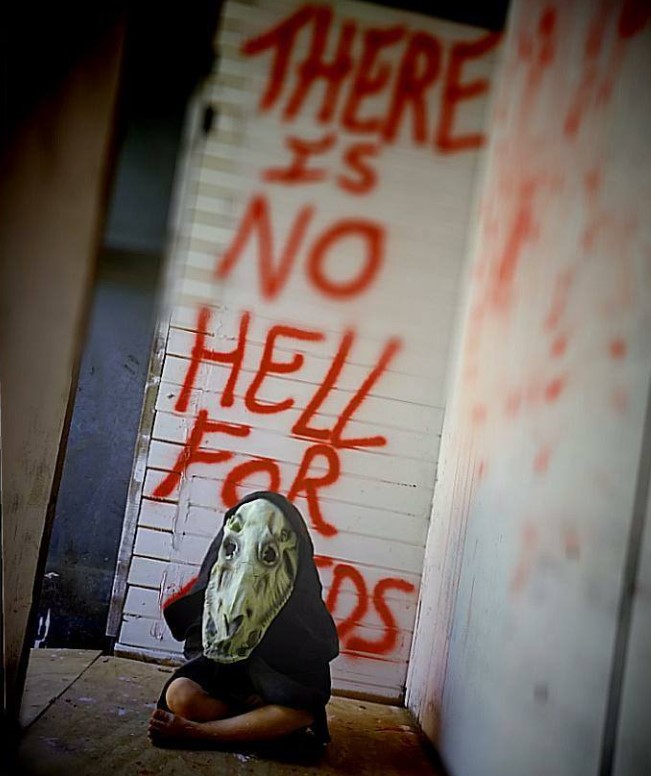 ---
1. Netherworld – Stone Mountain, GA

Netherworld Haunted House consists of two haunted houses: Primordial and Cryptid Chaos, for the 2023 season. Their haunting season starts September 22nd and goes until the second weekend of November.
Check out Team Jefferson Starship's 2022 review HERE.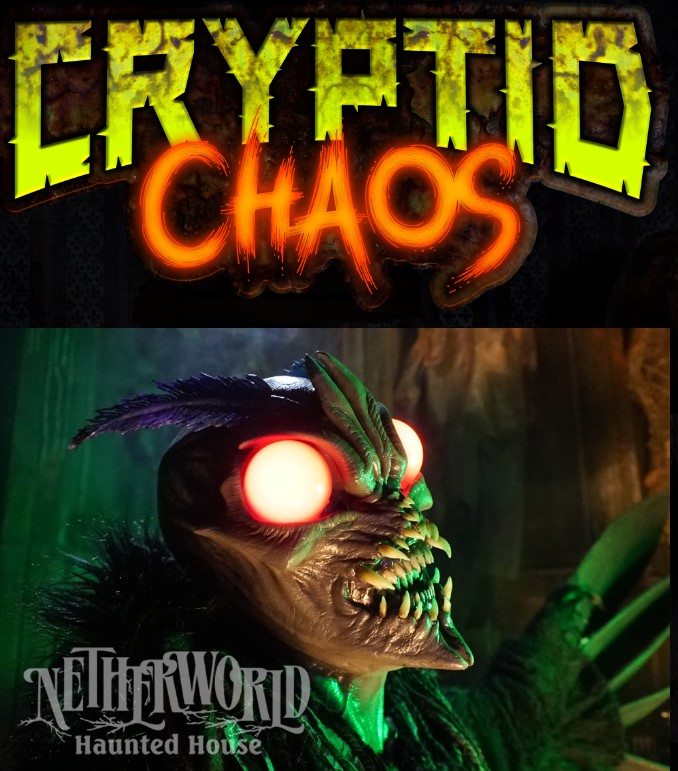 ---
For a full list of all scary attractions in Georgia, please visit our Georgia Haunted House Directory
Now get out there and STAY SCARY!
---
Note from the editors:
This list is not a top haunts list. We are not saying these are the best or scariest haunts in the state or the only ones you should visit. It would be best to consider these when making your Halloween season plans, as they are some of the most popular amongst our reviewers and site visitors.