8 Must-See WISCONSIN Haunted Houses in 2023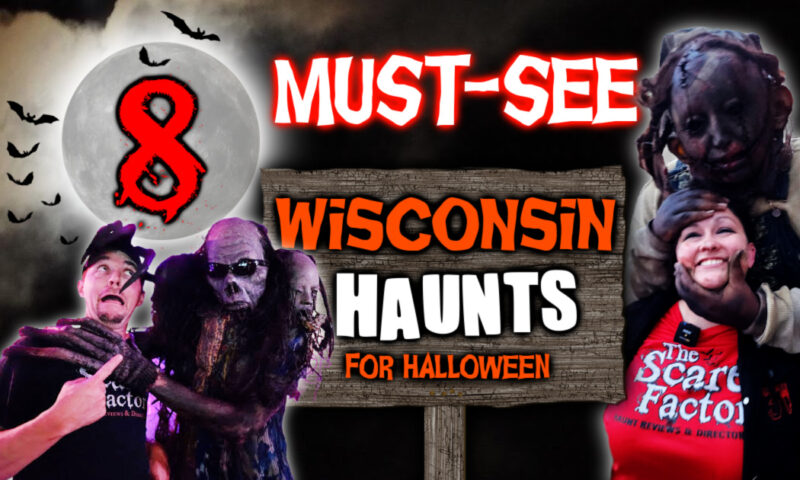 If you love Halloween haunted house attractions, then you've come to the right place! We currently have 57 spooky haunts listed in Wisconsin including twisted trails, haunted hayrides, home haunts, corn mazes, and more!
Here's a list of some of the most popular haunted houses on our website that you don't want to miss this season!
---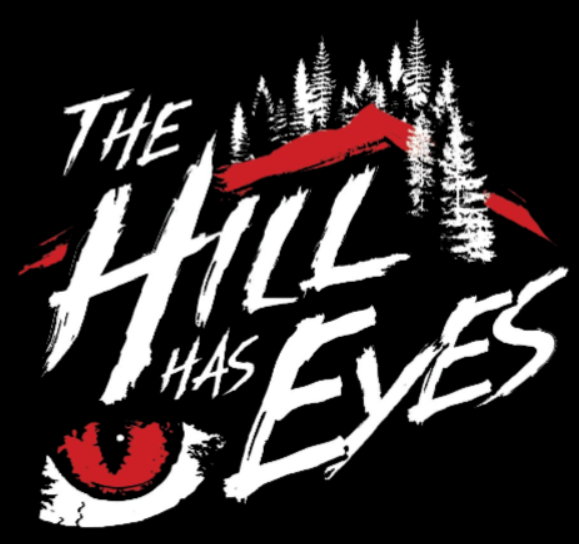 The Hill Has Eyes offers 45 acres + 60 minutes of sheer terror! Guests will experience four outdoor haunts for the price of one. They open on September 29th.
For more information about the experiences, check out our 2022 review HERE.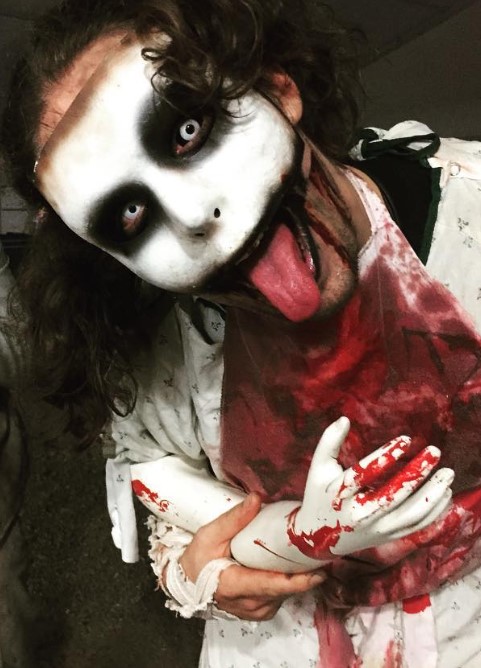 ---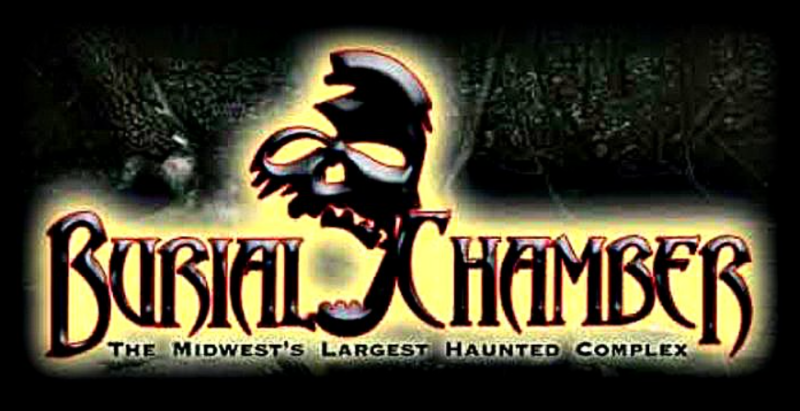 If you're ready for a full night of fun and fear, Burial Chamber delivers! This haunted house complex offers four full haunts. Two are indoors and two are outdoors. The complex opens on September 22nd.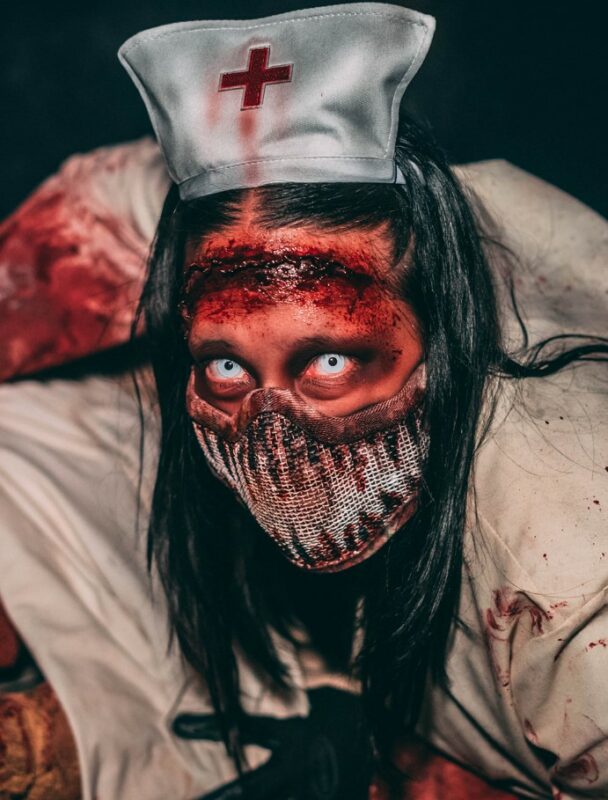 ---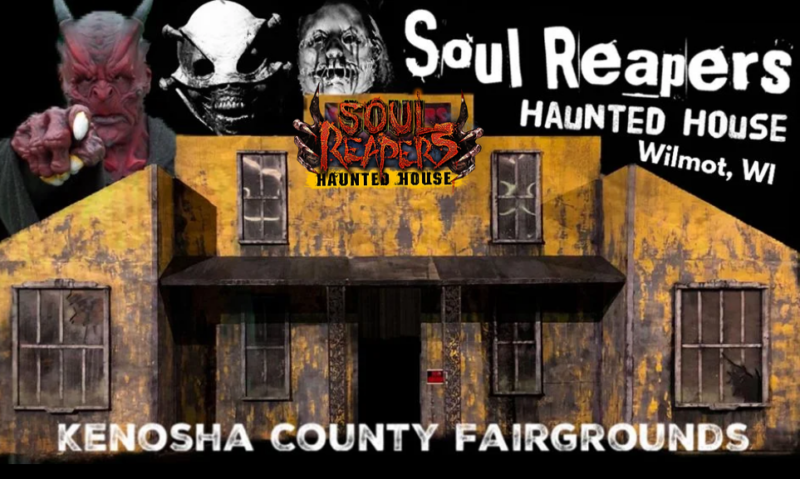 Soul Reapers Haunted House offers a "truly terrifying haunted house." Are you up for the challenge? Gather your bravest friends and test your luck starting October 6th. You will experience four realms… but will you make it back out?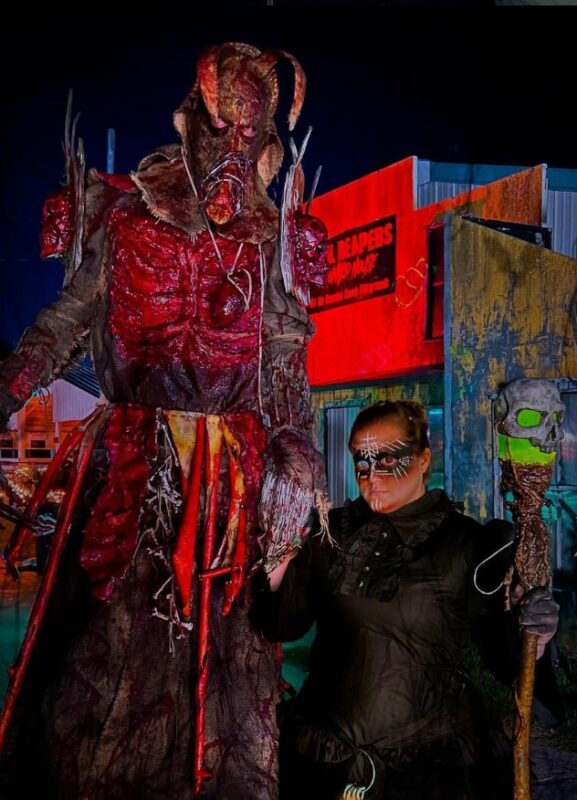 ---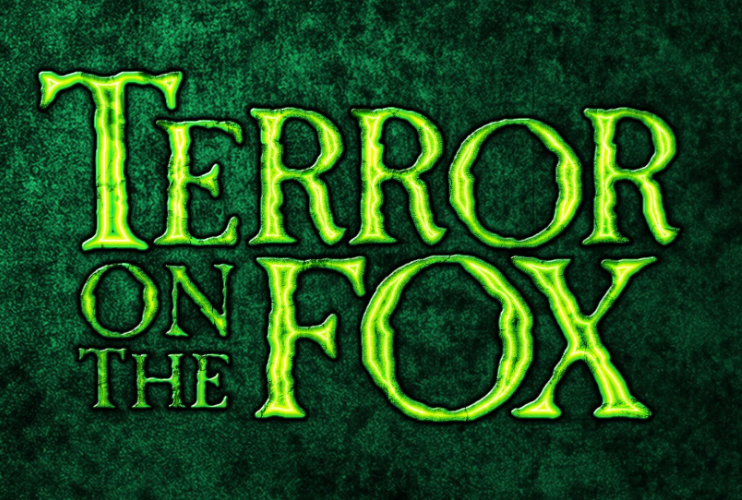 Terror on the Fox is a great place to gather your friends to take a ride into terror! For the 2023 season, you can experience two attractions, Book of Lost Souls and Depths of Darkness. For those 21+ you can choose to participate in Bar 13. The haunting season began on September 16th.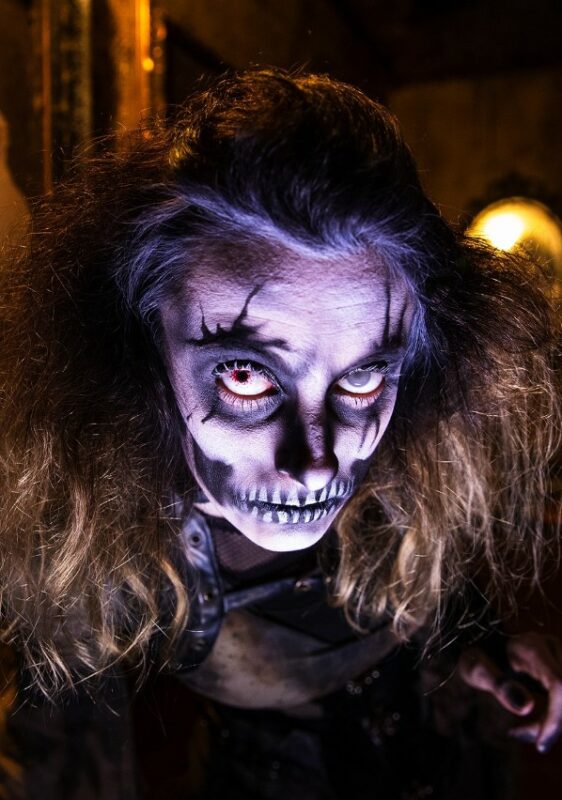 ---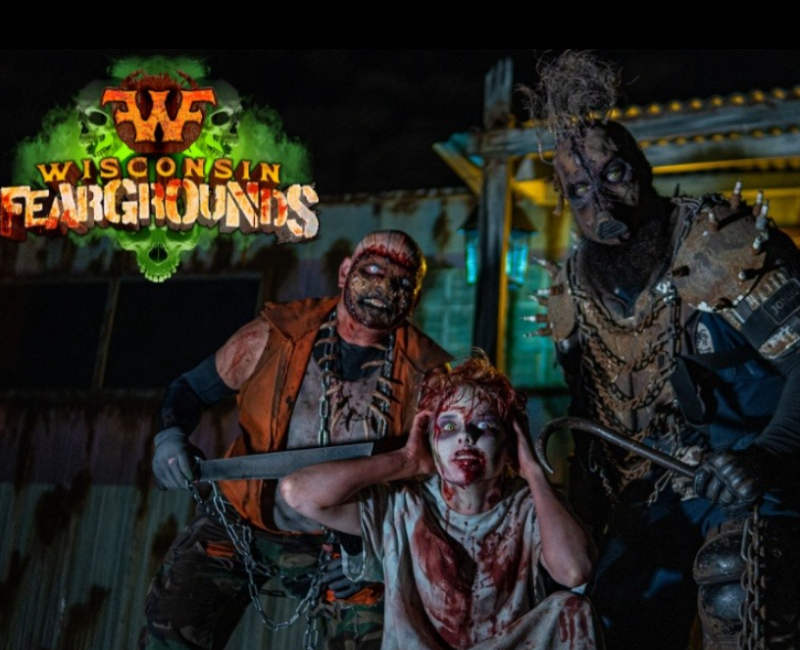 The Compound at the Wisconsin Fear Grounds is celebrating 20 years of fear in 2023! Are you ready to see what Sketchy and his band of misfits have in store? Opening night is September 29th.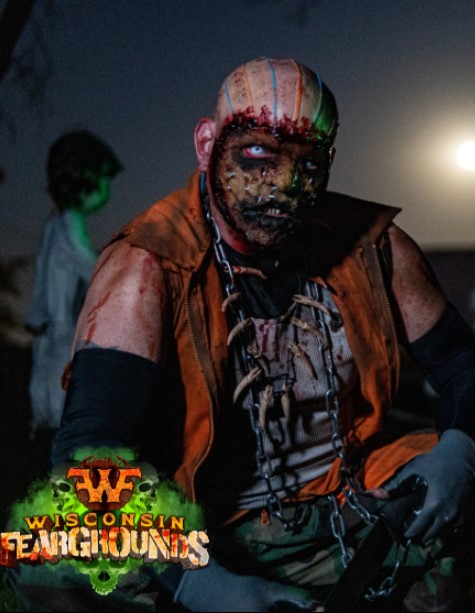 ---
3. Scare USA – Two Rivers, WI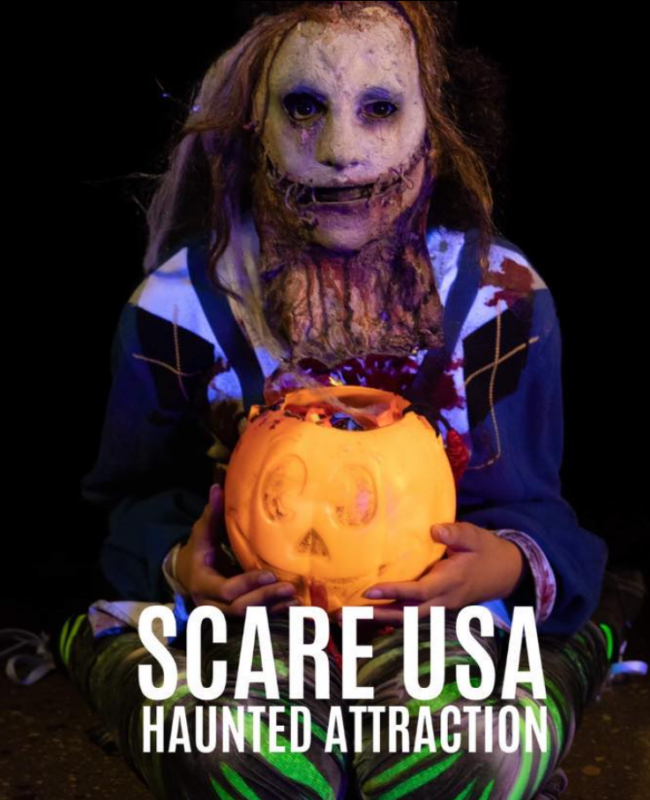 Scare USA is celebrating over a decade of fear! This is one of the most interactive, high-energy, intense, and in-your-face haunts in the area. The main event opens on September 30th.
To read more about the scary experience, check out Team Sinister's 2022 haunt review HERE.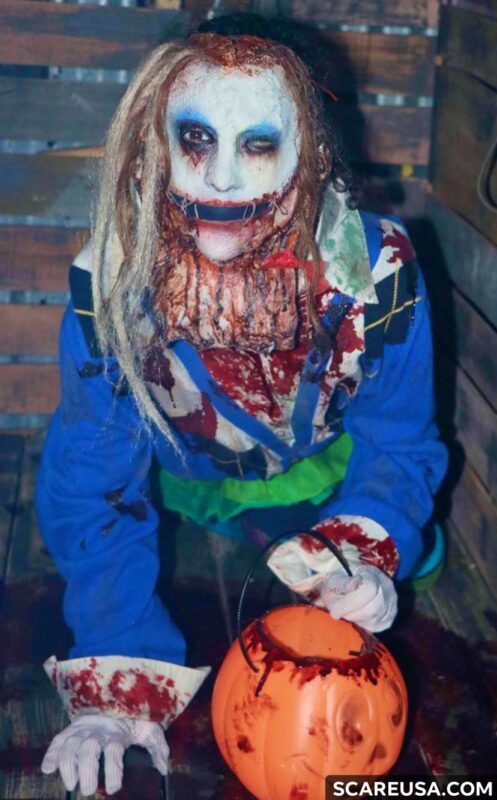 ---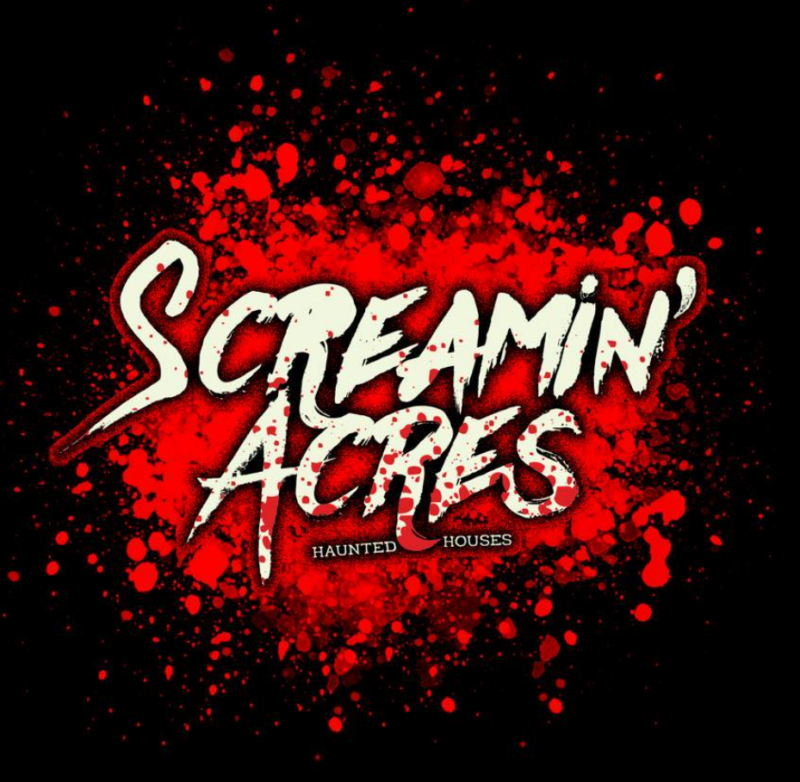 Screamin Acres consists of four haunted attractions at a single location. If you're ready to experience a "world of rolling fog, roaming beasts, and terror-filled screams," you've found the right place. The screaming begins September 30th.
Check out what Team Sinister had to say about their 2022 experience HERE.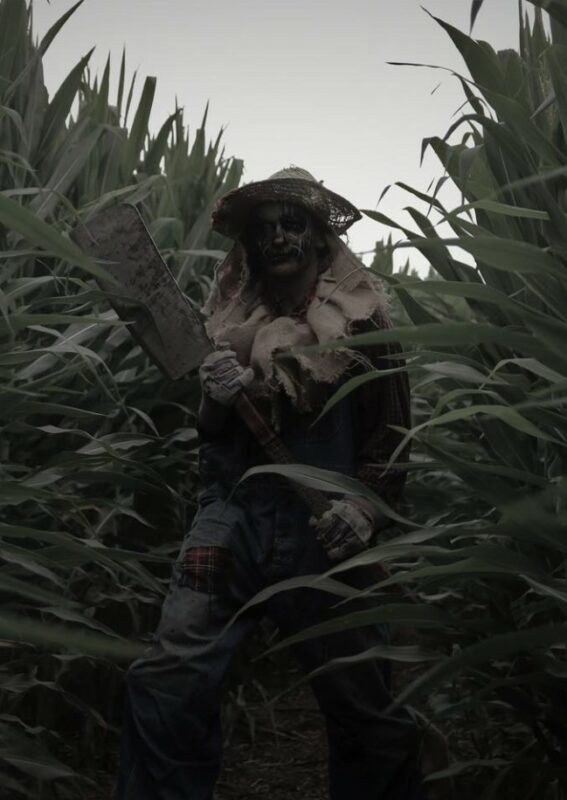 ---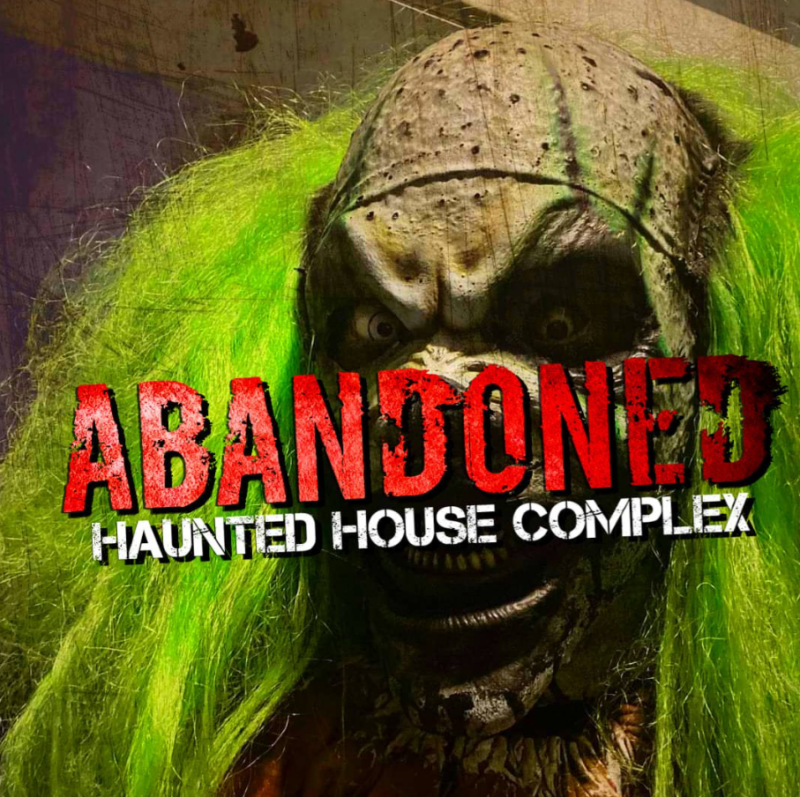 The Abandoned Haunted House Complex features four haunted attractions in one location. Opening night is September 23rd.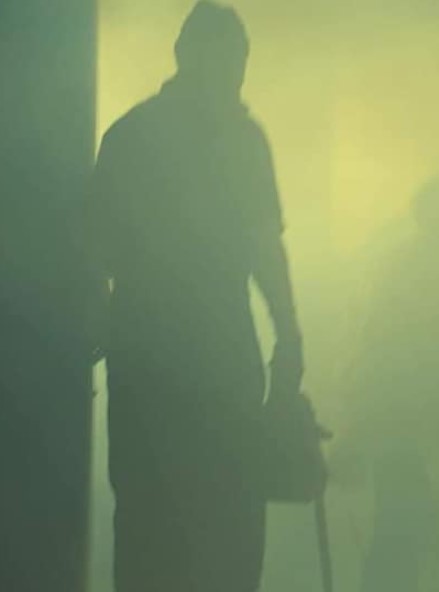 ---
For a full list of all scary attractions in Wisconsin, please visit our Wisconsin Haunted House Directory
Now get out there and STAY SCARY!
---
Note from the editors:
This list is not a top haunts list. We are not saying these are the best or scariest haunts in the state or the only ones you should visit. It would be best if you considered these when making your Halloween season plans, as they are some of the most popular amongst our reviewers and our site visitors.