This team is currently not an active review team for The Scare Factor.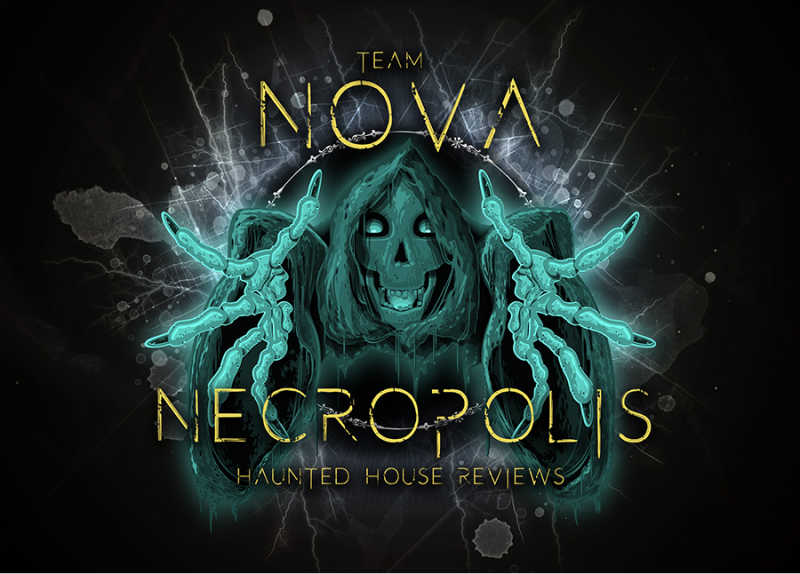 Team Members: Kenny Strader (Team Leader)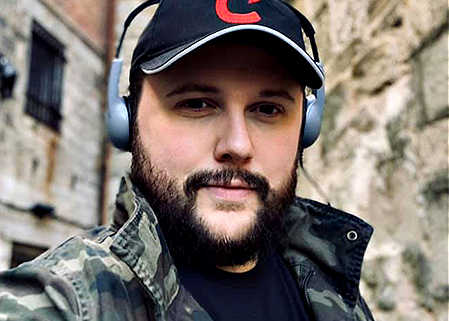 Experience Level: Apprentice Team (2020 is 1st season)
Normal Coverage Area: Virginia
Background: Kenny has been steeped in all manner of spookiness his entire life, having been raised to love Halloween and horror films since day one. Some of his earliest memories are movie nights with his mother, watching films like Carrie, Halloween, and Texas Chainsaw Massacre.
Halloween was always a major event, and you wouldn't catch him without a Goosebumps book in hand. Being the shy and quiet kid, he found the vampires, witches, monsters, and ghosts from these stories to be like the best friends he never had.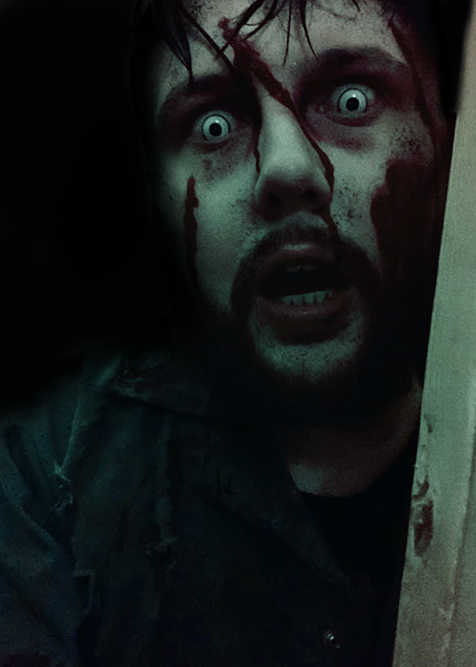 Fast forward thirty years and literally nothing has changed. The only difference is now he listens to a Goosebumps-themed podcast and also co-hosts his own horror, true crime, and paranormal show called The Haunted Heart.
Kenny has been attending haunted houses for many years (and yes, he definitely holds the title of the group's Scream Queen), but it was when he moved to the NoVA area from southern Virginia in 2017 and became a scare actor that propelled his love for haunting. Now, he's getting his hands bloody on a different side of the industry as a reviewer for The Scare Factor's Team NoVA Necropolis!
Will you follow him on this journey to see just how far the Necropolis will reach?
Contact Information:
Attractions Reviewed by This Team: