10 Must-See Michigan Haunted Houses in 2023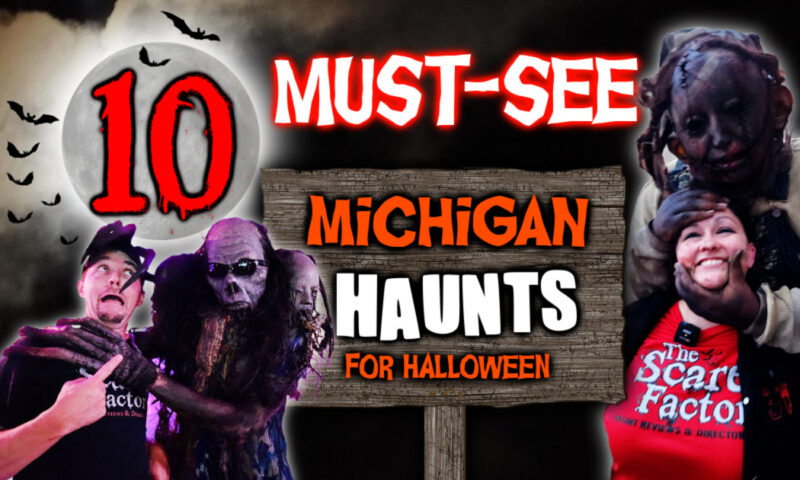 If you love Halloween haunted house attractions, you've come to the right place! We currently have 79 spooky haunts listed in Michigan, including twisted trails, haunted hayrides, home haunts, corn mazes, and more!
Here's a list of some of the most popular haunted houses on our website that you don't want to miss this season!
---
10. Erebus – Pontiac, MI

Erebus is a four-story tower of terror haunted house located near Detroit. It is one of the world's largest haunted attractions. Are you ready to time travel? They open on September 15th.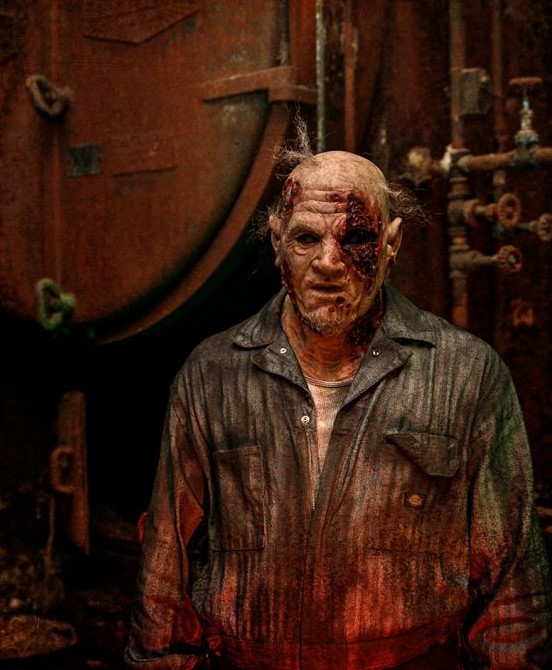 ---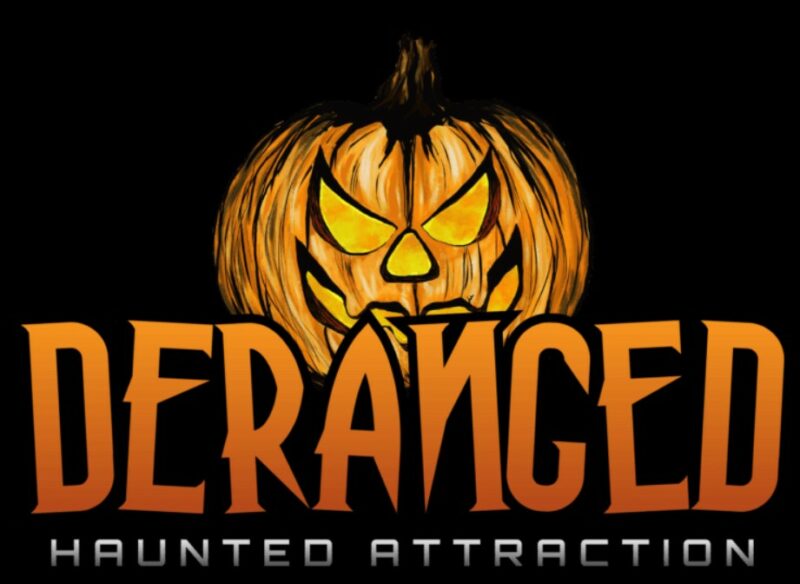 Deranged Haunt is an outdoor haunted trail. Wander amongst the dark woods through many decrepit buildings along five acres of frightening fun! Returning September 22nd.
For more details, check out Team Michigan Macabre's 2022 review HERE.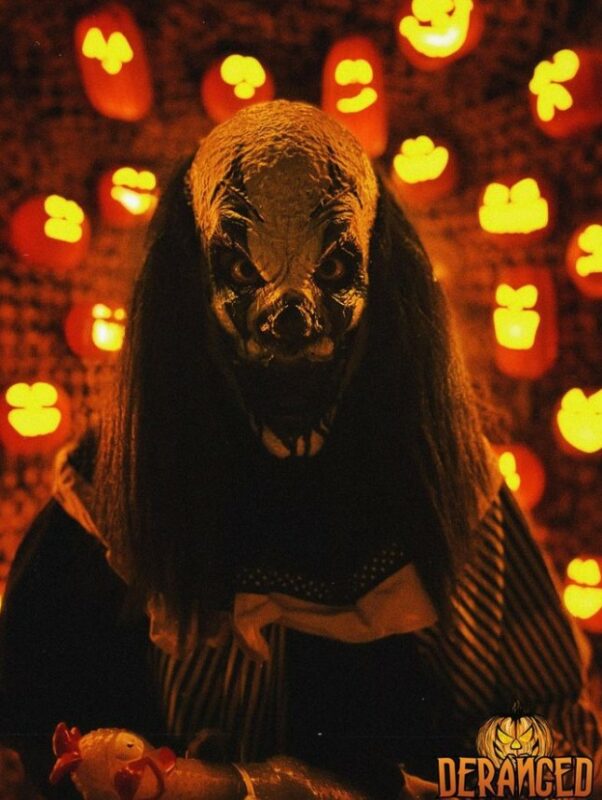 ---

At The Scream Machine Haunted Attraction, a new experiment in fear is coming in 2023 at their new location! In addition to the main haunt, they also provide two 5-minute mini escape rooms.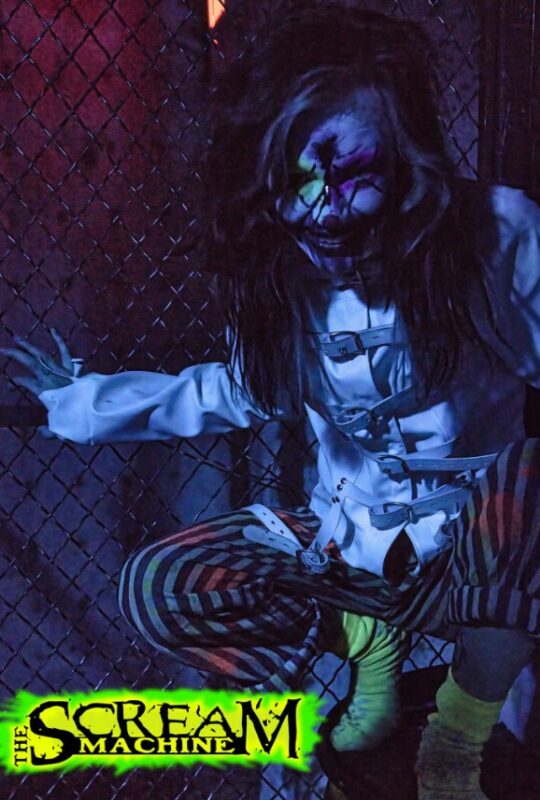 ---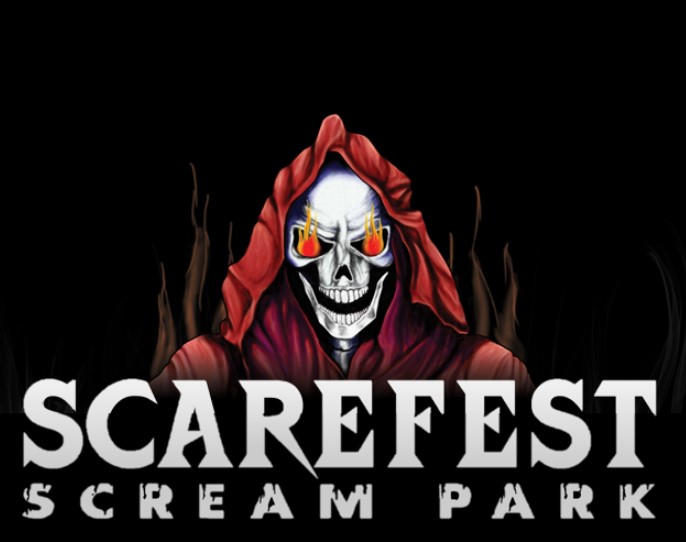 Scarefest Scream Park has four haunted attractions, nightly bonfires, bands, DJs, movies, and midway entertainment. They also offer a heated beer tent with various food vendors! The scaring starts September 15th.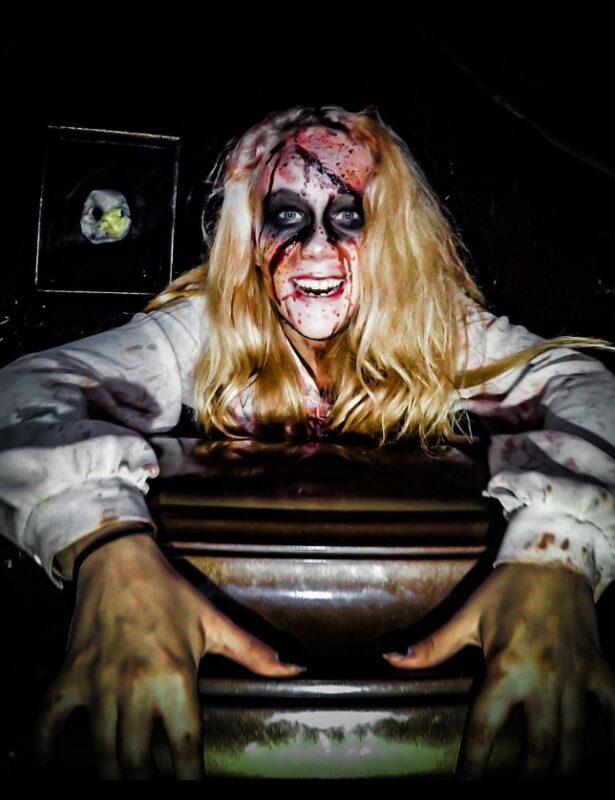 ---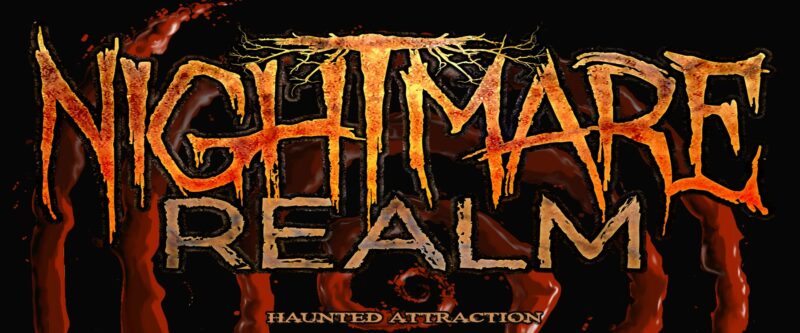 Nightmare Realm is west Michigan's immersive haunting experience. Horrors will be revealed starting October 6th.
For more information about the experience, check out Team White City Devil's 2022 review HERE.
---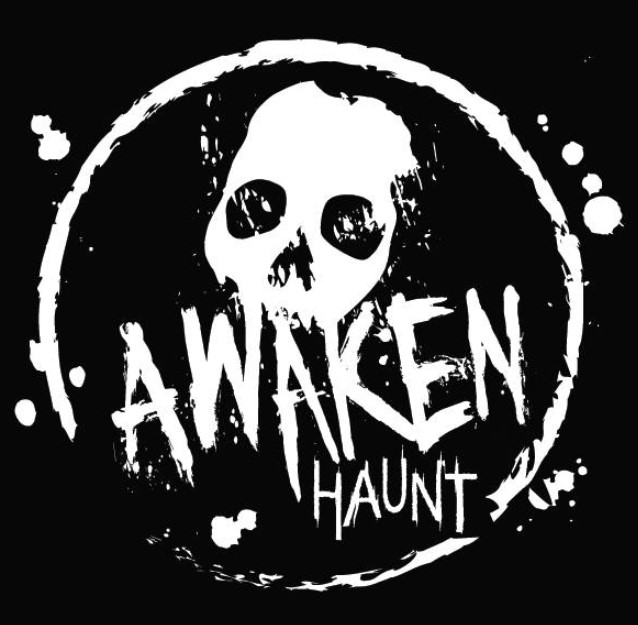 Awaken Haunted Attraction opens September 29th, 2023. They offer multiple haunted attractions plus a mini escape room and paintball. They are also known for having special guests throughout the season. Tony Moran and Doug Tait will be there on select nights in October this year.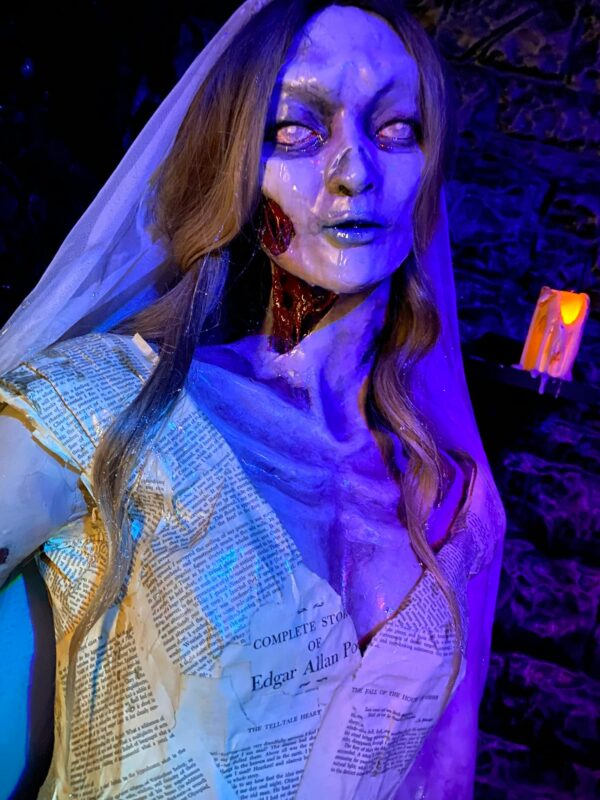 ---
Rotten Manor is a highly detailed and immersive attraction with multiple haunts at one location. New for 2023 is The House of Wax, where you will find your favorite horror scenes on display!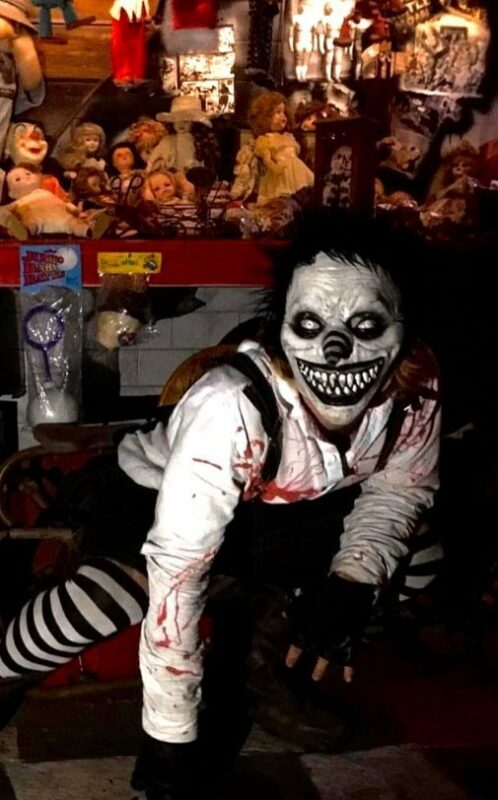 ---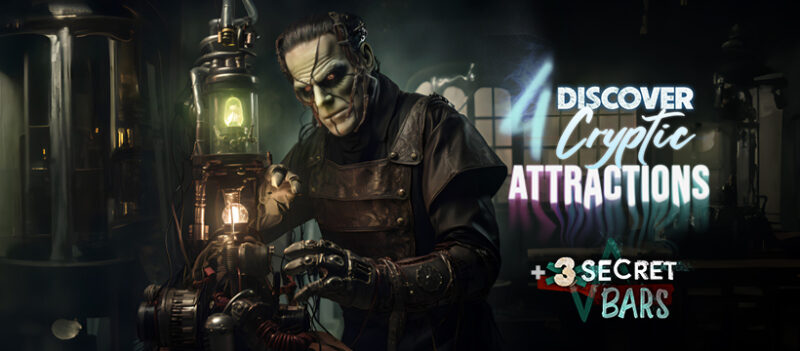 Mystery, adventure, and horror await you at Hush Haunted Attraction. For 2023, you can experience 4 haunted attraction, three secret bars (if you choose), Sinister Snacks; a culinary haven, Eerie Essentials, and more! Opening night is September 29th.
For more information about the experience, check out Team Freddy's Angels' 2022 review HERE.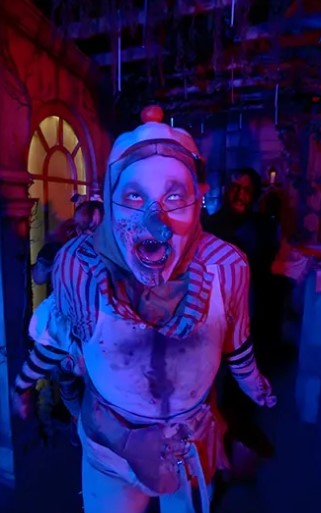 ---

Eloise Asylum is a truly haunted Halloween attraction! The doors to the asylum open September 23rd. Although very new to the haunt scene, this haunt is quickly making their way to one of the best in America!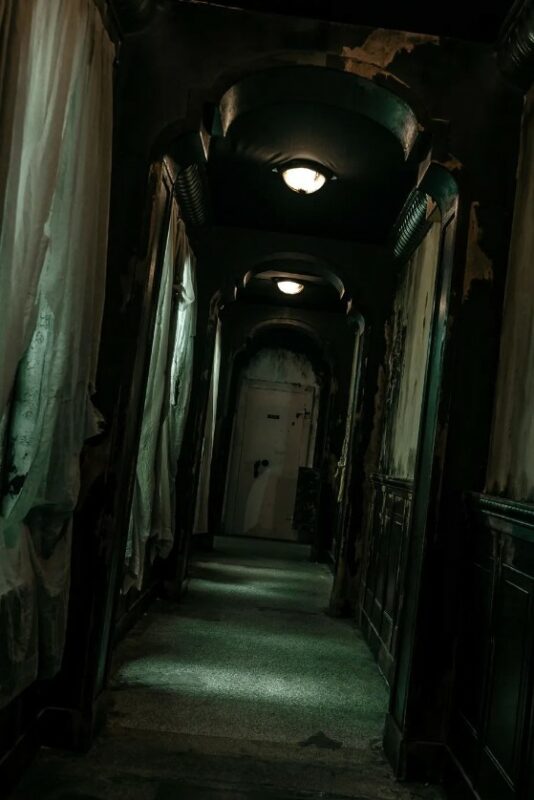 ---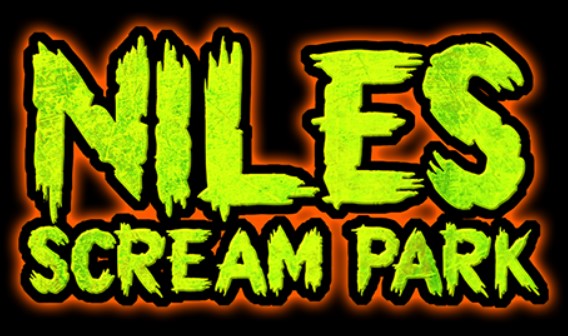 Niles Scream Park is celebrating its 50th season in 2023! At Niles, they put the "care" in "scare." In 2022 alone, the park donated more than $134,000.00 to local charities! Quite literally, Niles is the largest non-profit charity haunt in America. The screaming begins September 8th.
For information about the experience, check out Team Freddys' Angels' 2022 review HERE.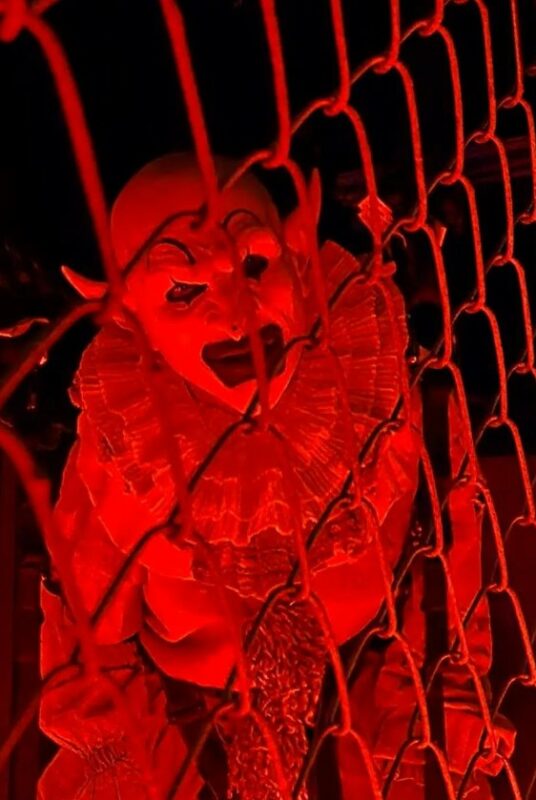 ---
For a full list of all scary attractions in Michigan, please visit our Michigan Haunted House Directory
Now get out there and STAY SCARY!
---
Note from the editors:
This list is not a top haunts list. We are not saying these are the best or scariest haunts in the state or the only ones you should visit. It would be best if you considered these when making your Halloween season plans, as they are some of the most popular amongst our reviewers and our site visitors.