Team White City Devils
Team White City Devils – The Scare Factor's Illinois Halloween Haunted House Review Team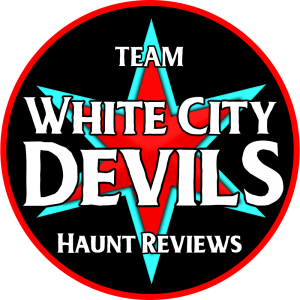 Team Members: Mario Morales (Team Leader) & Nancy Campos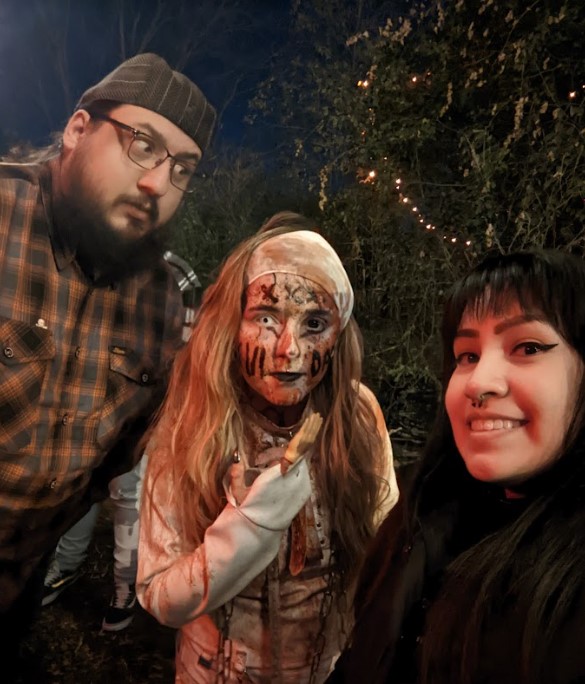 Experience level: Veteran Team (2018 was their 1st year)
Normal Coverage Area: Illinois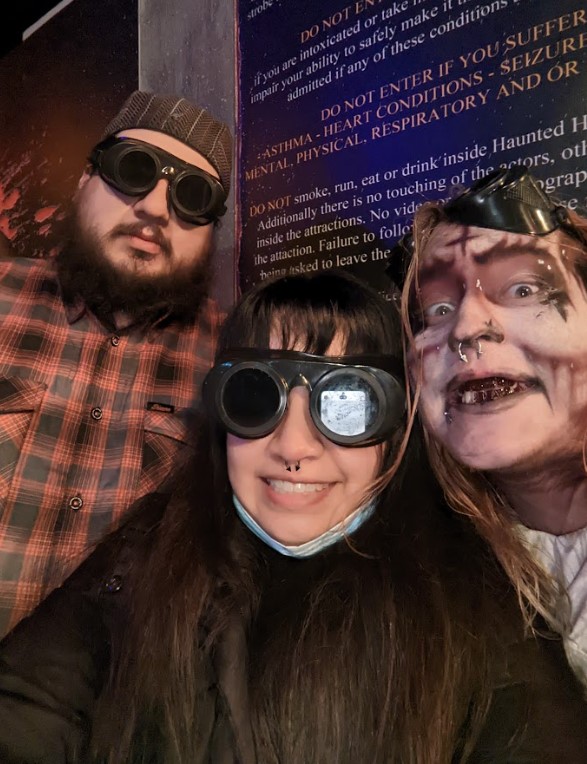 Nancy and Mario are both from Chicago, Illinois and have been together since 2013. With a mutual love for cheesy horror movies and everything macabre, they spend most of their free time at their friend's video store going down a long list of horror movies to watch each week.
Nancy and Mario's first Valentine's date was a Valentine's themed haunted house in Elgin, IL. This was a start to a journey they never thought they would take in their relationship that has now expanded to attending as many haunts as they can throughout the season (and off-season).
They have started a collection of fun and creepy things such as diaphonized wet specimen, an ever-growing collection of horror-themed movies, and (soon) a collection of hand-painted movie posters from Ghana. They love to attend many unusual events in their area, such as the Oddities & Curiosities Expo, Hearse Club events, and many ghost tours!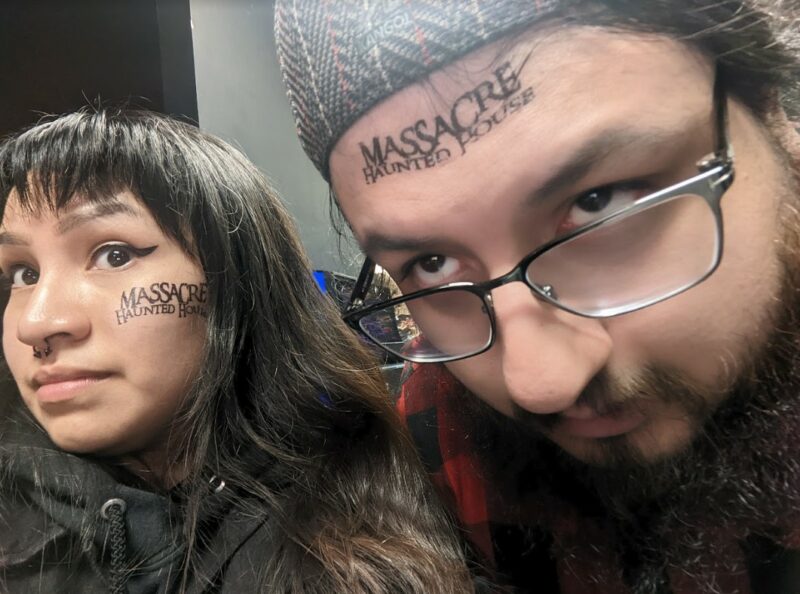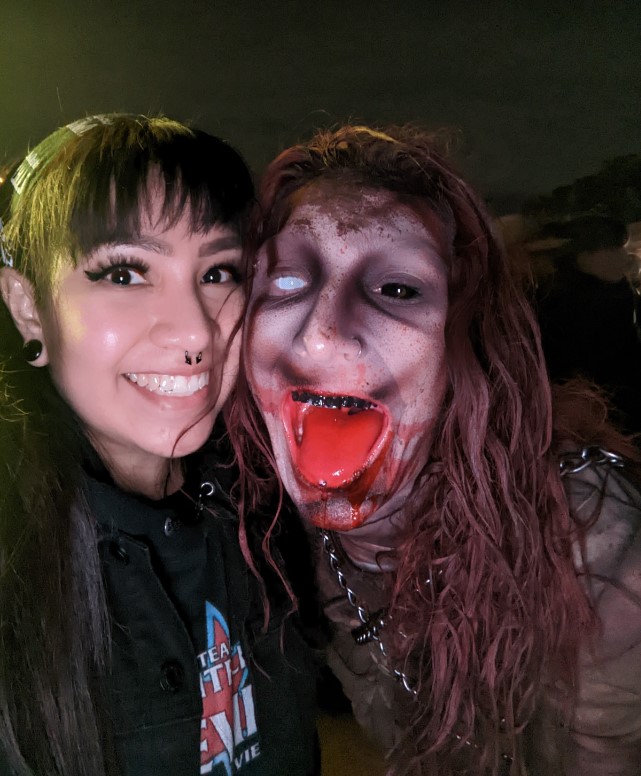 ---
Contact Information:
---
Attractions Reviewed by This Team: