10 Must-See Pennsylvania Haunted Houses in 2023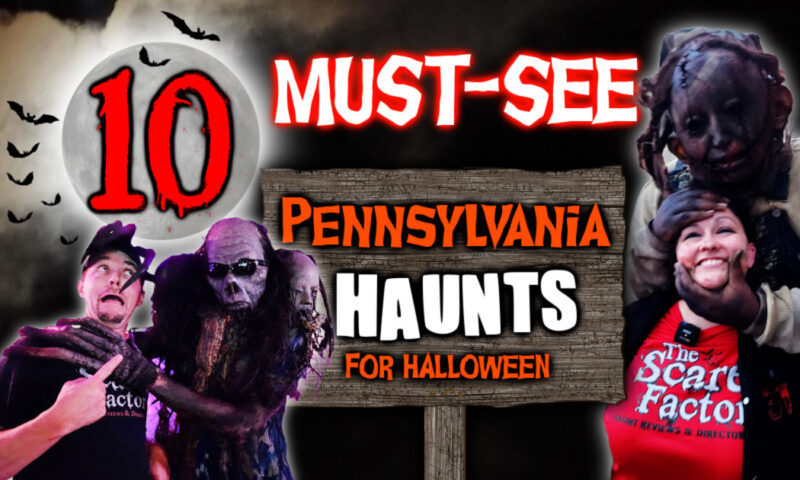 If you love Halloween haunted house attractions, then you've come to the right place! We currently have 102 spooky haunts listed in PENNSYLVANIA including twisted trails, haunted hayrides, home haunts, corn mazes, and more!
Here's a list of some of the most popular haunted houses on our website that you don't want to miss this season!
---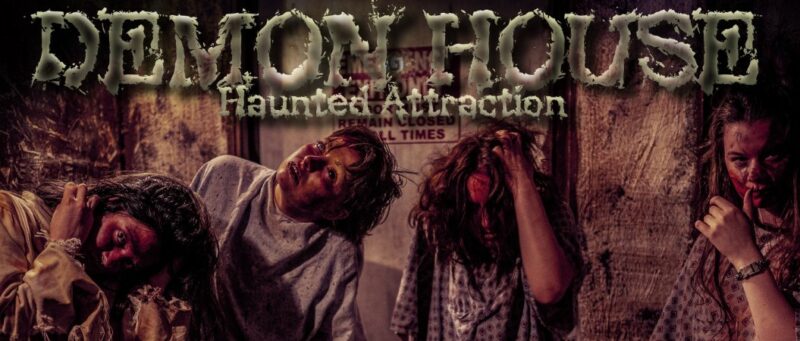 The Demon House Haunted Attraction takes place inside a REAL haunted mansion. It is said that seven men mysteriously vanished inside. Are you brave enough to venture through? They are open now!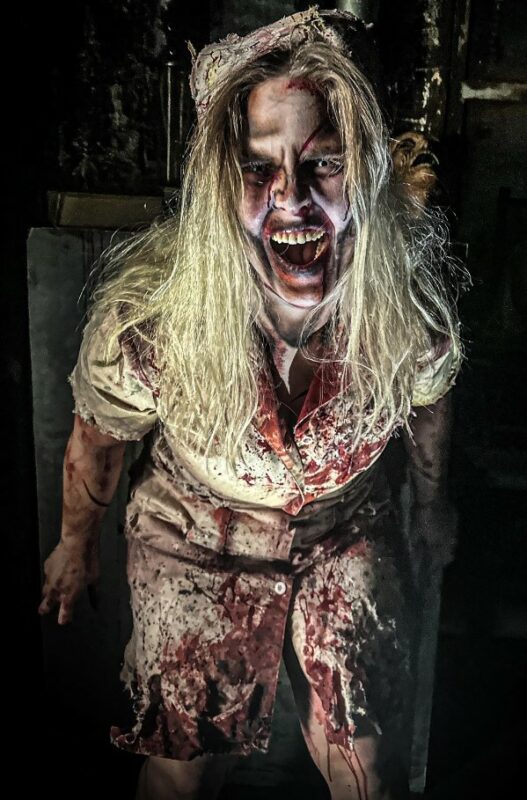 ---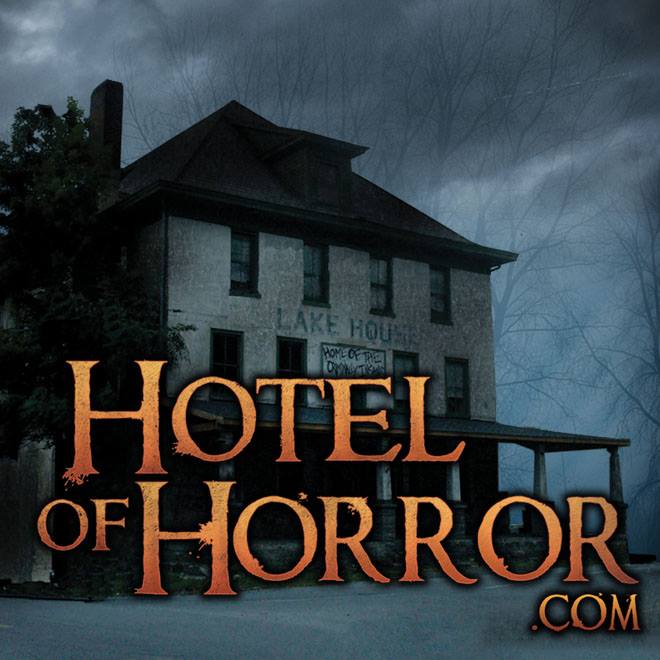 Hotel of Horror is the Pocono Mountains' premiere haunted house. This is an indoor event featuring two walkthrough haunted attractions within a 200-year-old "abandoned" resort. Bookings begin September 22nd.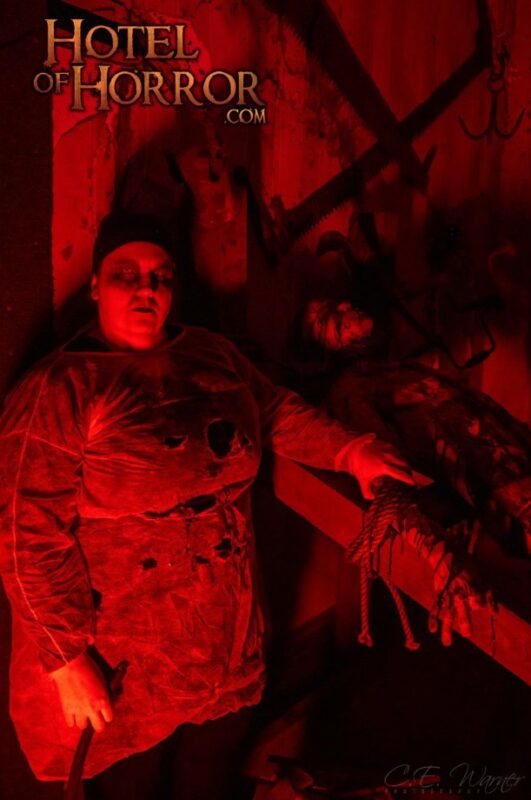 ---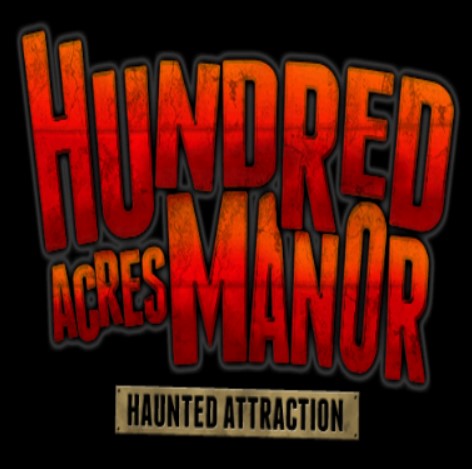 Hundred Acres Manor is Pittsburgh's largest haunted house and a top Halloween tradition. Featuring five haunted house sections and add-on attractions, you don't want to miss a visit this year. They are open now on select nights during the fall season.
To read about the experience, check out Team Houdini's 2022 review HERE.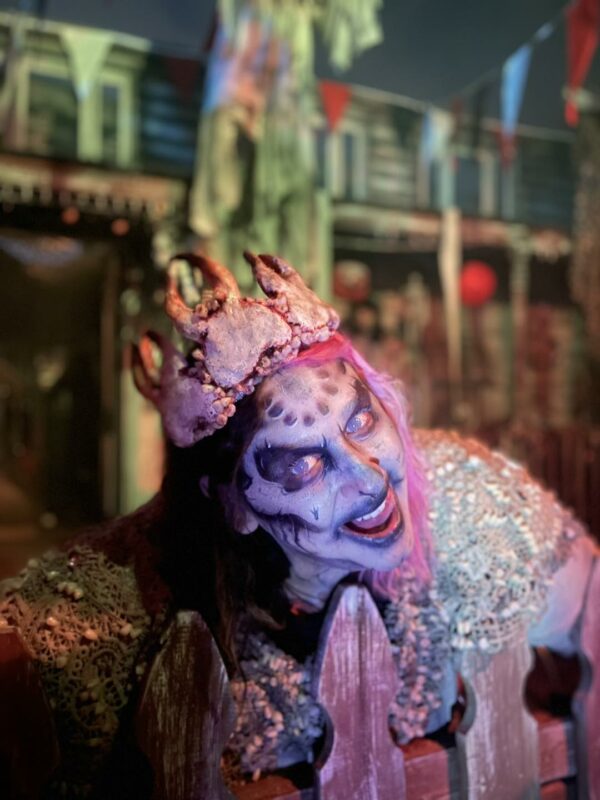 ---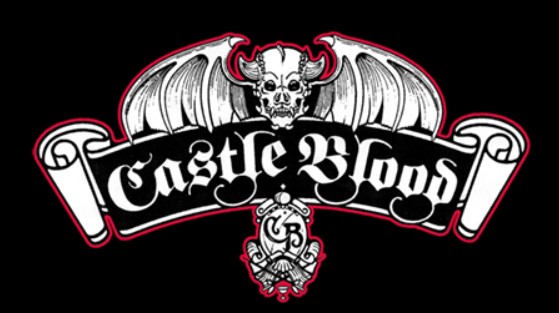 Castle Blood offers a Halloween adventure inside a historic, 100-year-old funeral home! The tour features a game that changes yearly, are you prepared to test your luck?
Check out Team Houdini's 2022 review HERE for more information!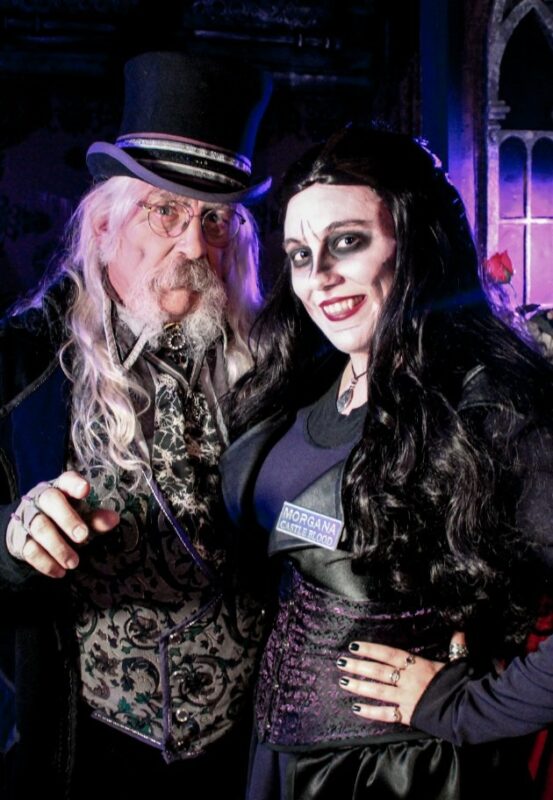 ---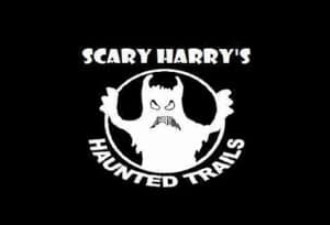 Scary Harry's Haunted Trail is a multi-level, walkthrough horror attraction that features three haunted houses that are all interconnected by a walking trail through the woods. Opening night is September 29th.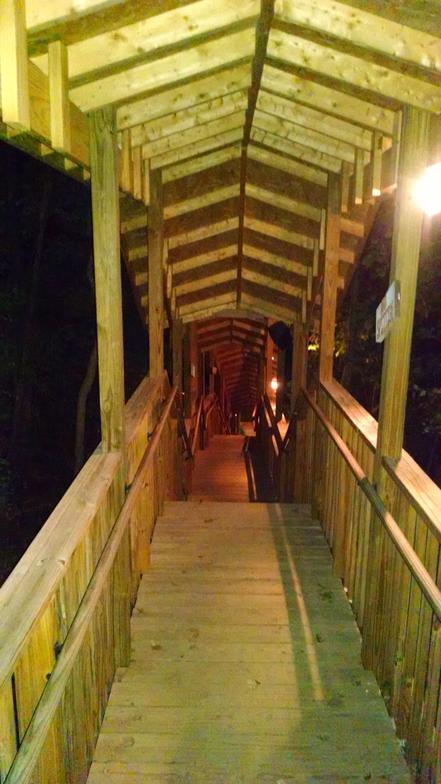 ---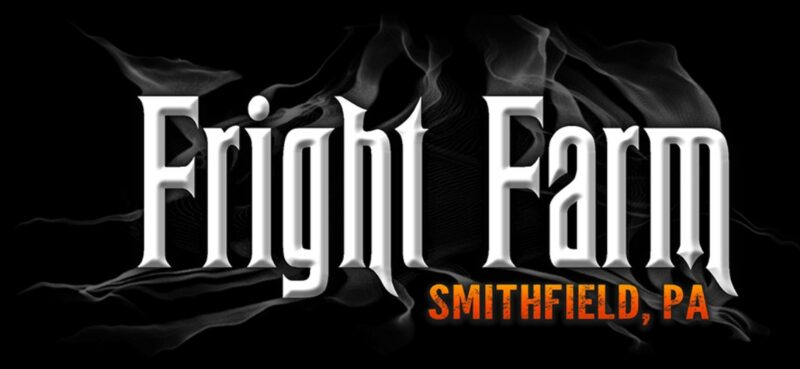 Fright Farm remains a Halloween tradition for many over three decades. Now entering its 35th season, the farm offers state-of-the-art special effects, highly detailed scenes, custom soundtracks, computerized lighting, and more! New for 2023 is Slaughter Hollow! This attraction has already opened for the season!
Check out Team Houdini's 2022 review HERE.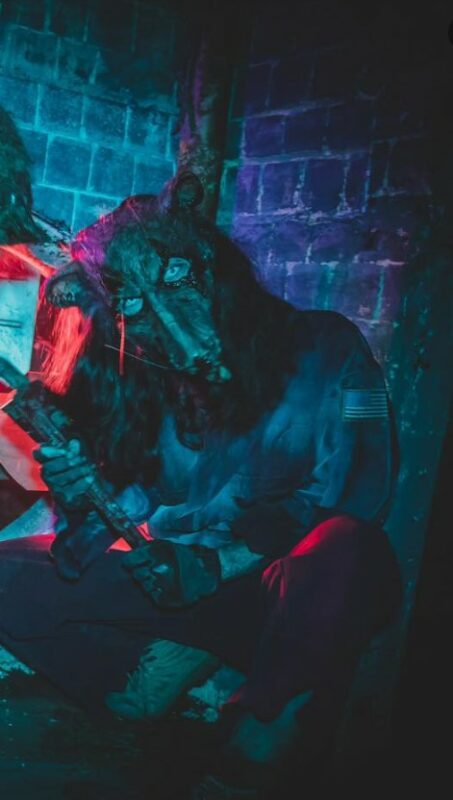 ---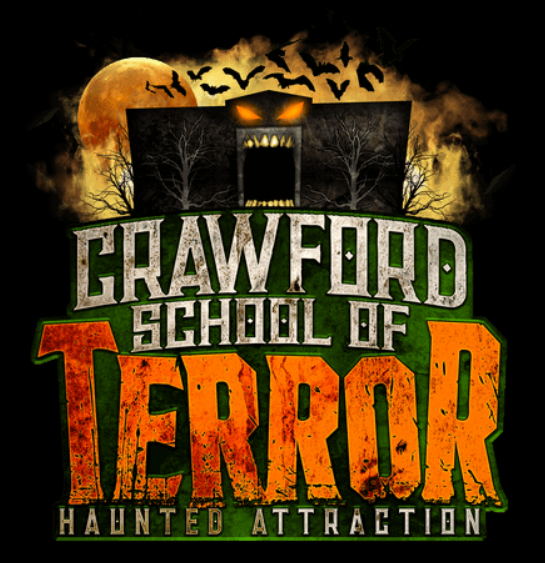 Crawford School of Terror features live actors within immersive sets that put you in the center of your own horror movie! With three floors of fright, you will never forget your terrifying experience!
For more information, check out Team Houdini's 2022 review HERE.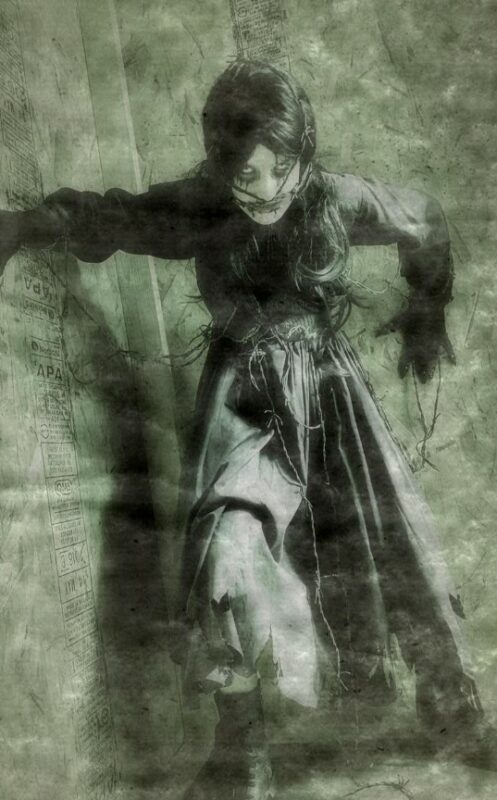 ---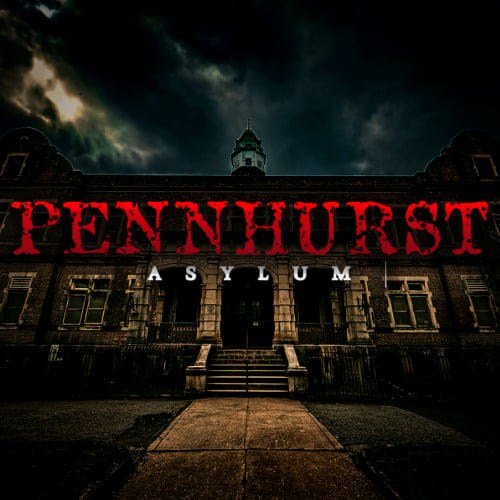 Pennhurst Asylum consists of three haunted attractions that will "push you to the limits of your sanity!" Included are the Legendary Pennhurst Asylum, The Morgue, and The Tunnels. Opening night is September 23rd.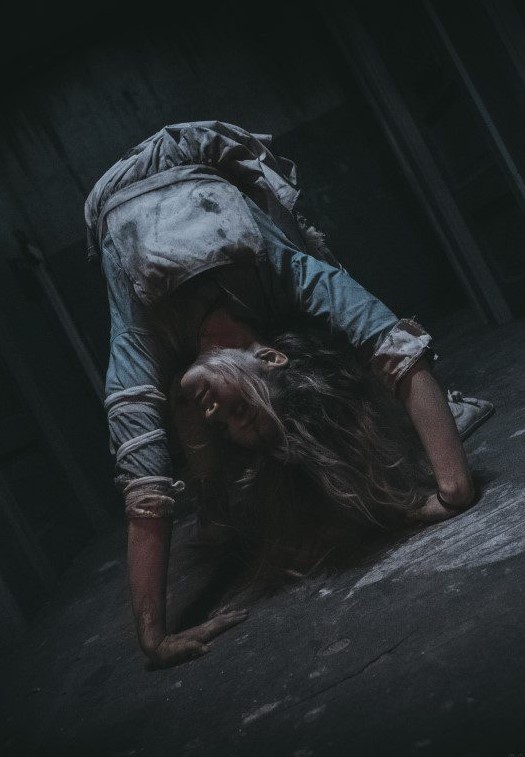 ---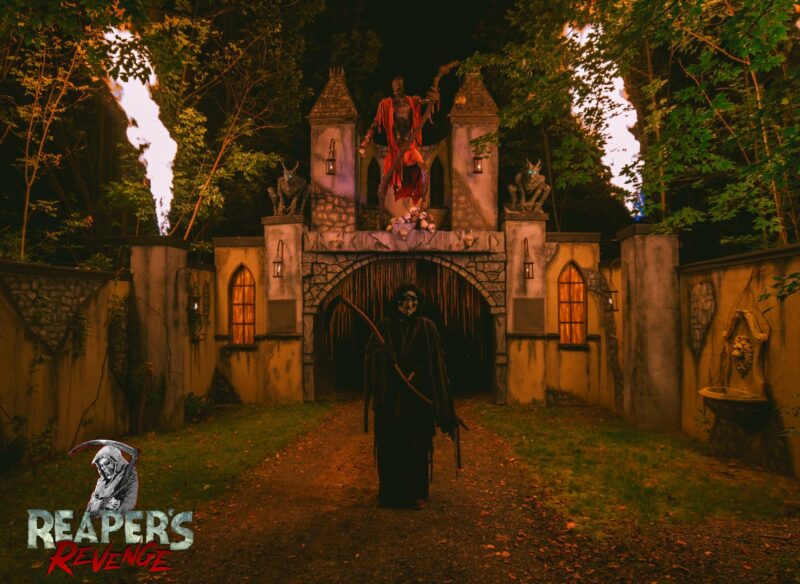 Reaper's Revenge offers five fear-inducing haunting attractions: Sector 13, Pitch Black, Delirium, Lost Carnival, and the Haunted Hayride. Do you have what it takes to brave them all? The haunting season begins September 22nd.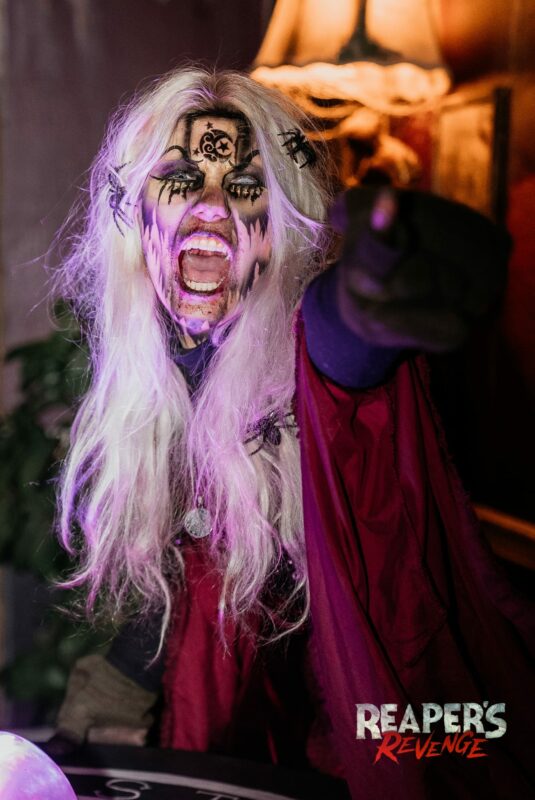 ---

The Field of Screams offers many things to do for a full night of fright. The Haunted Hayride, Den of Darkness, Frightmare Asylum, and Nocturnal Wasteland make up the haunting attractions. Plus, they also have other things to do such as The Chainsaw Bar, Axe throwing, escape rooms, and more! They are already open for the 2023 season.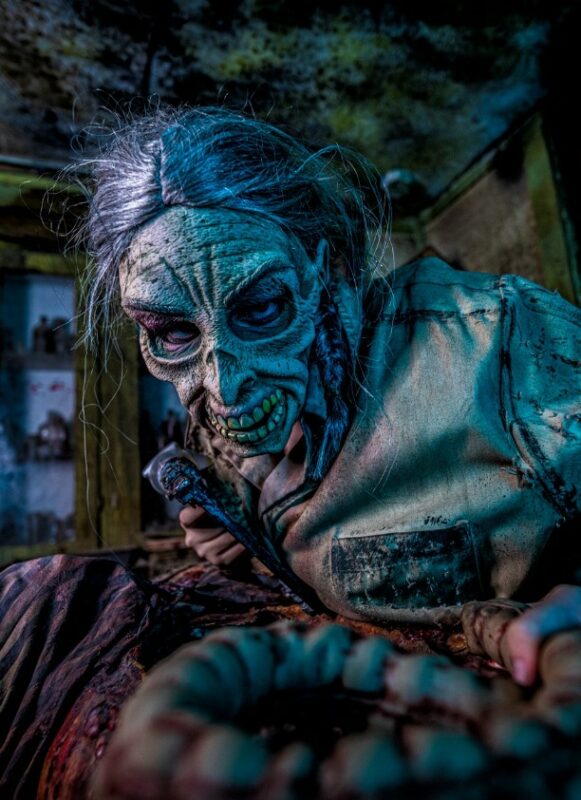 ---
For a full list of all scary attractions in Pennsylvania, please visit our Pennsylvania Haunted House Directory
Now get out there and STAY SCARY!
---
Note from the editors:
This list is not a top haunts list. We are not saying these are the best or scariest haunts in the state or the only ones you should visit. It would be best if you considered these when making your Halloween season plans, as they are some of the most popular amongst our reviewers and our site visitors.