Team Hell Hounds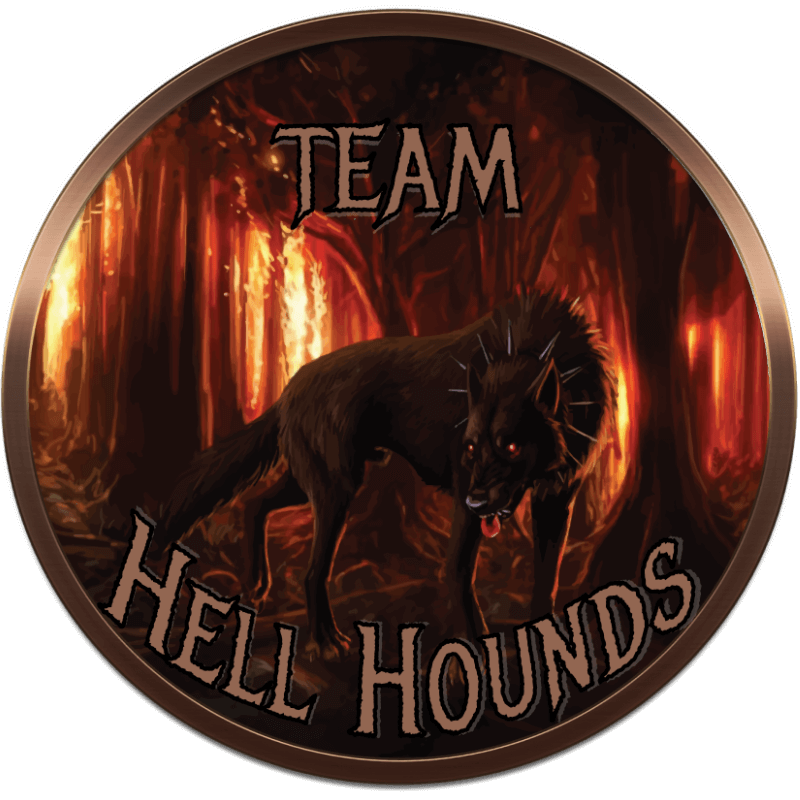 Team Members: Derek Holstein (Team Leader), Makayla, Jack, and Spencer
Experience Level: Novice (1st year: 2023)
Normal Coverage Area: Wisconsin – Illinois
Hey there, it's Derek Holstein, a 23-year-old adventurer with a taste for all things thrilling. You will typically find me getting my heart racing on a roller coaster, attending a car show, or working in the garage. Besides enjoying spooky things all year, I charge full steam ahead, getting into the Halloween spirit as soon as the 4th of July is over.
Ever since growing up, I have always had a passion for cars. In the past few years, I have been building one of my dream cars, a Subaru WRX. It once started as a daily driver and turned into something much more. My friends and I have touched almost everything on my car, inside and out. With being OCD, I heavily focus on fine details, having an obsession to make things perfect. This year, I started growing a more significant presence on social media through filming and editing car content.
When I am not busy in the car world, I investigate the paranormal, from once being a skeptic to seeing some of the craziest things ever in my life with no feasible explanation. Over the past few years, I have created a plethora of ghost-hunting equipment to help with my future investigations.
Besides dabbling into the paranormal, I have been a huge haunt enthusiast over the years. I watch TV shows showcasing haunts, YouTube videos, behind-the-scenes, and more. In the last few years, I have transformed my house into a personal home haunt from taking our boring looking home into a haunt enthusiasts' paradise for October. It would be ideal that one day I can make a Home Haunt for locals to attend, but this will do for now. My favorite parts about haunted houses are seeing the workmanship & technological side to see how haunts work. Also, I can't forget to mention on a side note about all the animatronics & special effects I enjoy seeing.
Some other "boring" information about me is that I have an Associate's degree in Business Management. Like many others in their early 20s, I am still searching for that lifelong fulfillment that makes me want to get out of bed every day.
Hi, I'm MaKayla. I've always liked all things spooky since I was a teenager, except haunted houses. When I was younger, my mom took me to a haunted house, and it traumatized me, and I never went back until three years ago. Three years ago, I faced my irrational fear of haunted houses and went to a few local ones and loved it! Now we try to hit as many haunts as we can. During the off-season, you'll often find me attending car shows and events, tinkering with my car, or lending a hand with other people's cars.
Hey, I'm Jack. I have a deep passion for cars with owning my current dream car, a 2021 Dodge Charger Scat Pack. You will find me at car events with the other team members or alongside them working in the garage.
Besides cars, I enjoy investigating the paranormal as a hobby. Derek and I have engaged in a diverse range of amateur investigations expanding our knowledge in the realm of the paranormal. Gaming is also another one of my interests along with my fascination with all things spooky. Being with a Military background, it is hard to scare me but I give credit to haunts when they can achieve it.
Hi, my name is Spencer. A little bit about myself, for work, I am a Robot programmer and have a side business in photography/videography. I have a passion for building and showing cars but mainly tuner cars. I also love photography and learning how things work.
I got started into haunted houses last year in 2022 by our team leader, Derek. I had zero interest in anything spooky before Derek invited me to a haunted house, and after that, I was hooked! No matter how scared I am or how much I scream, I still want more haunts.

"Car enthusiasts by day, haunt enthusiasts by night!"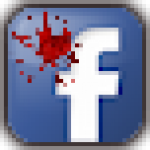 Attractions Reviewed by This Team: