Team Skelegore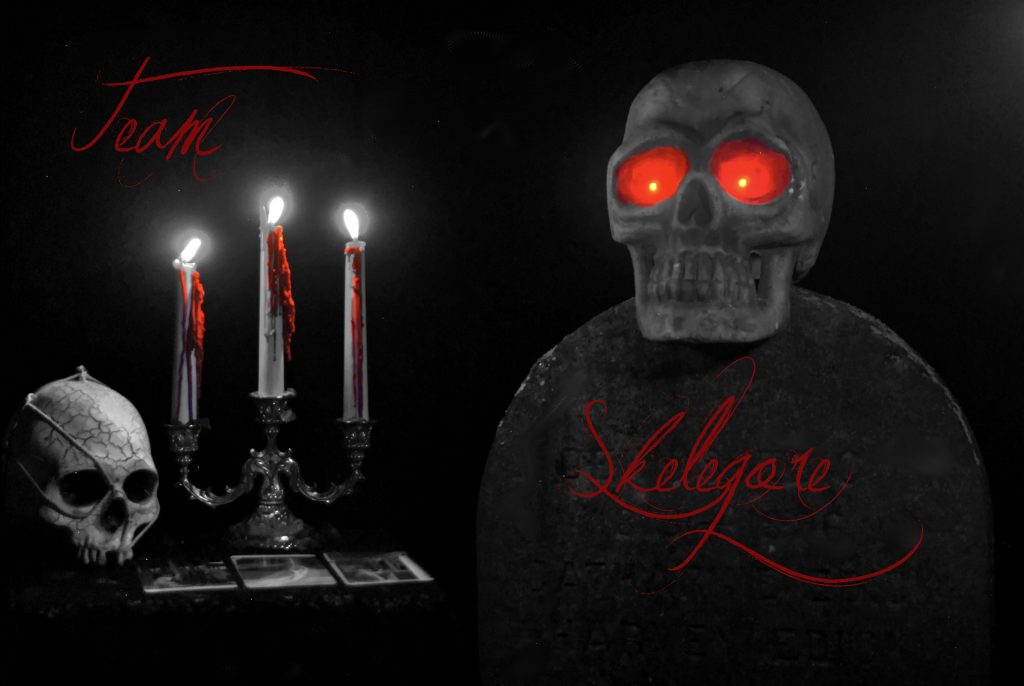 Team Members: Bryan Oates (Team Leader), Dawn DeMarzo, Rick Hapanowich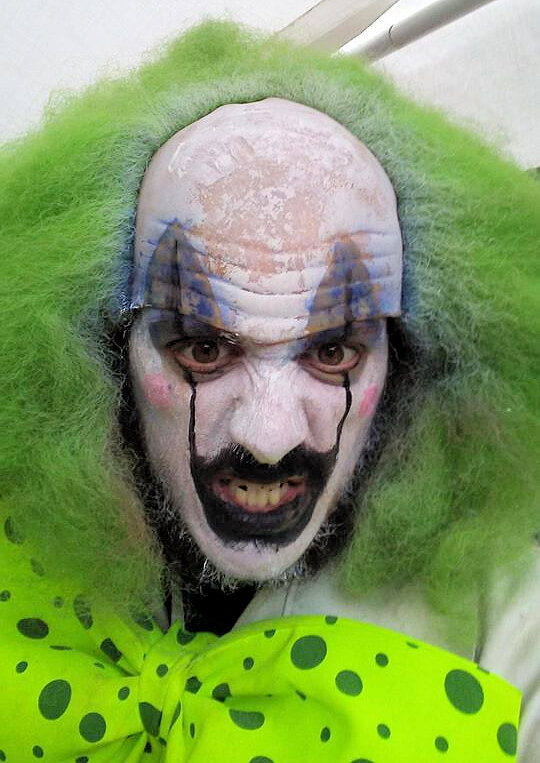 Experience Level: Veteran Team (2020 is 1st Year)
Normal Coverage Area: New York
Background: By day, Bryan works as an office assistant with the New York Lottery. By night, he turns into a vampire, seeking out the blood of his next victim. Err, maybe not that second part. But he sure loves all things spooky, and creepy!
Bryan has a history in the haunt industry working as an actor. Due to a scheduling conflict, he had to step down from working in haunted houses and found a love for visiting and writing about his experiences.
Bryan's knowledge and skills of making grown men cry have allowed him to take a closer, more detailed look at the performances from some of the scariest haunted houses in New York State.
Dawn is a fan of all things Fall, including Halloween and haunted attractions, but most importantly, pumpkin spice lattes! Just kidding, that was scary to even write.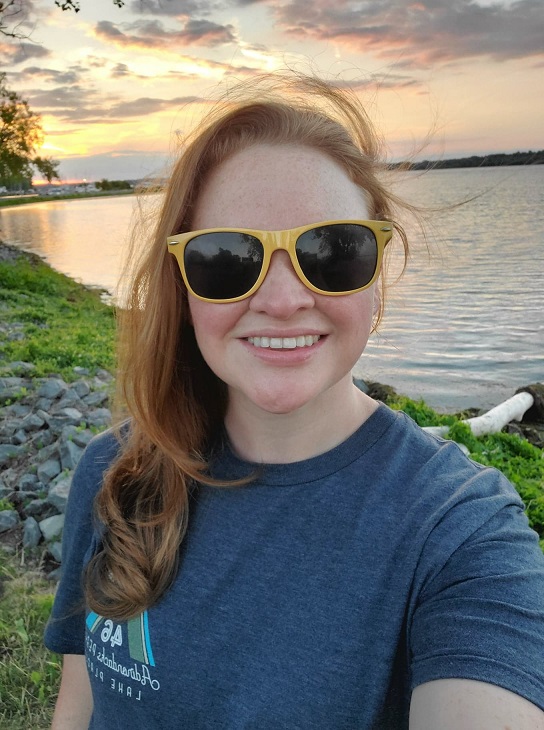 Dawn works as a nurse by day and also has a background in emergency medical services, so blood and guts intrigue her. She's realistic, embraces having a strong stomach and is unafraid of viewing the ugliest aspects of life and death.
Dawn has visited many of the CNY haunts for several years with her friends. She has also visited haunts in the New England area. She is most excited for psychological and post-apocalyptic themed haunts. Her love for a fair and honest critique, along with her openness to share her adventures with those seeking similar experiences has led her to reviewing local haunts.
If you had to ask Rick what his favorite season was he'd tell you it's summer, because it's concert season. Fall, however, comes in second place due to the crisp mornings and beautiful landscape in upstate New York.
While Rick can't directly name his employer he works 50-60 hour weeks, so when he's not on the clock he does what he can to keep himself entertained. This includes music, cooking, and pulling pranks on his friends. He can also arrange that you be dropped off in Canada without your passport or wallet.
Rick has visited haunts all over the upstate NY region, and has wanted to travel to other states to see other haunts. Due to scheduling conflicts and a lack of companions, this has been difficult. Rick isn't startled easily, which is probably why he is commonly sent to the front of the group.
Contact Information:
Attractions Reviewed by This Team: