10 Must-See Kentucky Haunted Houses in 2023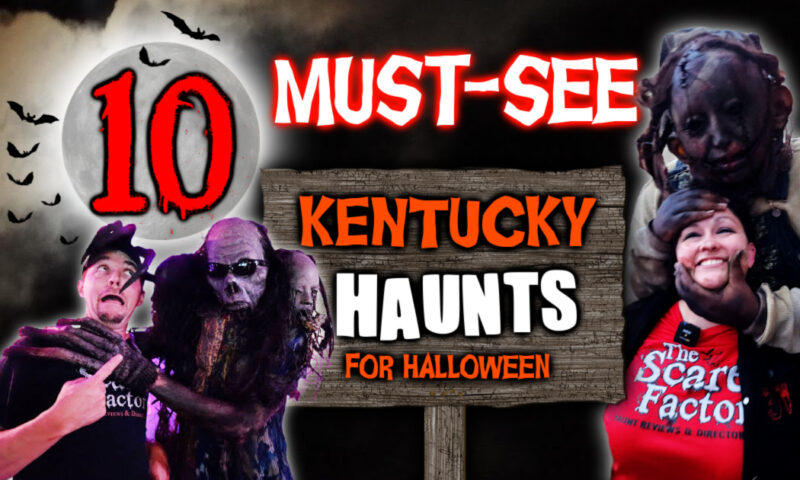 If you love Halloween haunted house attractions, you've come to the right place! We currently have 72 spooky haunts listed in Kentucky, including twisted trails, haunted hayrides, home haunts, corn mazes, and more!
Here's a list of some of the most popular haunted houses on our website that you don't want to miss this season!
---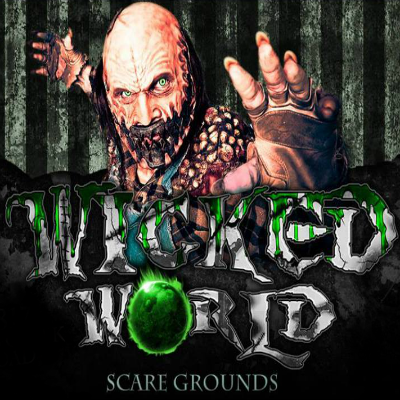 Wicked World Scaregrounds is bringing you 3X the terror, 3X the fear for 19 years! With three haunted attractions, a food vendor, entertainment, a fire pit, photo ops, a gift shop, a DJ, and more, Wicked World should be on your list to see this season! Opening September 22nd.
Check out Team Zombillies' 2022 review HERE.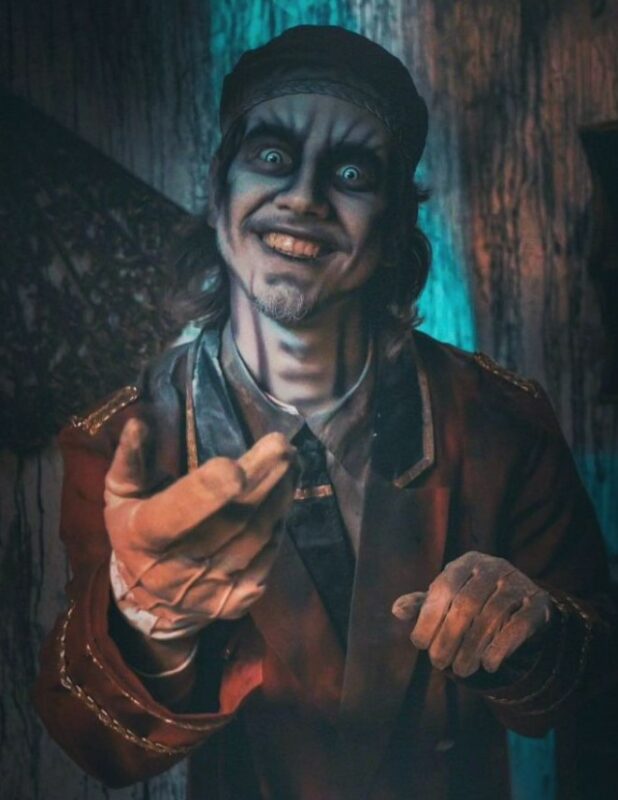 ---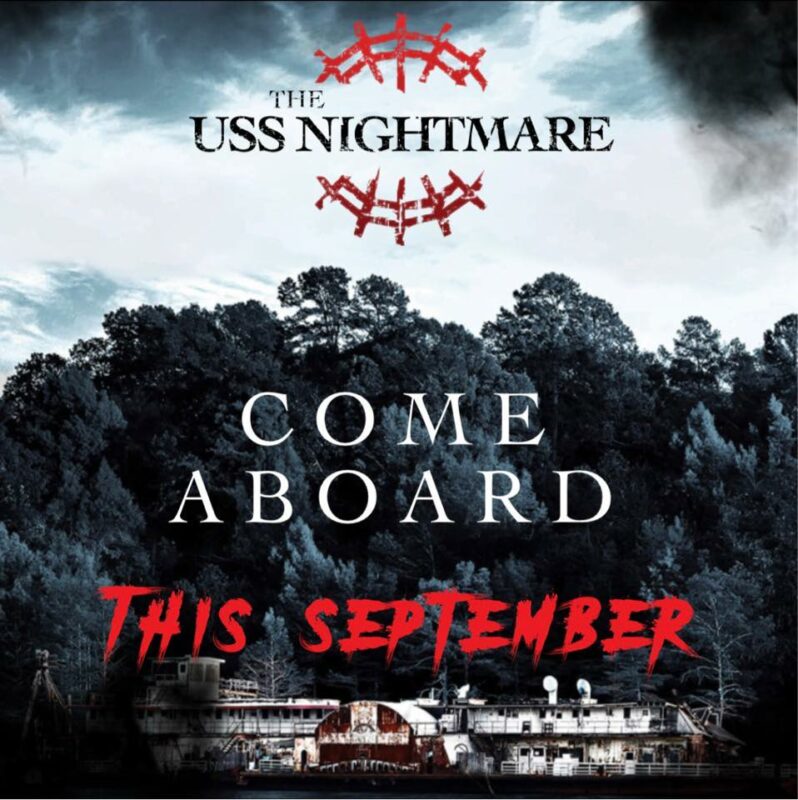 The USS Nightmare is a haunted attraction built upon an actual steam-powered dredging boat afloat on the Ohio River! Are you brave enough to face two decks taking 30+ minutes where 15% of customers have jumped ship? The boat docks on September 15th.
Check out Team Zombillies' 2022 review HERE for more information.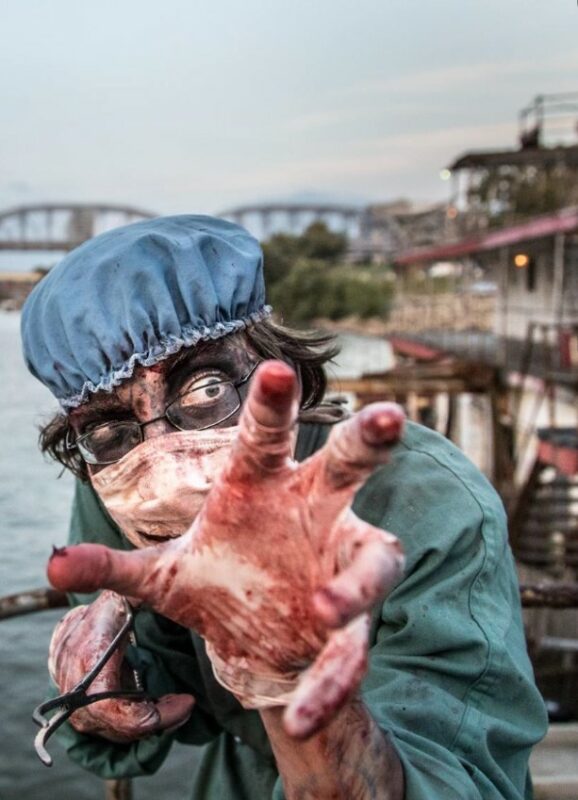 ---

Nightmare Forest consists of three haunting attractions plus the Circus Bizarre, leaving you gasping in amazement! The timbers open on September 16th.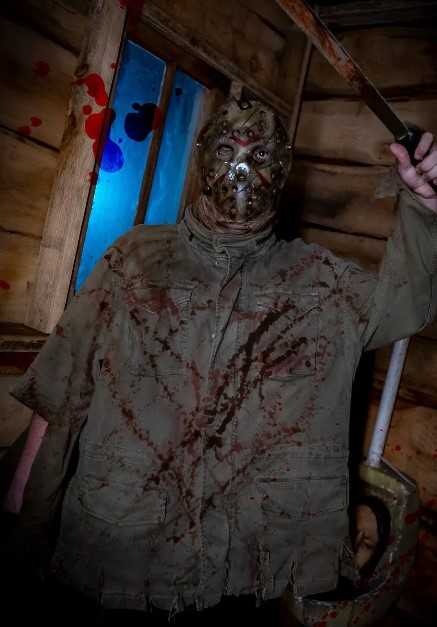 ---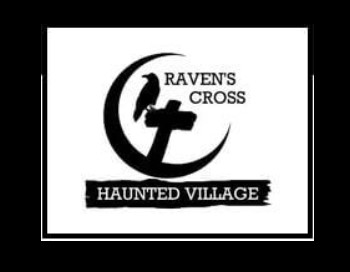 Raven's Cross is home to one of Kentucky's premier immersive haunted attractions, the Haunted Village! They also offer two escape games, the Legendary Collectibles gift store, virtual rides, and more!
Check out Team Enchanted Seance's 2022 review HERE.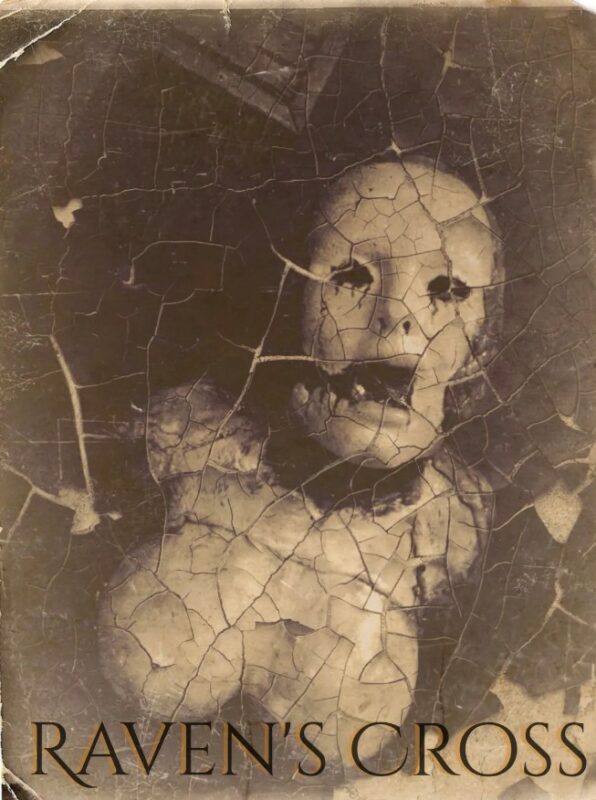 ---

Black Orchard is a haunted barn and trail in the middle of nowhere, Kentucky, where only the vultures will hear you scream!
Check out Team Zombillies' 2022 review HERE.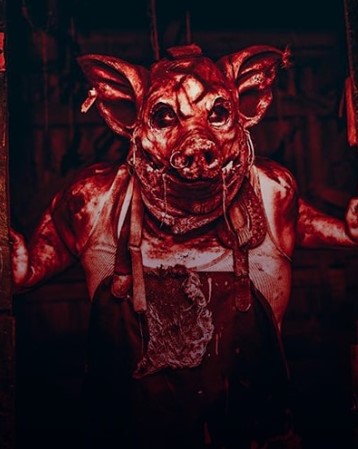 ---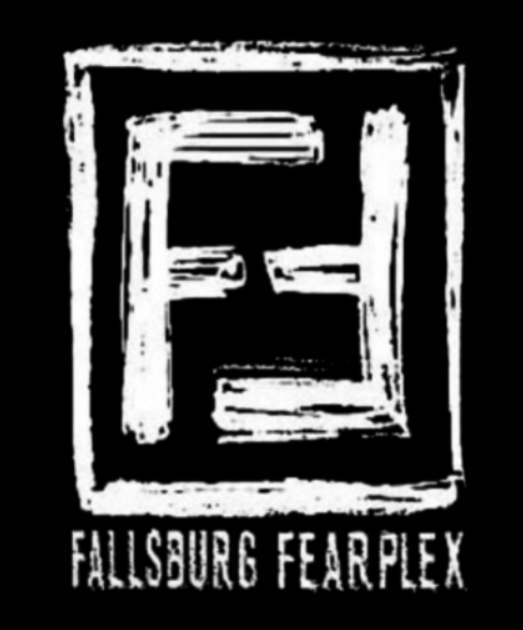 Fallsburg Fearplex offers multiple haunted attractions at a single location. Are you ready to experience isolation in 2023?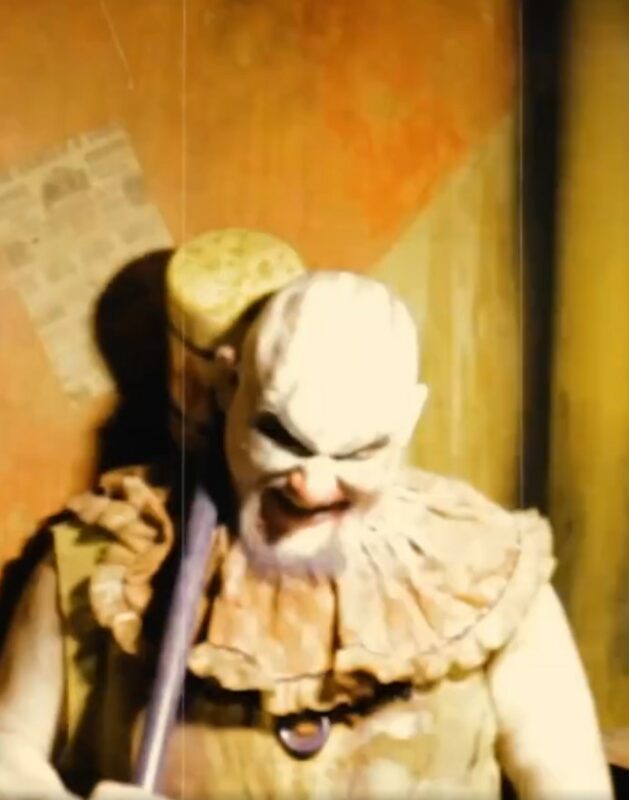 ---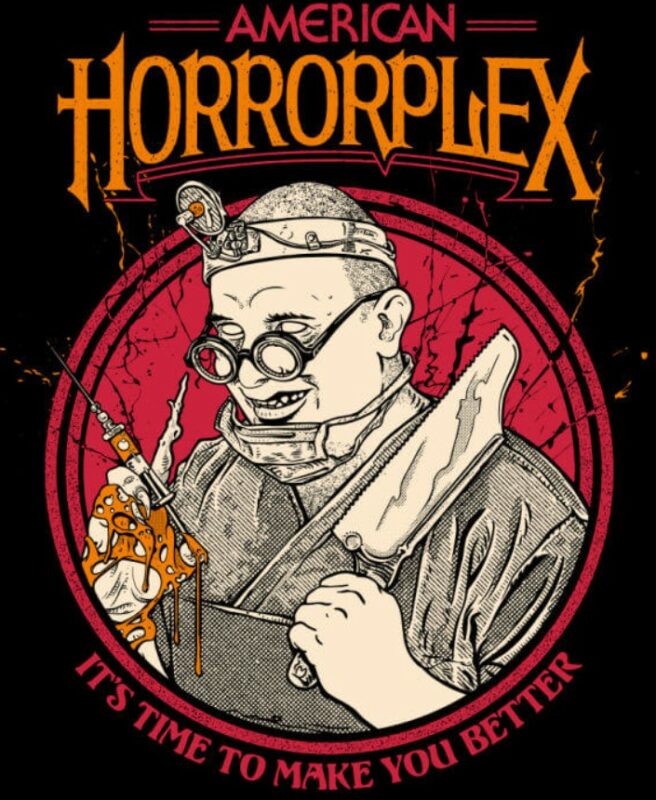 American Horrorplex is a haunted hospital where the cure is the disease. You can take a tour of the Braken-Hart Institute. But expect to come out differently than you went in… They will start accepting patients on September 15th.
Here's Team Zombillies' 2022 REVIEW for more details.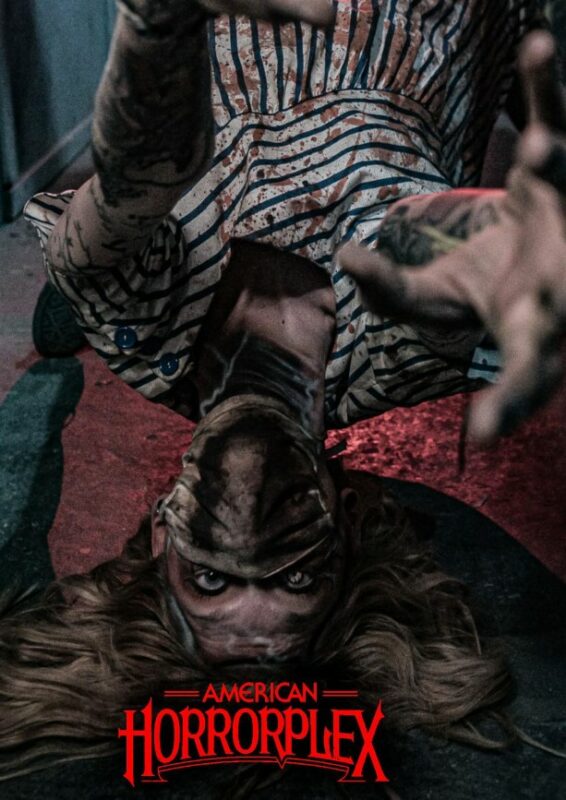 ---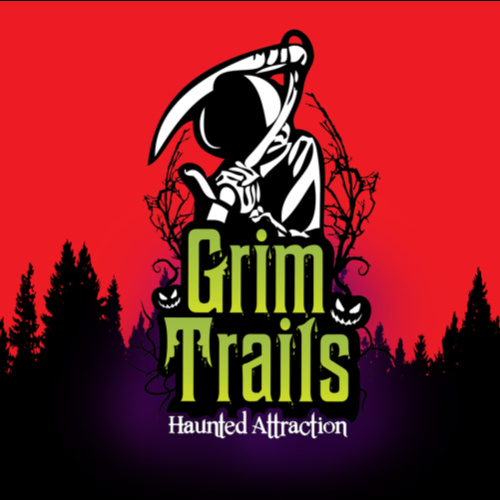 Grim Trails is a unique haunted trail through myths and folklore, but not in a way you've ever seen them before. Take the journey through the woods you stride, where castles, dragons, and witches hide, starting September 22nd.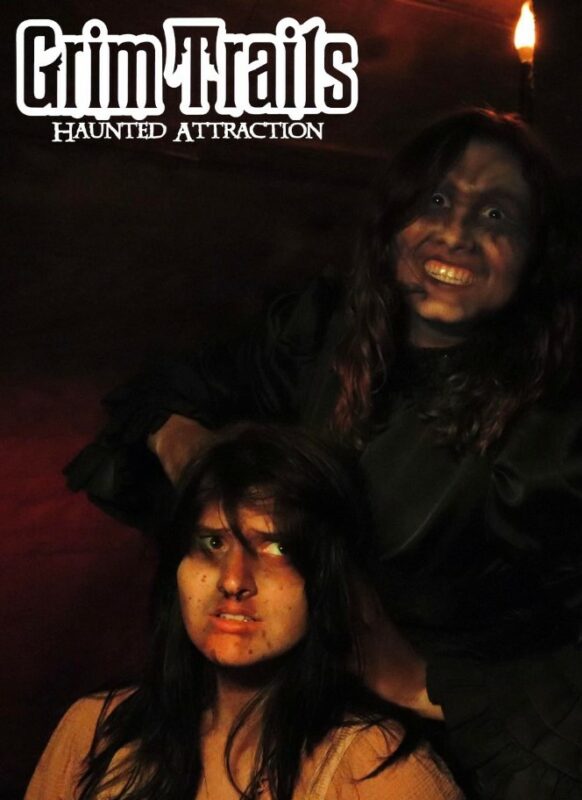 ---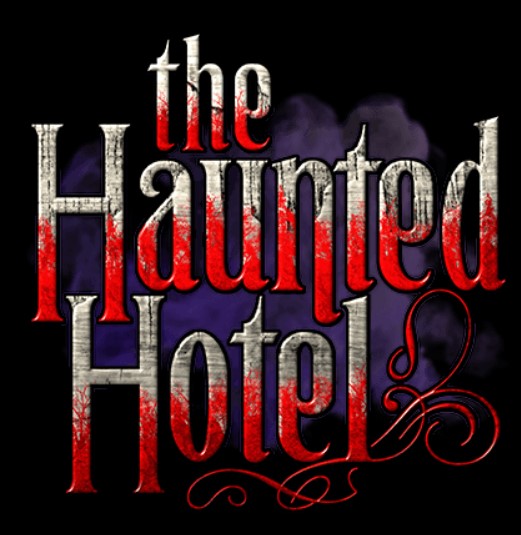 The Haunted Hotel is one of Kentucky's most extreme haunted house attractions. If a dingy, filthy, hands-on fright experience sounds like your kind of night, you'll want to check in! But good luck checking out… Rooms open September 2nd.
For more information, check out Team Zombillies' 2022 review HERE.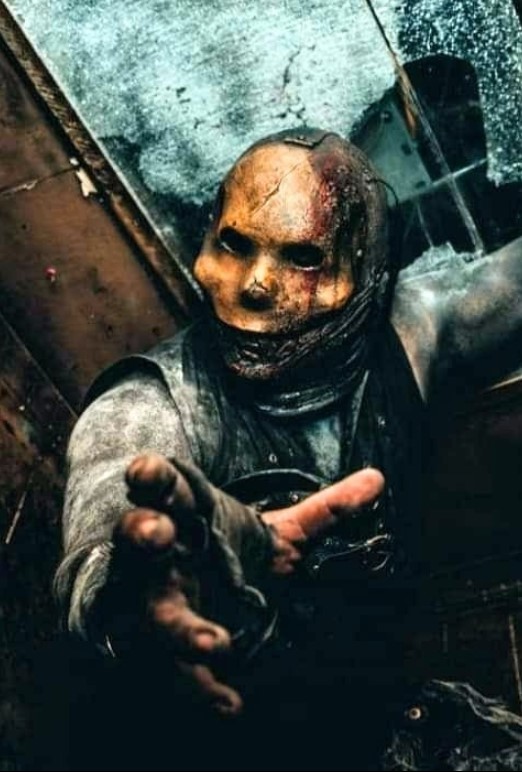 ---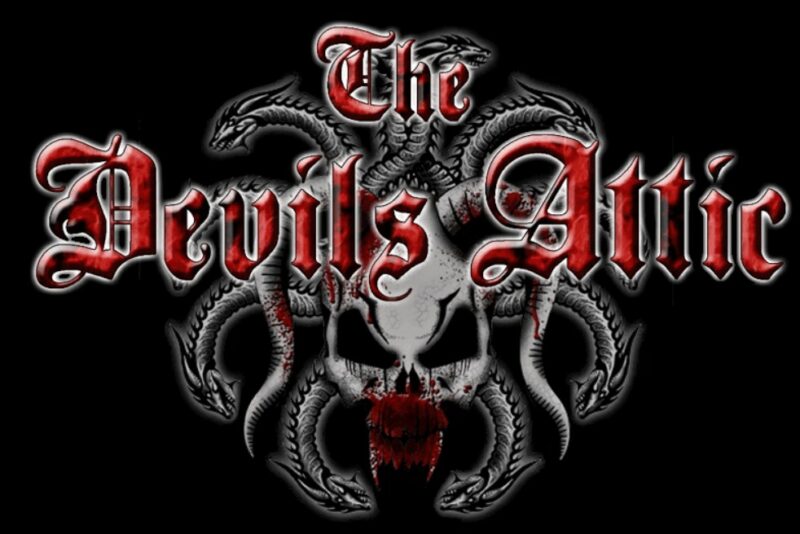 Live the nightmare at The Devil's Attic. The most vile souls have been locked away in the attic, but hell will be unleashed on September 9th.
To get a hint of what to expect inside, check out Team Zombillies' 2022 review HERE.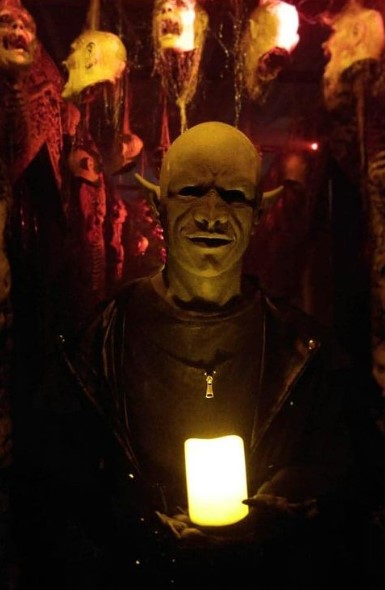 ---
For a full list of all scary attractions in Kentucky, please visit our Kentucky Haunted House Directory
Now get out there and STAY SCARY!
---
Note from the editors:
This list is not a top haunts list. We are not saying these are the best or scariest haunts in the state or the only ones you should visit. It would be best if you considered these when making your Halloween season plans, as they are some of the most popular amongst our reviewers and our site visitors.