Missouri Haunted House Directory
Find Haunted Houses in Missouri
We currently have 59 haunted houses that are located in Missouri. Here, you can find all of the biggest, best and scariest Halloween haunted attractions, haunted hayrides, haunted trails, home haunts, scream parks and more! Click on any Review link to see our full review of that attraction with scores and detailed insights on scary these haunted houses are! You can also use our interactive map, which shows you where each haunt is located in Missouri, and what types of haunted houses they are.


We're looking for haunt reviewers to help us cover haunts in (and around) Missouri. Interested? Click above to learn how to join!
Show/Hide Map
Map is talking to Google…
Please wait, or scroll to view results…

Featured Listings:
Our Missouri Haunted House Directory currently has 59 entries!
(Listings are Sorted by City – Scroll to Bottom to Load More Listings)
MO – Lees Summit
Lees Summit, MO

---
MO – Lowry City
Lowry City, MO

---
MO – Mexico
Mexico, MO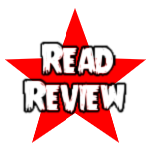 (2020)

---
MO – Nevada
Nevada, MO

---
MO – Nixa
Nixa, MO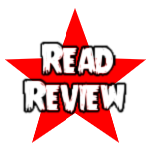 (2022)
---
---
MO – Old Monroe
Old Monroe, MO

---
MO – Palmyra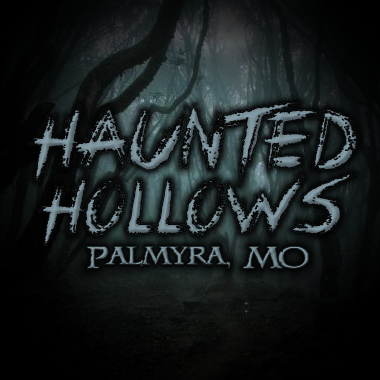 Palmyra, MO
---
MO – Pevely
Pevely, MO
Special Notes: All ages welcome!
---
MO – Pineville
Pineville, MO

---