Team Body Bag(Unauthorized)
Team Body Bag – The Scare Factor's Michigan Halloween Haunted House Review Team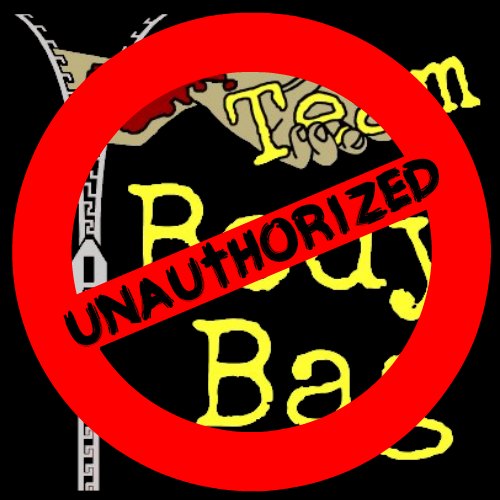 Team Members: Michael Freas (Team Leader) & Aidan Freas
Experience Level: Unauthorized
Previous Coverage Area: Michigan, Indiana, Illinois, Wisconsin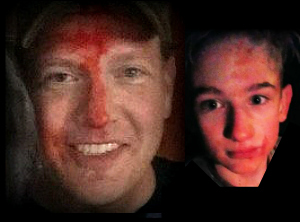 Background: Team Body Bag was a father-and-son review team in Michigan during 2017. Their efforts were focused towards Michigan, Illinois, Wisconsin and parts of Indiana and Ohio.
Michael resigned Team Body Bag from reviewing for The Scare Factor in December of 2017 due to difficulty with adhering to our ethical policies. We advise all attraction owners and staff that these individuals should not be expressly or implicitly provided with complimentary admission, merchandise or special treatment of any kind in exchange for services provided on our behalf. All of their currently published reviews will remain available to the public.
We wish Michael and Aidan good luck and appreciate their hard work while reviewing for The Scare Factor.
---
Contact Information:
---
Attractions Formerly Reviewed by This Team: