Team Body Bag(Unauthorized. Currently known as "Haunt Finders" on Facebook.)
Team Body Bag – The Scare Factor's Michigan Halloween Haunted House Review Team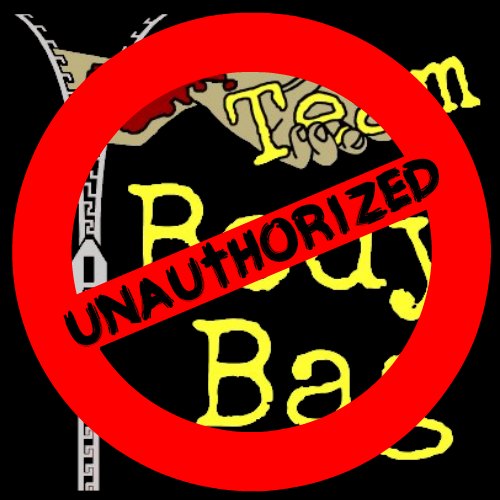 Team Members: Michael & Aidan Freas
Experience Level: Unauthorized
Previous Coverage Area: Michigan, Indiana, Illinois, Wisconsin
Background: Team Body Bag is no longer an authorized review team for The Scare Factor.
During 2017, Michael and Aidan were a father-and-son review team in Michigan, focusing their efforts in Michigan, Illinois, Wisconsin and parts of Indiana and Ohio. They resigned from The Scare Factor in December of 2017.
Our new Michigan review team is now Team Michigan Macabre, which is led by Kristin & Carmen DeFranco.
Michael will be continuing to review haunted attractions in the same area under his own entity. Attraction owners that are still interested in a review specifically from Michael are advised to contact him directly.
If you are a haunt owner looking for a reference for this team, you can request one by contacting us here.
If you would like to read any of Michael's previous work, all of his reviews will remain published and freely available to the public on this website for a period of three (3) years. They can be found at the bottom of this page or by searching for reviews within the region (click the "Haunt Reviews" tab from the navigation menu above).
We wish Michael and Aidan good luck and appreciate their hard work while reviewing for The Scare Factor.
---
Contact The Scare Factor:
---
Attractions Formerly Reviewed by This Team: